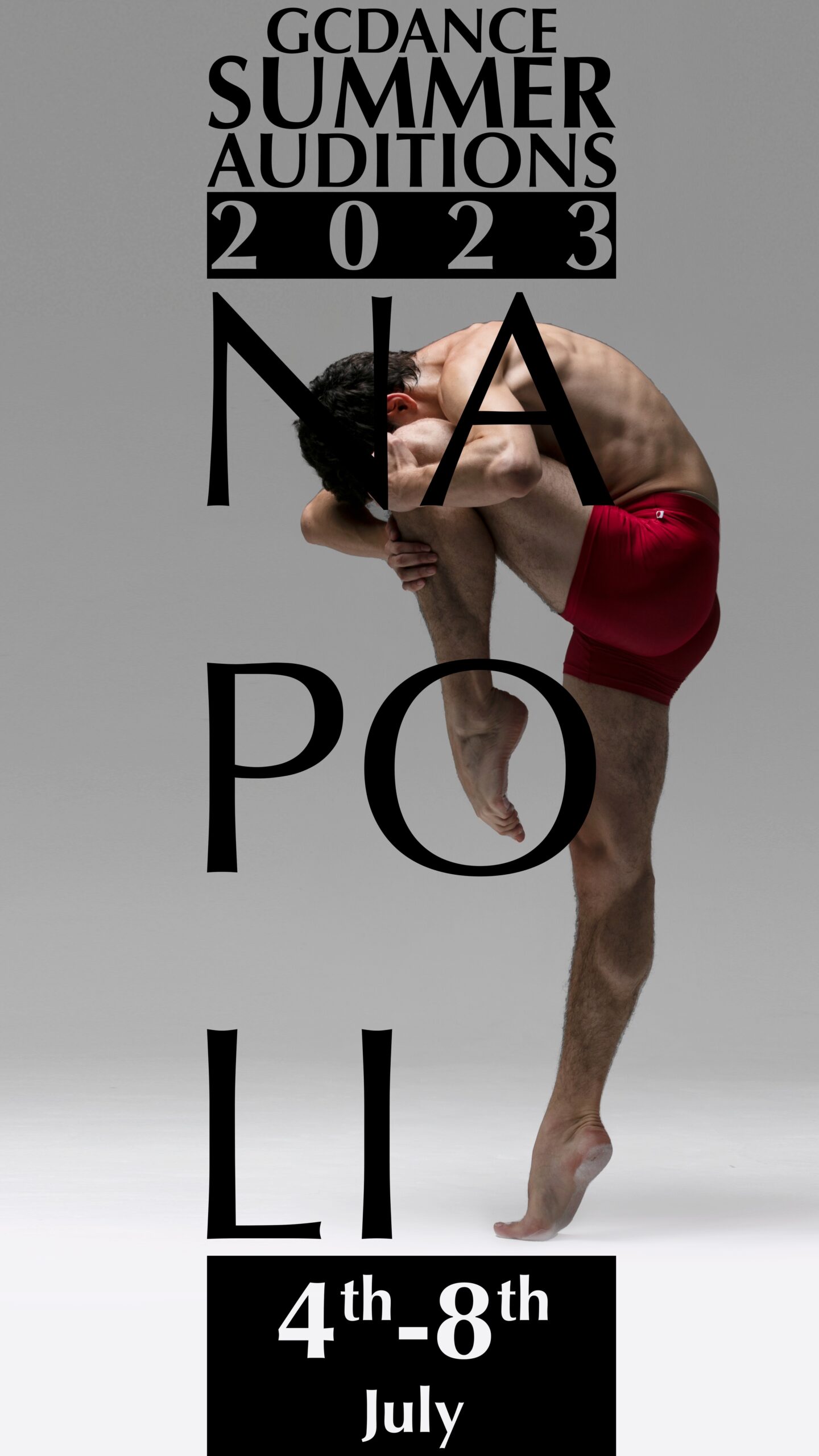 GCDANCE SUMMER AUDITION
GCDANCEVENTS organizes a new event filled with international audition opportunities for both academies and professional companies. GCDANCE SUMMER AUDITIONS 2023 will take place in Italy at ARTGARAGE, international dance center of 1200m2 with three dance studios, a theater, photo studio and a relaxing area with a bar. 
GCDANCEVENTS has expanded its connections and partnerships offering to its clients an even wider range of opportunities.
GCDANCEVENTS represents international dance academies and professional companies by recruiting talented dancers around the world offering direct admissions and access to study and work opportunities. 
GCDANCEVENTS collaborate with international partners who share the same vision and dedication.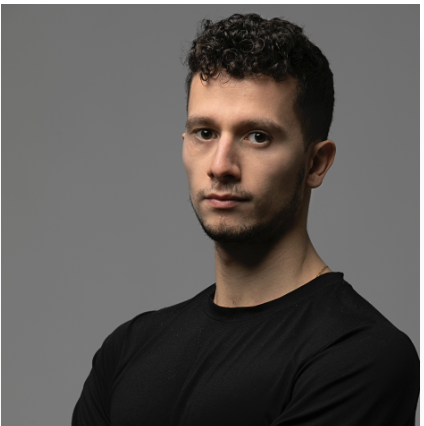 Giuseppe Canale
ARTISTIC DIRECTOR
GCDANCEVENTS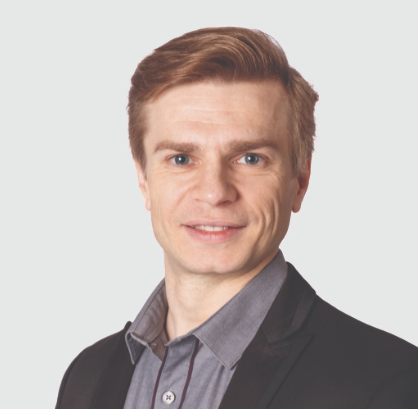 Gennadi Nedvigin
ARTISTIC DIRECTOR
ATLANTA BALLET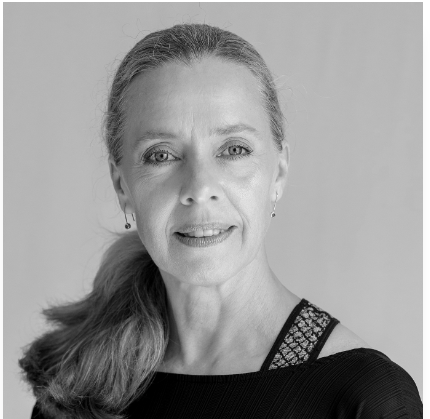 Claire Bayliss Nagar
ARTISTIC DIRECTOR
ISRAEL BALLET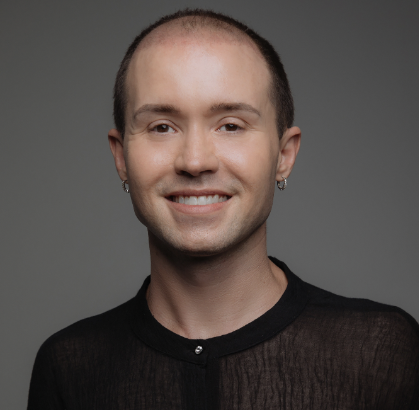 Chase Johnsey
ARTISTIC DIRECTOR
BALLET DE BARCELONA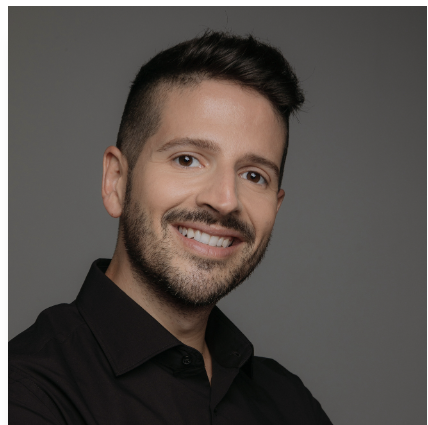 Carlos Renedo
EXECUTIVE DIRECTOR
BALLET DE BARCELONA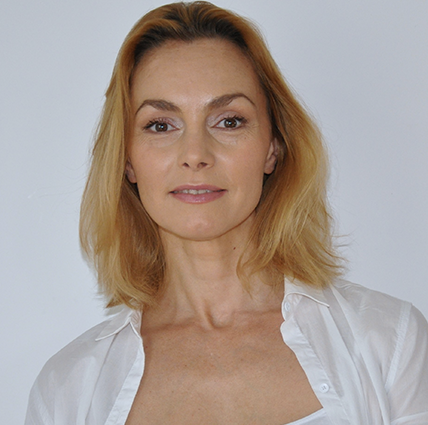 Mariana Krancheva
ARTISTIC DIRECTOR
STATE OPERA PLOVDIV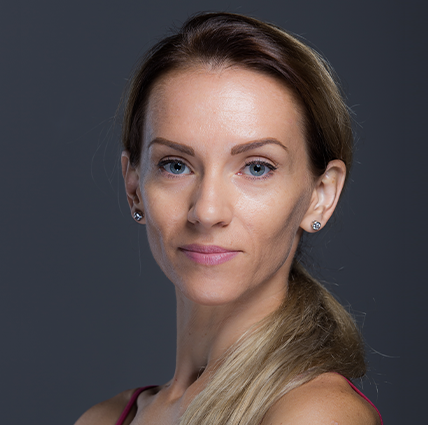 Adela Floricioiu
PRINCIPAL BALLET MASTER
SIBIU BALLET THEATER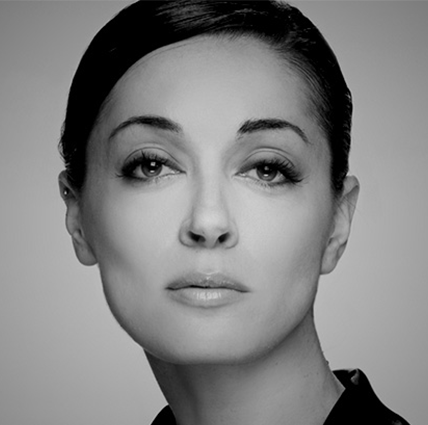 Carmen Corella
ARTISTIC DIRECTOR 
CORELLA BARCELONA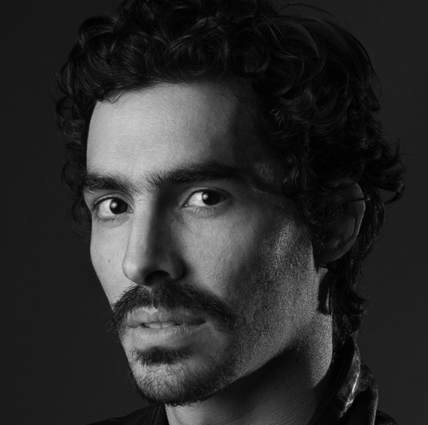 Dayron Vera
ARTISTIC DIRECTOR
CORELLA BARCELONA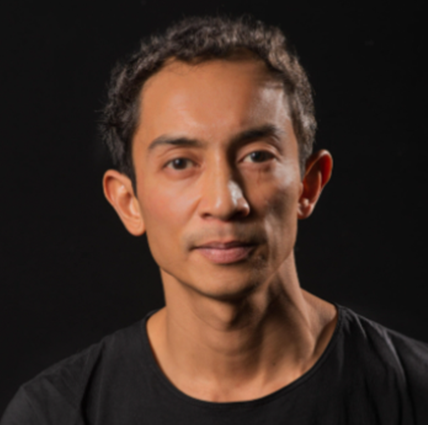 David Russo
BALLET PROFESSOR
BALLET AKADEMIE HMT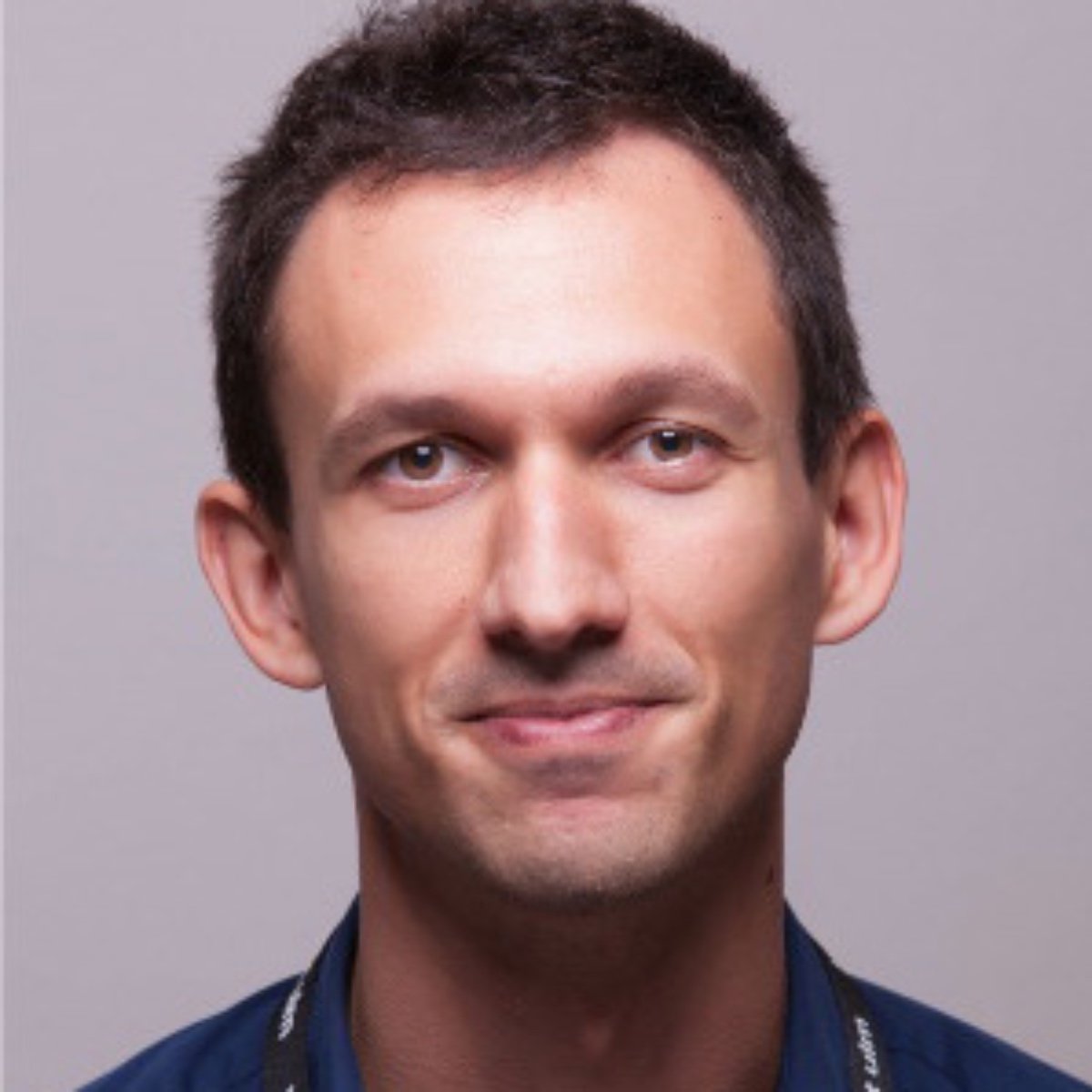 Roberto Cerini
PMA PILATES INSTRUCTOR
AND MASTER TRAINER
BLACKROLL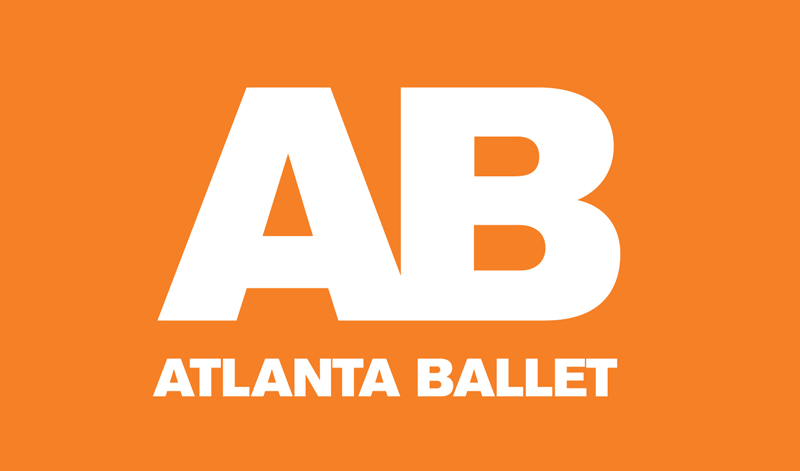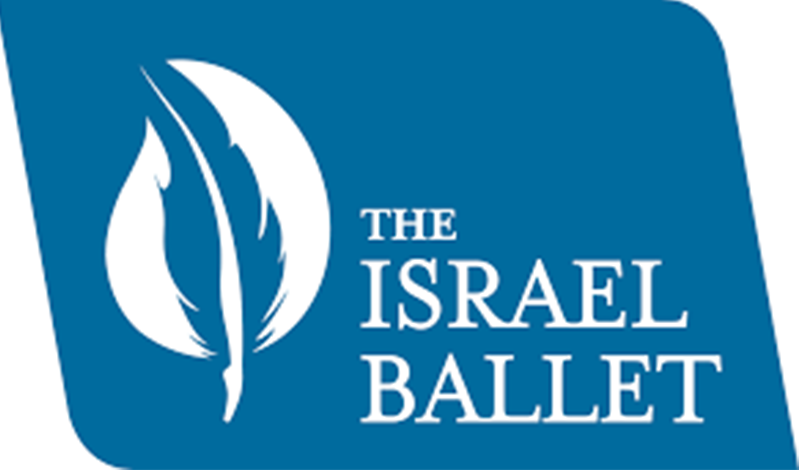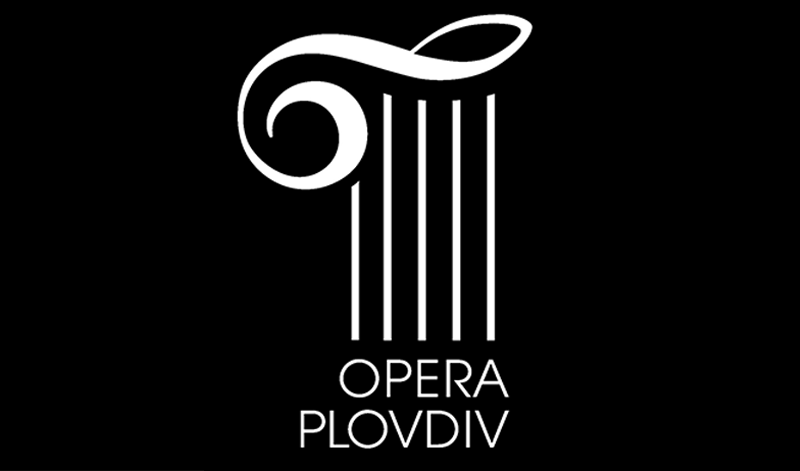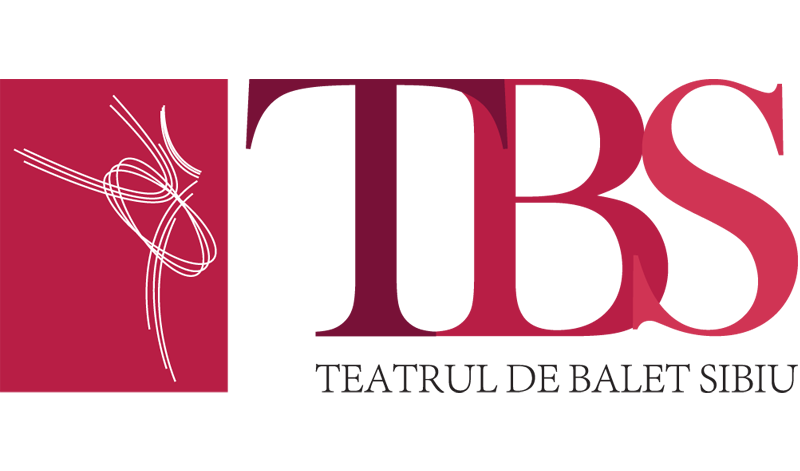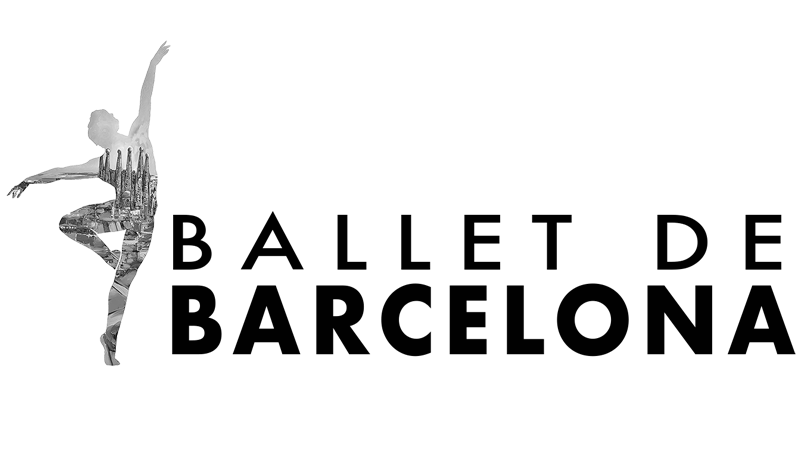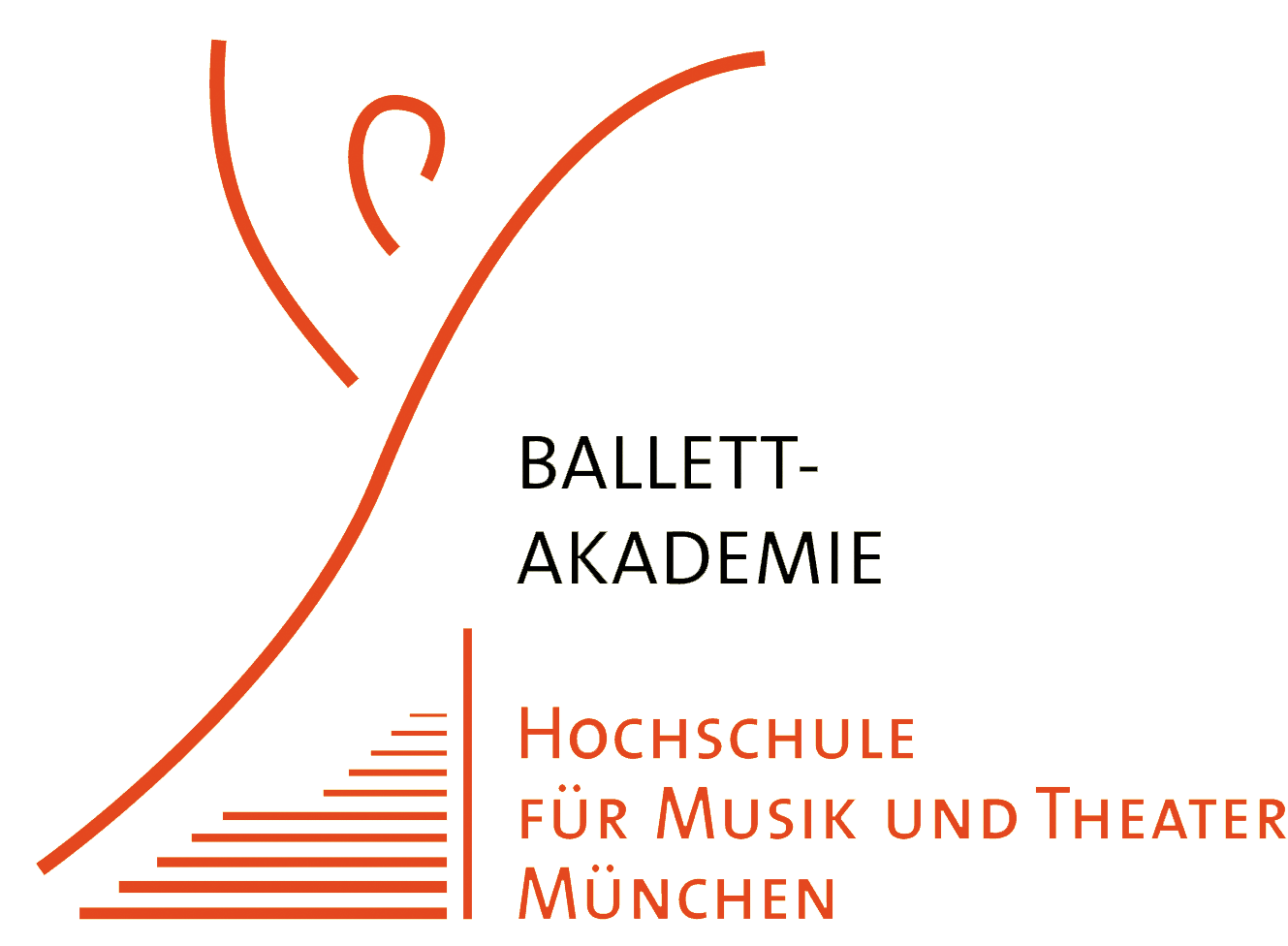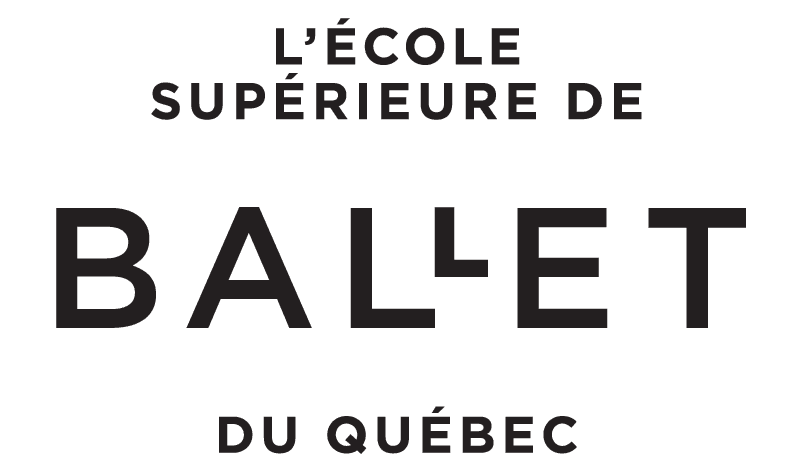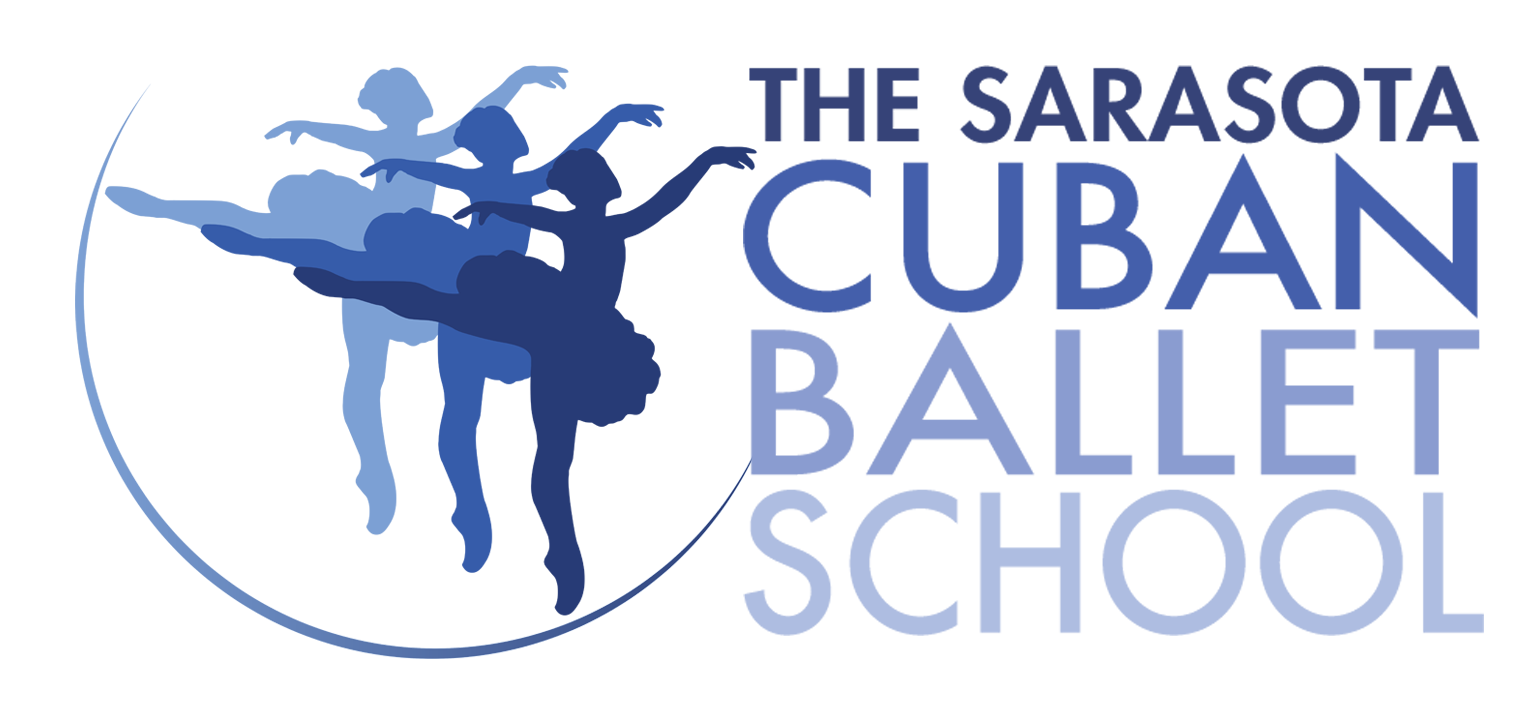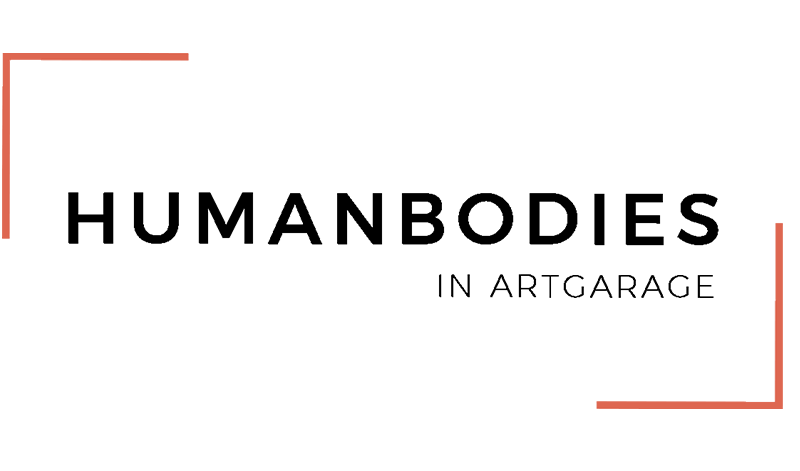 Be one of us!
IF AFTER A WEEK YOU HAVE NOT HEARD FROM US, GET IN TOUCH VIA EMAIL IN ORDER TO CONFIRM YOUR REGISTRATION
Follow the instructions, our registration process is very easy, download the forms, fill, scan or take photos and send them through our registration portal here below.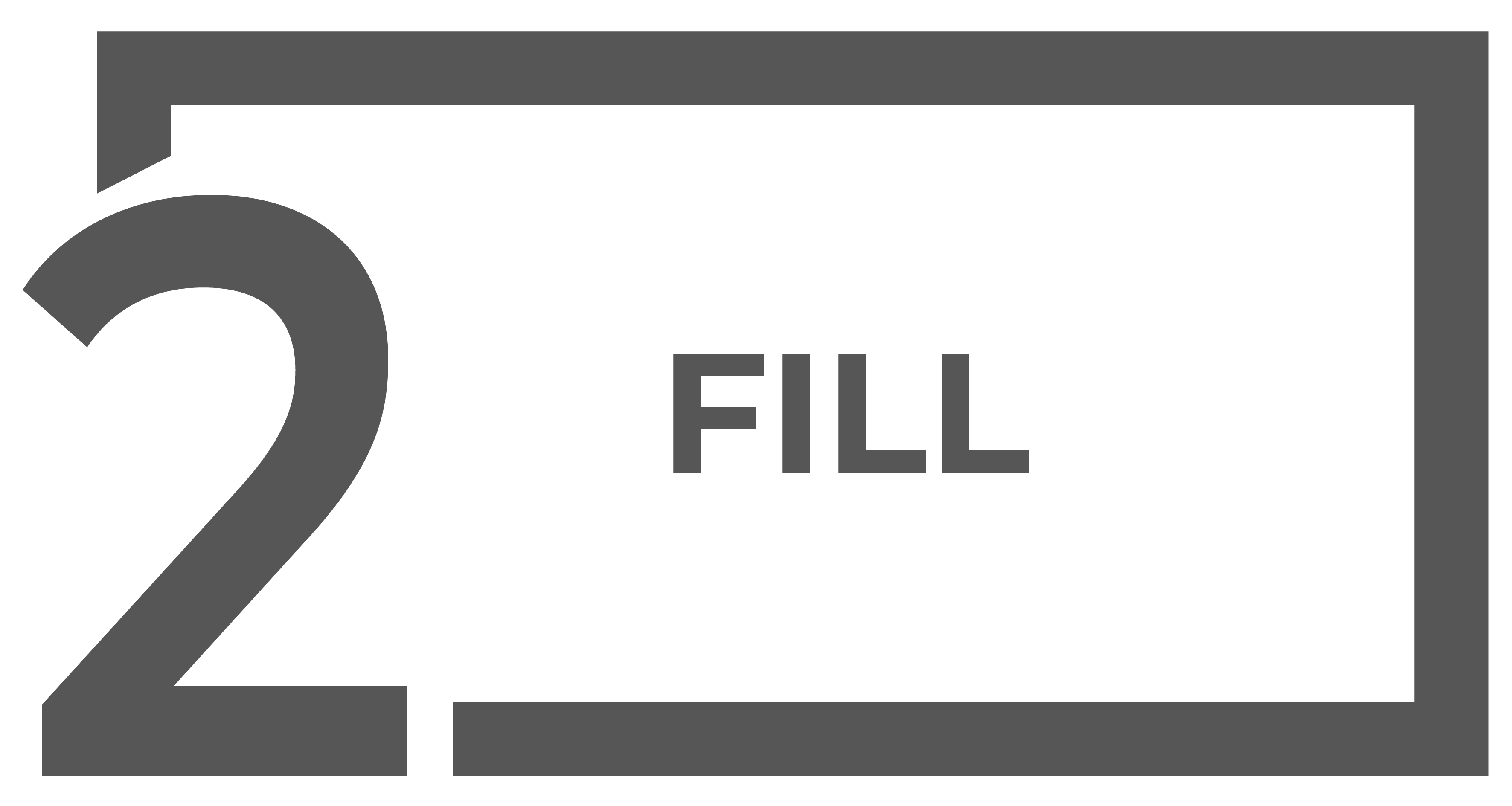 Fill the forms and make sure to select all the auditions and services that best suit you. Calcutate the total amount and proceed to the payment section as explained in the form.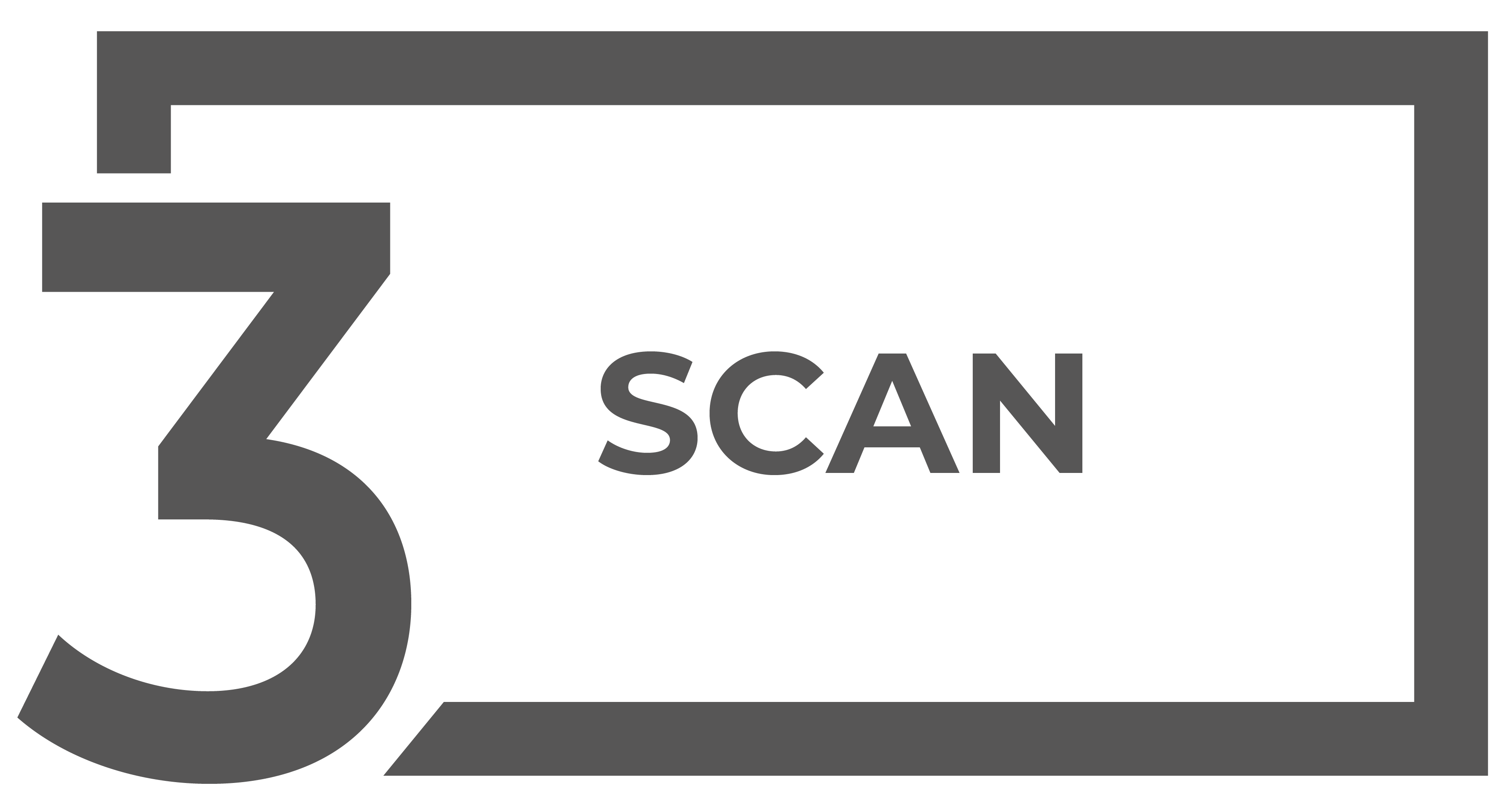 Once you have filled all the required forms, scan or take photos of the forms, in one PDF or multiple files.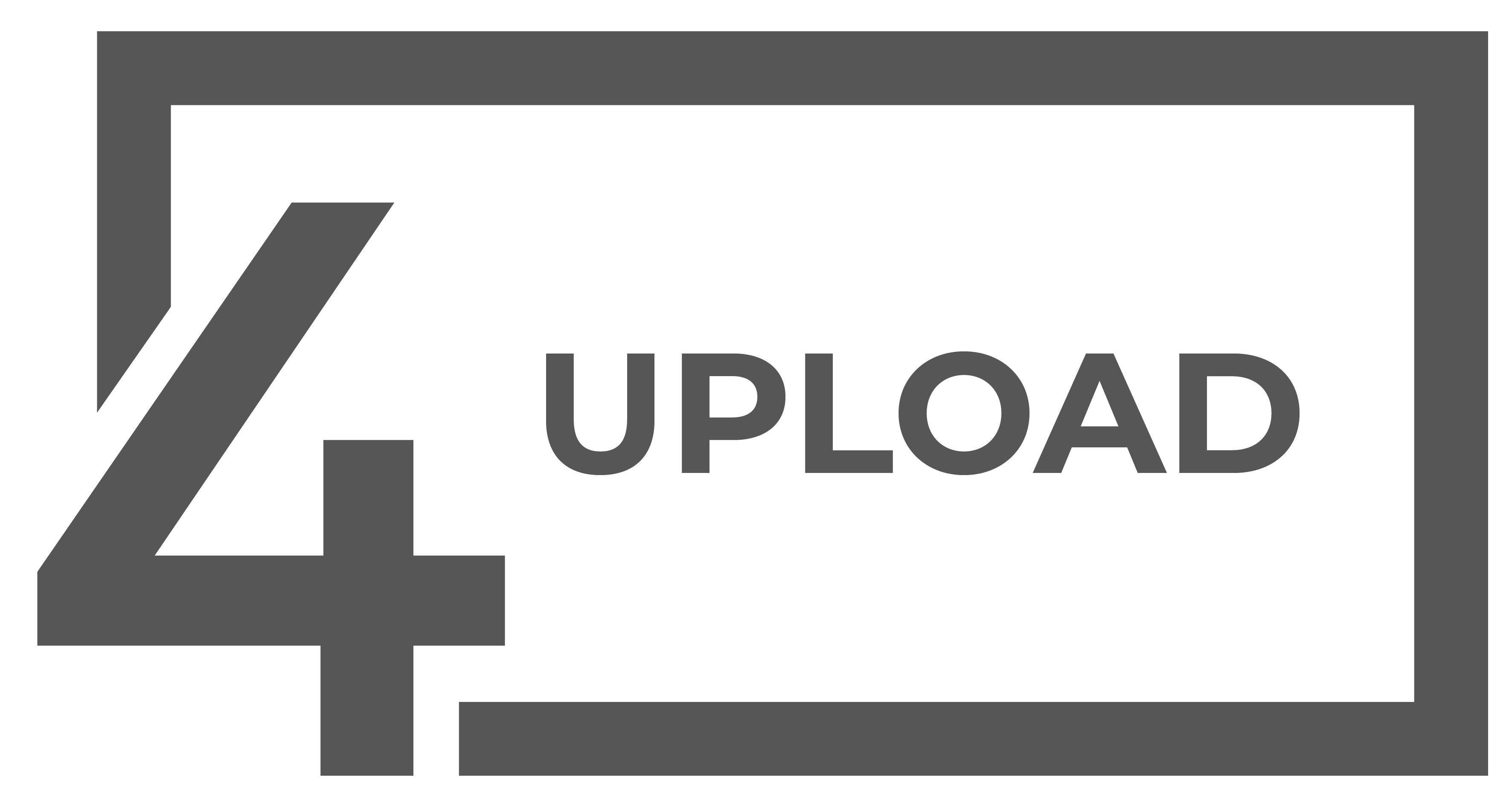 You are now ready to fill the registration portal here below and attach all the required documents.
It is very important that you attach a copy of the bank transfer in order for the registration to proceed.