ワークショップ+オーディション
=GCDANCEVENTSマスタークラス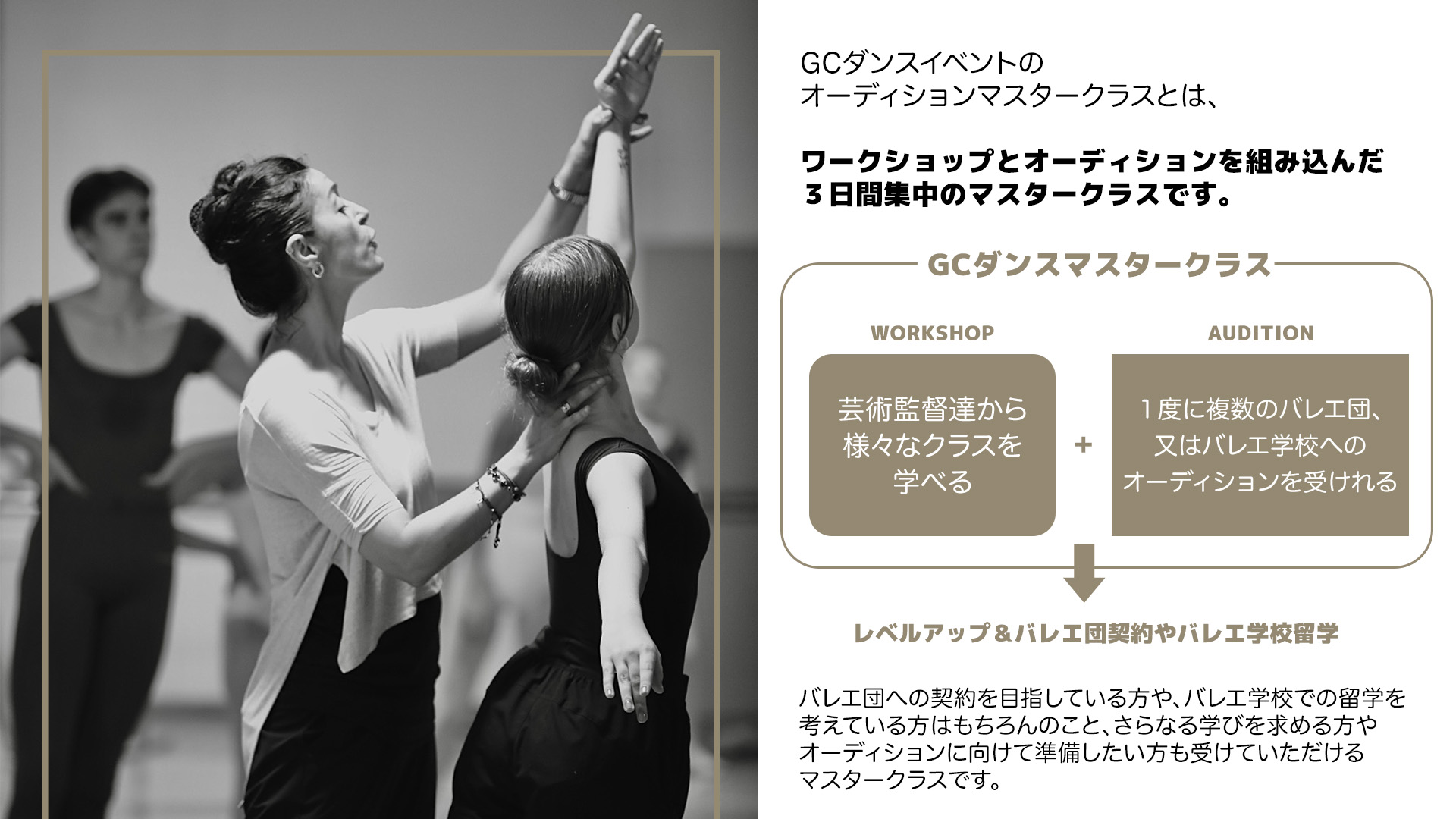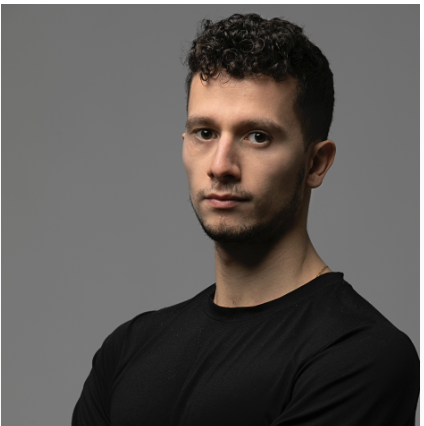 Giuseppe Canale
ARTISTIC DIRECTOR
GCDANCEVENTS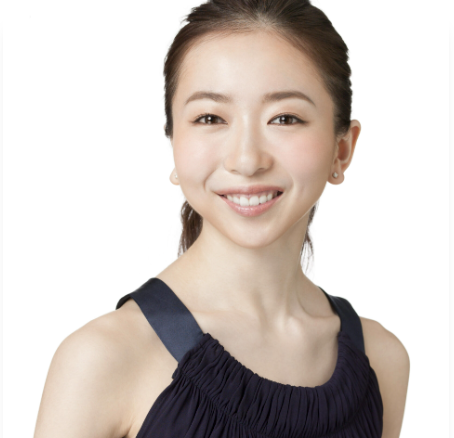 Yuriko Kajiya
HOUSTON BALLET REPRESENTATIVE AND PRINCIPAL DANCER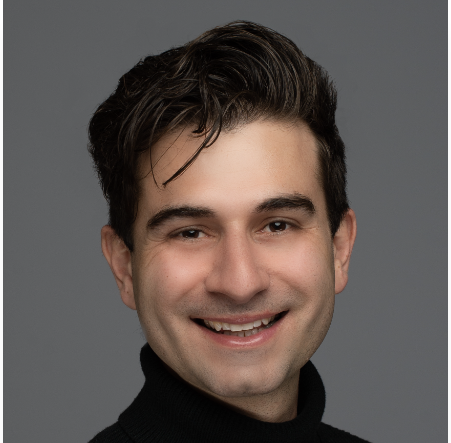 Michael Pappalardo
ARTISTIC DIRECTOR
CANYON CONCERT BALLET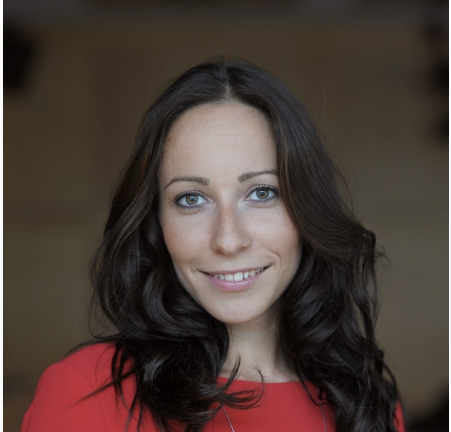 Anastasia Irmiyaeva
ASSOCIATE ARTISTIC DIRECTOR
EUROPA BALLET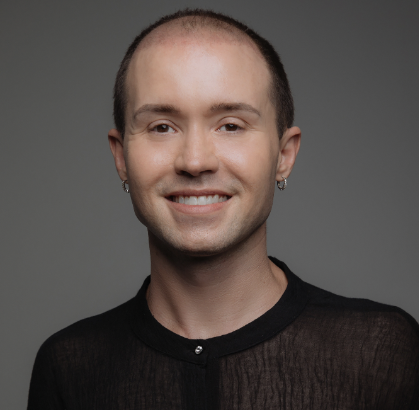 Chase Johnsey
ARTISTIC DIRECTOR
BALLET DE BARCELONA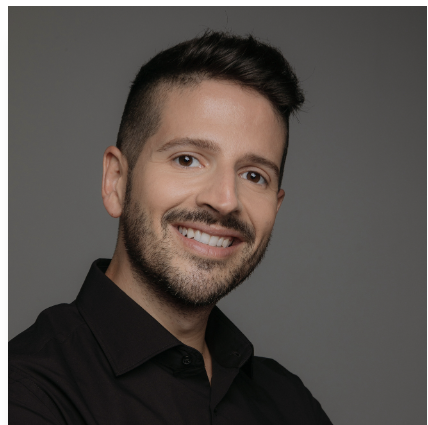 Carlos Renedo
EXECUTIVE DIRECTOR
BALLET DE BARCELONA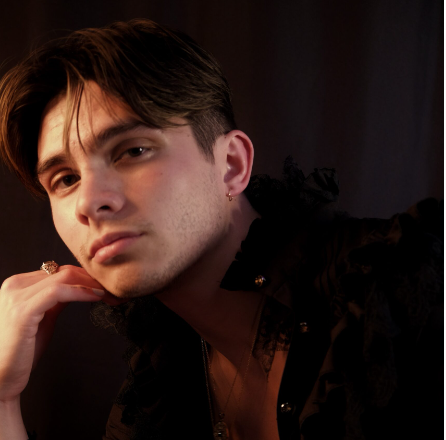 Durante Verzola
FACLTY MEMBER
MIAMI CITY BALLET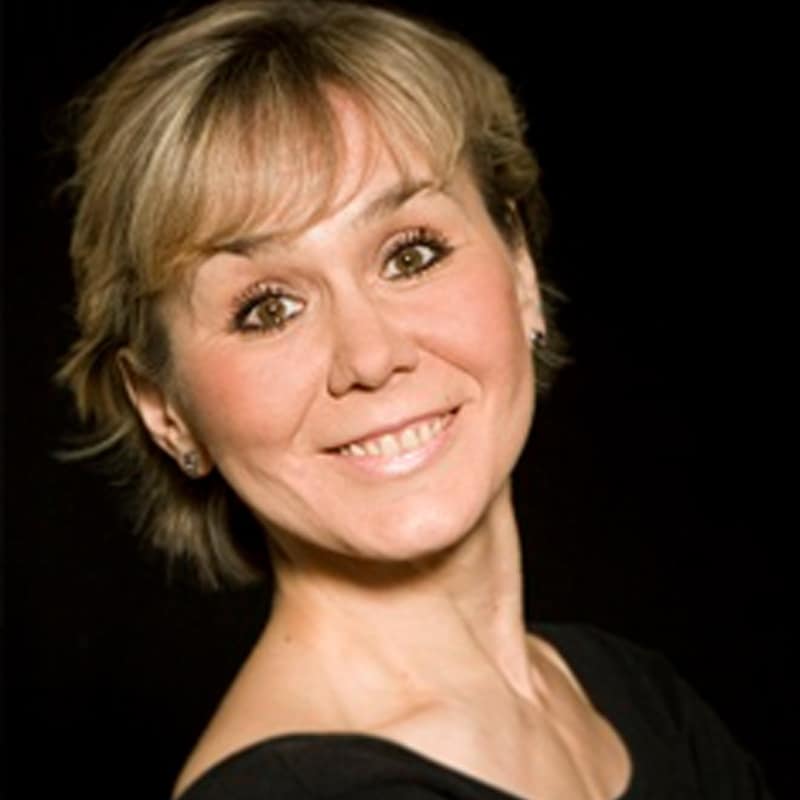 Era Jouravlev
ARTISTIC DIRECTOR
JOFFEREY BALLET SCHOOL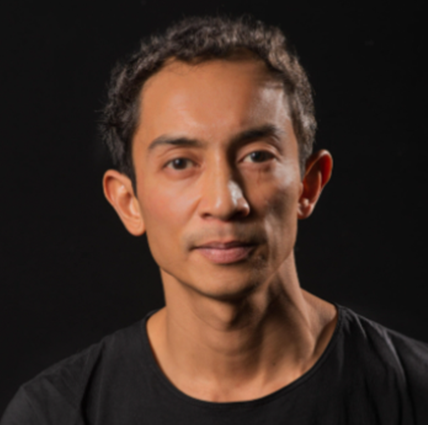 David Russo
BALLET PROFESSOR
BALLET AKADEMIE HMT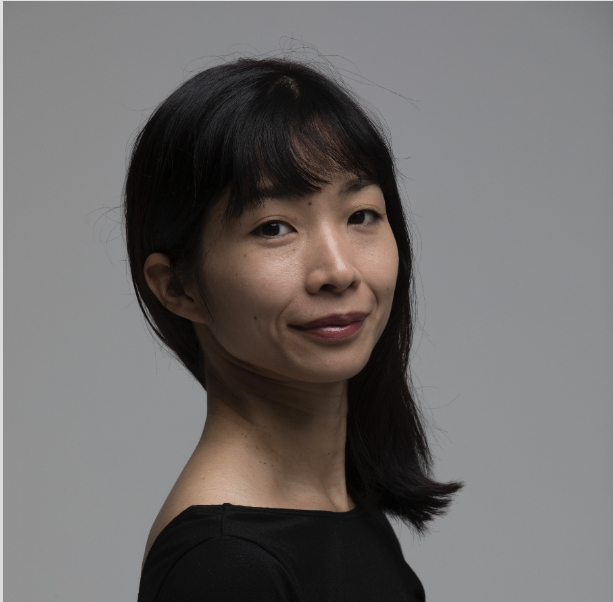 Mai Kono
FIRST SOLOIST
LES GRANDS BALLETS CANADIENS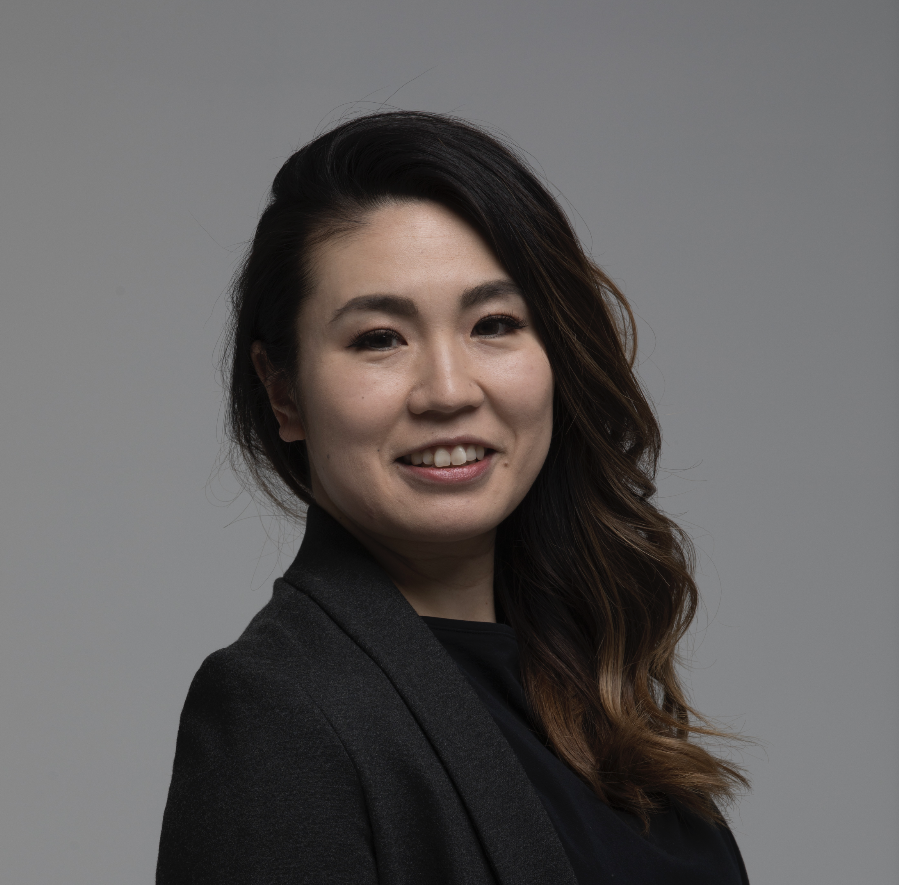 Be one of us!
IF AFTER A WEEK YOU HAVE NOT HEARD FROM US, GET IN TOUCH VIA EMAIL IN ORDER TO CONFIRM YOUR REGISTRATION
Follow the instructions, our registration process is very easy, download the forms, fill, scan or take photos and send them through our registration portal here below.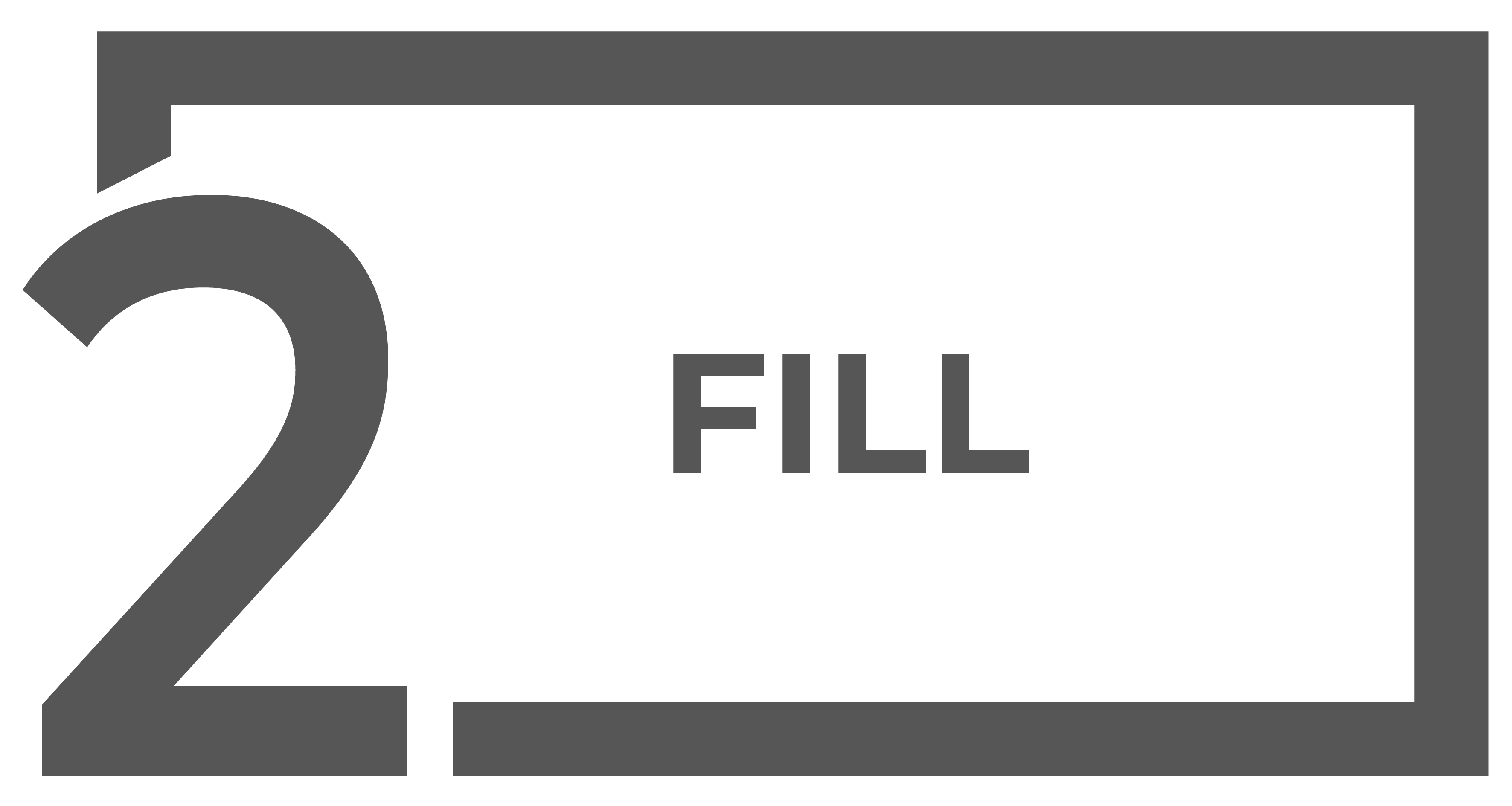 Fill the forms and make sure to select all the auditions and services that best suit you. Calcutate the total amount and proceed to the payment section as explained in the form.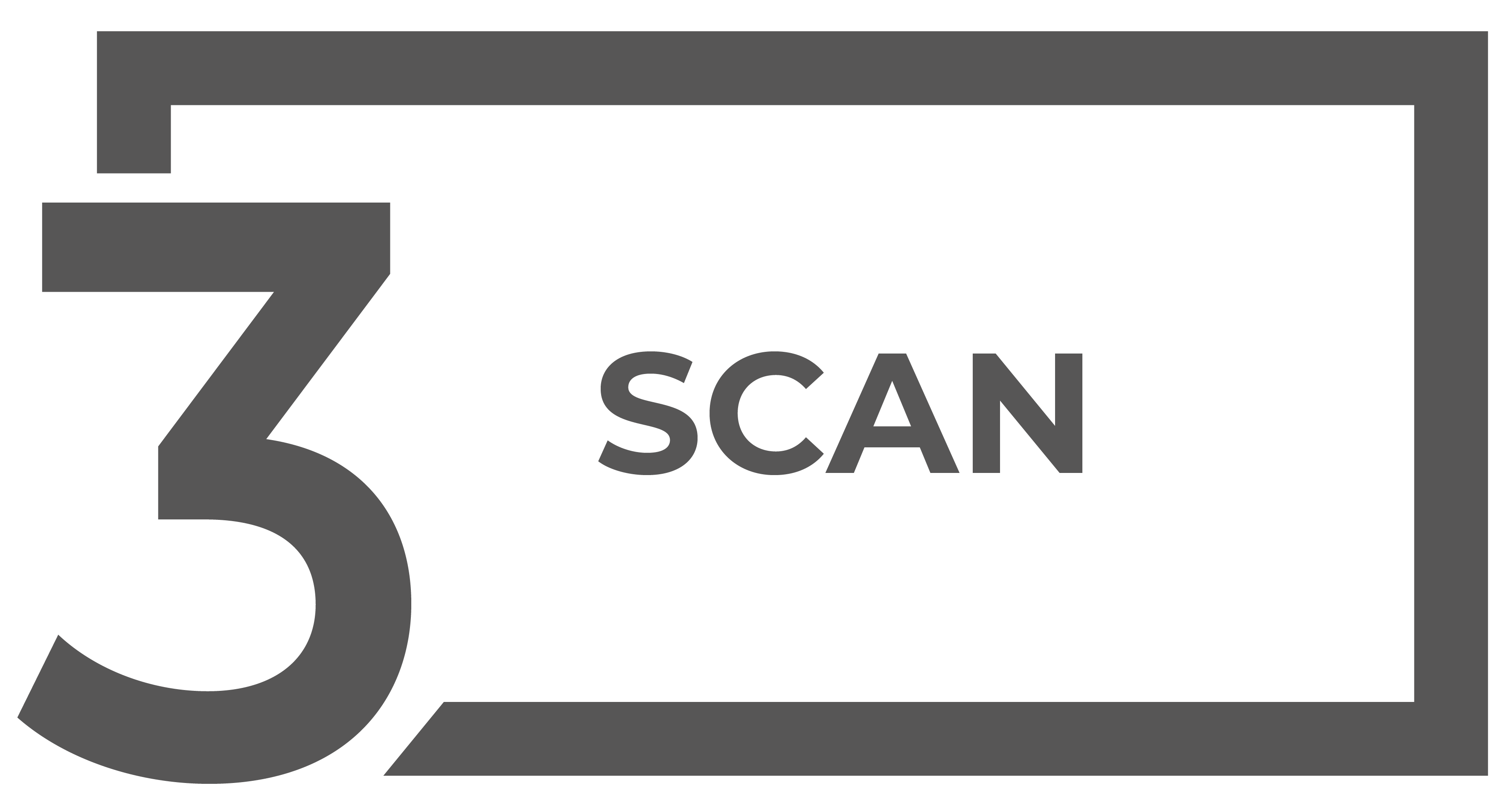 Once you have filled all the required forms, scan or take photos of the forms, in one PDF or multiple files.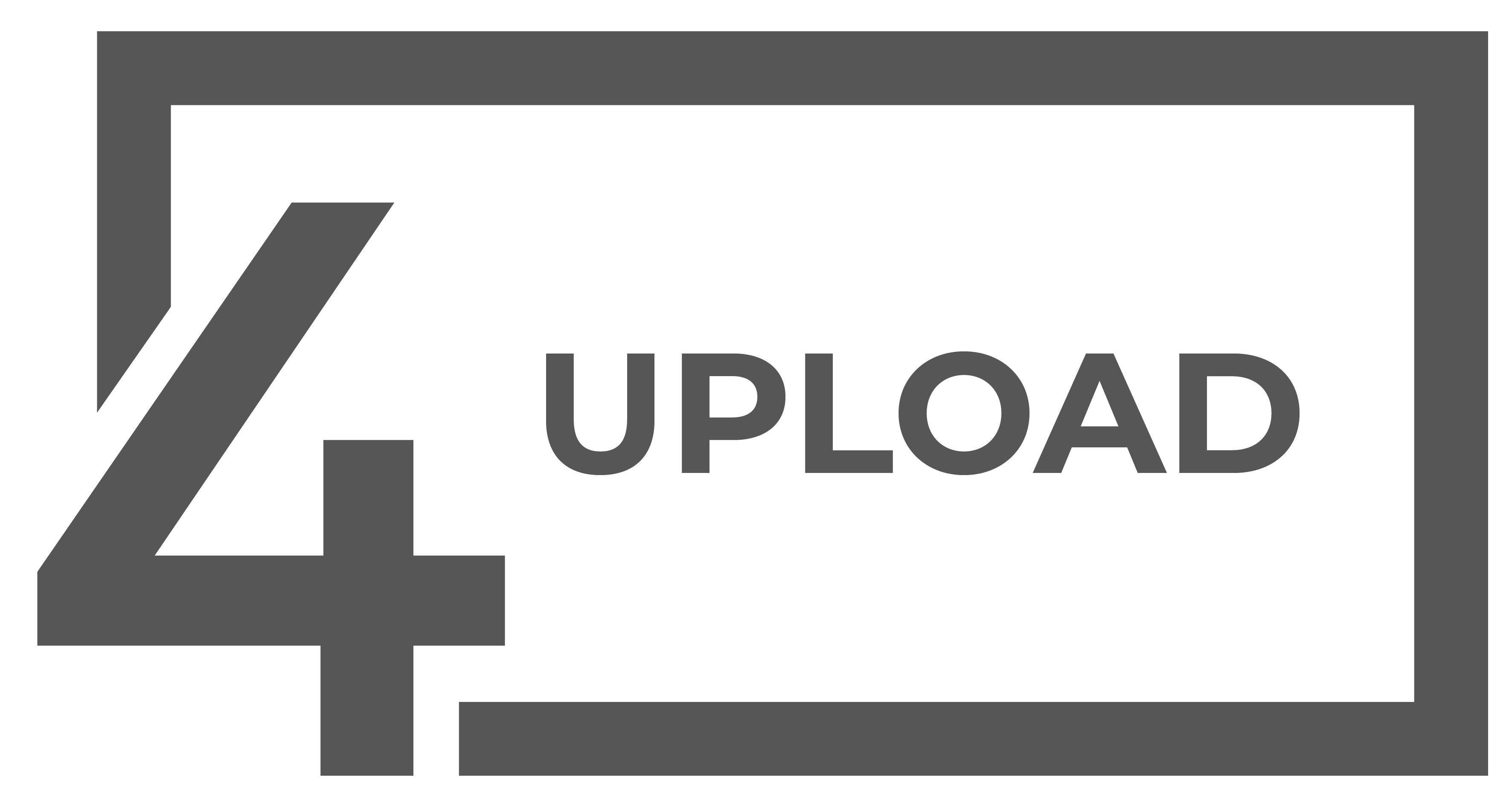 You are now ready to fill the registration portal here below and attach all the required documents.
It is very important that you attach a copy of the bank transfer in order for the registration to proceed.