GCDANCEVENTS is committed to ensure excellency and quality thus providing the most successful experience to its clients.
To do so, it collaborates with international partners who share the same vision and dedication.

Art Garage
ArtGArage is a production center for dance, theater and other contemporary art forms.
Read more about Artgarage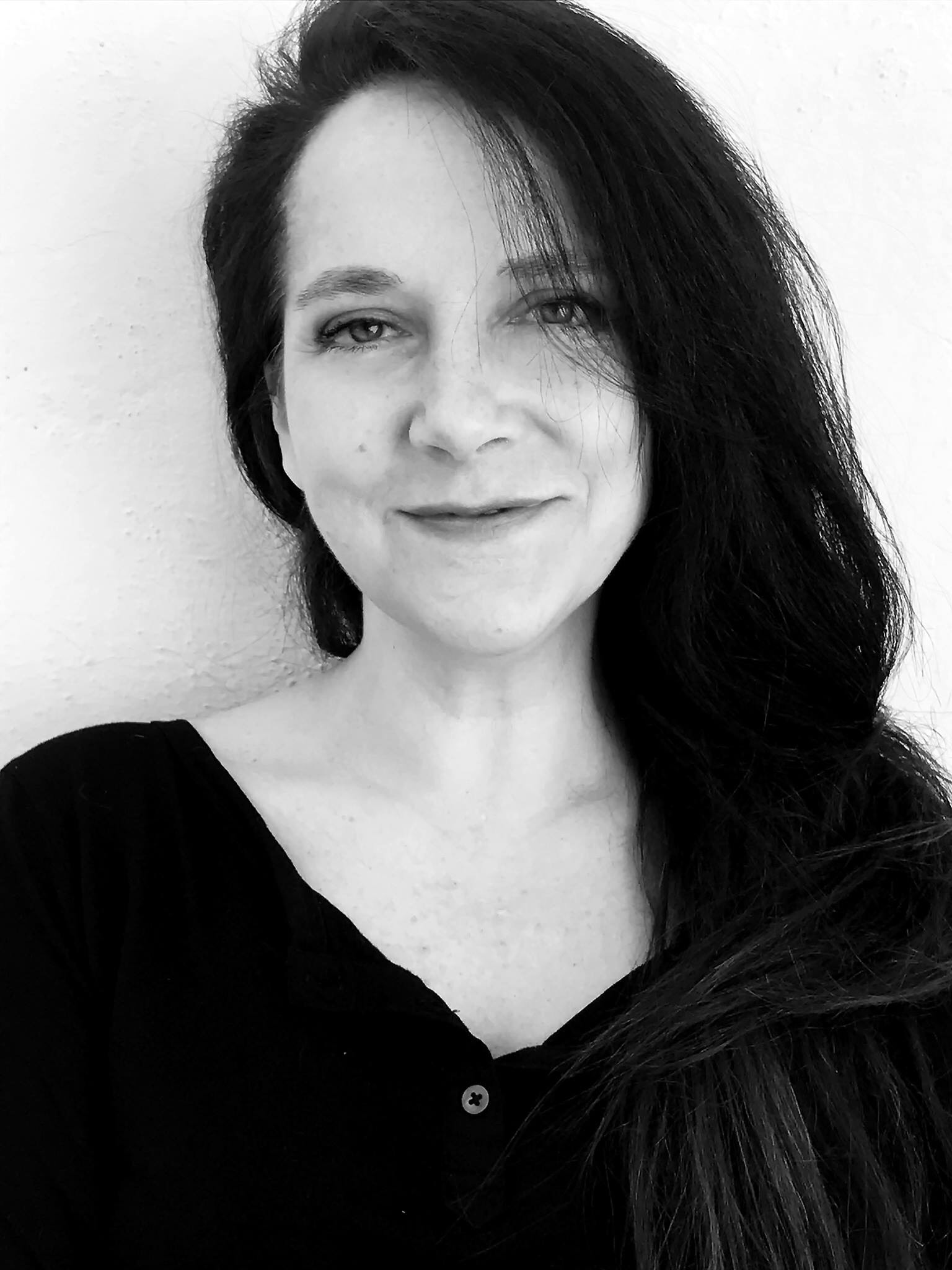 ArtGarage is a production center for dance, theater and other contemporary art forms.
Active for about 15 years on the Italian national territory, it's based in Pozzuoli.
Founded and directed by Emma Cianchi and Veronica Grossi, ArtGarage is internationally renowned in the dance world, organizing numerous professional dance training events with some of the best artists and choreographers. 
One of its most popular events, since 2013, is Human Bodies. This annual professional contemporary dance event features Internships, conferences, and shows and gives local dancers the opportunity to work alongside international realities. The teachers invited to hold workshops include: Susanne Linke, Ivan Wolfe, David Zambrano, Beatrice Libonati, Christopher Huggins, Antonella Bertoni, Simona Bucci, Mauro Astolfi ,Mula Sungani ,DinoVerga – Susan Sentler, Sandra Fuciarelli, Richard Haisma, Bruno, Agati, Bruno Collinet, Lutz Gregor,Nina Dipla, Peter Swensson, Ken Ossola, Tamas Moricz, Sita Osthemaier, Emanuel Gat and many others. 
Their venue is spacious and welcoming and has the possibility of hosting dance trainings and residences. Inside the center there are four dance studios, an exhibition space for art works, a theater room of 90 seats and an Open Space to be set up that can accommodate up to 150 people. Through this partnerships the spaces are available to host GCDancEvents .
Together, the two companies have organized various dance masterclasses around Italy, with renowned Bulgarian ballet Professor Riolina Topalova from the Bulgarian National University of Dance Pedagogy of Plovdiv.
"In addition to be a respectable partner, Emma has been my mentor from the very first steps of my career and her creativity, uniqueness and talent have had a strong impact on my path. Emma has dedicated her life to the development of contemporary arts in dance, theater and cinema and thanks to her different artistic vision during the creative process, I strongly believe that collaborating together will give life to spectacular artistic experiences".
-Giuseppe Canale, founder of GCDANCEVENTS –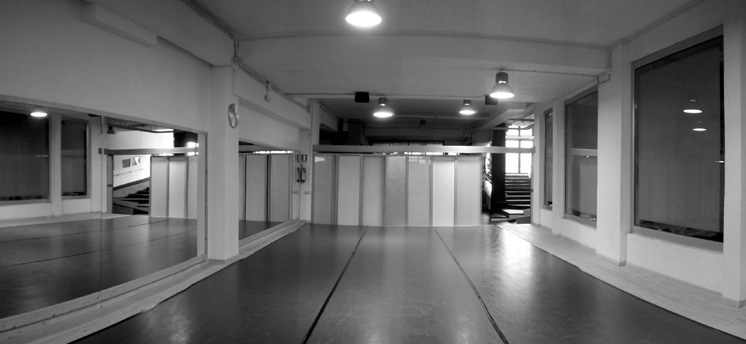 Federica Capo
Federica is a professional dance photographer with strong passion for dance.
Read more about Federica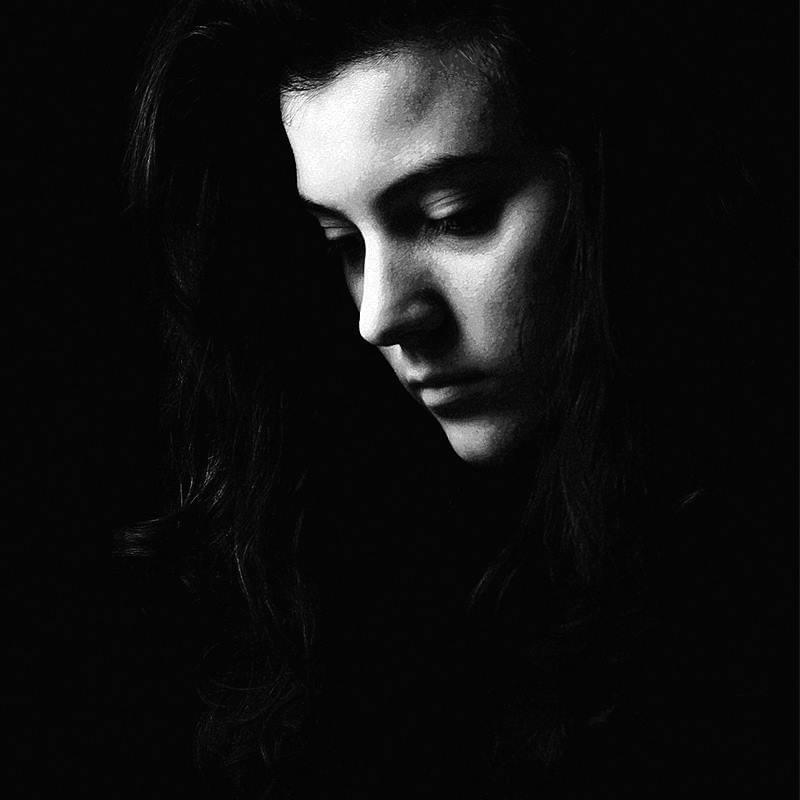 Born in Italy, Federica is a professional dance photographer whose strong passion for dance and art has helped her develop rare skills when it comes to shoot the right magic moment. 
Federica has dedicated herself completely to photography completing a Master in Photography, Cinema and Televisione at Accademia di Belle Arti (Napoli, Italy) .
Once graduated  , she has completed a Master in Performance Photography on Stage with Teatro alla Scala ( Milan, Italy)
Federica has worked with some of the most prestigious Theatres and Dance Events such as
-Teatro alla Scala in Milan
-Teatro San Carlo in Napoli
-Moravian Silesian National Theatre
-Bulgarian National Ballet
-Prix de Lausanne ( Lausanne, Switzerland)
-International Ballet Summer School (Dresden, Germany)
-Teatro Bellini in Napoli
-Ballet School Stars at Teatro dell'Opera di Roma 
Frederica has been awarded at Premio Europa in Danza 2020 as Best Photographic Talent by Alessandro Rende. 
Federica's works have been published by some of the most prestigious dance magazines: 
2018 – Oct – Maxime Magazine
2017 – Nov – Dec – Danza & Danza Magazine
2016 – Dec – Kairos Magazine
2016 – Sep – Il Fotografo
2014 – Lunart Magazine  
GCDancEvents' founder Giuseppe Canale says : 
"I have personally had the opportunity to work with Federica since she made her first steps in the dance world and have always had major respect for her professional work.
Catchin the right moment in dance requires extremily difficult abilities and understanding of each single movements, and having worked with many professional photographers in my career, I have never met anyone with the same talent, precision and professionality " 
Federica is going to be a major partner with GCDANCEVENTS and in collaboration we are going to work hand in hand making our young talents shine and reach their desired goals in the most professional way.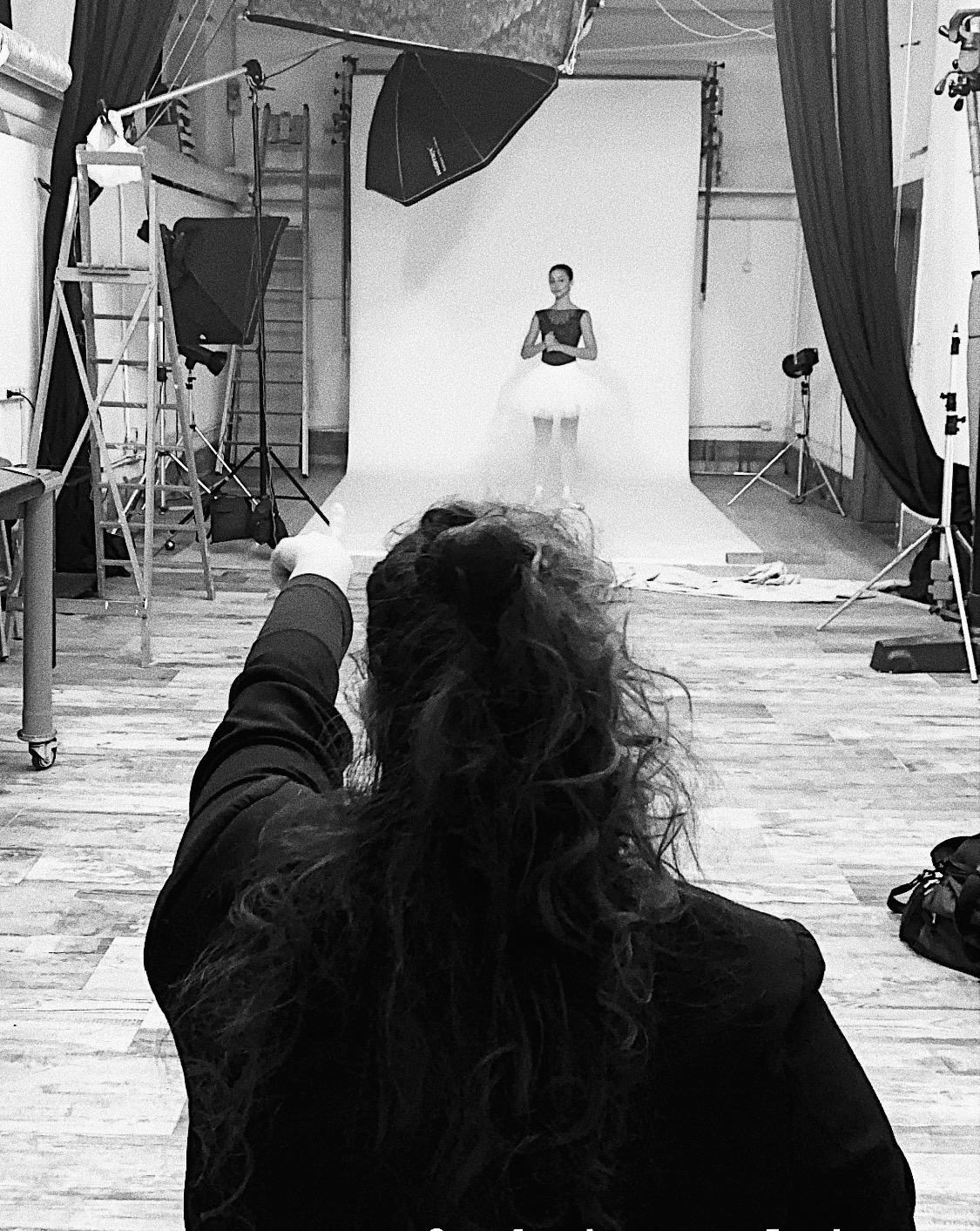 Viola Poggio
Graduated with a Bachelor of Dance at Ballet Akademie München and qualified Pilates and Yoga instructor.
Read more about Viola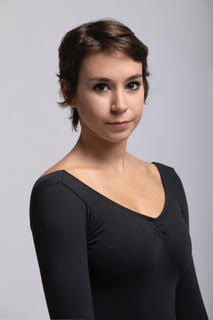 Physiotherapist and Yoga Instructor 
Graduated with a Bachelor of Dance at Ballet Akademie München (Munich, Germany) and qualified Pilates and Yoga instructor.
Viola has decided to put all her dance knowledges at the service of the young dancers to guide them in pursuing their career in the healthiest way. 
Graduated and qualified Physiotherapist, Viola has developed her final thesis on dancer's risks of injury with La Scala Theatre Ballet School medical equipe, and after that got offered a position as physiotherapist with the school. 
GCDANCEVENTS is looking forward to collaborating with Viola to ensure artists are taken care during our events.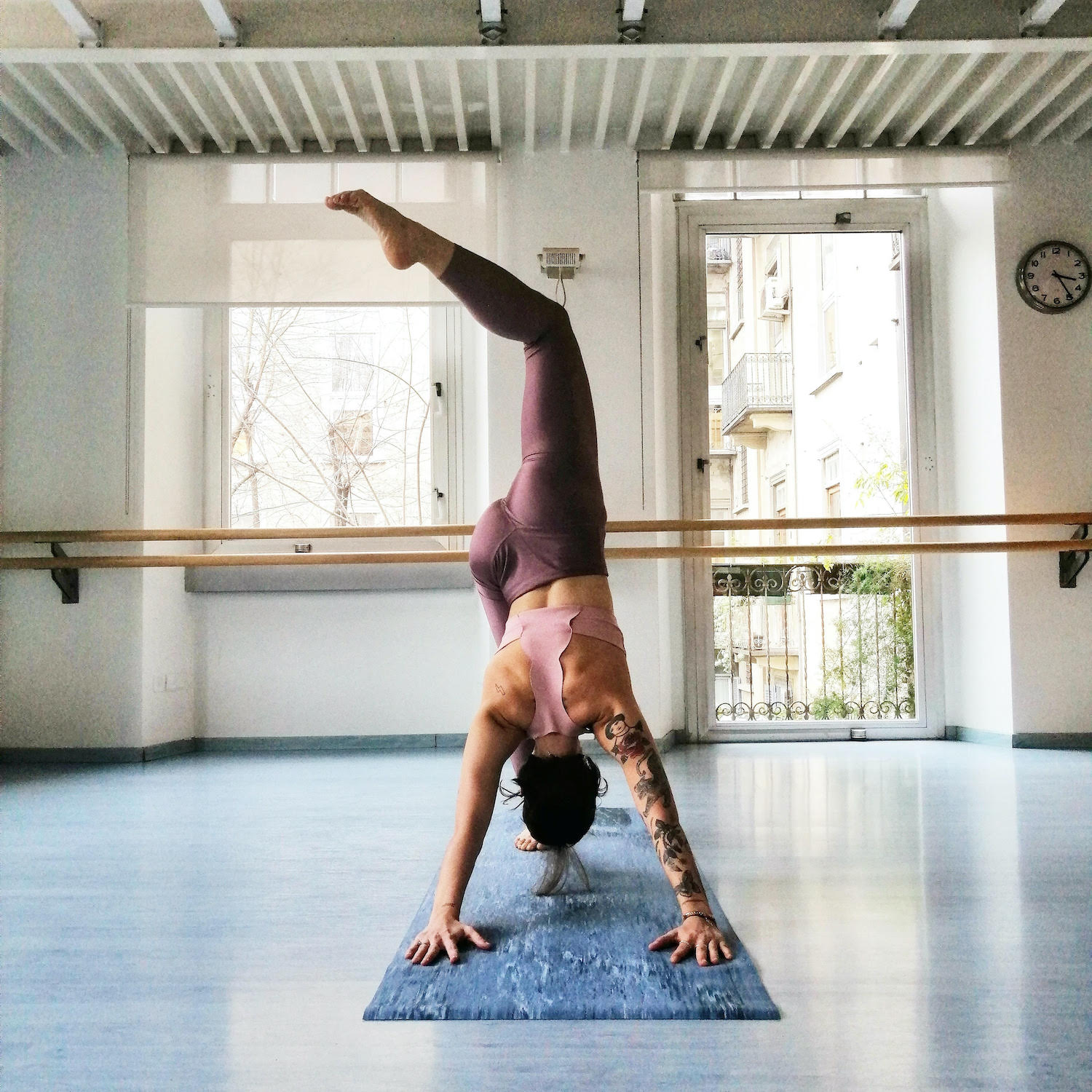 BlackRoll4Dance
Blackroll4Dance collaborates with BLACKROLL to support dancers, and more in general, dance.
Read more about BlackRoll4Dance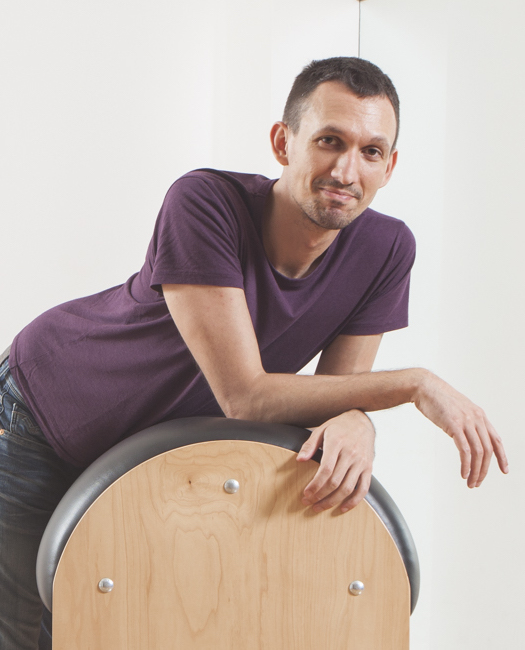 Blackroll4Dance collaborates with BLACKROLL to support dancers, and more in general,dance.
Through the smart and targeted use of foam rolls, BlackRoll4Dance has developed specific training programs, that are adapted to dancers' needs.
It thus helps artists strengthening and stabilizing their bodies, preparing them to perform at their best.
The company was founded by Roberto Cerini in 2016, a Gyrokinesis® and Gyrotonic®  teacher, PMA certified Pilates instructor and BlackRoll master trainer. 
BlackRoll4Dance has been providing GCDANCEVENTS' artistis with the ideal tools for regeneration and self-massage while offering their expertise through private events.