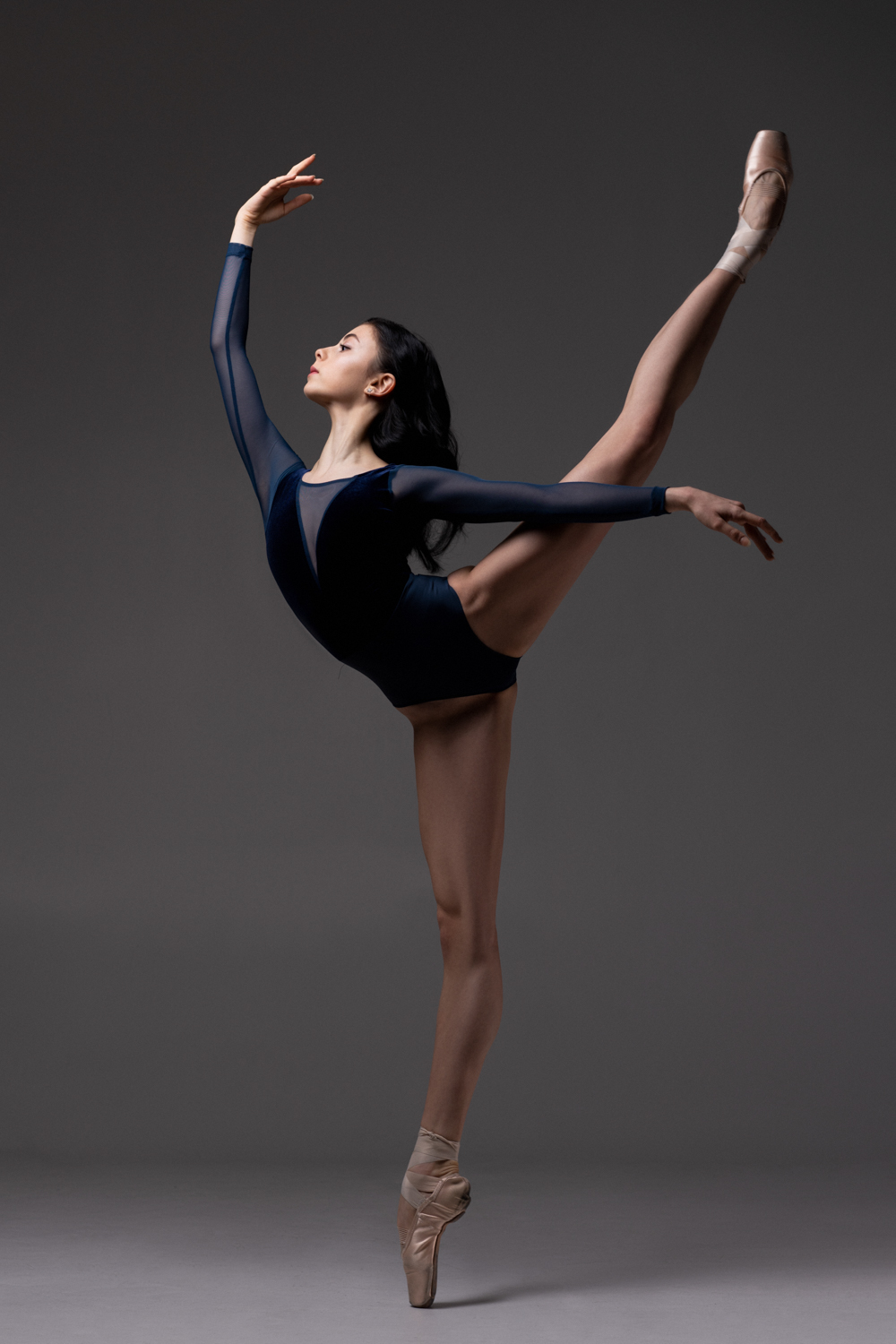 GCDANCEVENTS is an international dance agency that represents some of the most prestigious artists, dance organizations, and international choreographers around the globe.
We support talent and offer guidance throughout the audition process to ensure the highest possibility for success and placement in an international dance academy or professional company.
The audition process can be stressful and quite organizationally demanding; having an agency guiding you through the preparation and communication can really ease the process and increase your chances of success.
There are many dance organizations, each with their own requirements and formalities. A team of professionals will help you build an outstanding audition portfolio that respects international requirements.
• Video shooting
• Photoshoot
• CV in the required languages
We will ensemble your portfolio and get in touch with world renowned academies and professional companies according to your needs.
You will access to a wide network of connections built over the years while receiving daily assistance. If no offer will be received within the first audition season, you will entitled to an extra audition year without any additional cost.
Get in touch and one of our team will find the right solution to your needs.
We offer two types of services:
IN PERSON
A team of professionals will meet you in person in one of our branches around the globe and you will create your portfolio directly with their help.
We usually need one or two days to complete the portfolio in order to make sure it respects international requirements and standards.
REMOTE
You will receive a detailed guide on how and what to film and shoot and by receiving daily assistance throughout the process we will be there answering any questions you might have and correct the filming and shooting during the process.
Once your portfolio is completed, we will work towards assembling the material you have created yourself.
OUR BRANCHES
You can meet us in person in 8 different branches
worldwide.
Our team can assist you in English, Italian, French, Spanish and Japanese.
ITALY

(Naples and Milan)
SPAIN

(Barcelona)
USA

(New York)
Canada

(Montreal)
Argentina

(Córdoba and Buenos Aires)
Japan

(Tokyo)
Some of our success stories
GCDANCEVENTS has secured placements for more than 500 dancers in the most elite dance companies and academies across the globe.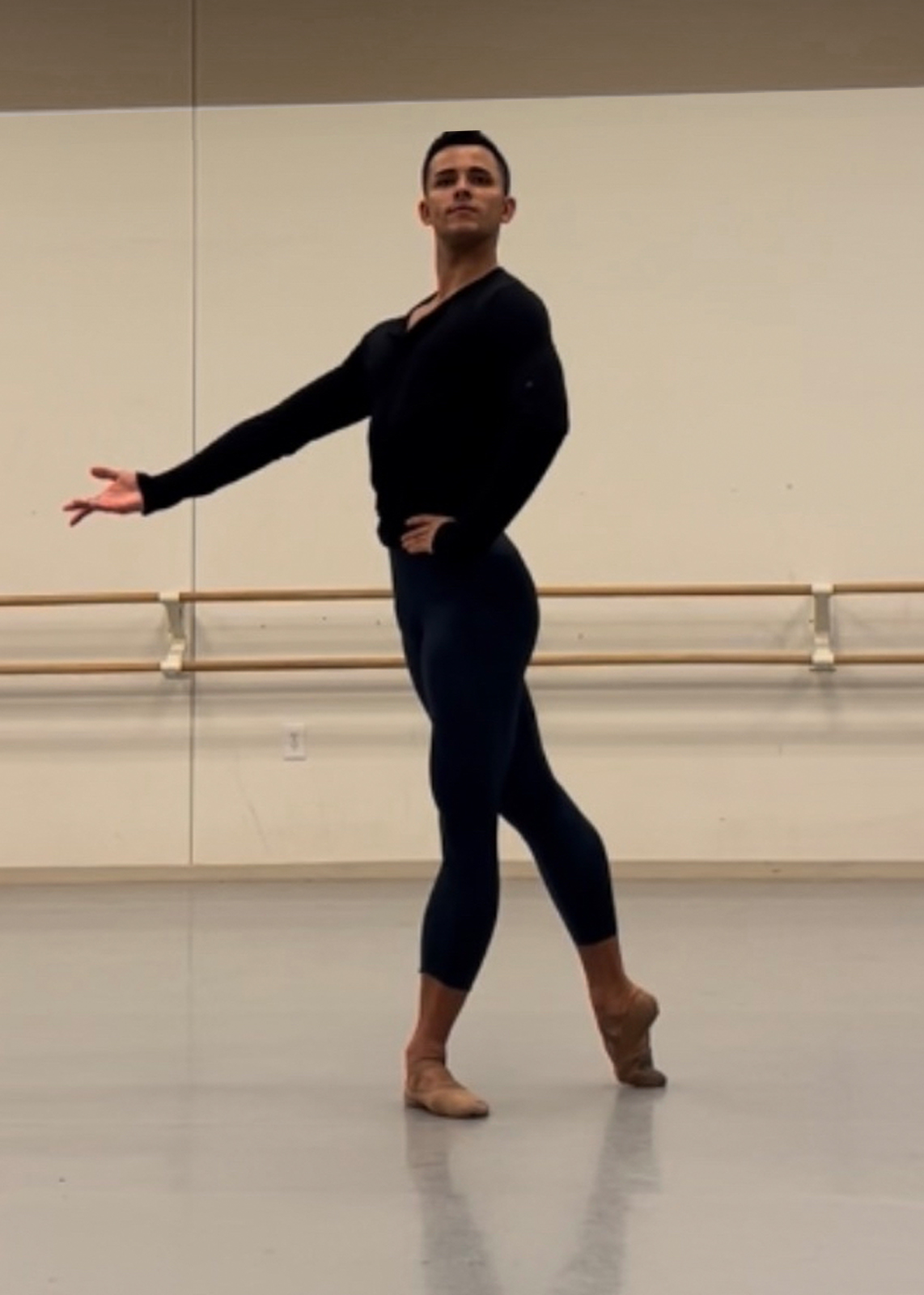 Lucas Labrador
-Puerto Rico Ballet Gala "guest artist" (Puerto Rico)
-Göttlicher Berlin Entertainment tour in China "principal dancer" (China)
-Étoile Ballet Theatre "demi-soloist" (Italy)
-International Classical Ballet of Ukraine "demi-soloist" (Ukraine)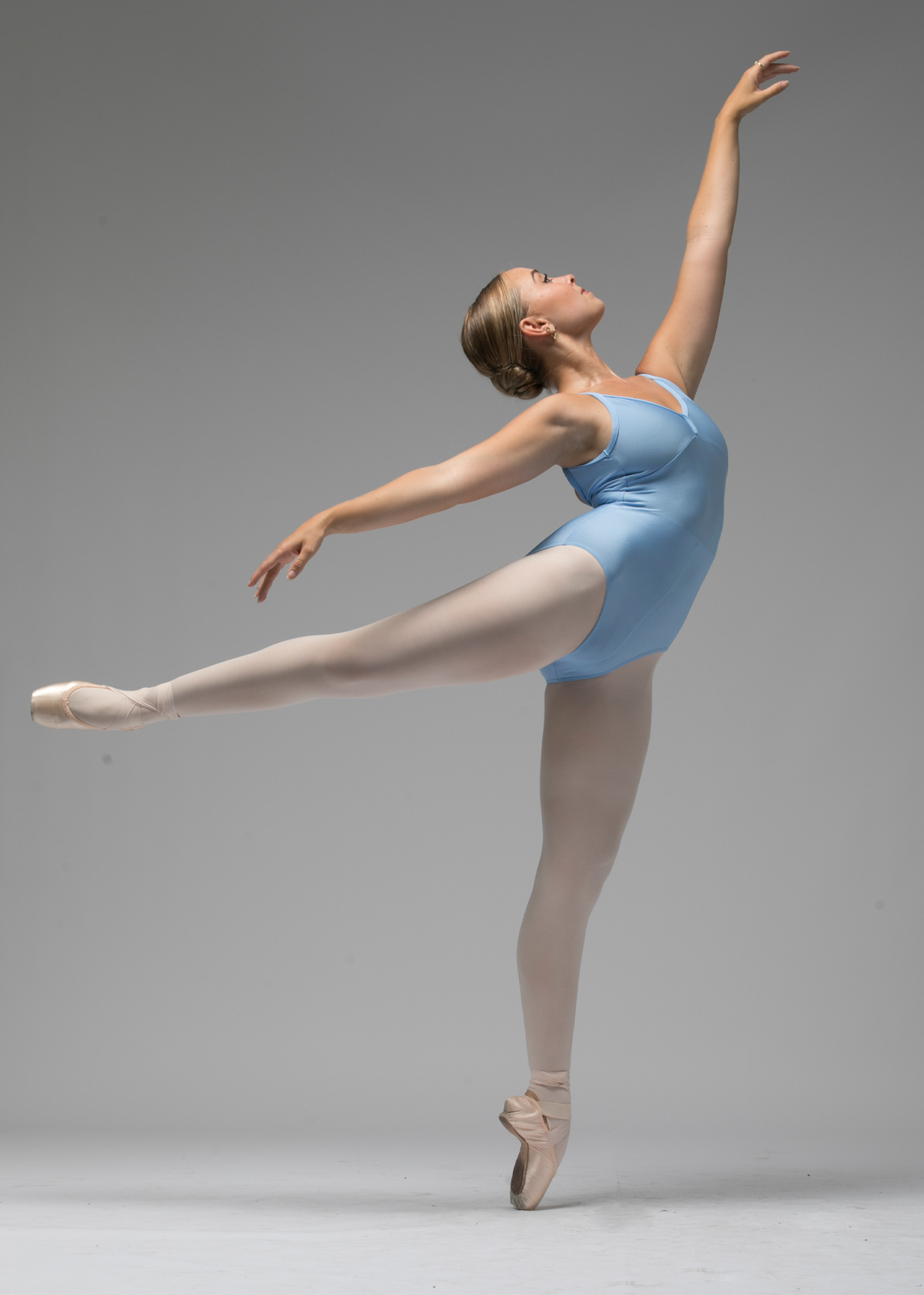 Tamika Farrugia
-Ballet de Barcelona "soloist contract" (Spain)
-Étoile Ballet Theatre "apprentice" (Italy)
-Balett Színház "apprentice" (Hungary)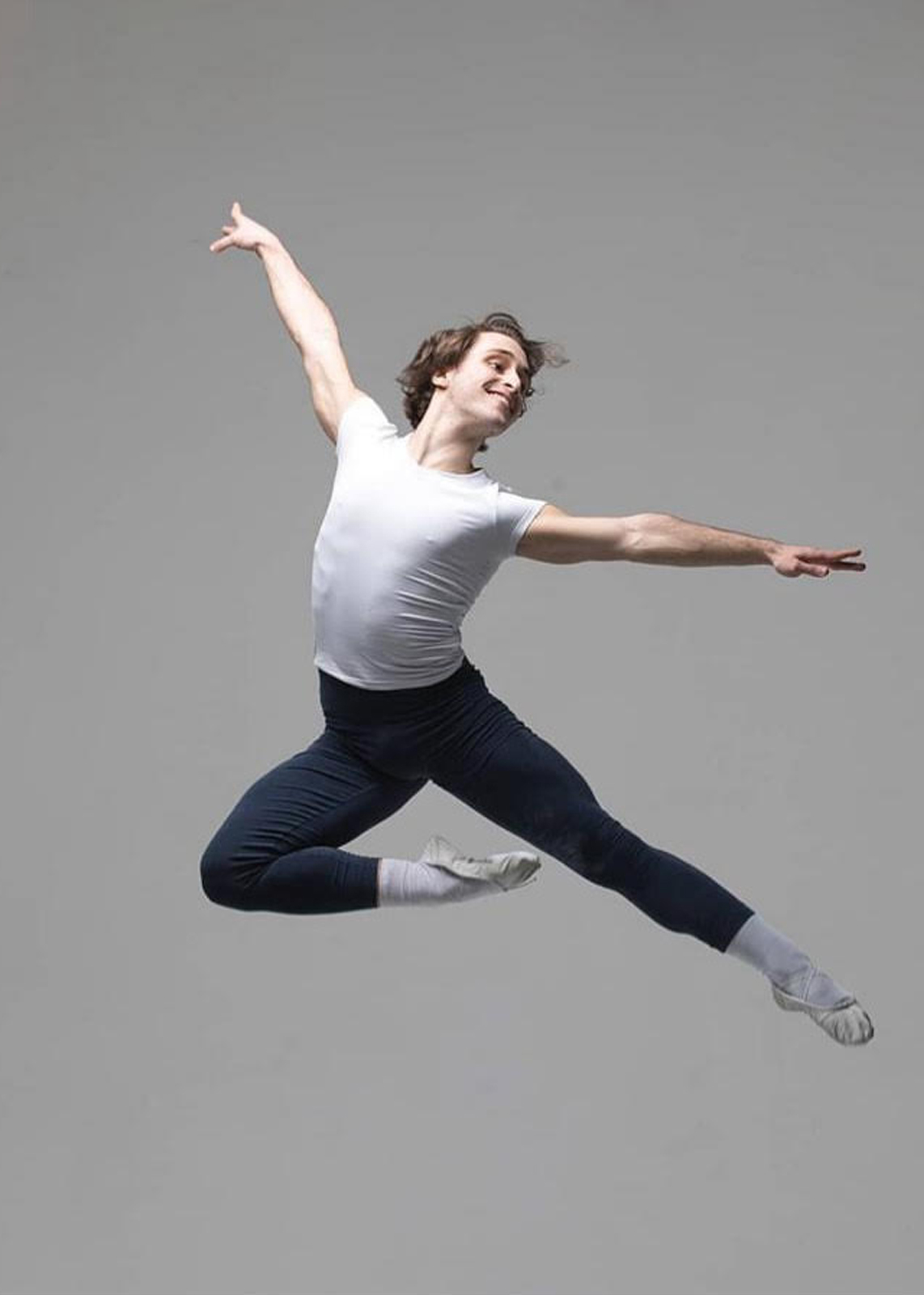 Daniele Campi
-Štátna Opera v Banskej Bystrici "soloist" (Slovakia)
-Étoile Ballet Theatre "corps de ballet" (Italy)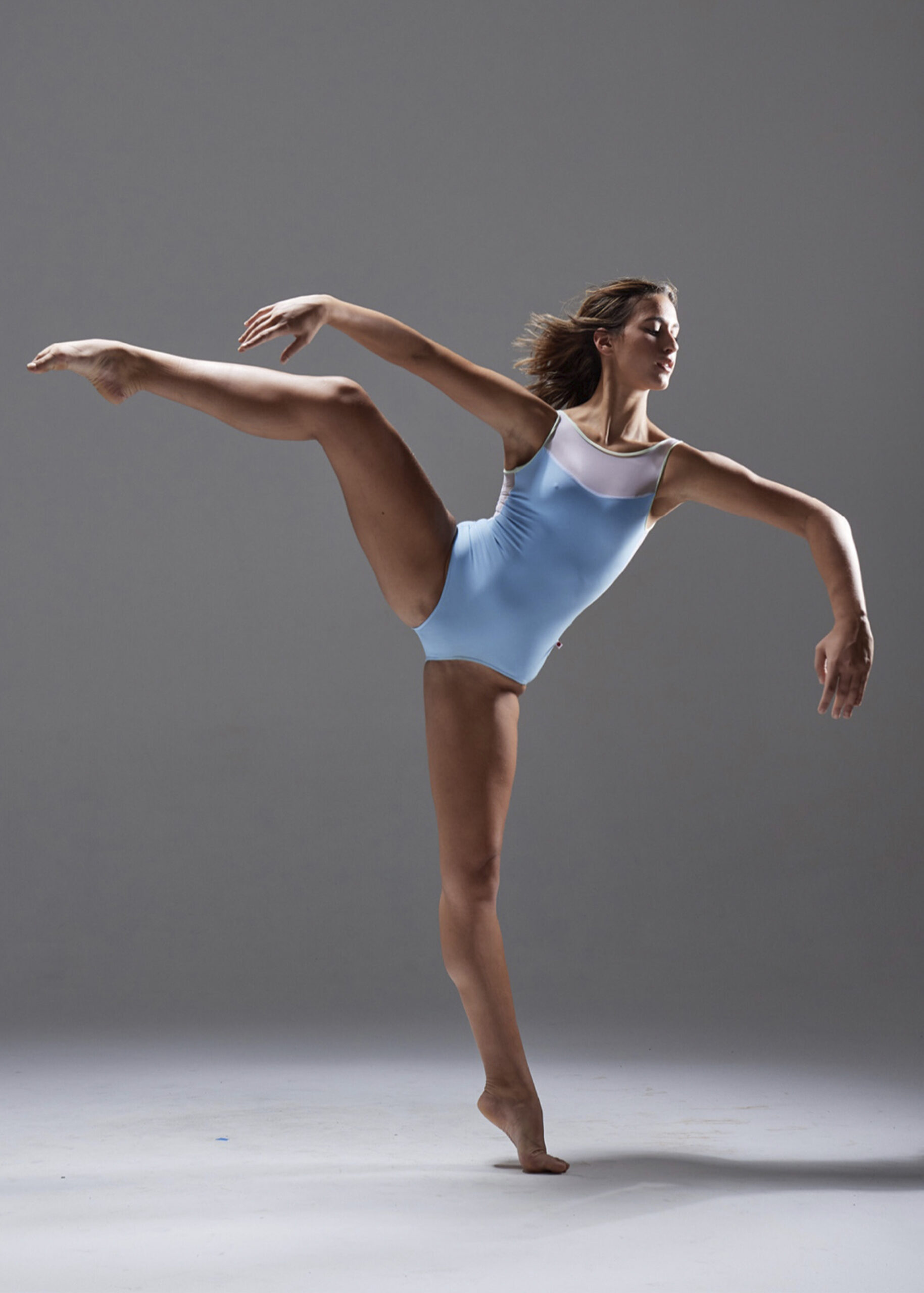 Ginevra Conte
-Dancers on stage "production contract" (Holland)
-HumanBodies program (Italy)
-Kayzer Ballet "junior company" (Portugal)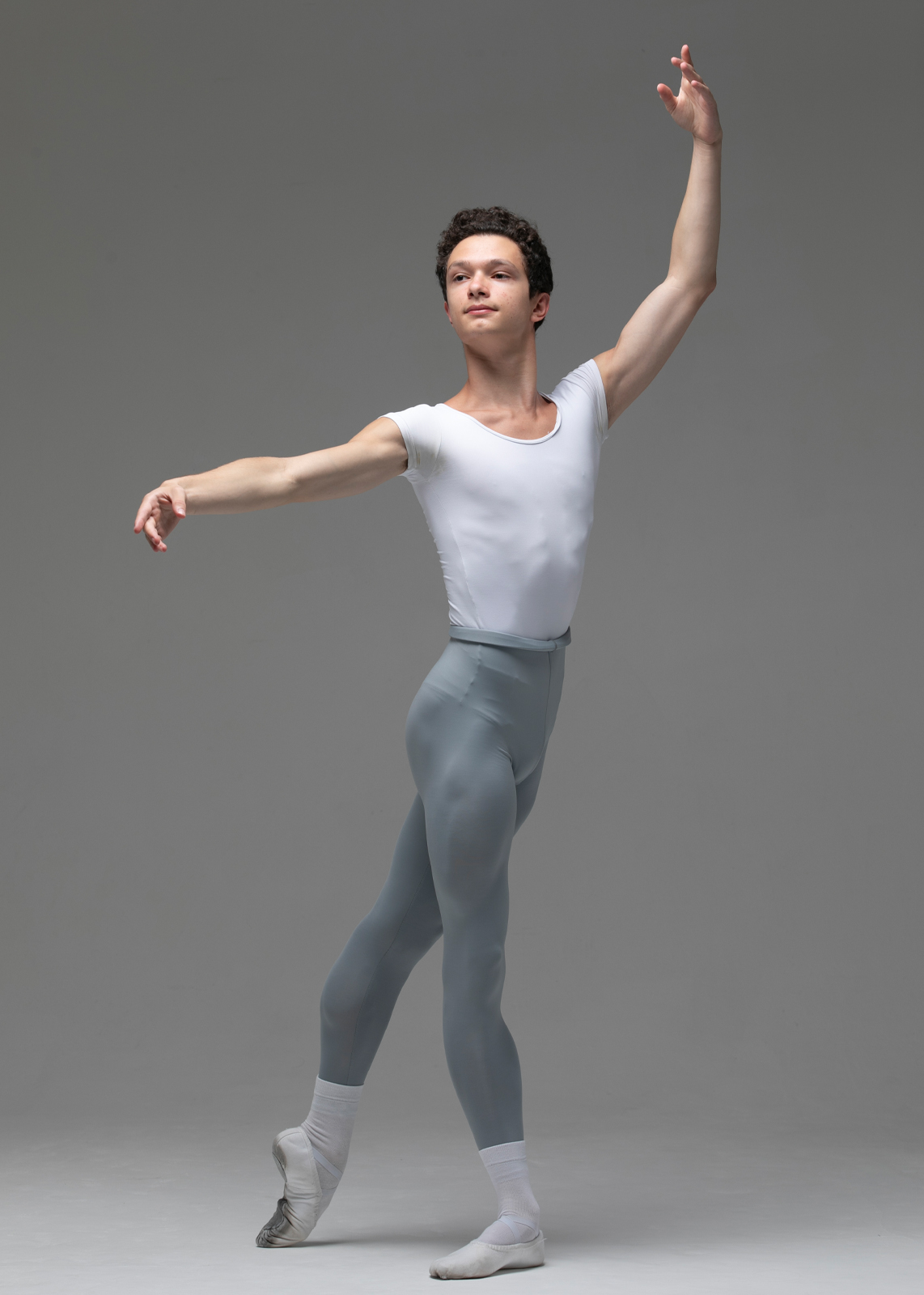 Andrea Podda
 -Croatian National Ballet  "corps de ballet" (Croatia)
-Ballet de Barcelona "corps de ballet" (Spain)
-Goh Ballet  "junior company" (Canada)
-International Classical Ballet of Ukraine "corps de ballet" (Ukraine)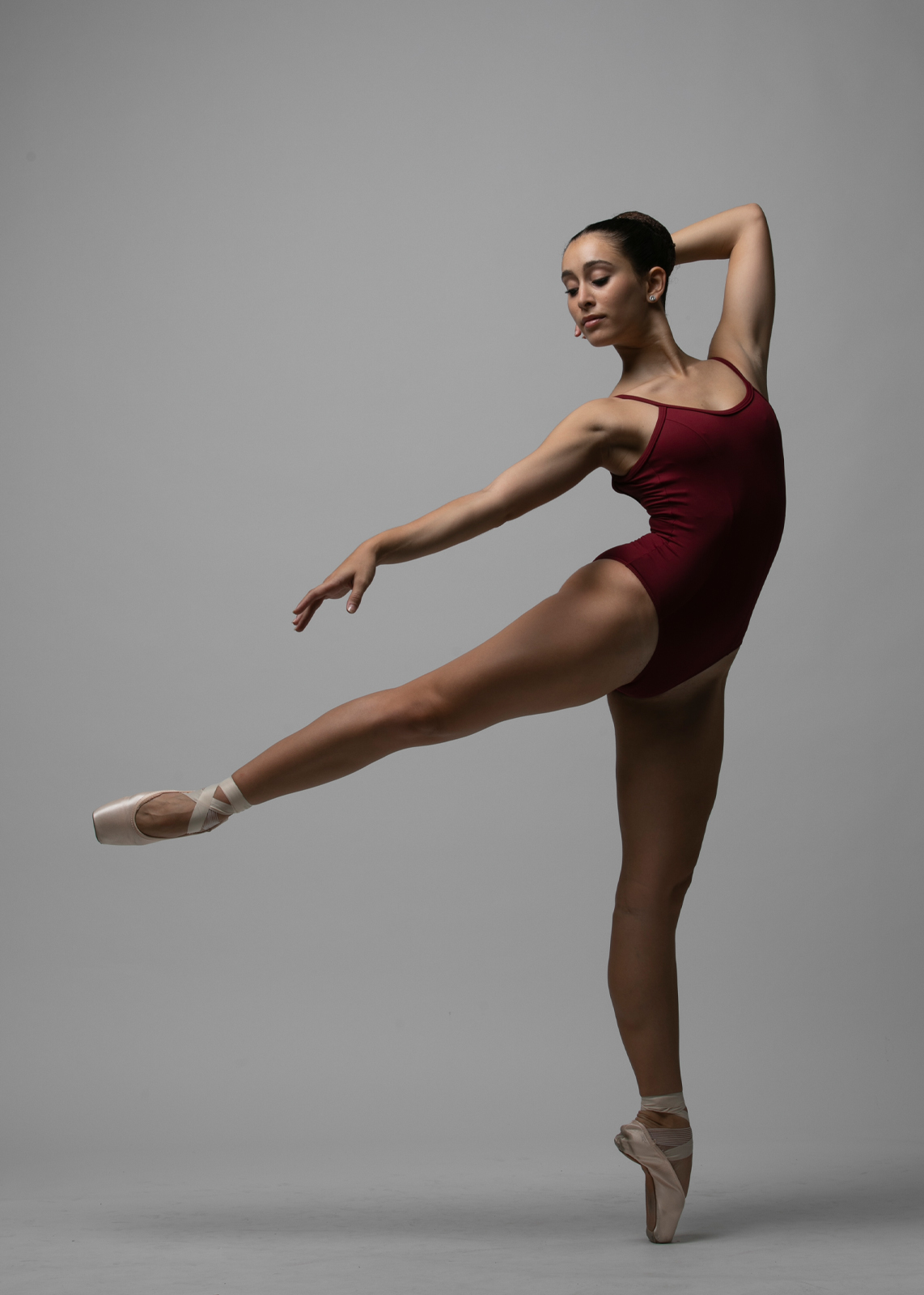 Giulia Festinese
-Canyon Concert Ballet II "junior company" (USA)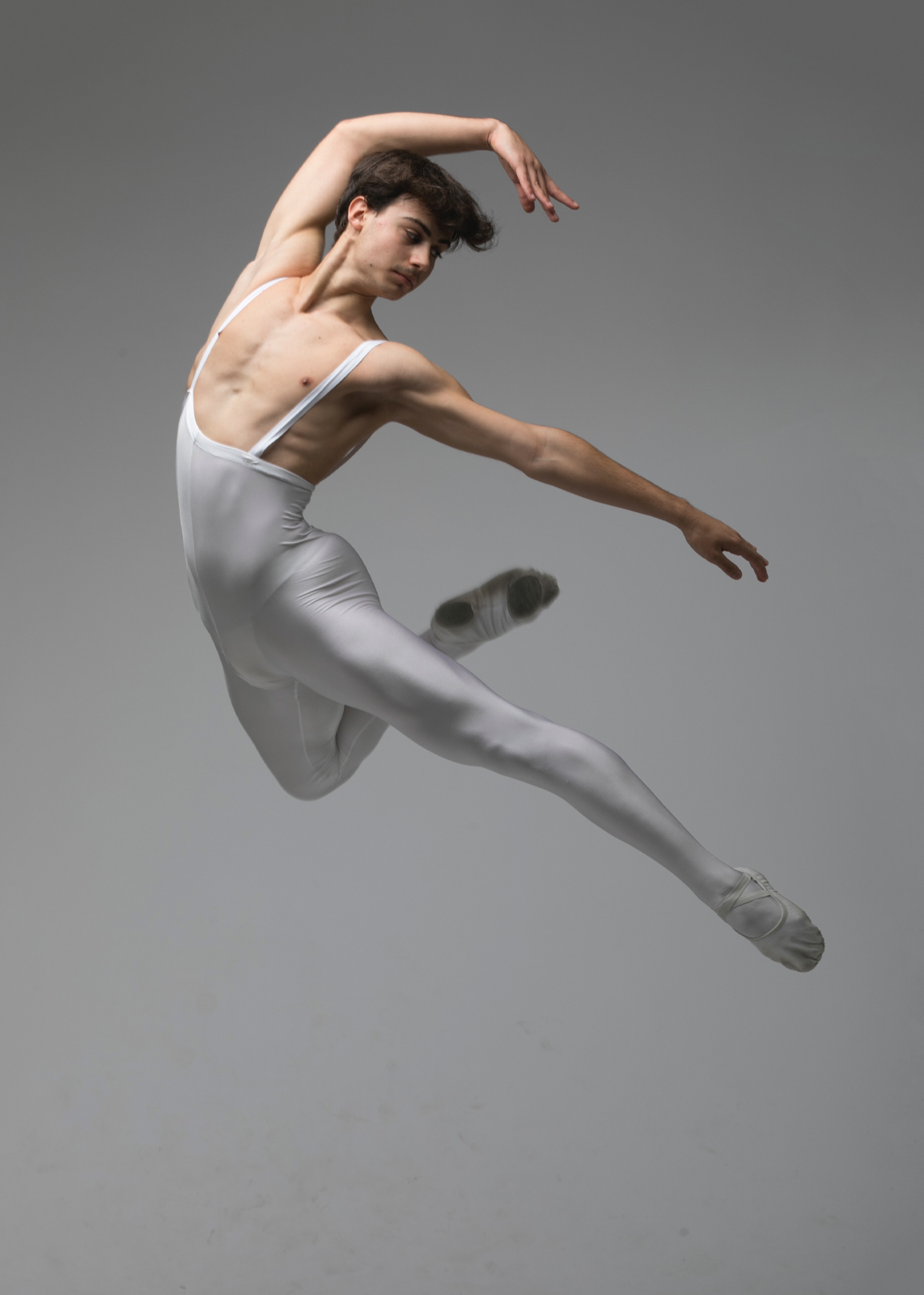 Alessio Occelli
-Varna State Opera "corps de ballet" (Bulgaria)
-Étoile Ballet Theatre "corps de ballet" (Italy)
-International Classical Ballet of Ukraine "corps de ballet" (Ukraine)
-Joffrey Ballet School "trainee program" (USA)
-Joffrey Ballet School Summer Intensive "scholarship" (USA)
-Sibiu Ballet Theater "corps de ballet" (Romania)
-Goh Ballet  "junior company" (Canada)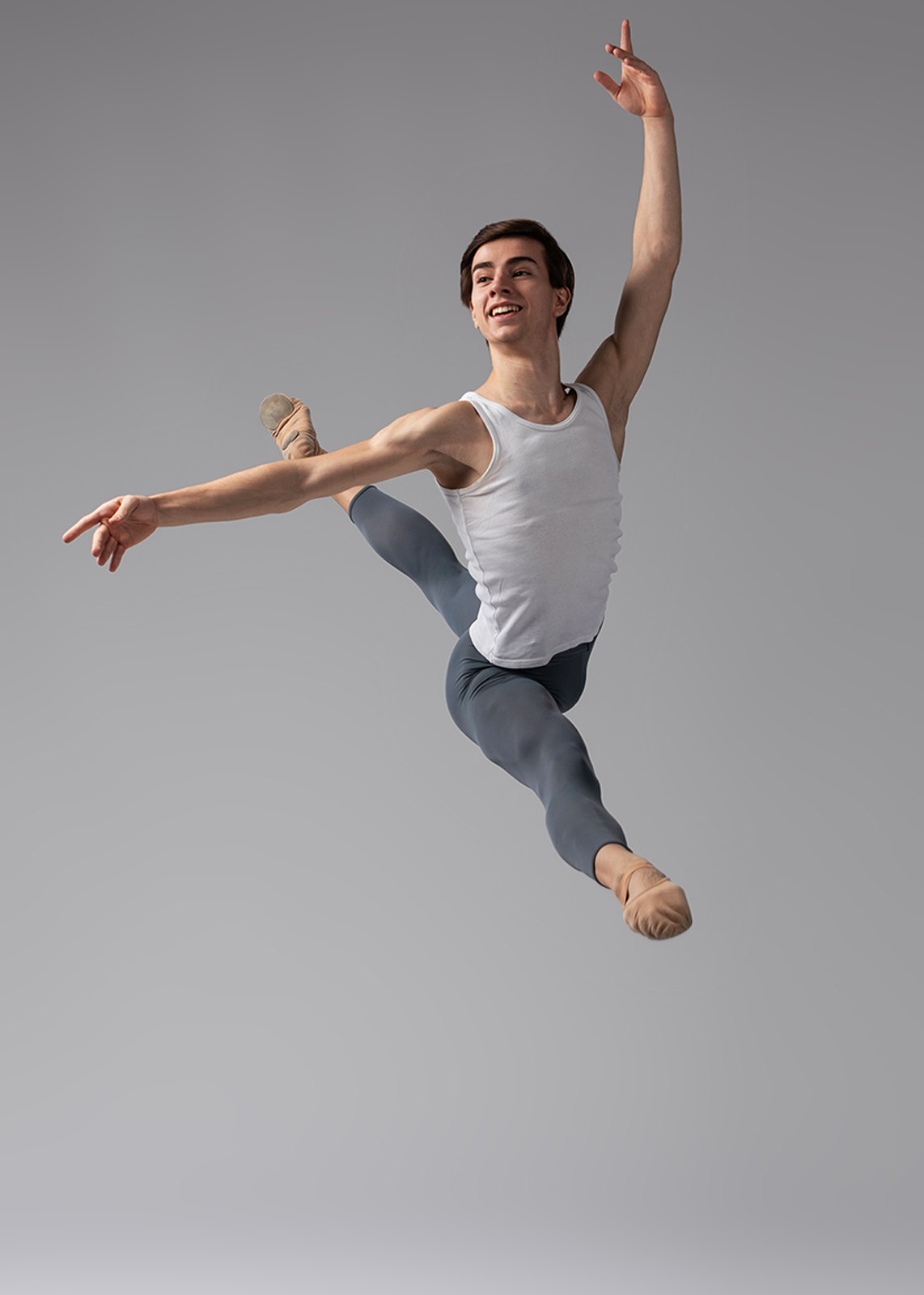 Francisco Gomes
-Cape Town Ballet "corps de ballet" (South Africa)
-DJKT Pilsen "corps de ballet" (Czech Republic)
-Ballet de Barcelona "corps de ballet" (Spain)
-Étoile Ballet Theatre "corps de ballet" (Italy)
-Balett Színház "apprentice" (Hungary)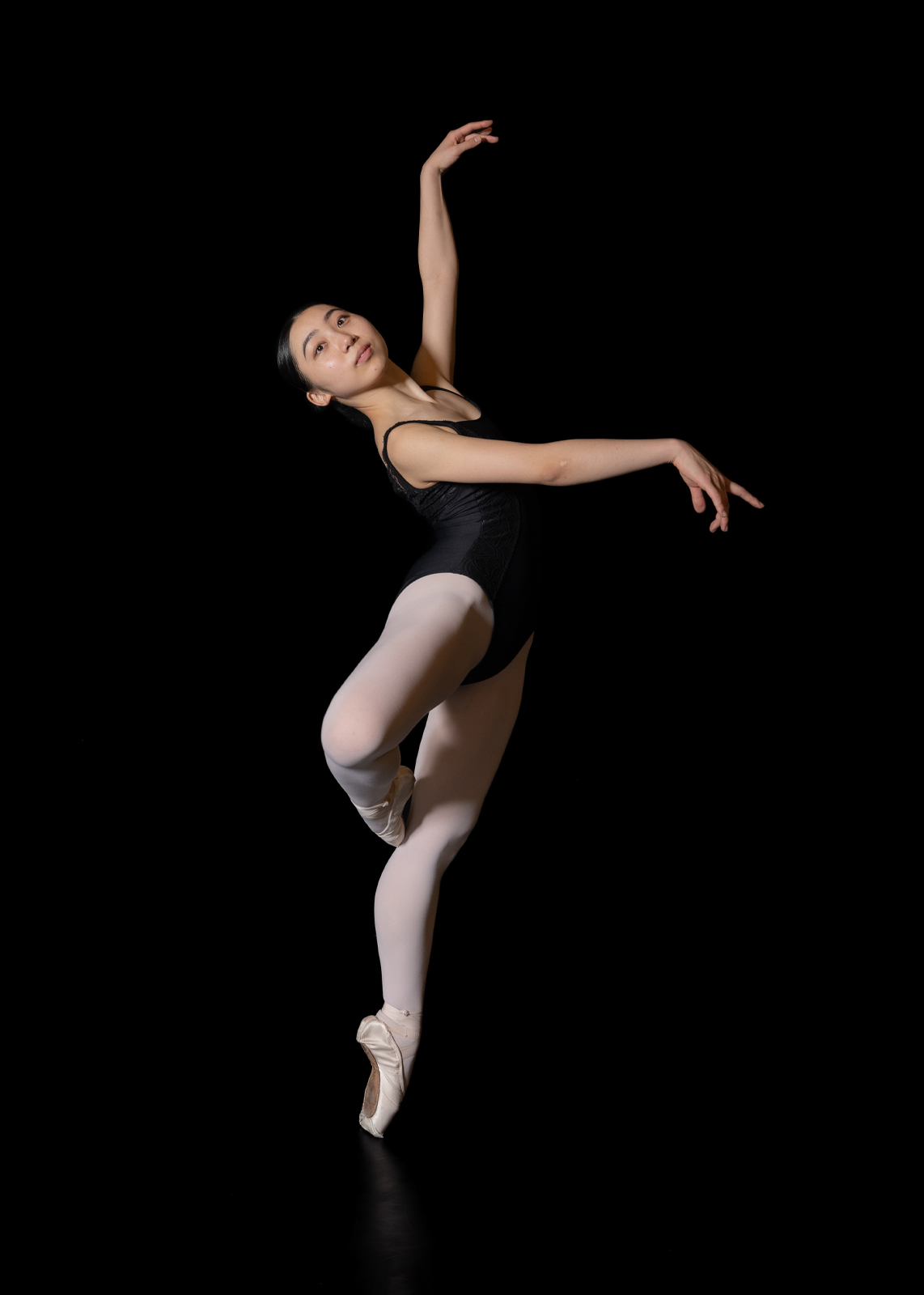 Ayano Ryuzaki
-Étoile Ballet Theatre  "apprentice" (Italy)
-HumanBodies program (Italy)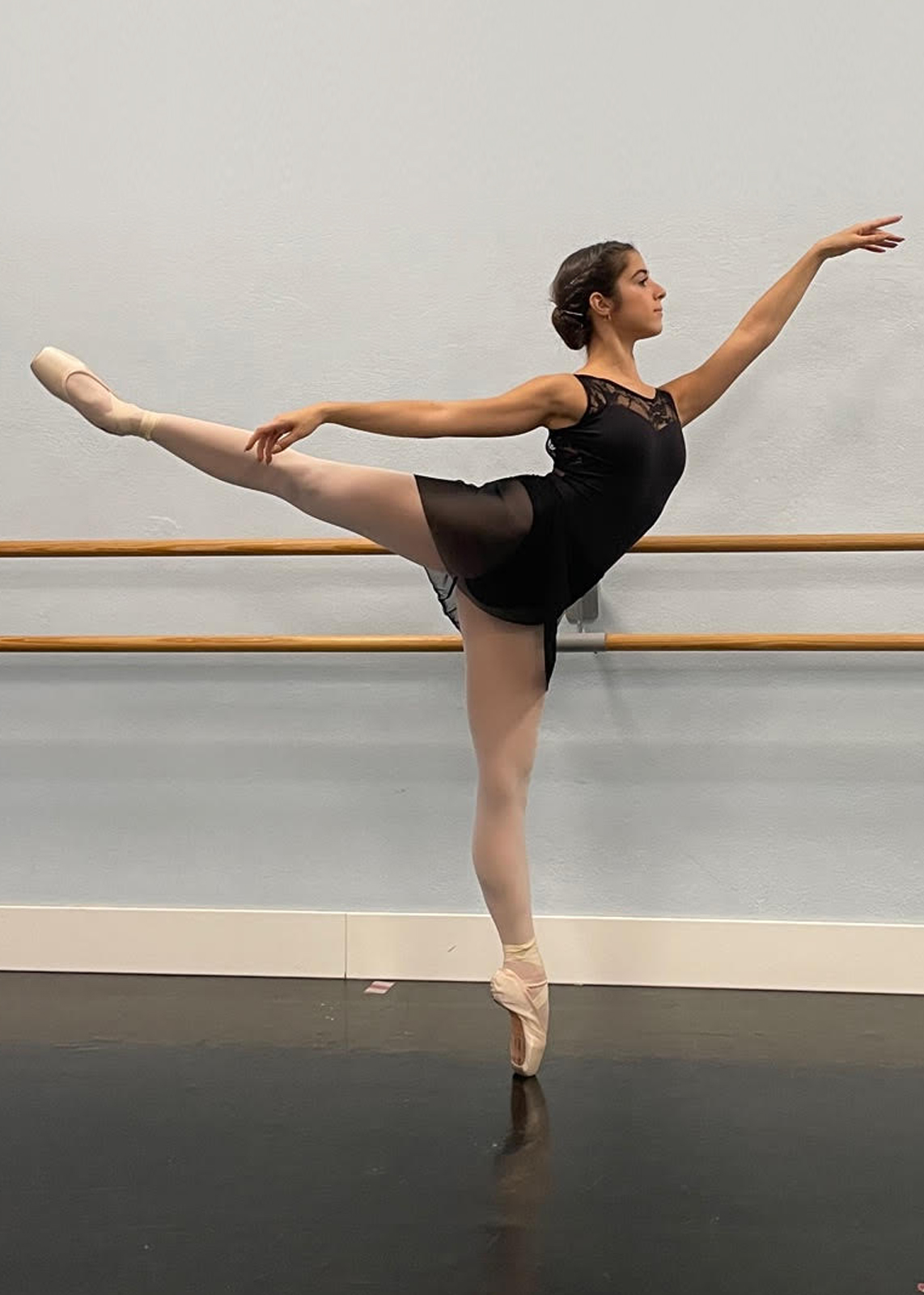 Sara Righini
-Teatro Verdi di Salerno "corps de ballet" (Italy)
-International Classical Ballet of Ukraine "corps de ballet" (Ukraine)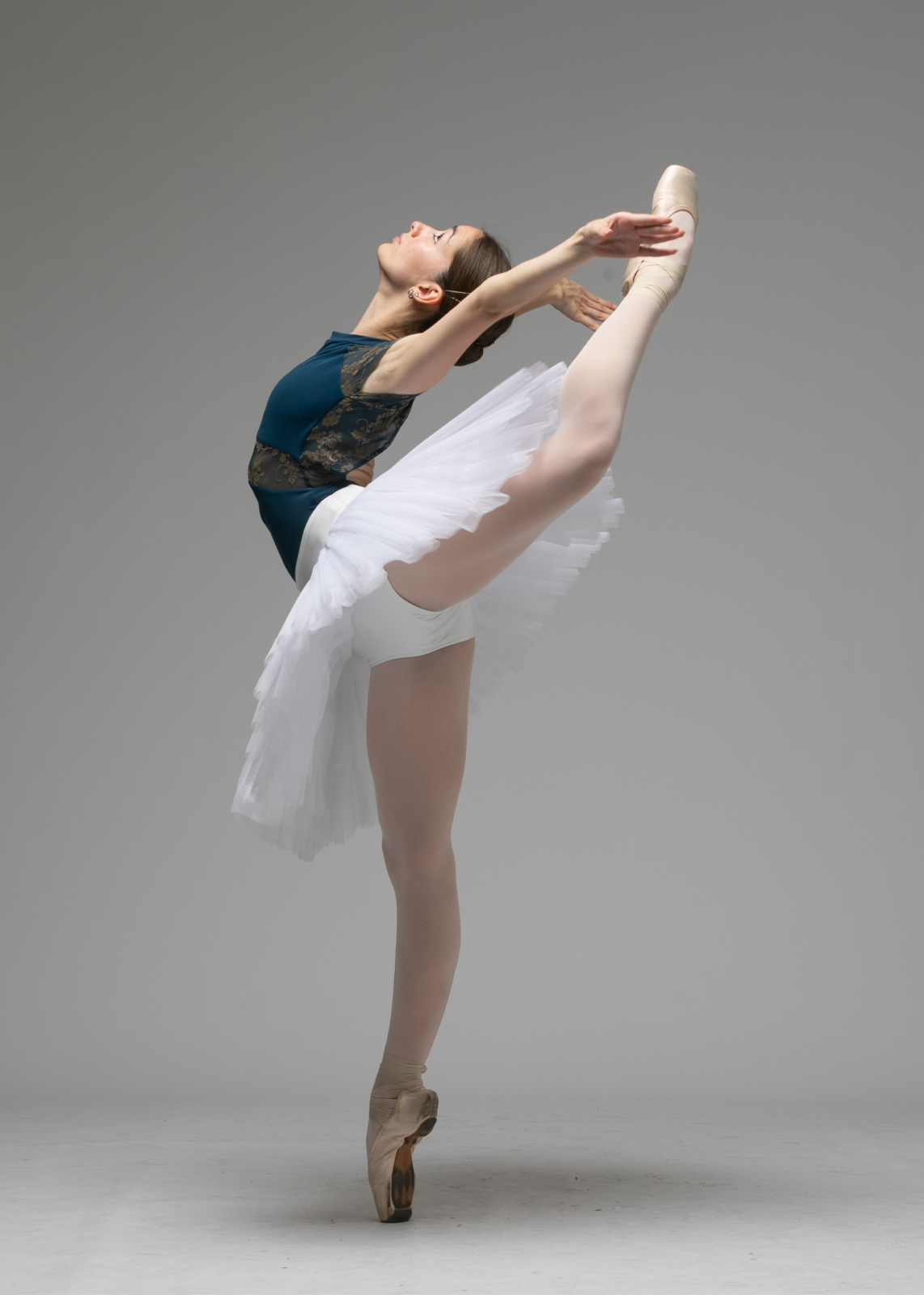 Ludovica Tontodonati
-Sibiu Ballet Theater "corps de ballet" (Romania)
-Goh Ballet  "junior company" (Canada)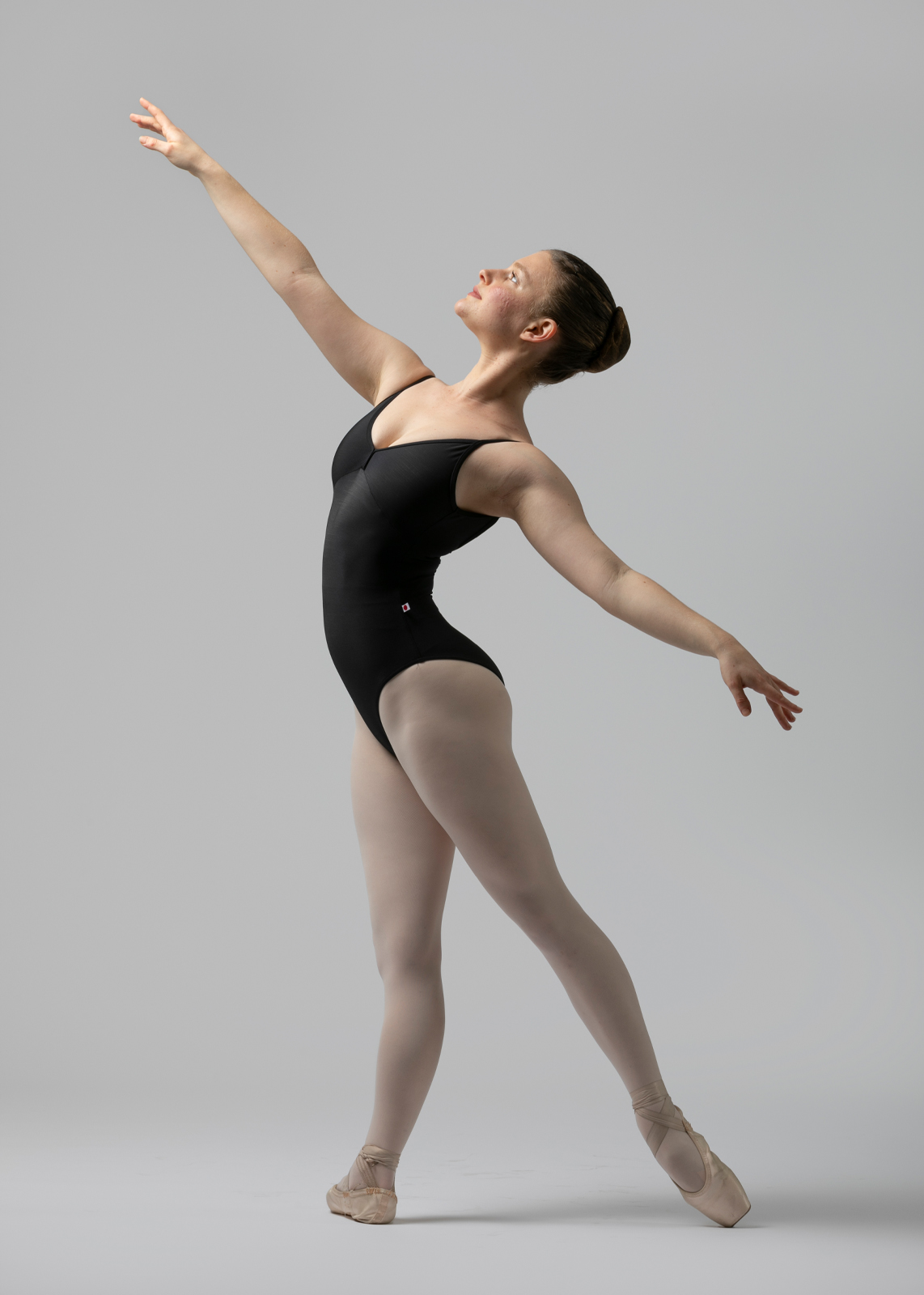 Emily Bogacheck
-HumanBodies Program (Italy)
-International Classical Ballet of Ukraine "corps de ballet" (Ukraine)
-Étoile Ballet Theatre "trainee program" (Italy)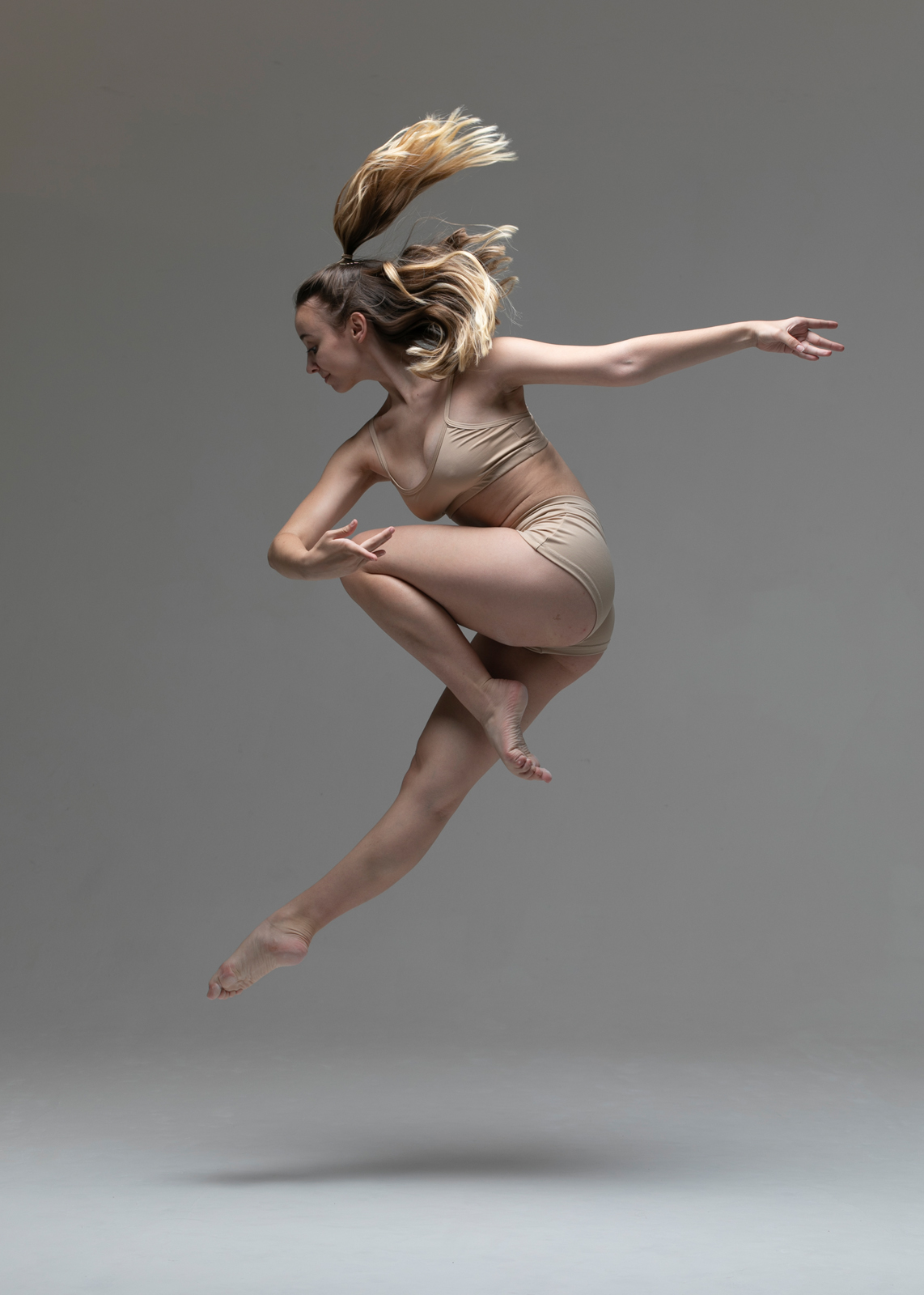 Chiara Di Guida
-Joffrey Ballet School "J&C trainee program" (USA)
-Copenhagen Contemporary Dance School (Denmark)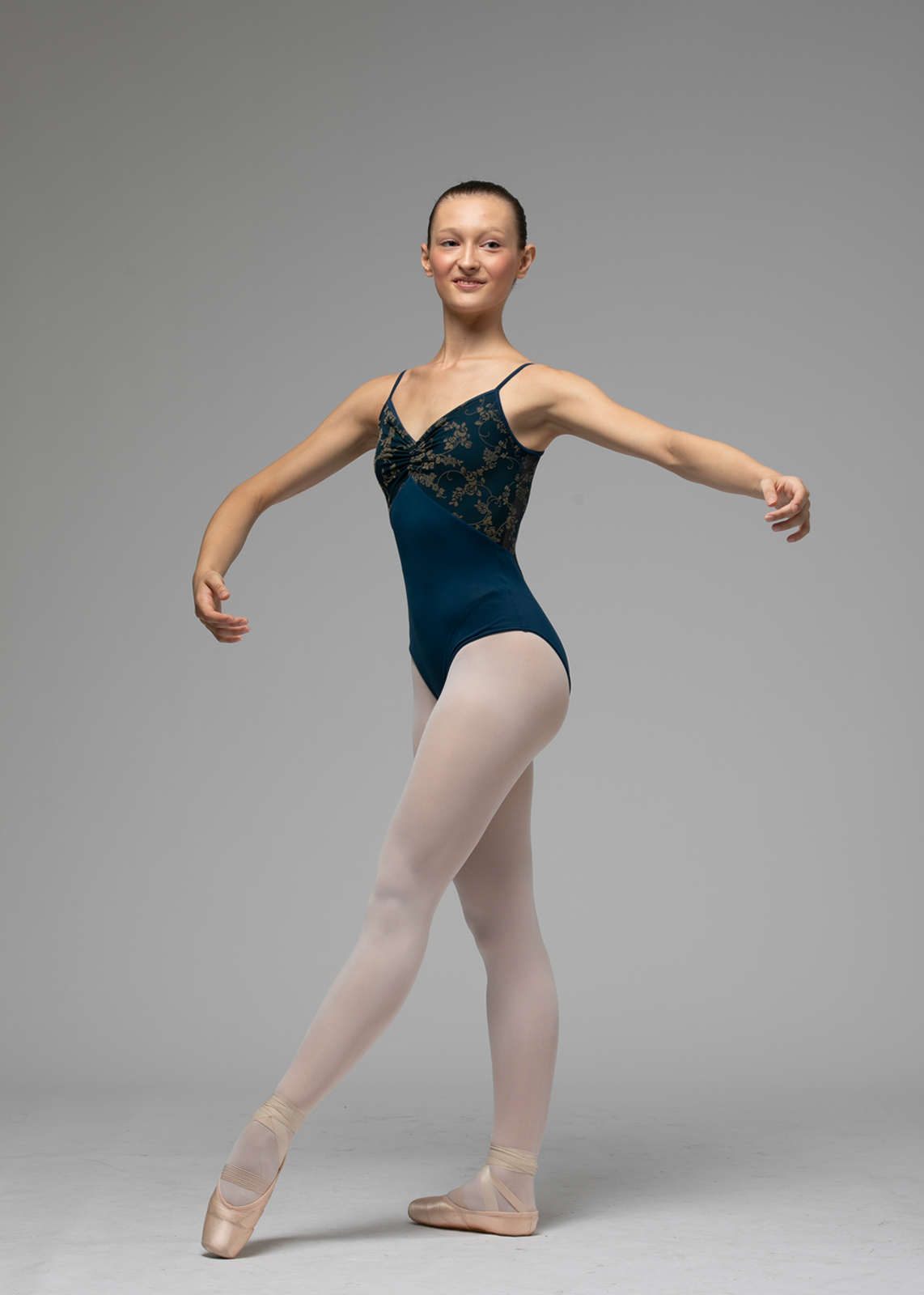 Ludovica Amerio
-Bayerisches Staatsballet "junior company internship" (Germany)
-Conservatorio Internacional de ballet e dança Annarella Sanchez (Portugal)
-École Supérieure de Ballet du Québec (Canada)
-Corella Barcelona (Spain)
-Sarasota Cuban Ballet School (Cuba)
-The National Conservatory Dance School in Lisbon (Portugal)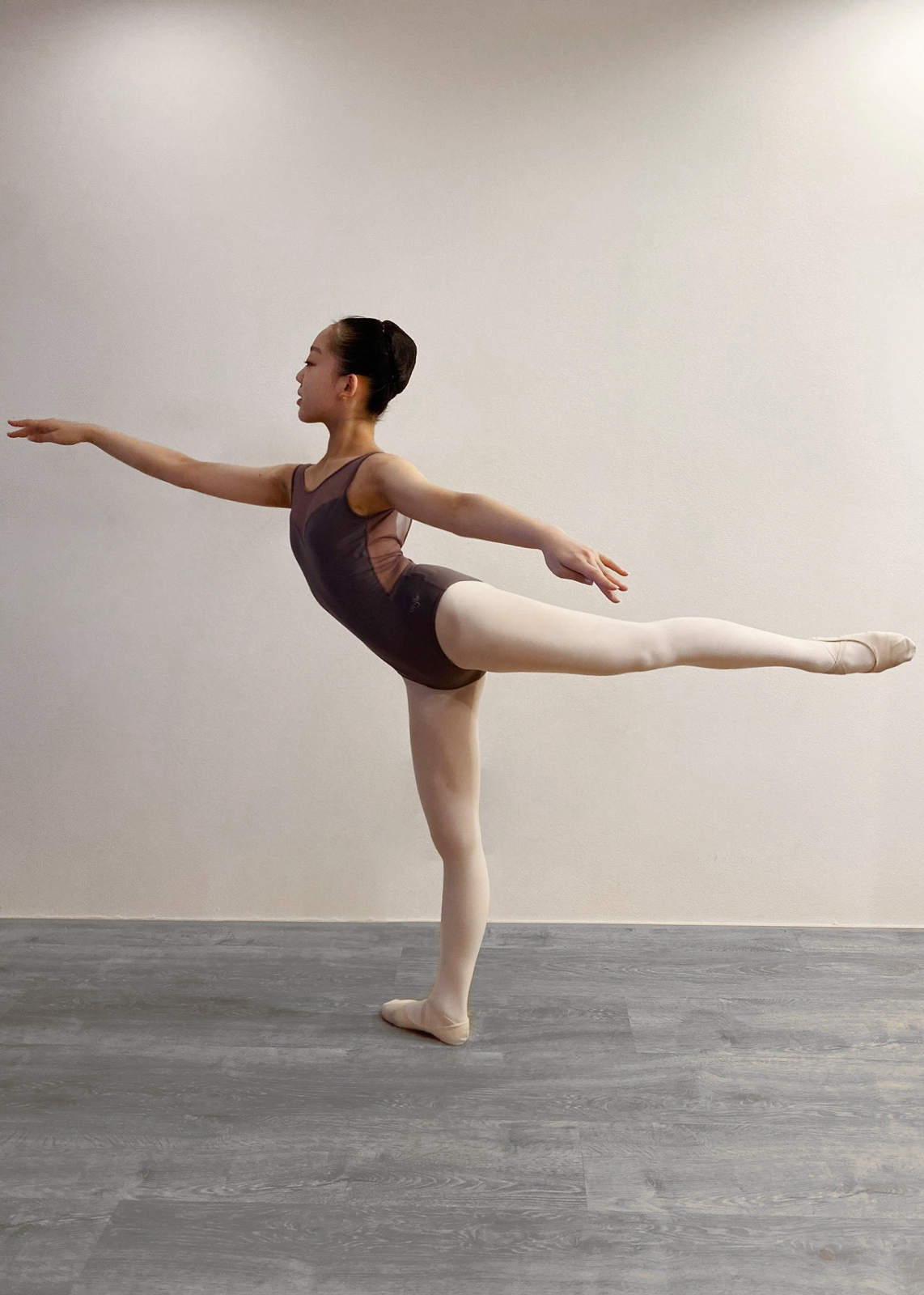 Sonora Kumakiri
-Conservatorio Internacional de ballet e dança Annarella Sanchez (Portugal)
-Joffrey Ballet School "trainee program" (USA)
-Barcelona Ballet Project (Spain)
-Gcdance Summer Auditions "scholarship" (Italy)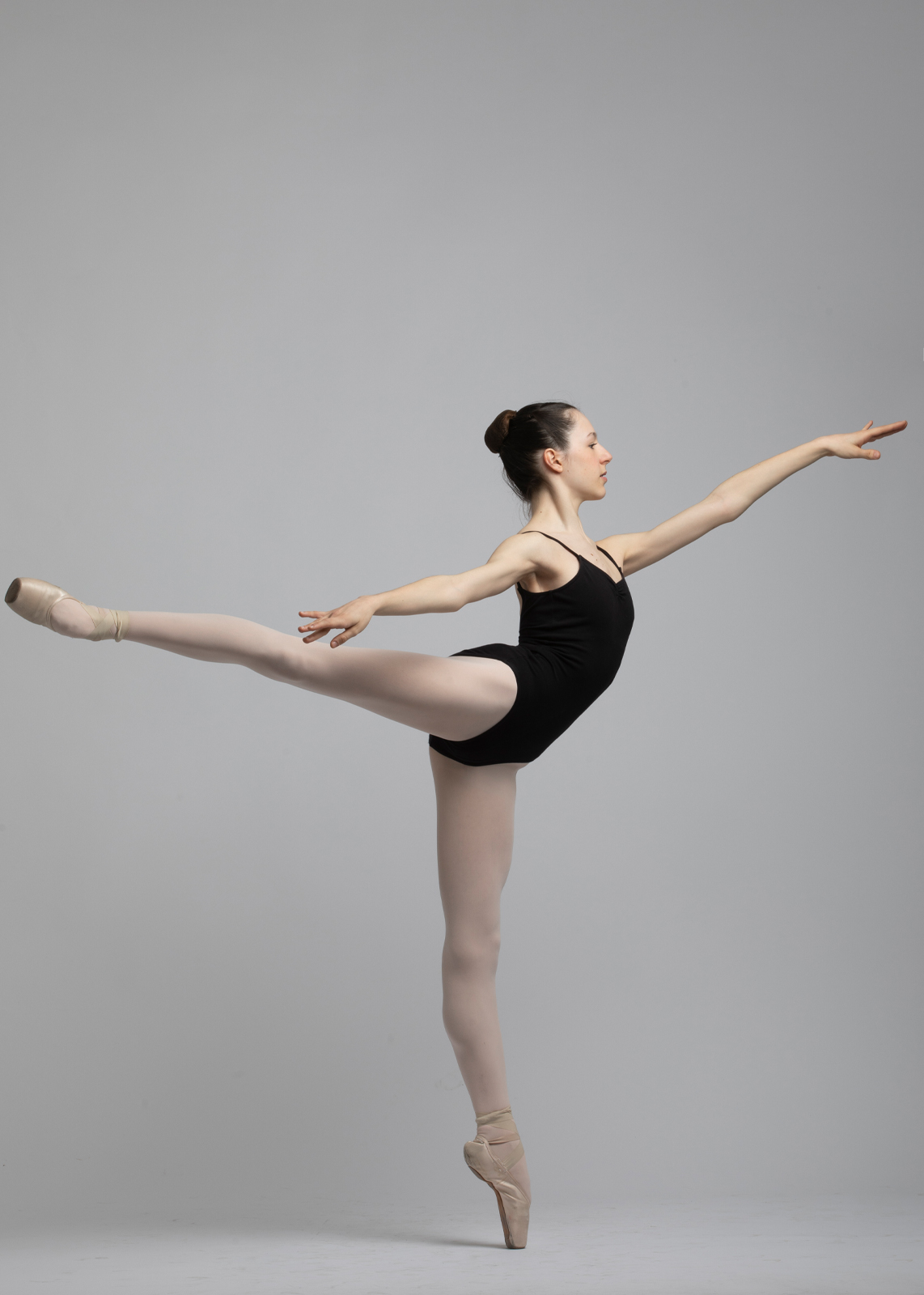 Livia Devicienti
-Accademia Teatro alla Scala di Milano (Italy)
-Corella Barcelona (Spagna)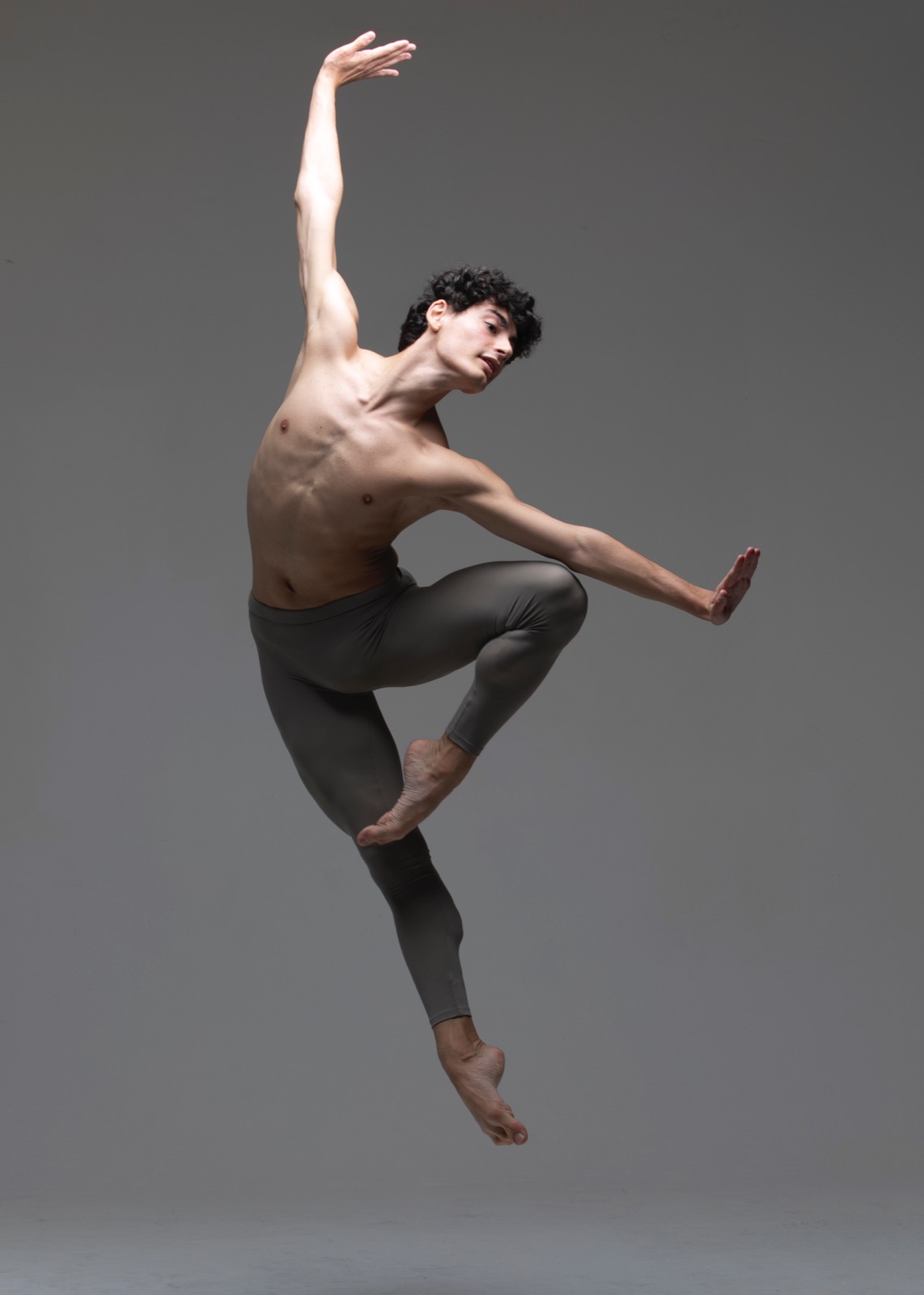 Matteo Zorzoli
-Magdebourg Ballet "guest artist" (Germany)
-Cape Town City Ballet "corps de ballet" (South Africa)
-Ballet Poznan "corps de ballet" (Poland)
-Milwaukee Ballet II (USA)
-Virginian National Ballet "corps de ballet" (USA)
-Theater Augsburg "internship" (Germany)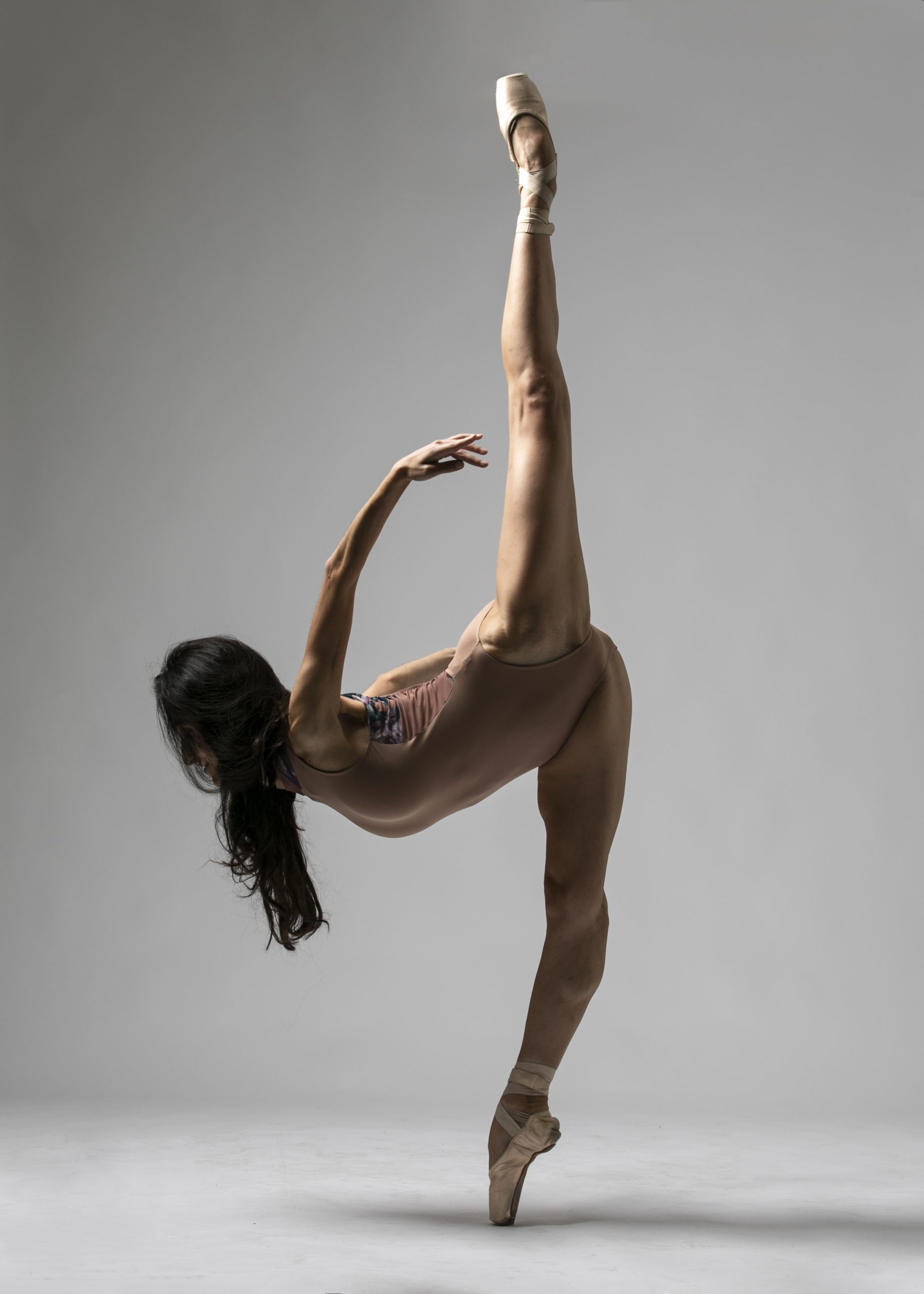 Sveva de Meo
-Brussels International Ballet "corps de ballet" (Italy)
-Arena di Verona "corps de ballet" (Italy)
-Goh Ballet "junior company" (Canada)
-International Classical Ballet of Ukraine "corps de ballet" (Ukraine)
-Ballet de Catalunya "corps de ballet" (Spain)
-State Opera Ruse "corps de ballet" (Bulgaria)
-Joburg Ballet "corps de ballet" (South Africa)
-Teatro Verdi di Salerno "corps de ballet" (Italy)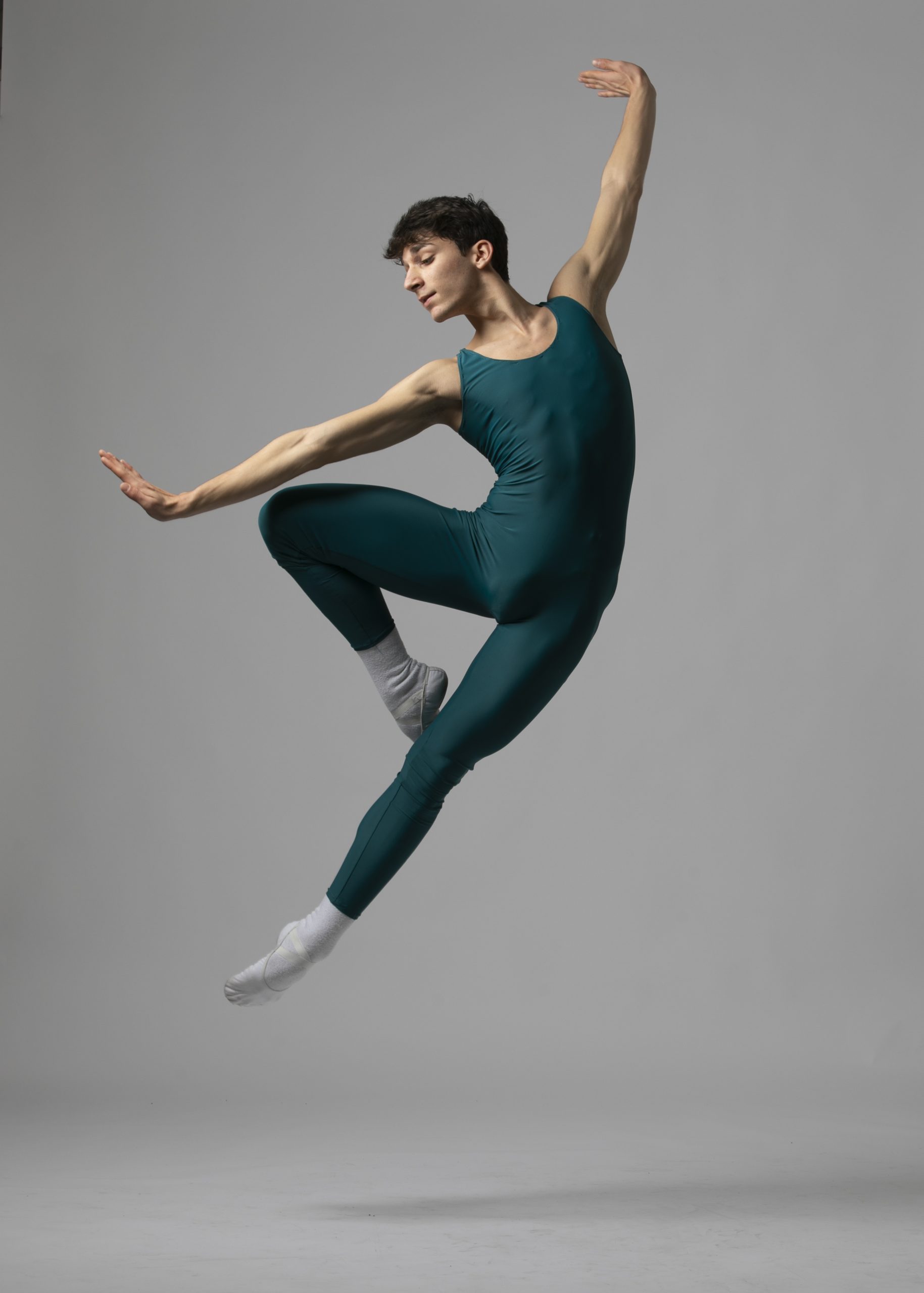 Christian Scifo
-Les Grands Ballets Canadiens de Montreal "apprentice" (Canada)
-Ecole Superieure de ballet du Quebec (Canada)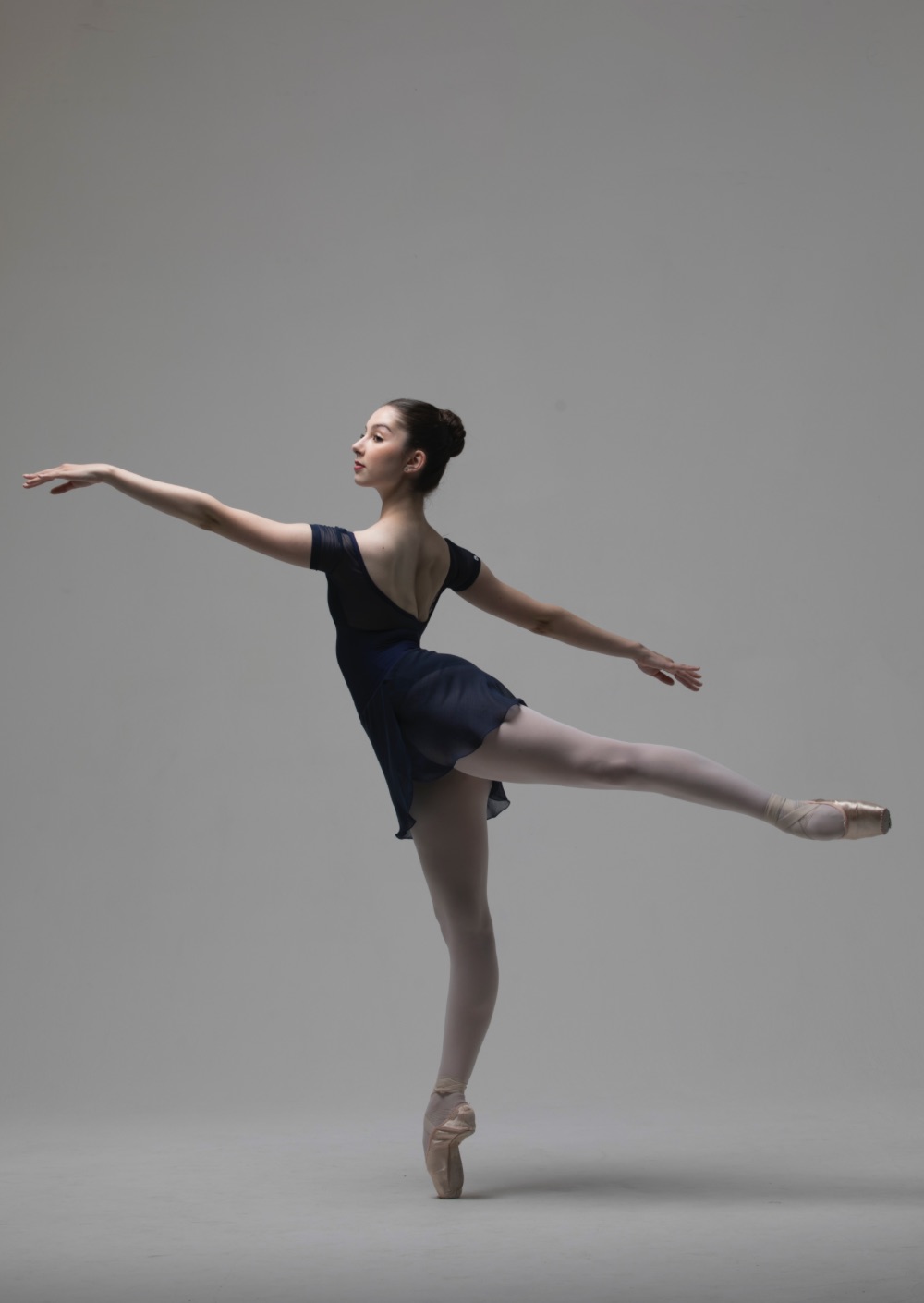 Matilde Colombo
-Theater Dortmund (Germany)
-Opera National de Bordeaux "corps de ballet" (France)
-Polski Balet Królewski "corps de ballet" (Poland)
-National Theater Olomouc " corps de ballet" (Czech Republic)
-Chongqing Ballet of China (China)
-Ajkun Ballet (USA)
-Ballet Arizona Studio Company (USA)
-Étoile Ballet Theatre (Italy)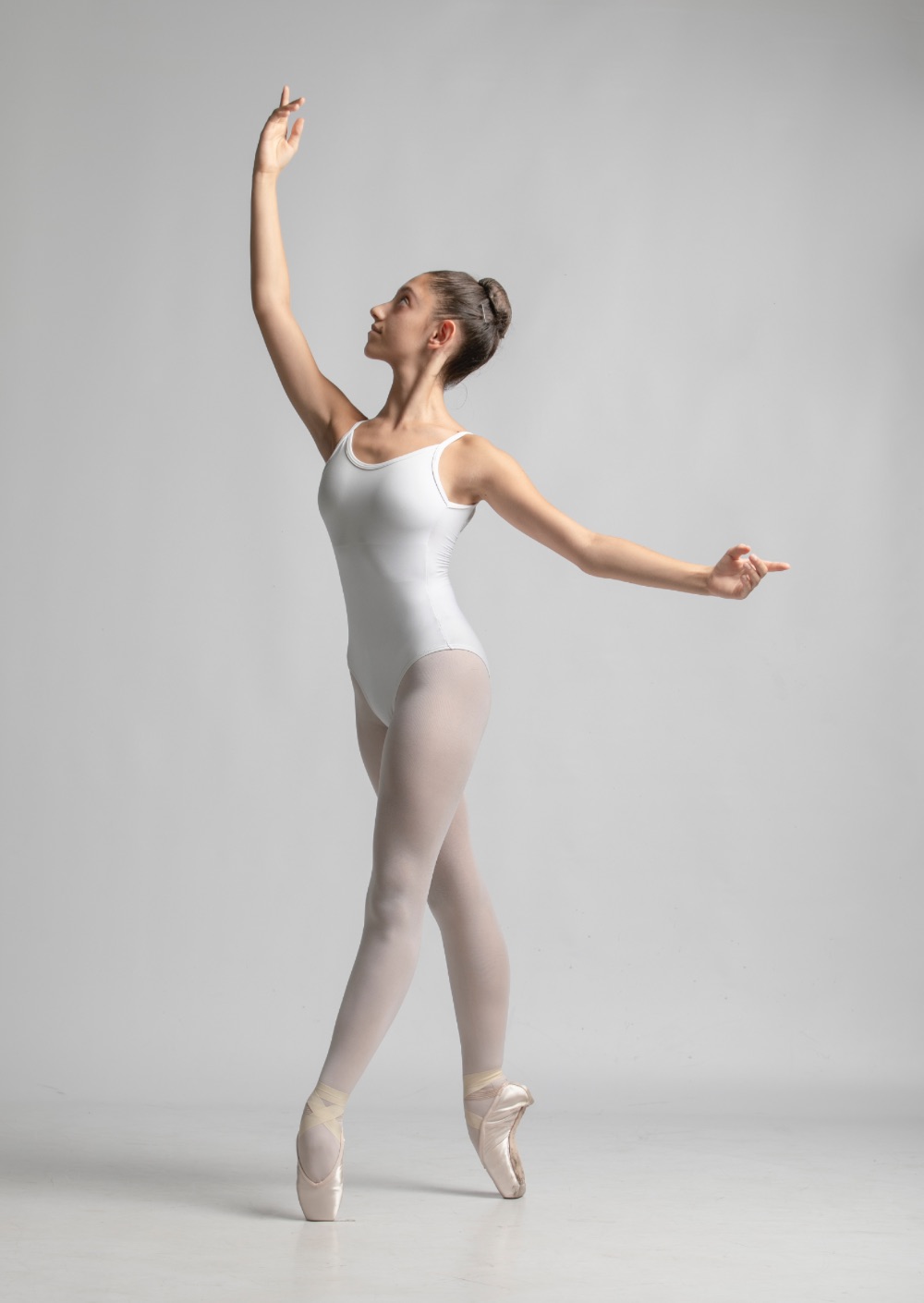 Sara Simioli
Conservatorio Internacional de ballet e dança (Portugal)
Joffrey Ballet School (USA)
Hochschüle für Musik und Theater München (Germany)
Joffrey Ballet Summer School (USA)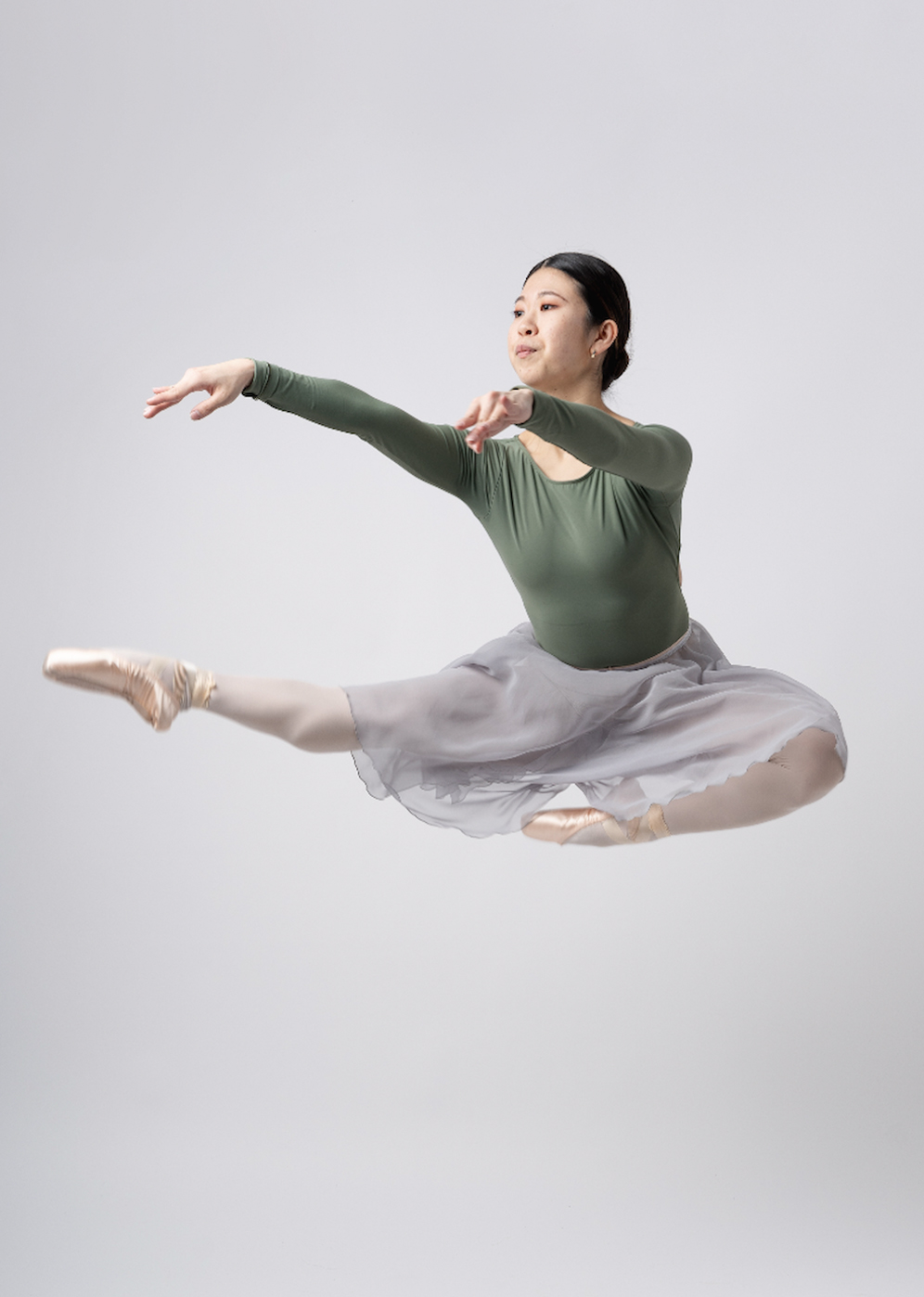 Meimi Hasegawa
-Jacob's Pillow Production by Woman Made (USA)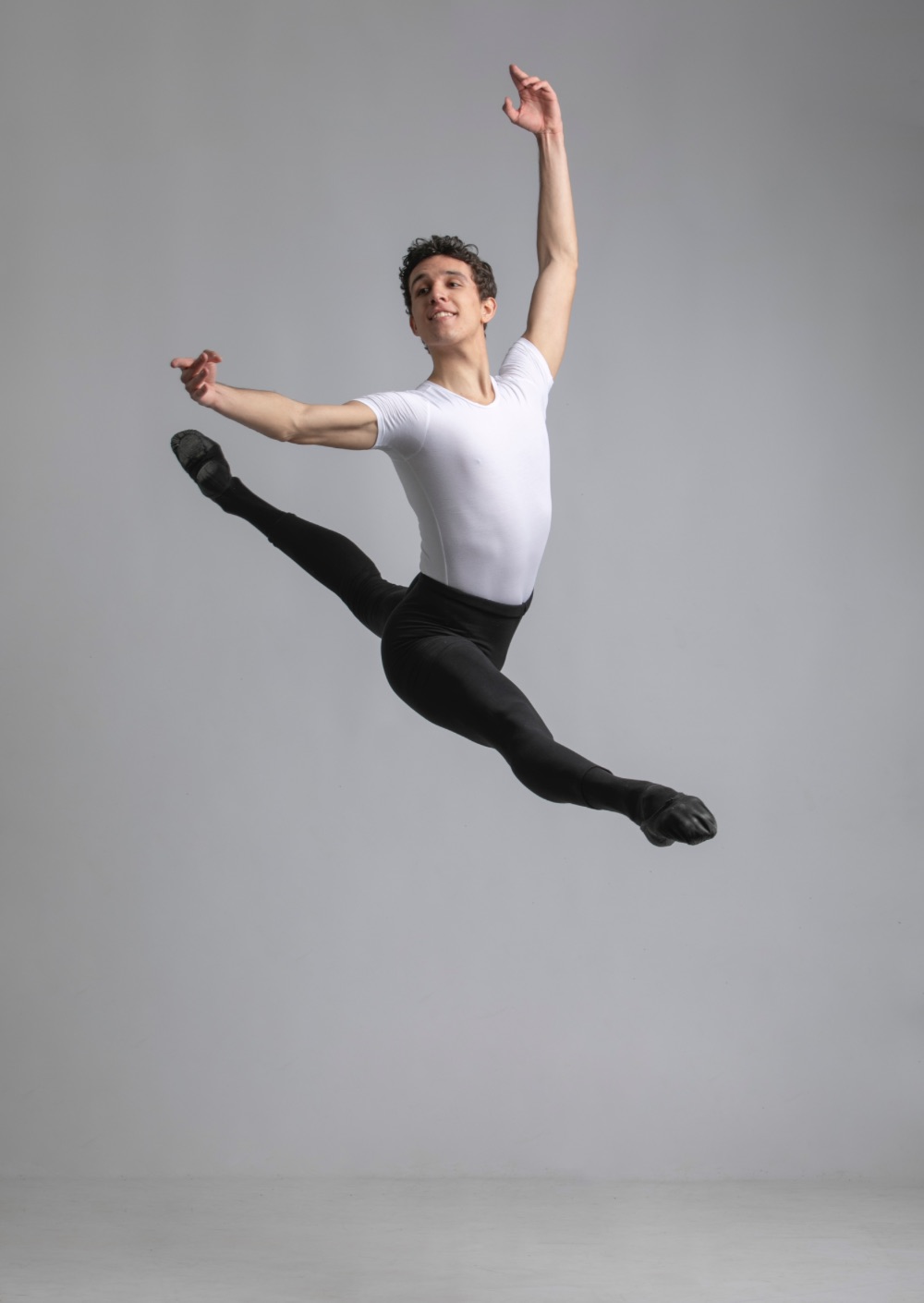 Victor Gomes
-Opera National de Paris "corps de ballet" (France)
-Hungarian National Ballet "corps de ballet" (Hungary)
-Vanemuine Ballet Theater " corps de ballet" (Estonia)
-Europa Ballet "corps de ballet" (Austria)
-Ballet de Catalunya (Spain)
-Europe Ballet School Trainee (Holland)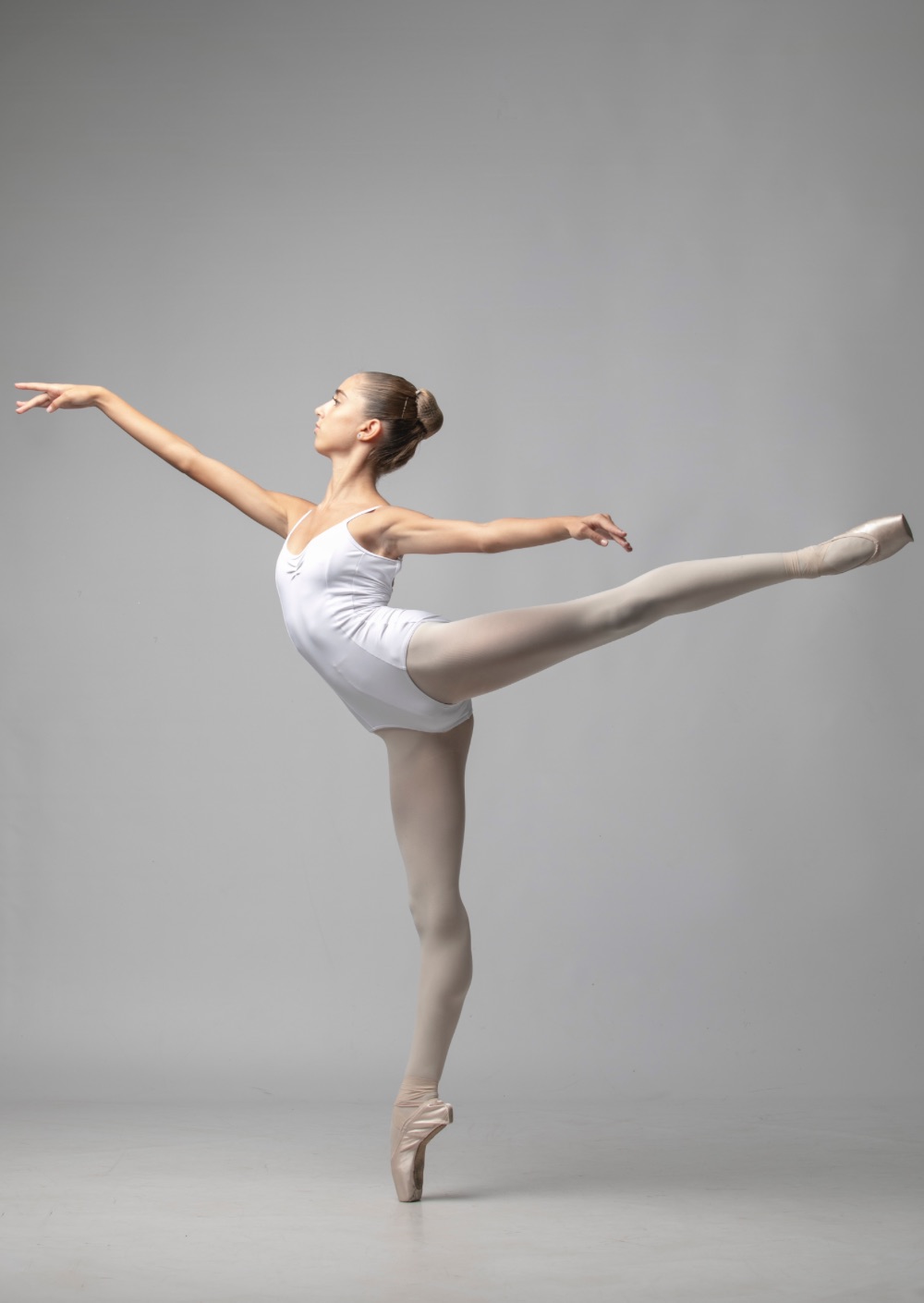 Daria D'Orazio
-Conservatorio Internacional de ballet e dança (Portugal)
-Brussels International Ballet School (Belgium)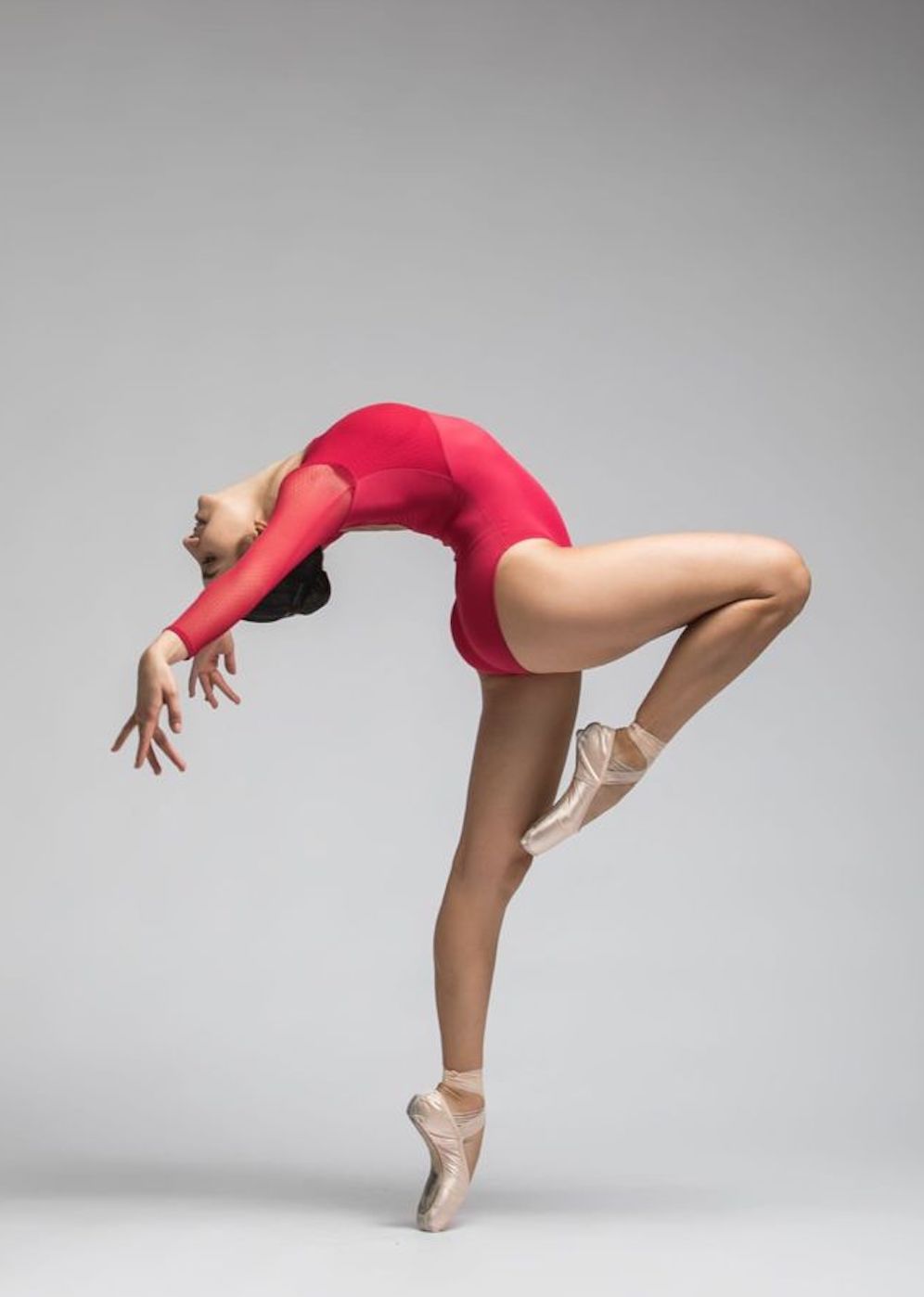 Antonia Risi
– Sibiu Ballet Theater "apprentice" (Romania)
-Ballet de Barcelona trainee (Spain)
-Ecole Superieure de ballet du Quebec (Canada)
-Joffrey Ballet trainee program (USA)
-Mystic Ballet Theater II "apprentice" (USA)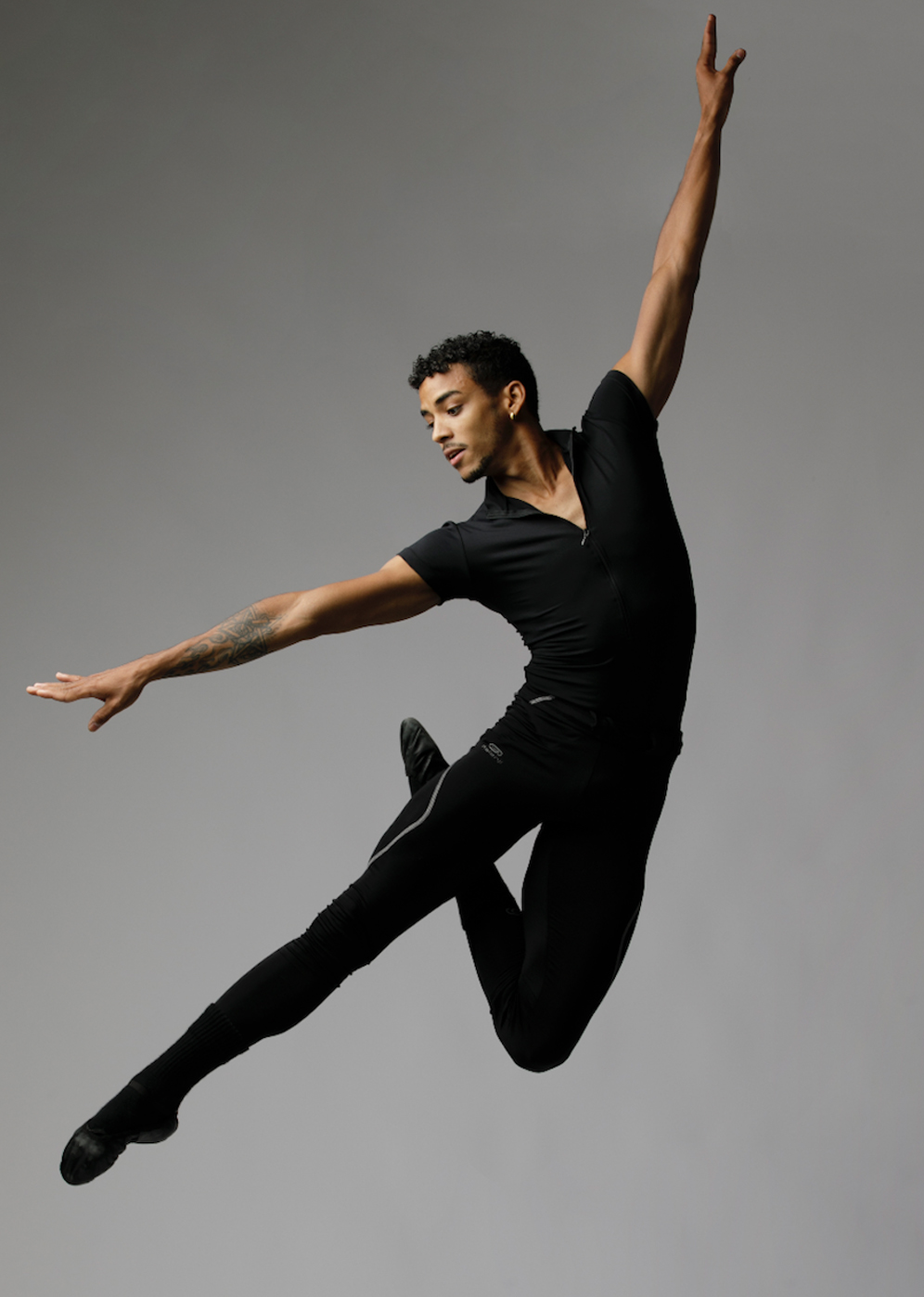 Alex Perez
-Ballet de Barcelona "soloist" (Spain)
-Teatro Verdi di Salerno "corps de ballet" (Italy)
-Étoile Ballet Theatre "corps de ballet" (Italy)
-International Classical Ballet of Ukraine "demi-soloist" (Ukraine)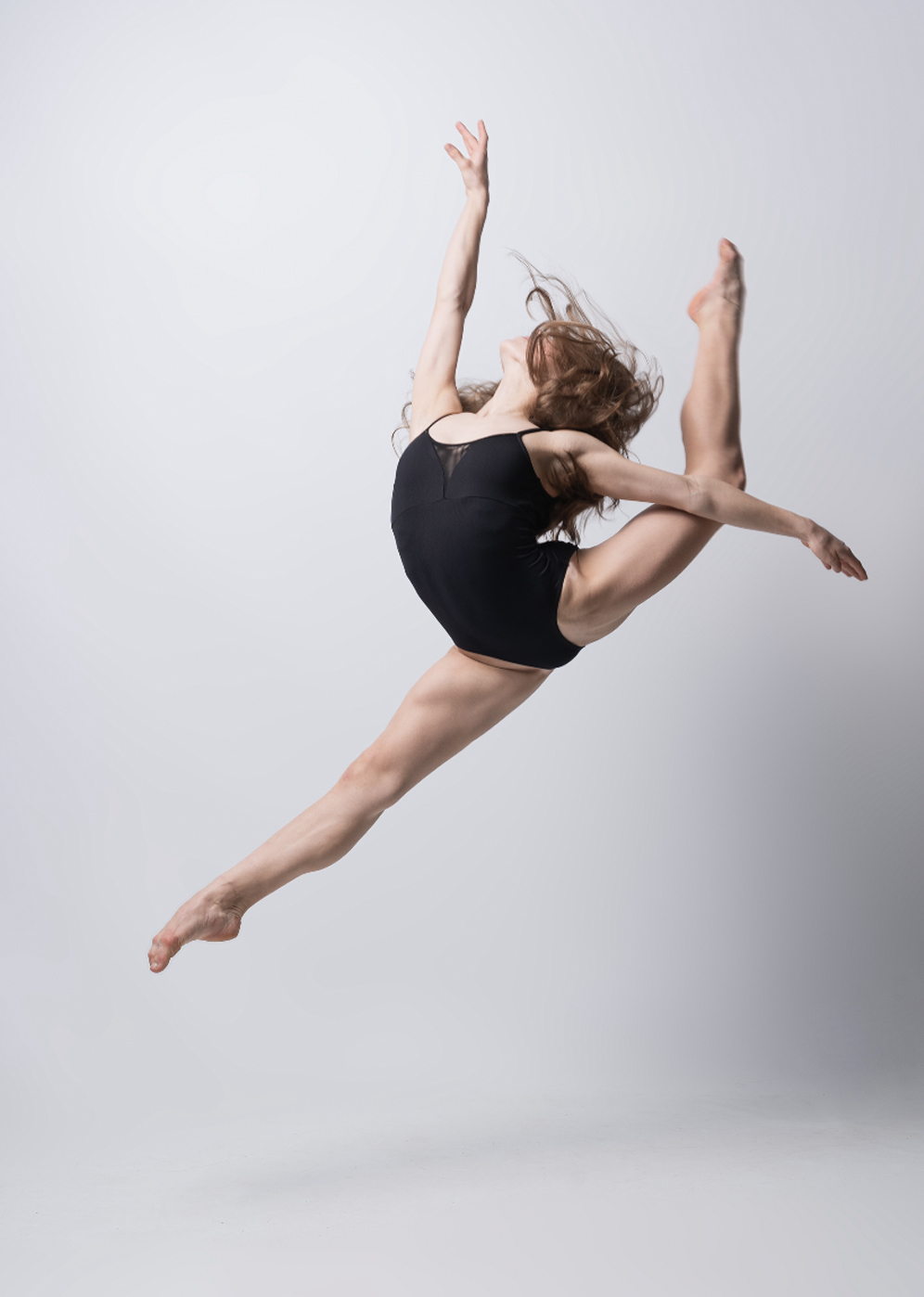 Chlea Giguere
-Conservatorio internacional de dança e ballet Annarella Sanchez (Portugal)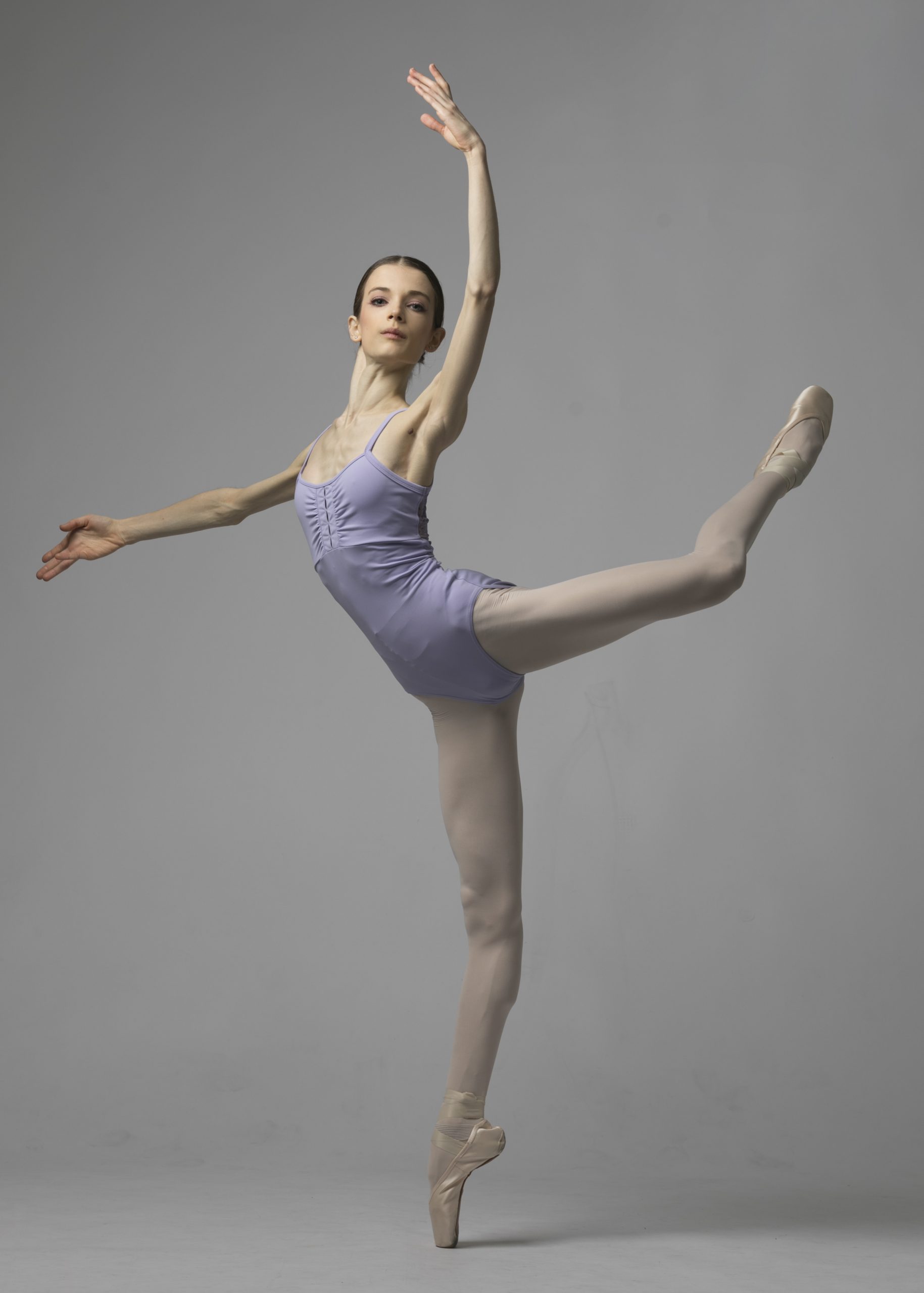 Flavia Falcone
– State Opera Ruse "corps de ballet" (Bulgaria)
-Goh Ballet "apprentice" (Canada)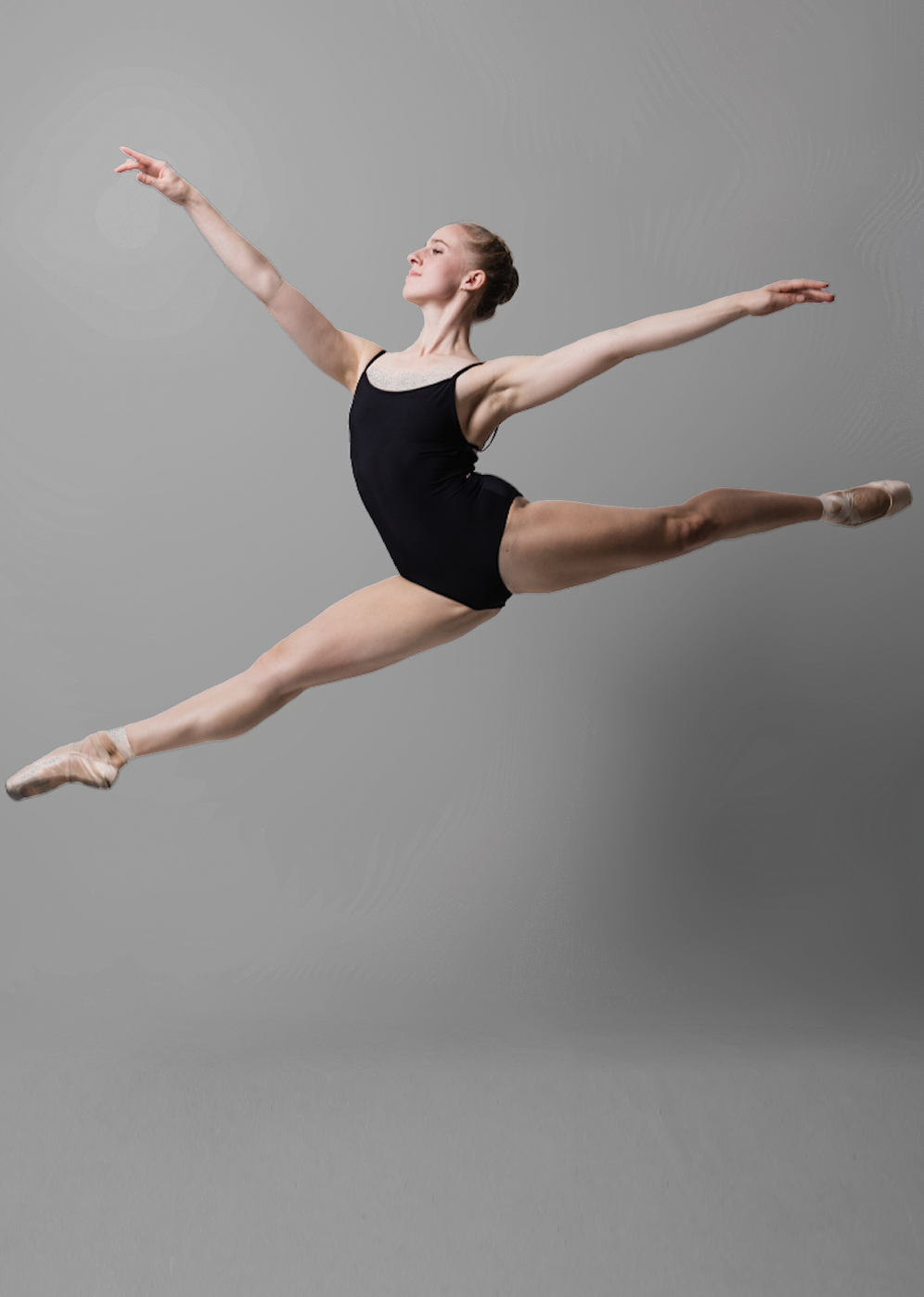 Rose Trahan
– Les Grands Ballets Canadiens de Montreal "apprentice" (Canada)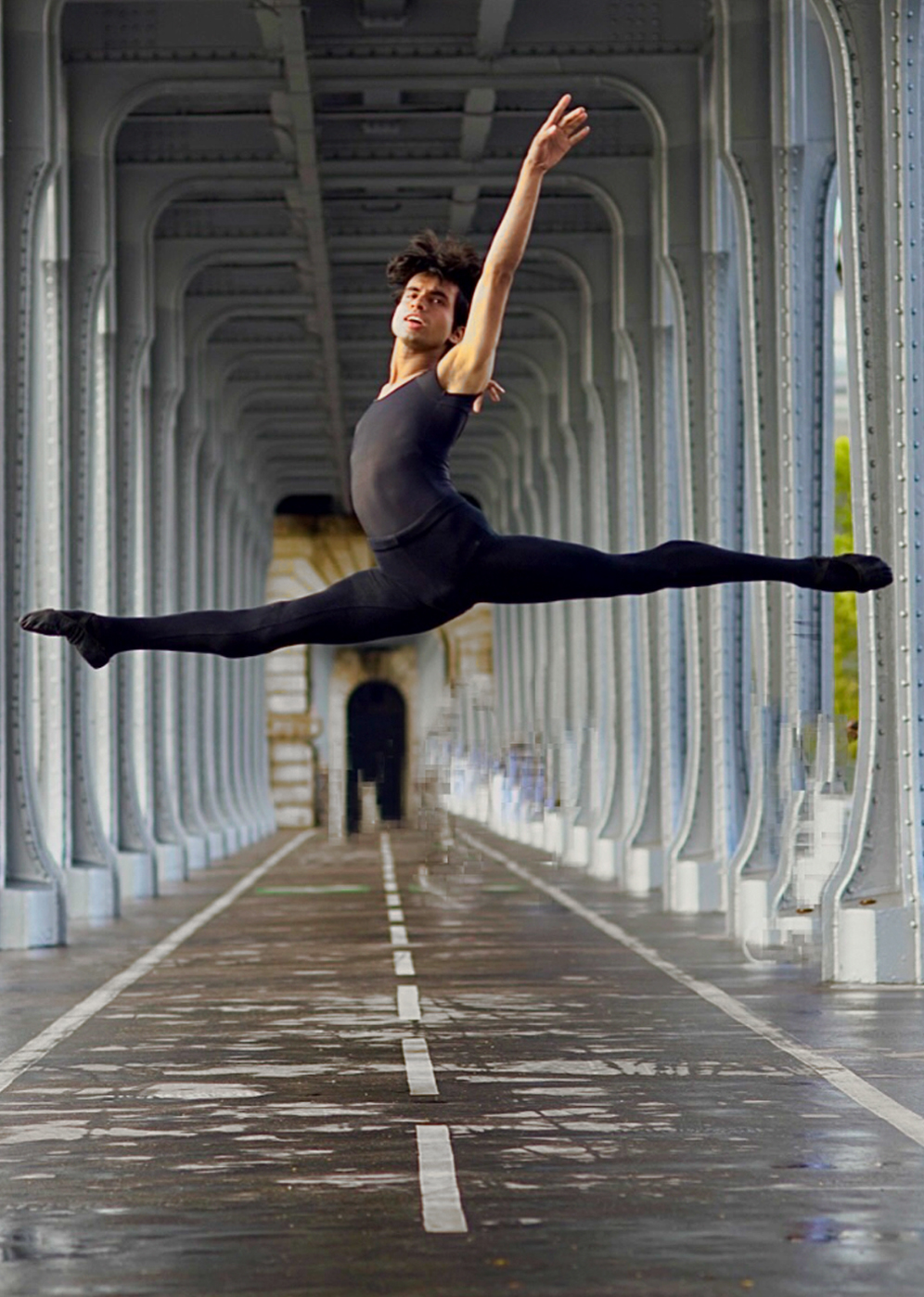 Dipesh Verma
-Biennale Danza Venezia 2023 (Italy)
-Tanzraum of Curious Nature (Germany)
-Ballet Panov "corps de ballet" (Israel)
-Étoile Ballet Theatre "corps de ballet" (Italy)
-Klaipeda State Music Theater "corps de ballet" (Lithuania)
-Goh Ballet "junior company" (Canada)
-Delattre Dance Co (Germany)
-Ballet de Catalunya "apprentice" (Spain)
-Europa Ballet "corps de ballet" (Austria)
-Kayzer Ballet "apprentice" (Portugal)
-Goh Ballet "soloist" (Canada)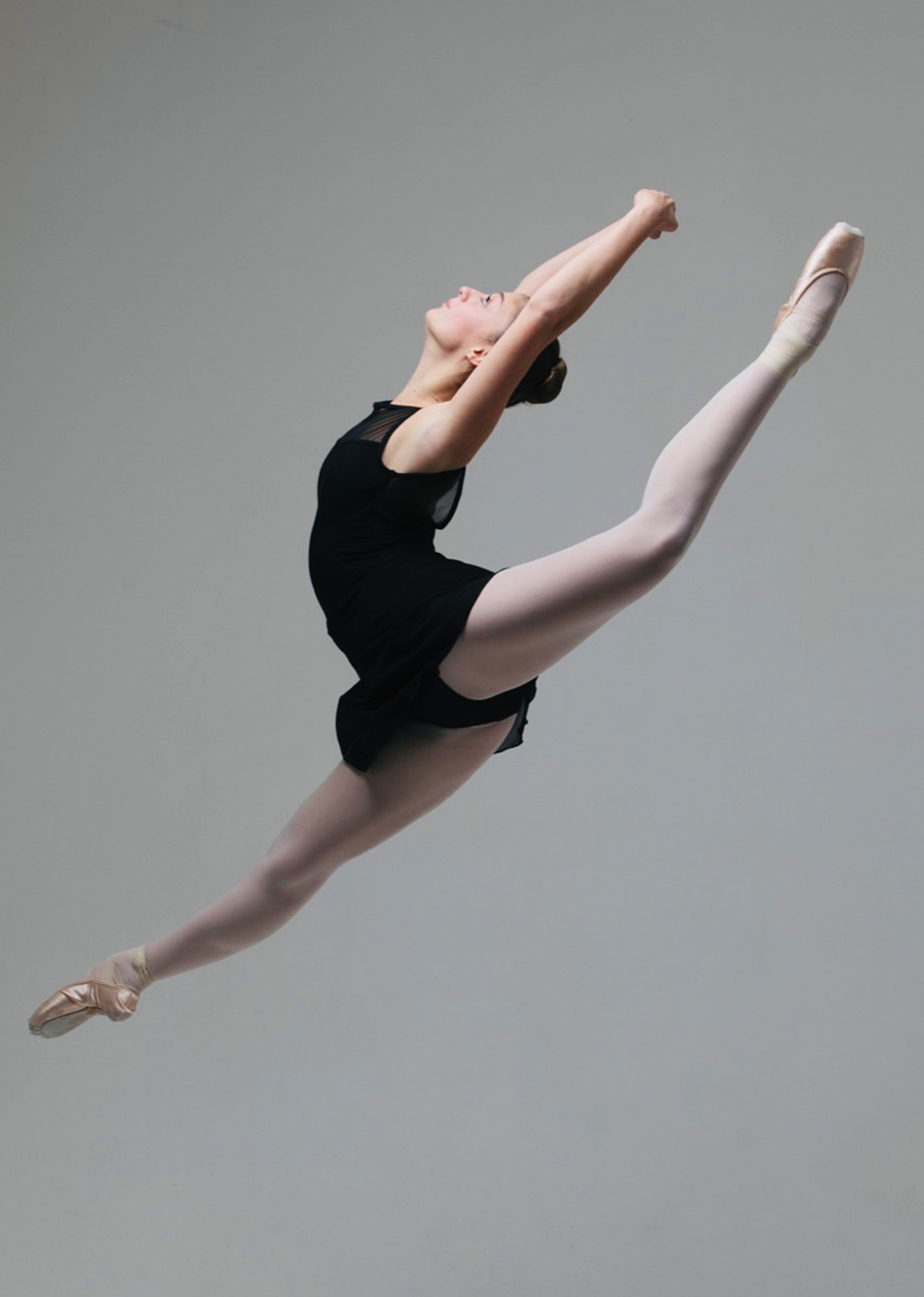 Giulia Gessaroli
-Ecole Superieure de ballet du Quebec (Canada)
-Conservatorio internacional de ballet e dança Annarella Sanchez (Portugal)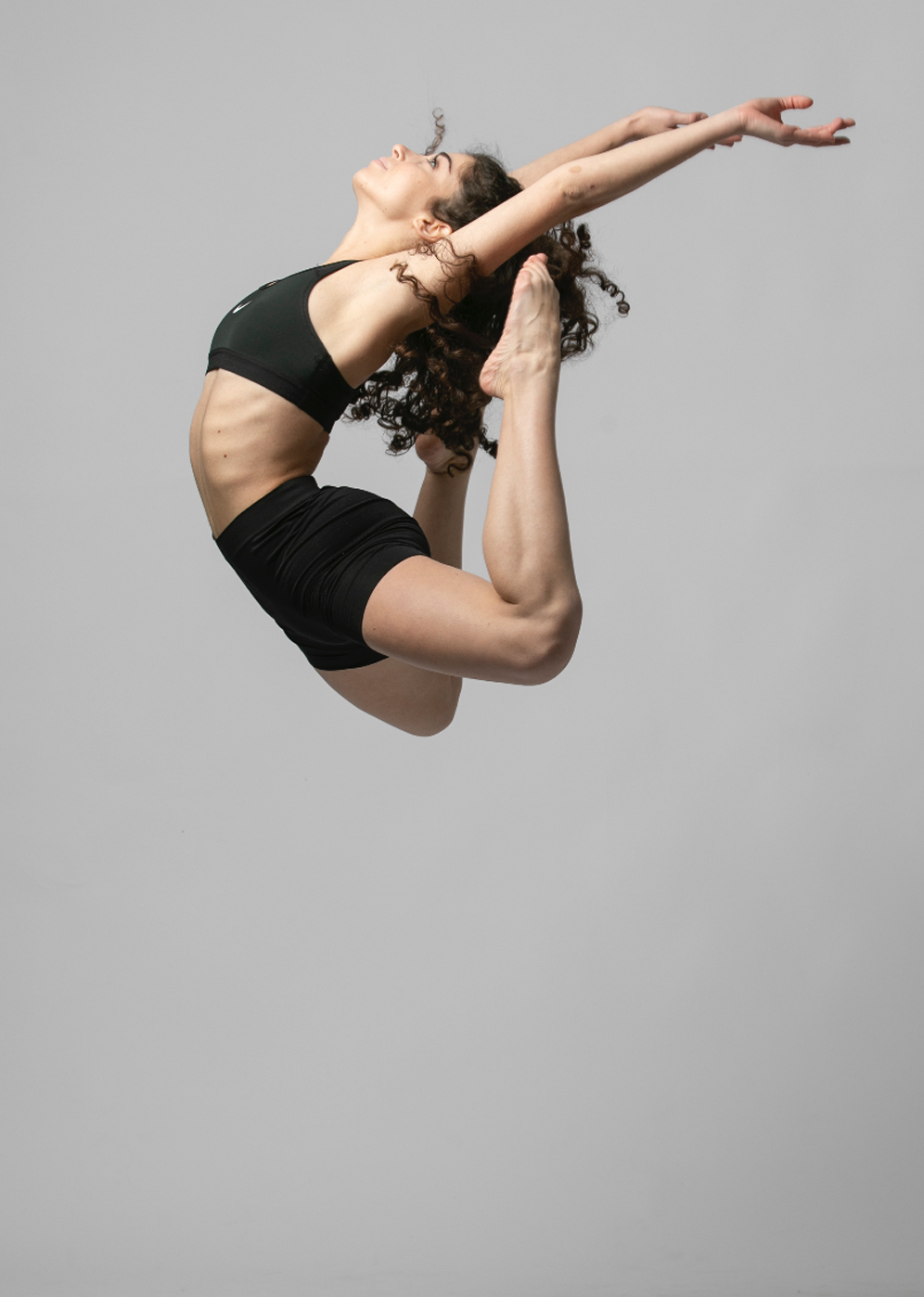 Noemy Balsamo
– Copenhagen contemporary dance school (Denmark)
-Berlin Dance Institute (Germany)
-Dance Area Geneve (Switzerland)
-Imperfect Dancers Program (Italy)
-DART dsp program (Germany)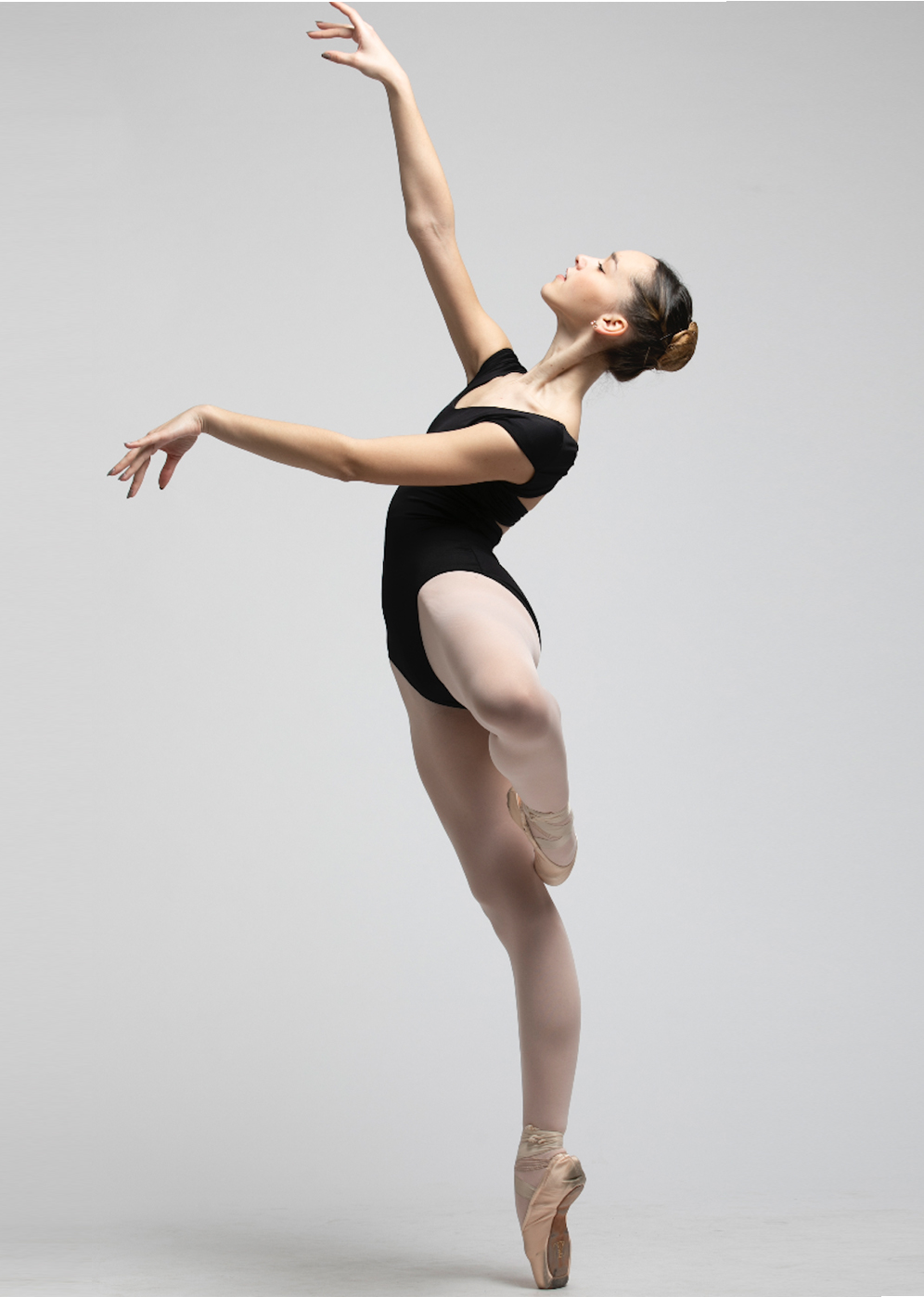 Stefania Micich
– Sibiu Ballet Theater "apprentice" (Romania)
-Mystic Ballet Theater II "apprentice" (USA)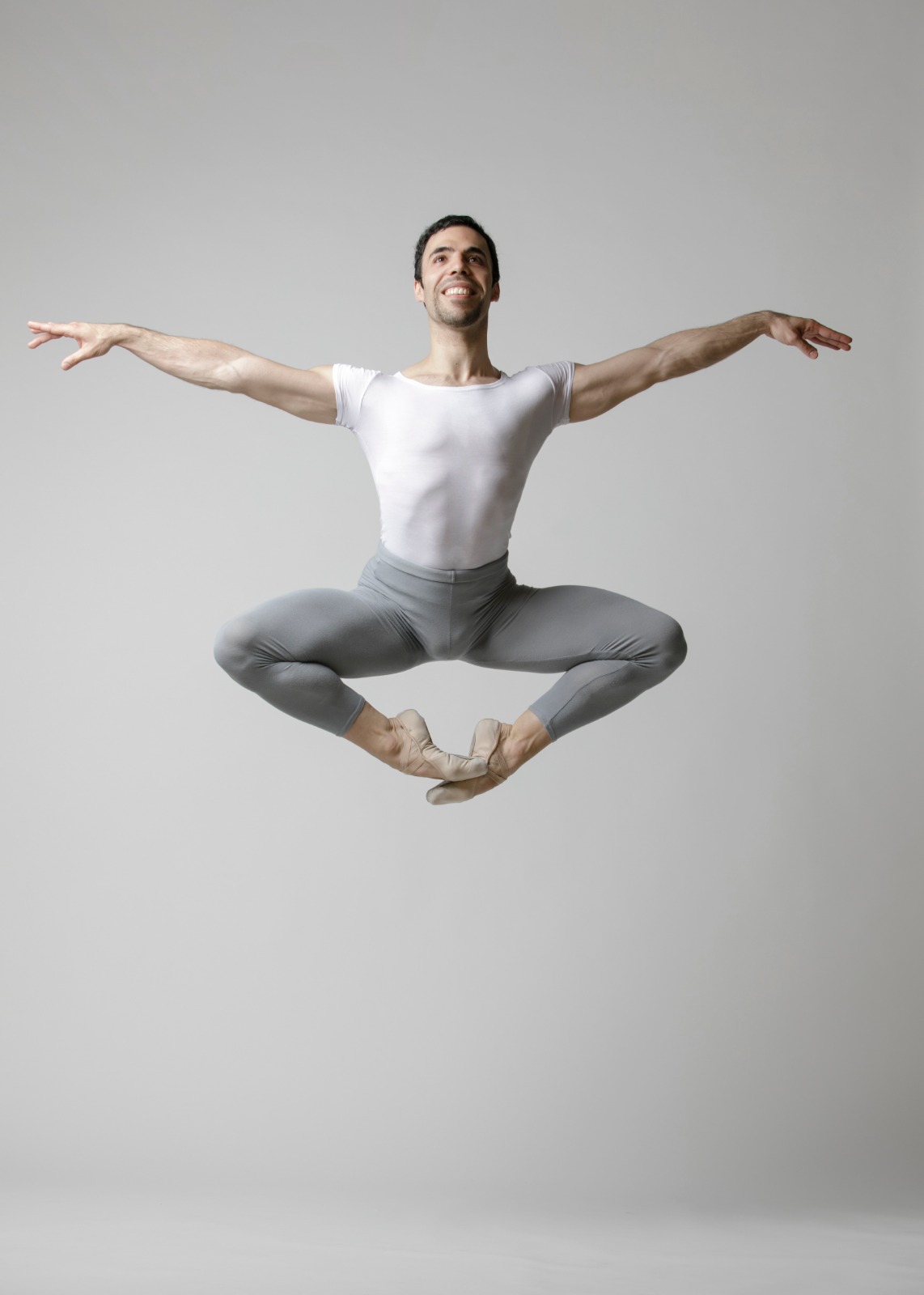 Vittorio Ciconze
-Kayzer Ballet (Portugal)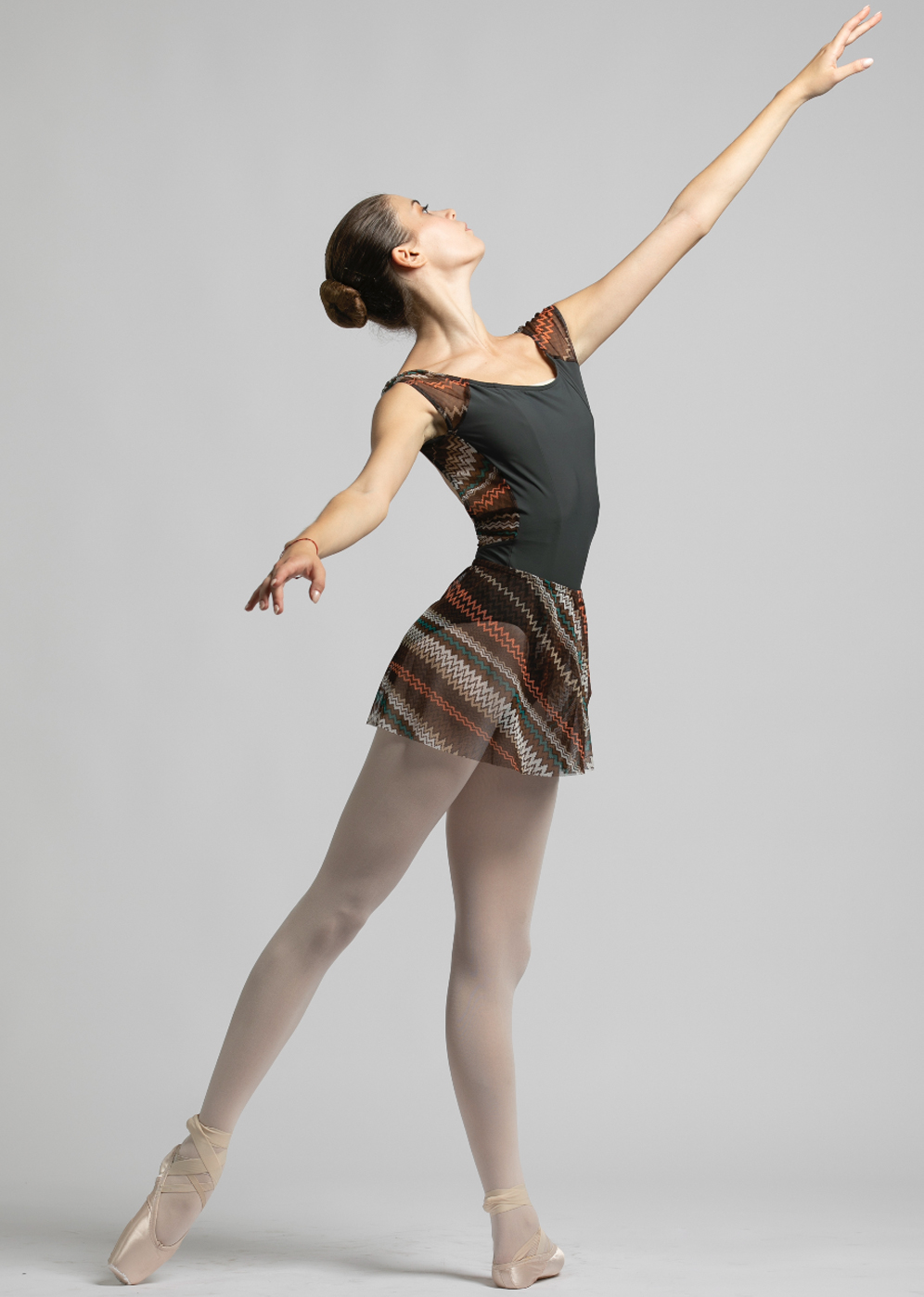 Viola Caracuzzo
-Teatro Comunale di Lucca "corps de ballet" (Italy)
-Mystic Ballet II "apprentice" (USA)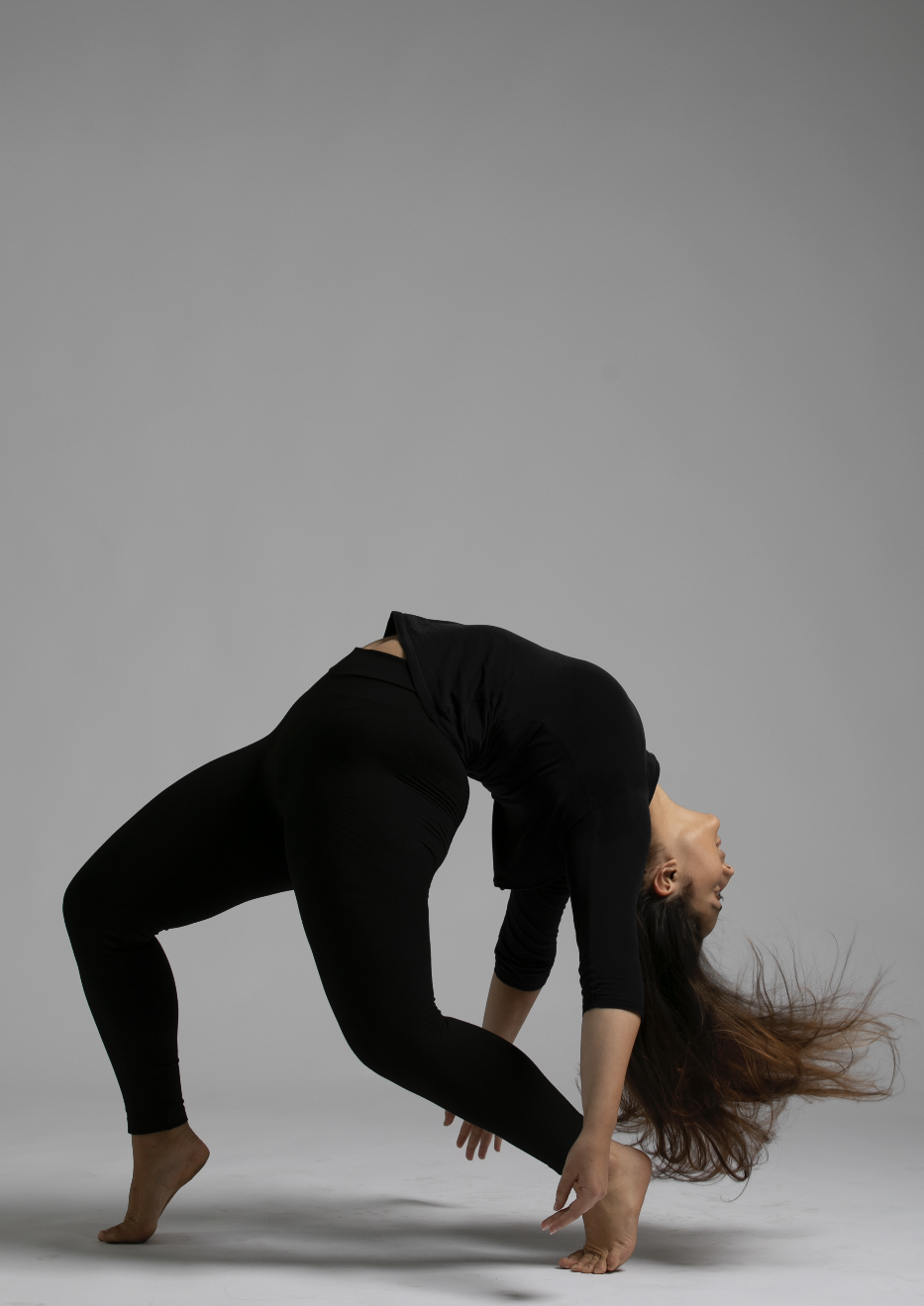 Manuela Facelgi
– Joffrey Contemporary&Jazz Trainee (USA)
-Berlin Dance Institute (Germany)
-DART dsp program (Germany)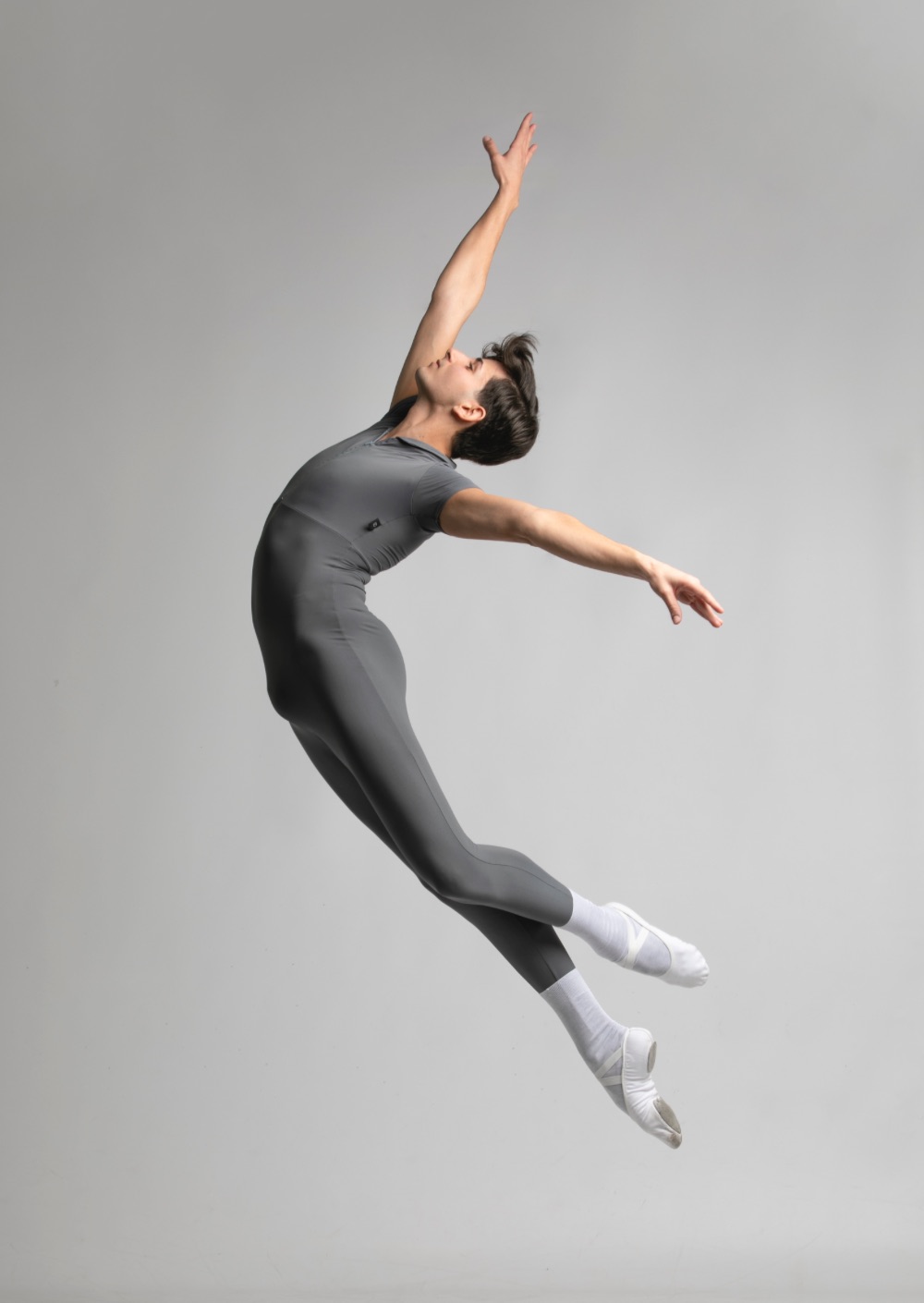 Antonio Capasso
-Ballet Cymru Professional Program (England)
-Swiss Offspring Ballet (Switzerland)
-Ballet de Barcelona Trainee (Spain)
-Dart DSP international dance program (Germany)
-Imperfect Dancers Professional program (Italy)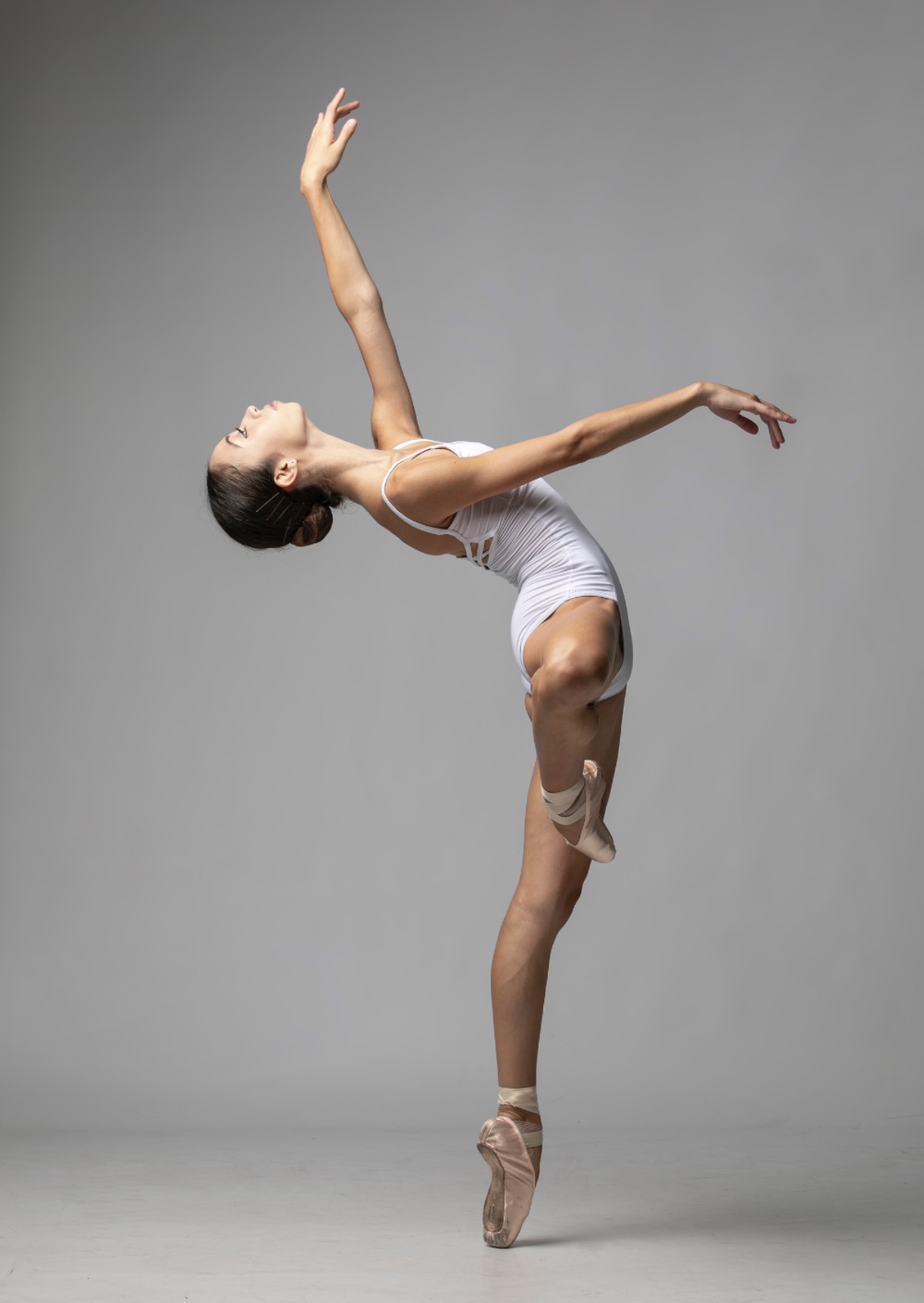 Eleonora Scotto di Perta
-State Opera Ruse "corps de ballet" (Bulgaria)
-Orlando Ballet Summer School (USA)
-State Opera Stara Zagora " corps de ballet" (Bulgaria)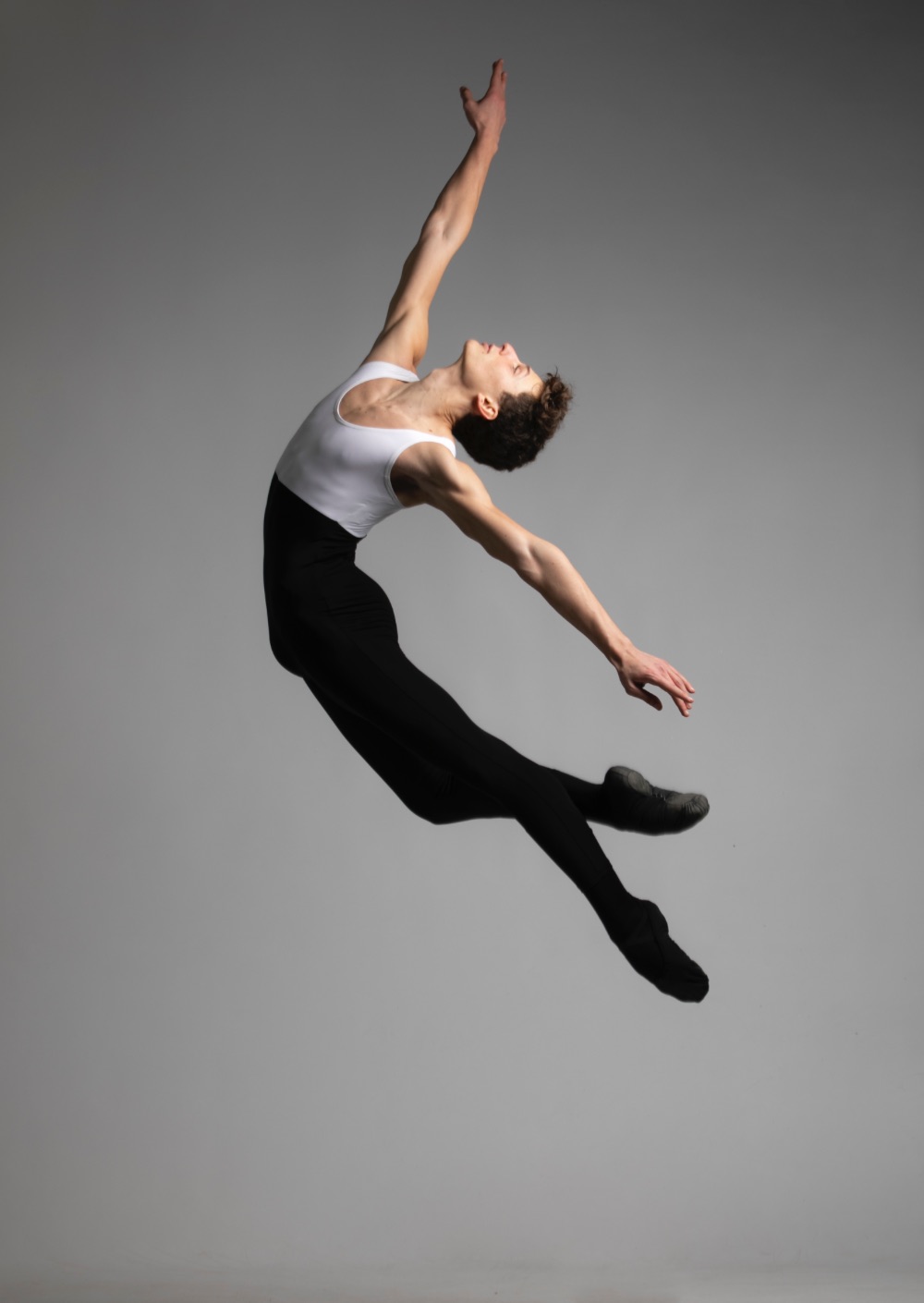 Manuel Giovani
-Milwaukee Ballet II (USA)
-Junior Ballet Antwerp (Beligium)
-State Opera Ruse "corps de ballet" (Bulgaria)
-Ballet jörgen (Canada)
-State Opera Stara Zagora "corps de ballet" (Bulgaria)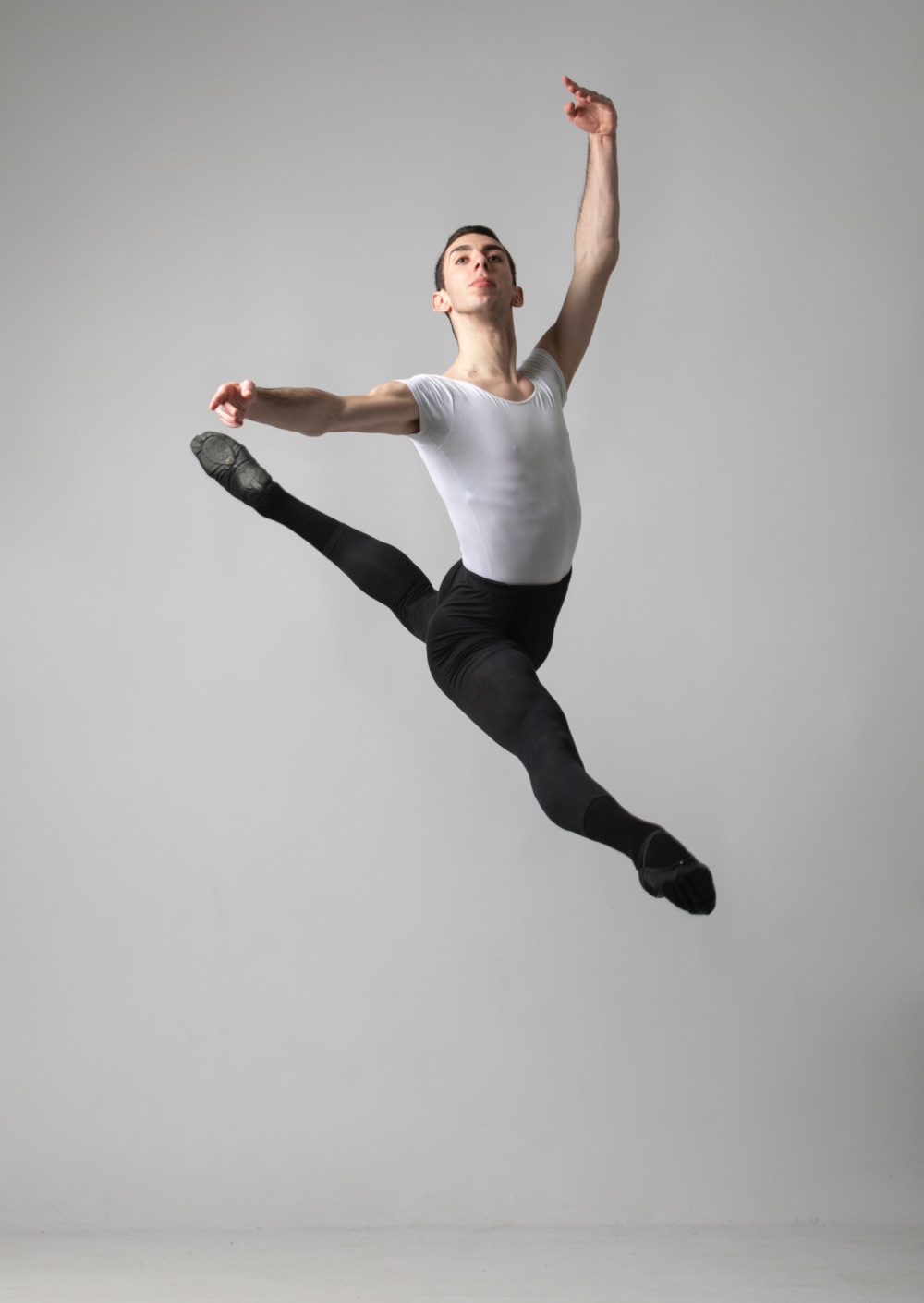 Luigi Lamacchia
-Orlando Ballet II (USA)
-Ballet jörgen (Canada)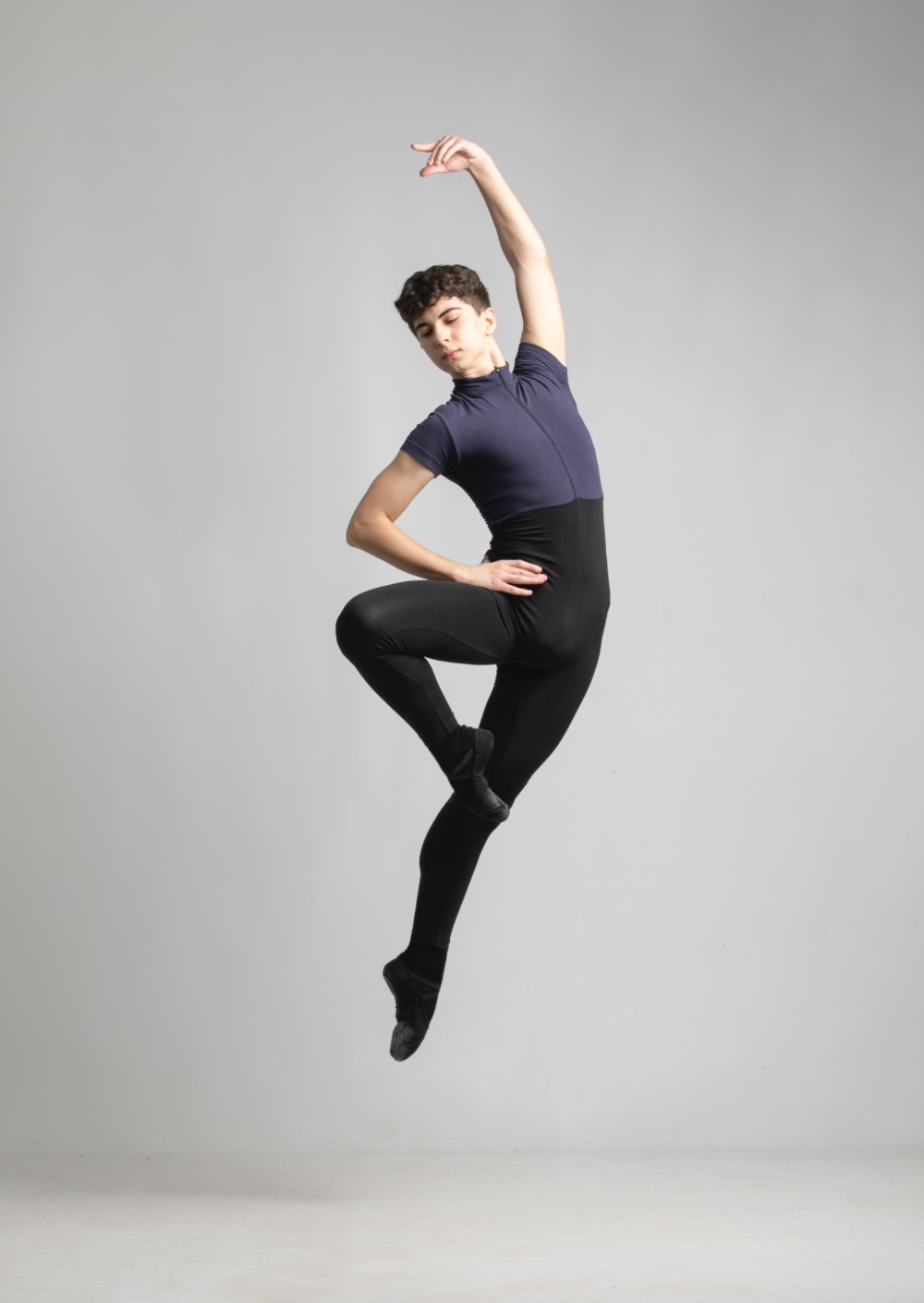 Cordero Fabbri
-Ballet de Barcelona Trainee (Spain)
-Ballet de Catalunya Trainee (Spain)
-Arles Youth Ballet scholarship (France)
-Welsh Ballet pre professional program (England)
-Orlando Ballet Summer School (USA)
-Joffrey Ballet Trainee (NEW YORK)
-Joffrey Ballet Summer School (USA)
Ludovica Benvenga
-Joffrey Ballet Trainee (USA)
-Conservatorio internacional de ballet e dança (Portugal)
-Bottaini Merlo International Centre of Arts (Germany)
-Joffrey Ballet Summer School (NEW YORK)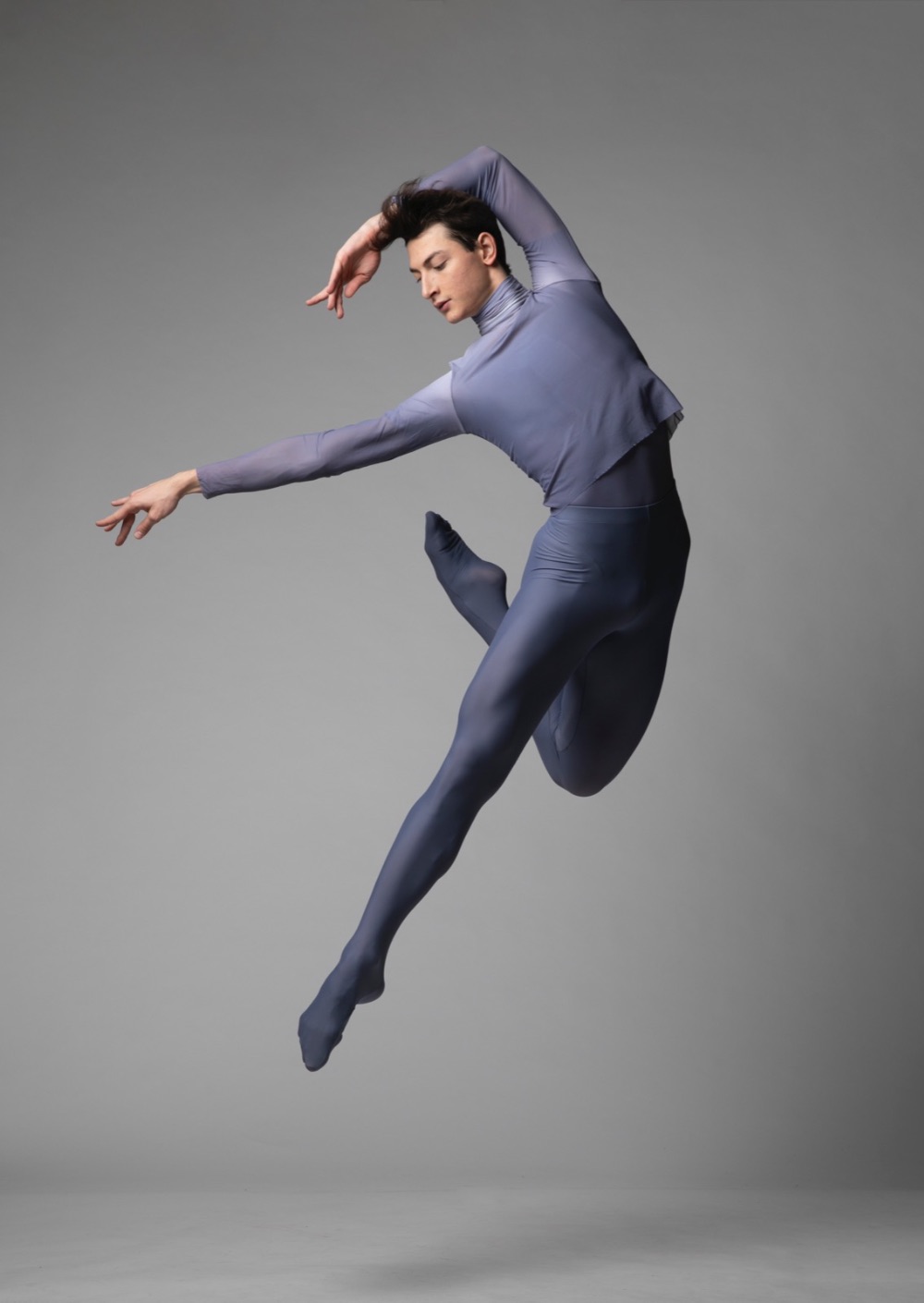 Raffaele Salvioni
-Moravian Theater Olomouc "corps de ballet" (Czech Republic)
-Orlando Ballet II (USA)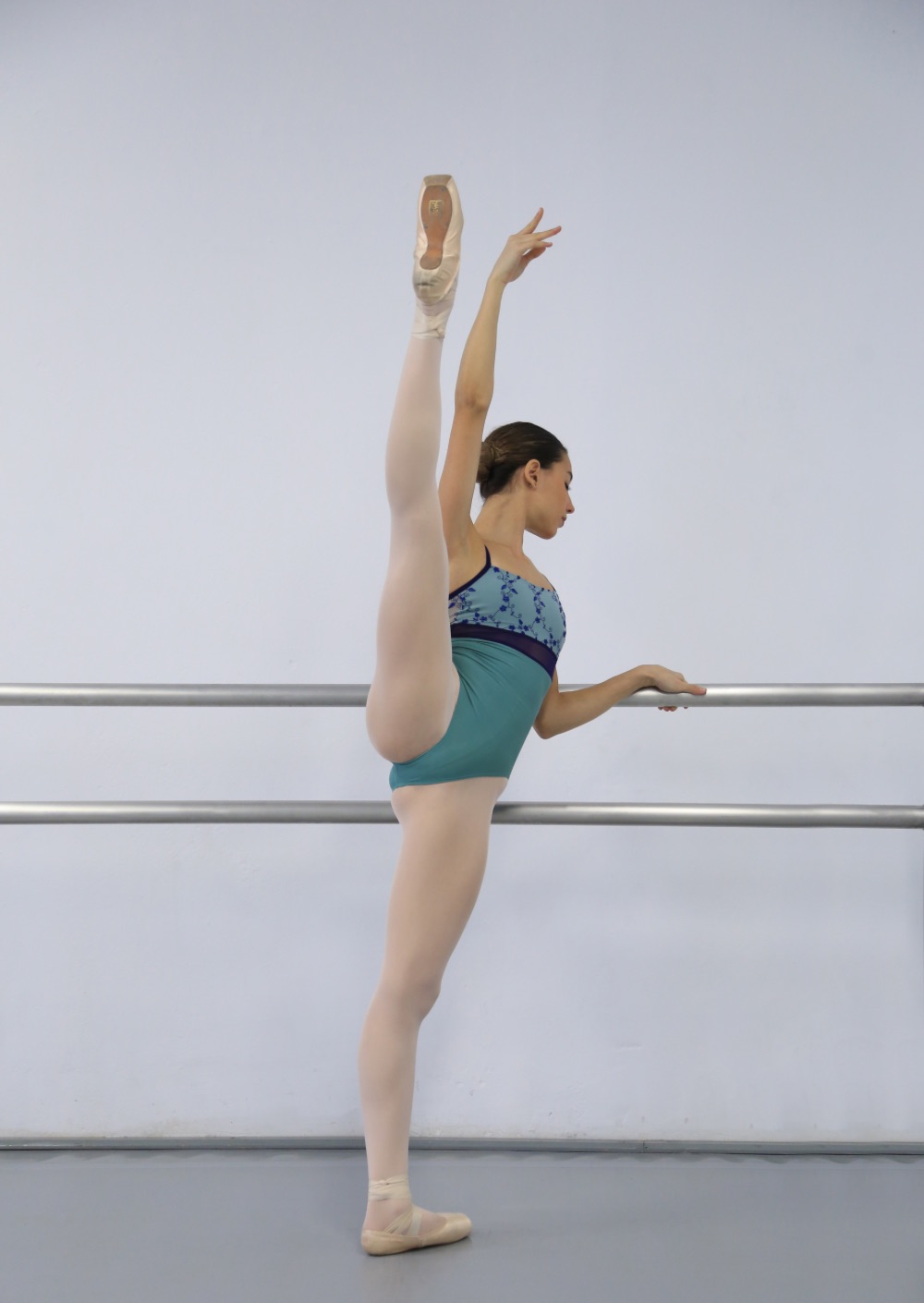 Martina Travi
-Central Ballet School of London (England)
-Brussels International Ballet School (Belgium)
-Conservatorio internacional de ballet e dança (Portugal)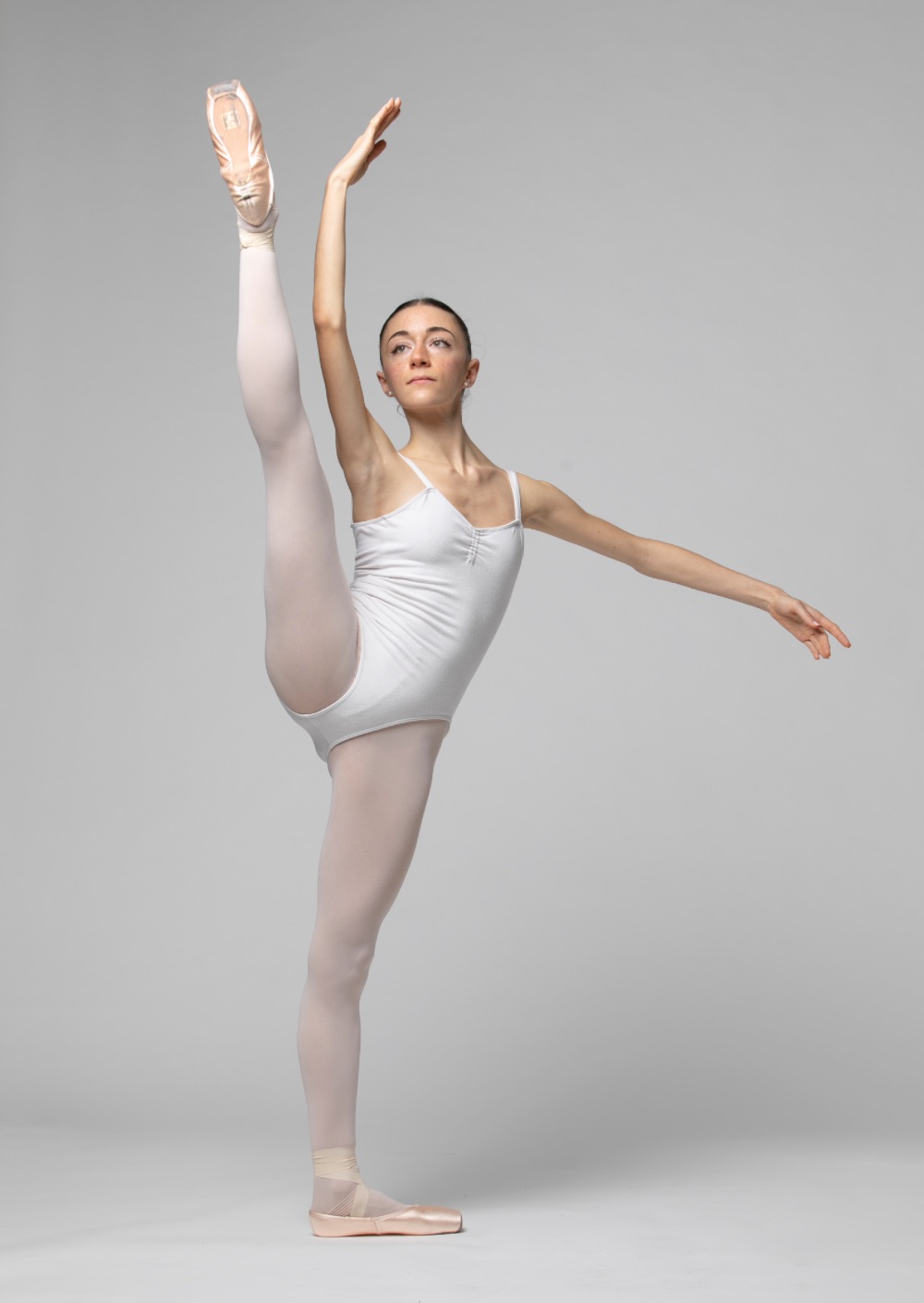 Chiara Mazzola
-Conservatorio internacional de ballet e dança (Portugal)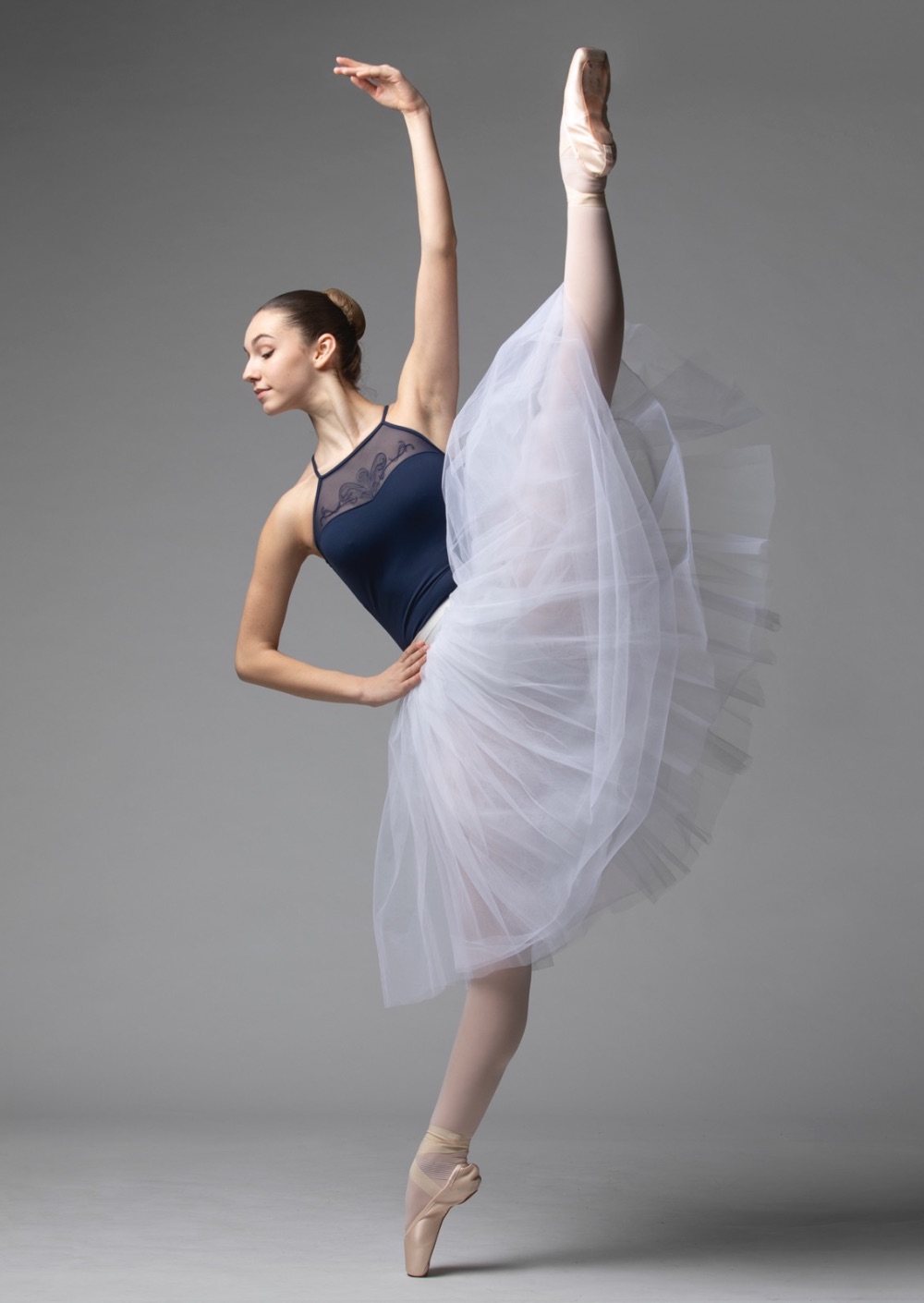 Eleonora Stefanuto
-Mystic Ballet II (USA)
-Par Dansa Trainee (Spain)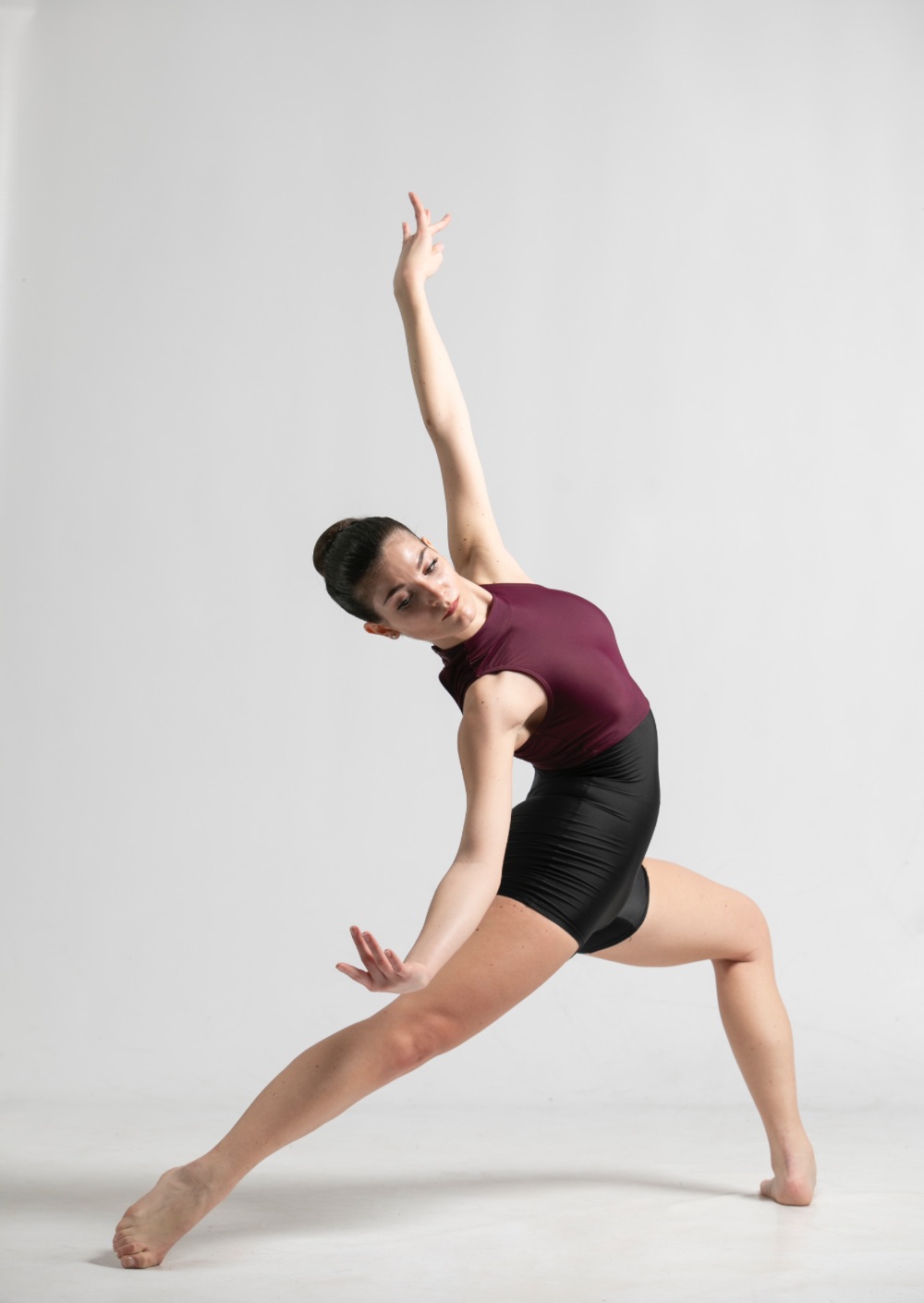 Giulia de Rosa
-Dart DSP International Dance program (Germany)
-Iwanson International School (Germany)
-Par Dansa Summer Intensive (Spain)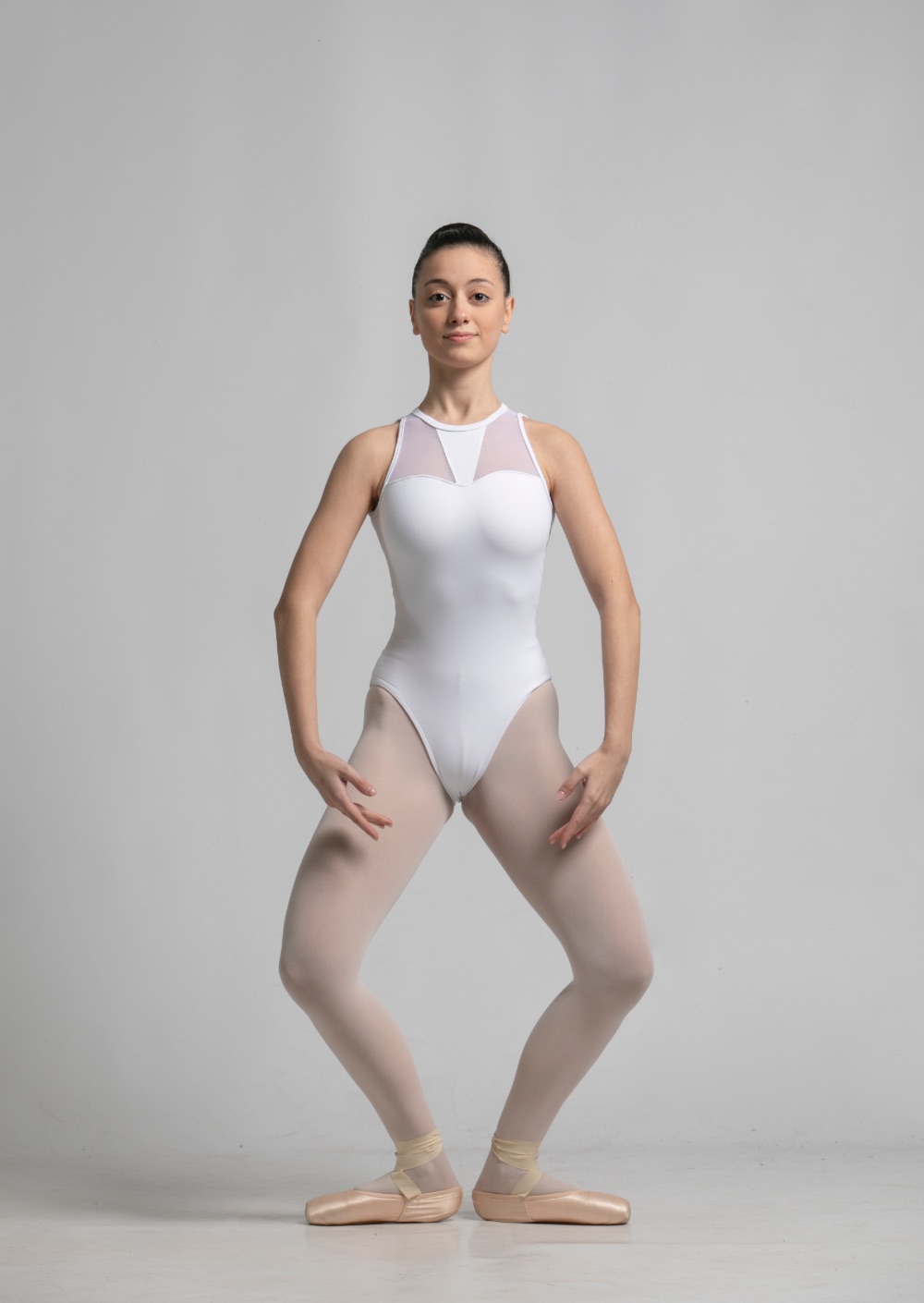 Natalie Gatto
-Dance Area Geneve (Switzerland)
-Iwanson International School (Germany)
-Par Dansa Summer Intensive (Spain)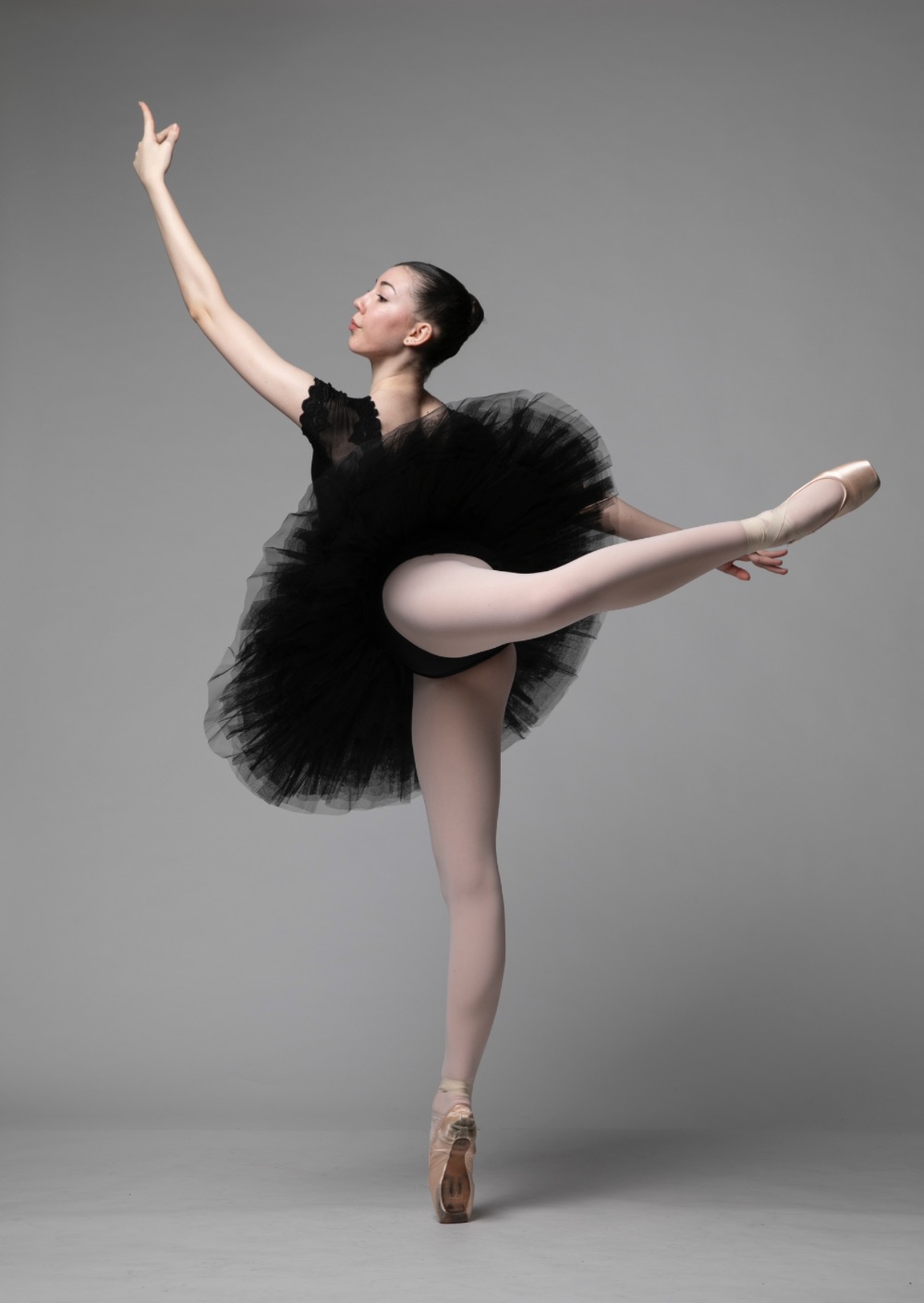 Angelica Fornasier
-Joffrey Ballet Trainee (USA)
-Mystic Ballet II (USA)
-Joffrey Ballet Summer school (NEW YORK)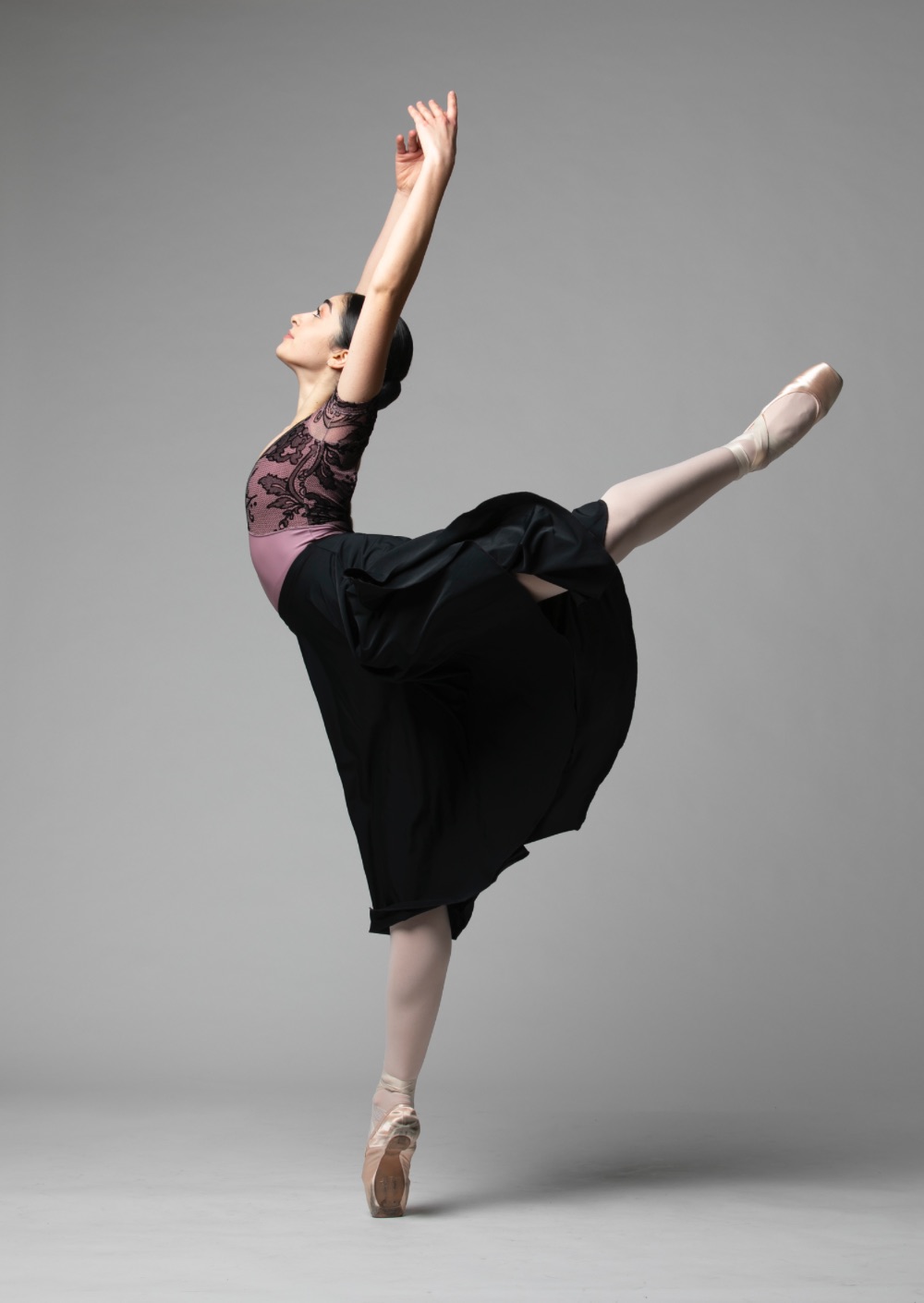 Enrica Cornacchia
-Orlando Ballet Summer school (USA)
-Mystic Ballet II (USA)
-Par Dansa Trainee (Spain)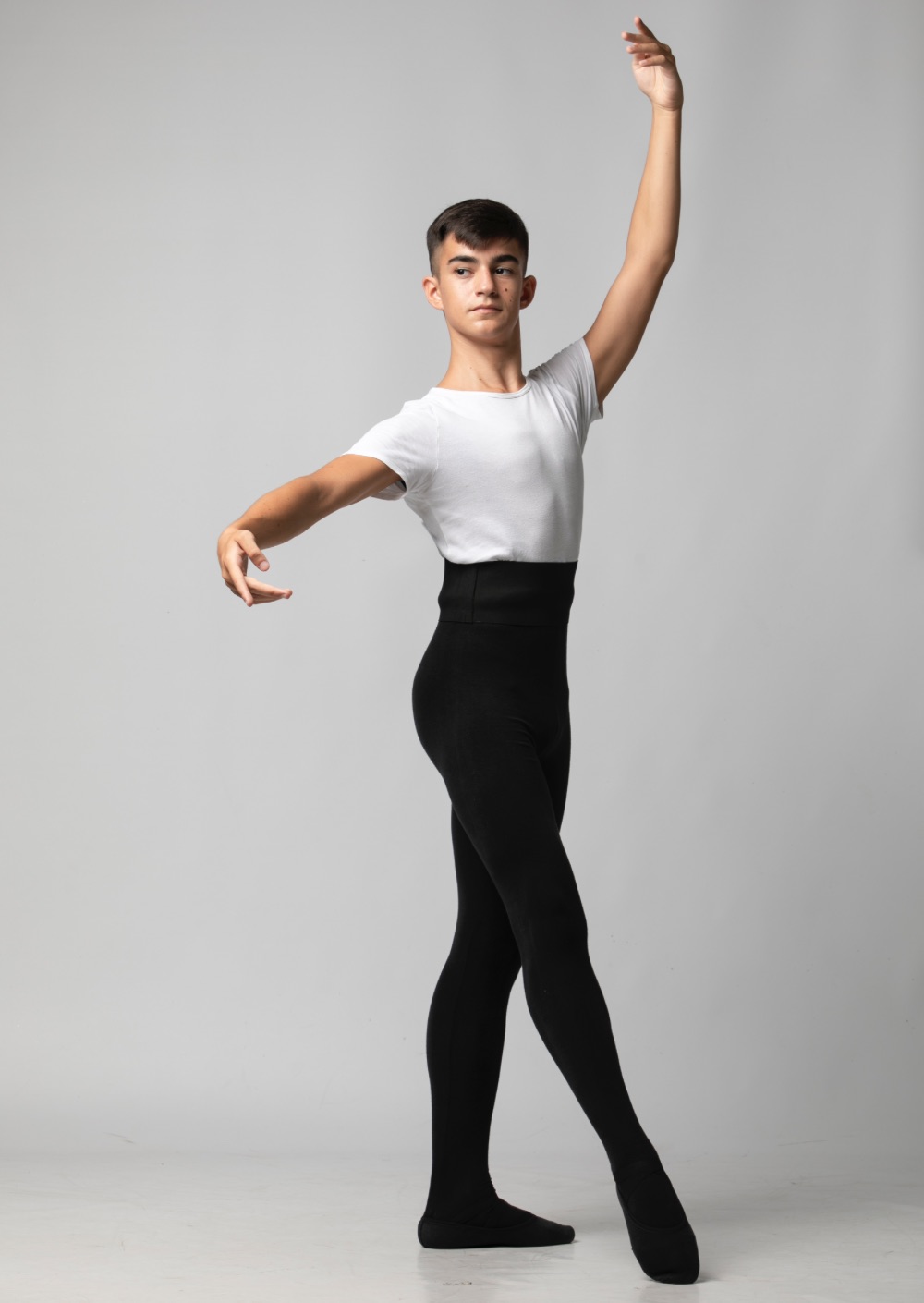 Luca Pesacane
-Conservatorio Internacional de ballet e dança (Portugal)
-Brussels International Ballet School (Belgium)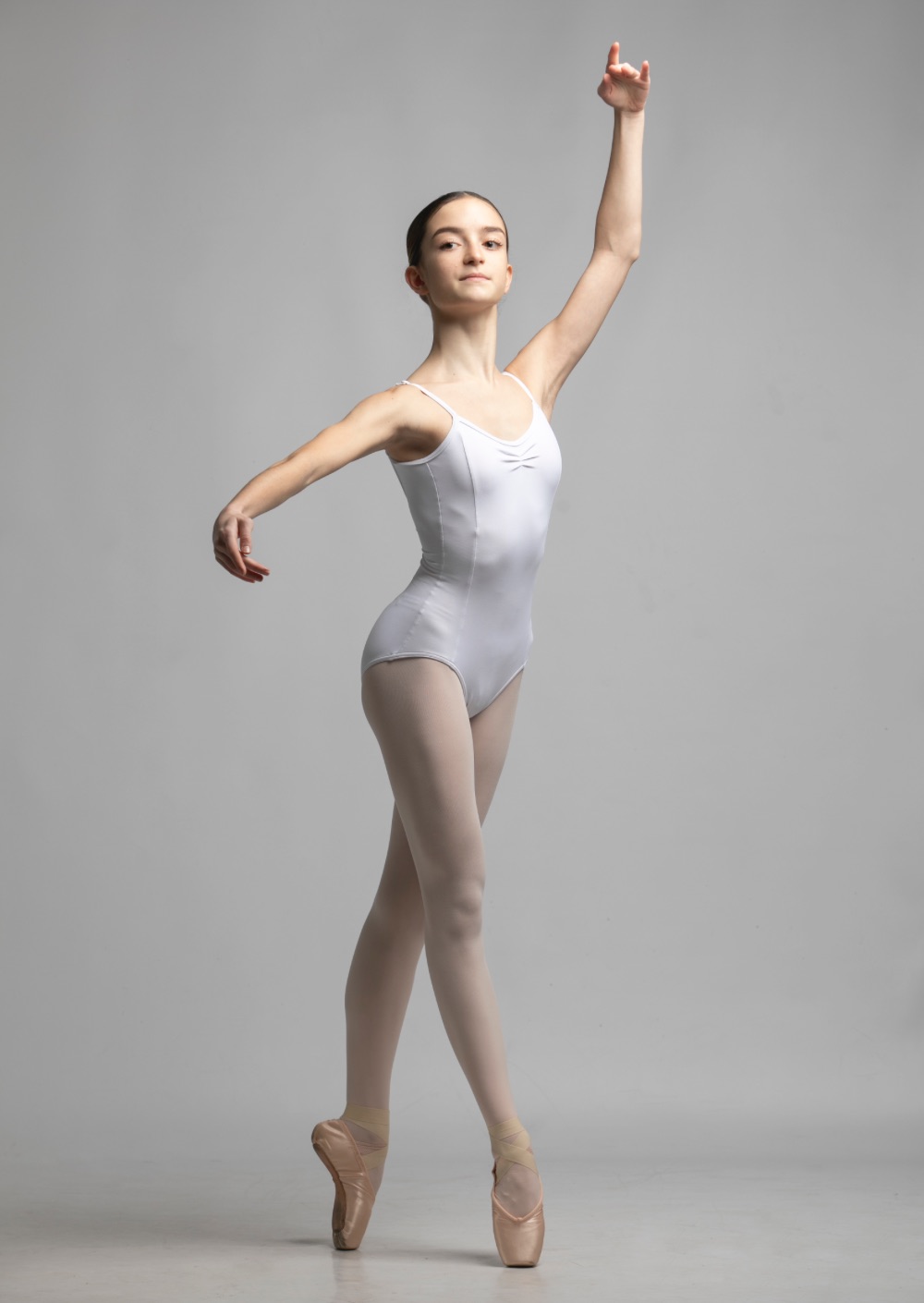 Maria Vittoria Tramontano
-Conservatorio Internacional de ballet e dança (Portugal)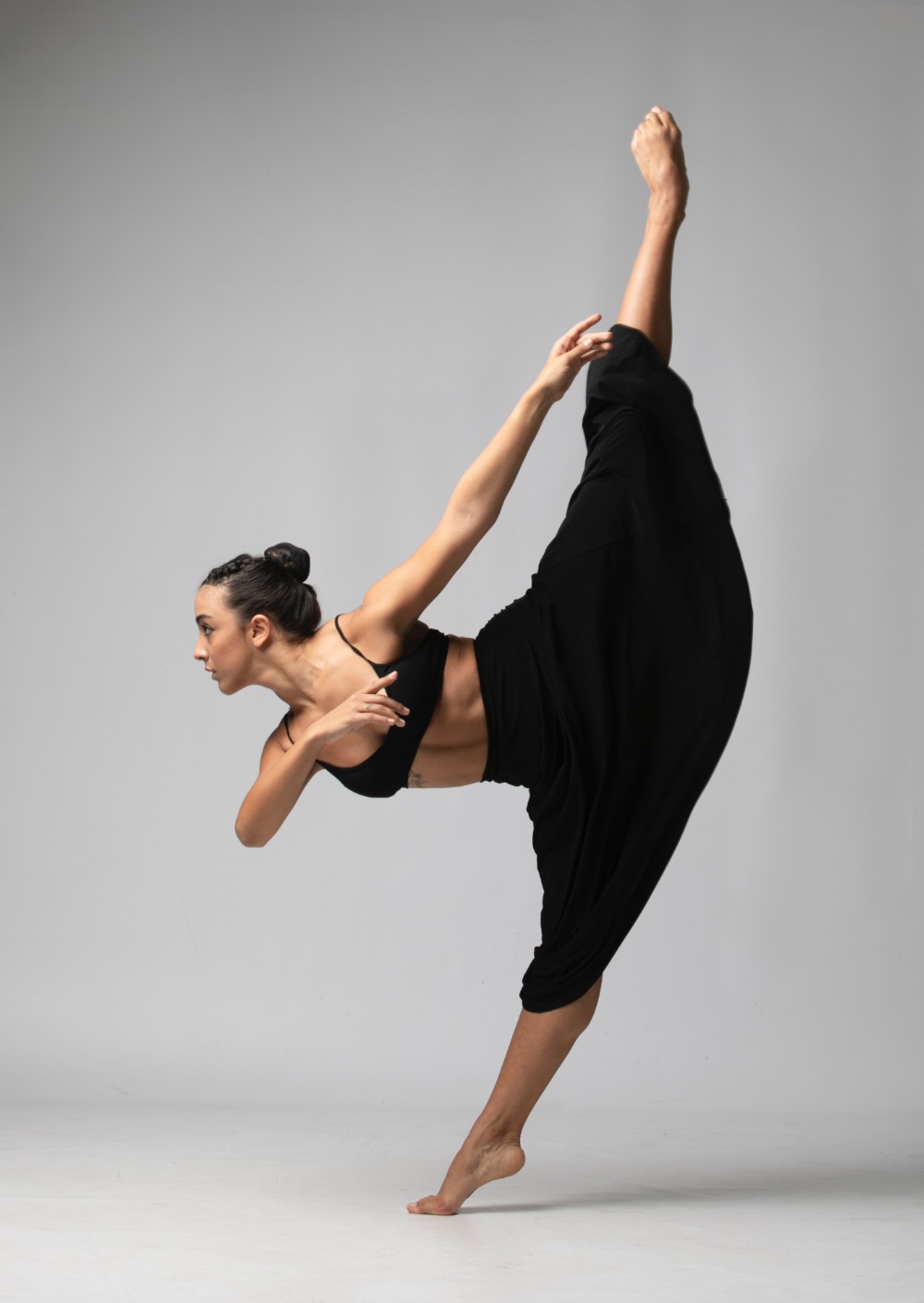 Eleonora Scudiero
-Copenhagen Contemporary dance school (Denmark)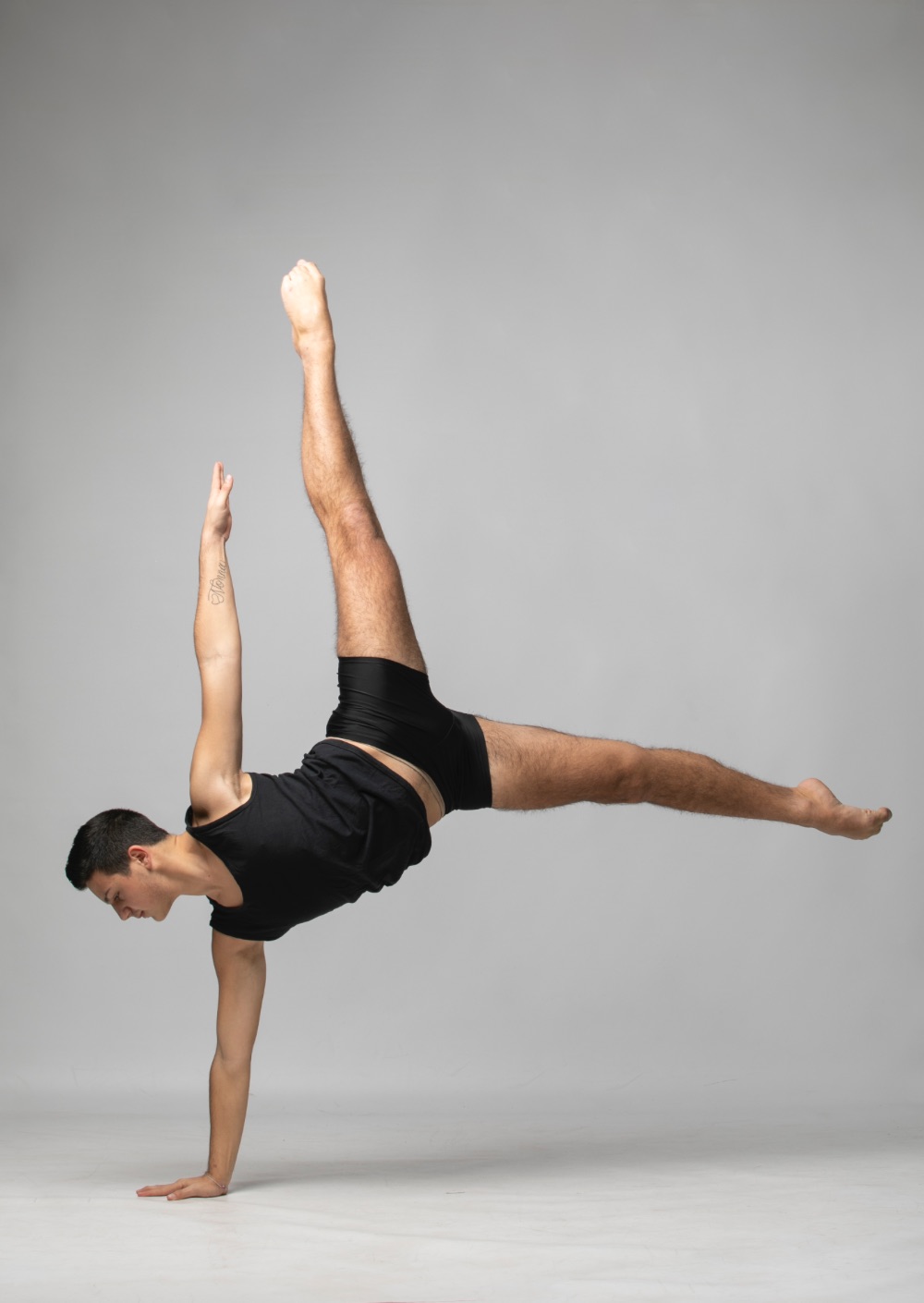 Raffaele di Fiore
-Copenhagen Contemporary dance school (Denmark)
-Kibbutz Dance Journey (Israel)
-Iwanson International School (Germany)
-Dart DSP International Dance program (Germany)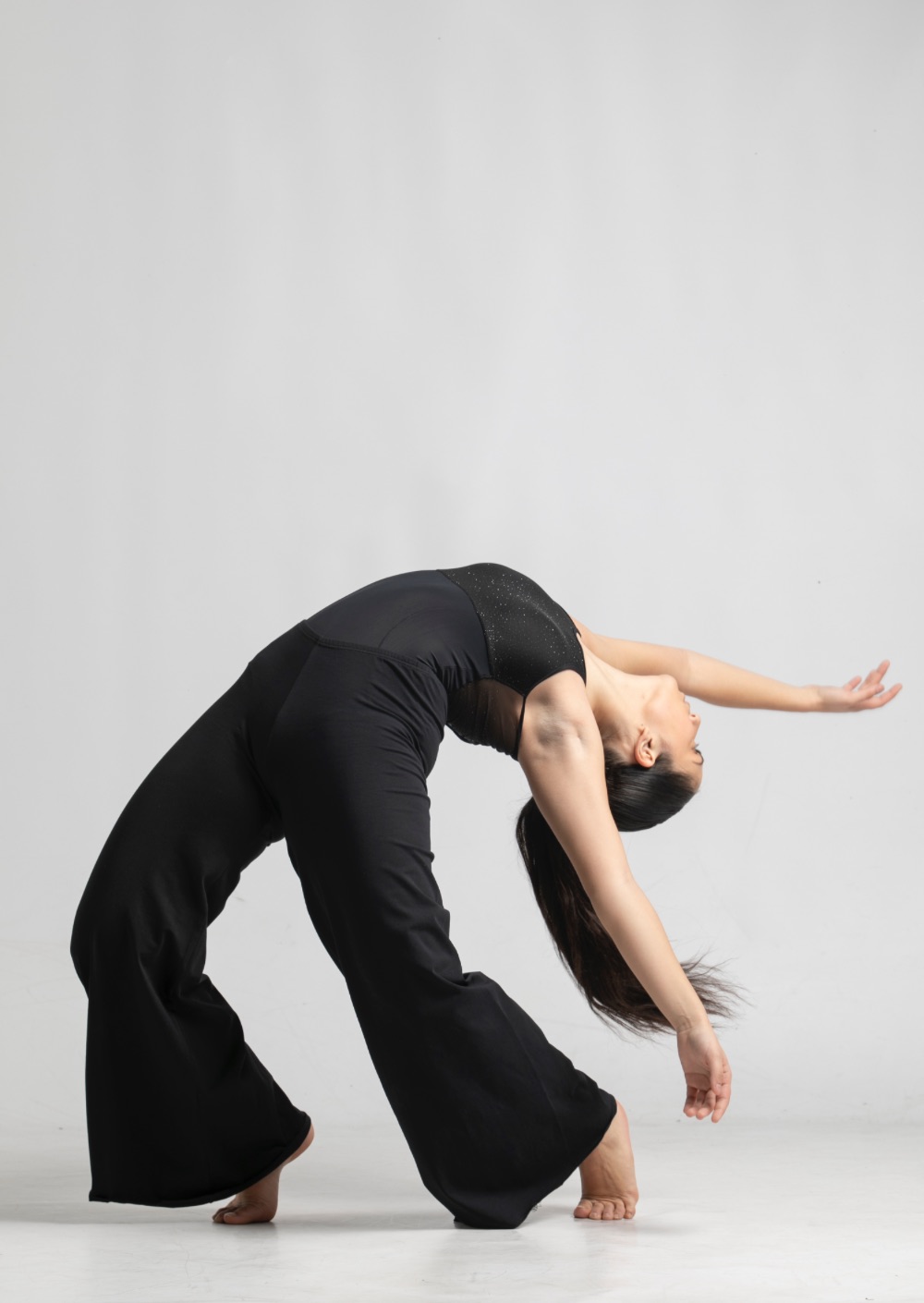 Roberta Billi
-Kibbutz Dance Journey (Israel)
-Flux Summer Intensive Madrid (Spain)
-Joffrey Contemporary summer school (NEW YORK)
-Joffrey Contemporary Trainee (USA)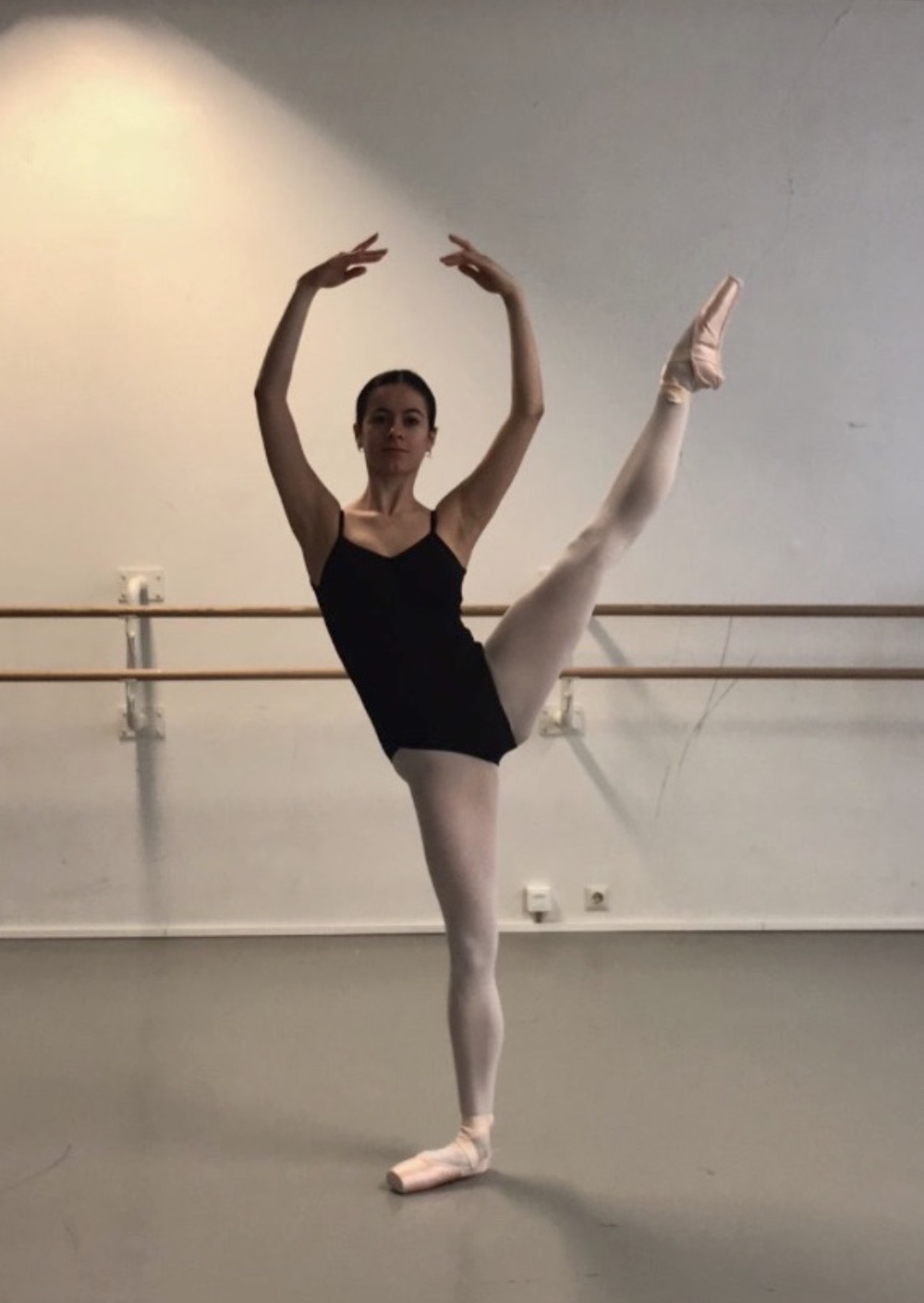 Livia Galligani
-Joffrey Ballet Trainee (USA)
-Conservatorio Internacional de ballet e dança (Portugal)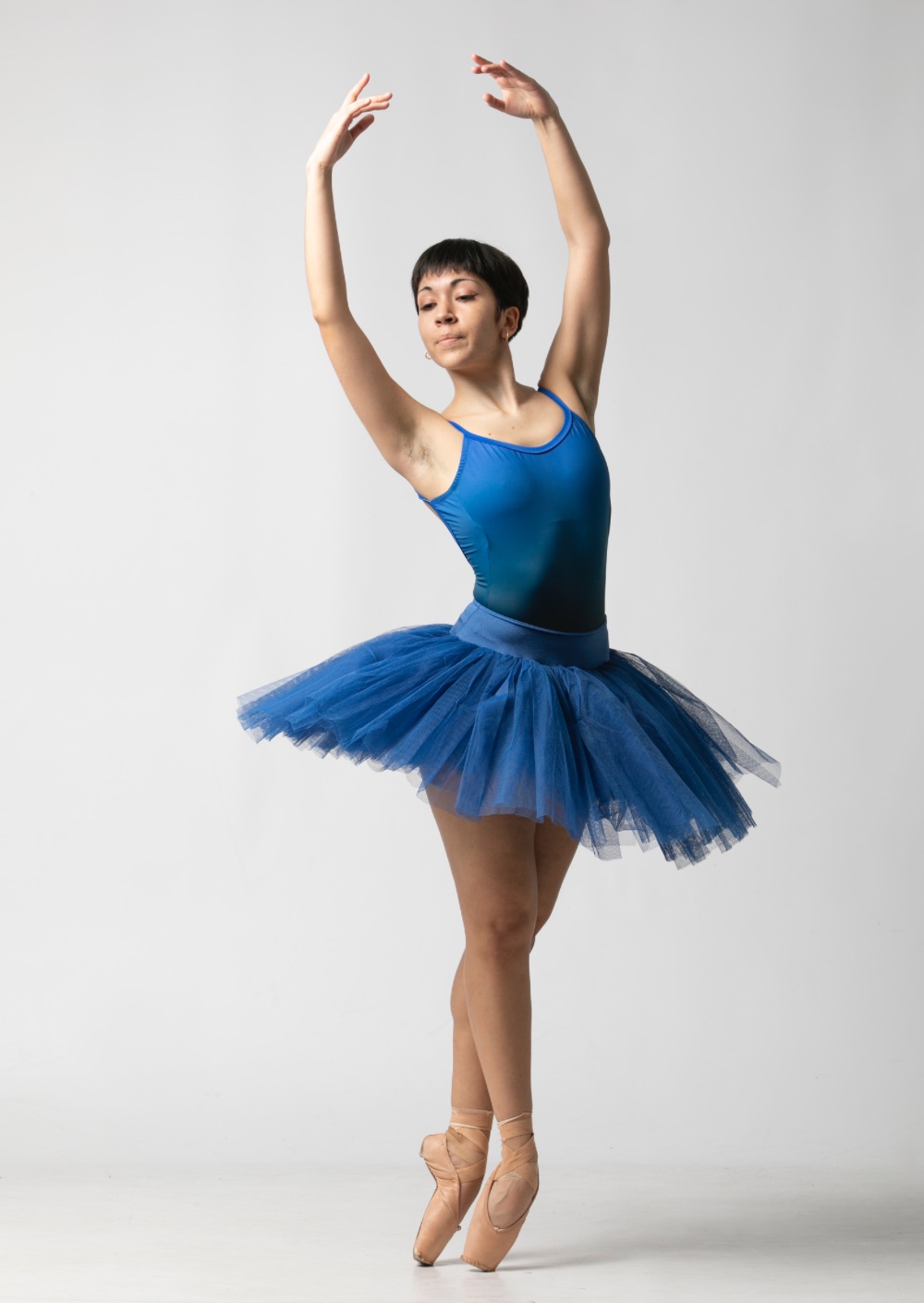 Inti Kohnenkampf
-Par Dansa Trainee (Spain)
-Dart DSP International Dance program (Germany)
-Joffrey Ballet Trainee (USA)
-Mystic Ballet II (USA)
-Joffrey Ballet summer school (NEW YORK)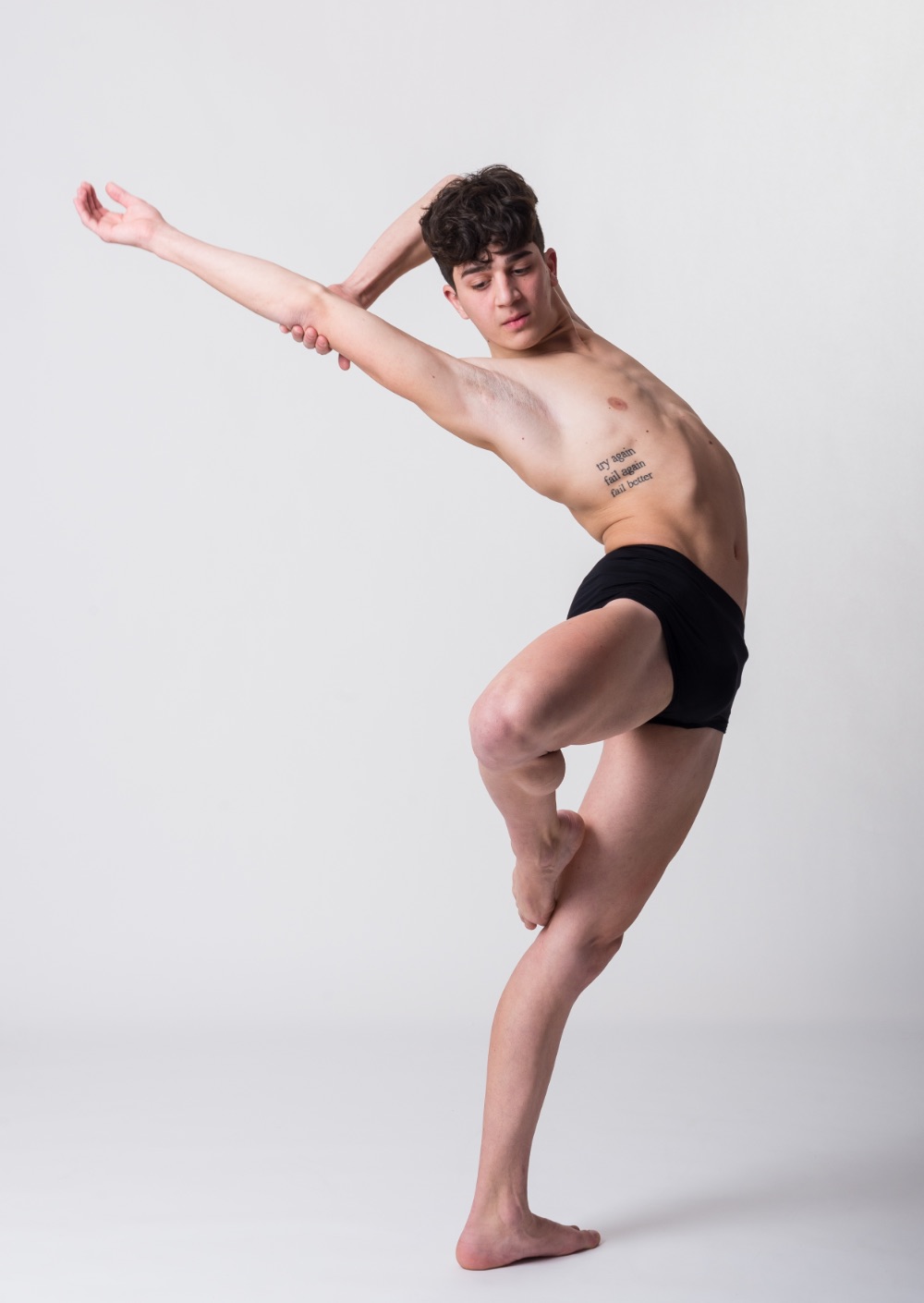 Lorenzo Alba
-Human Bodies program (Italy)
-Joffrey Contemporary Trainee (USA)
-Dart DSP international dance program (Germany)
-Kibbutz Summer program (Israel)
-Joffrey Contemporary summer school (NEW YORK)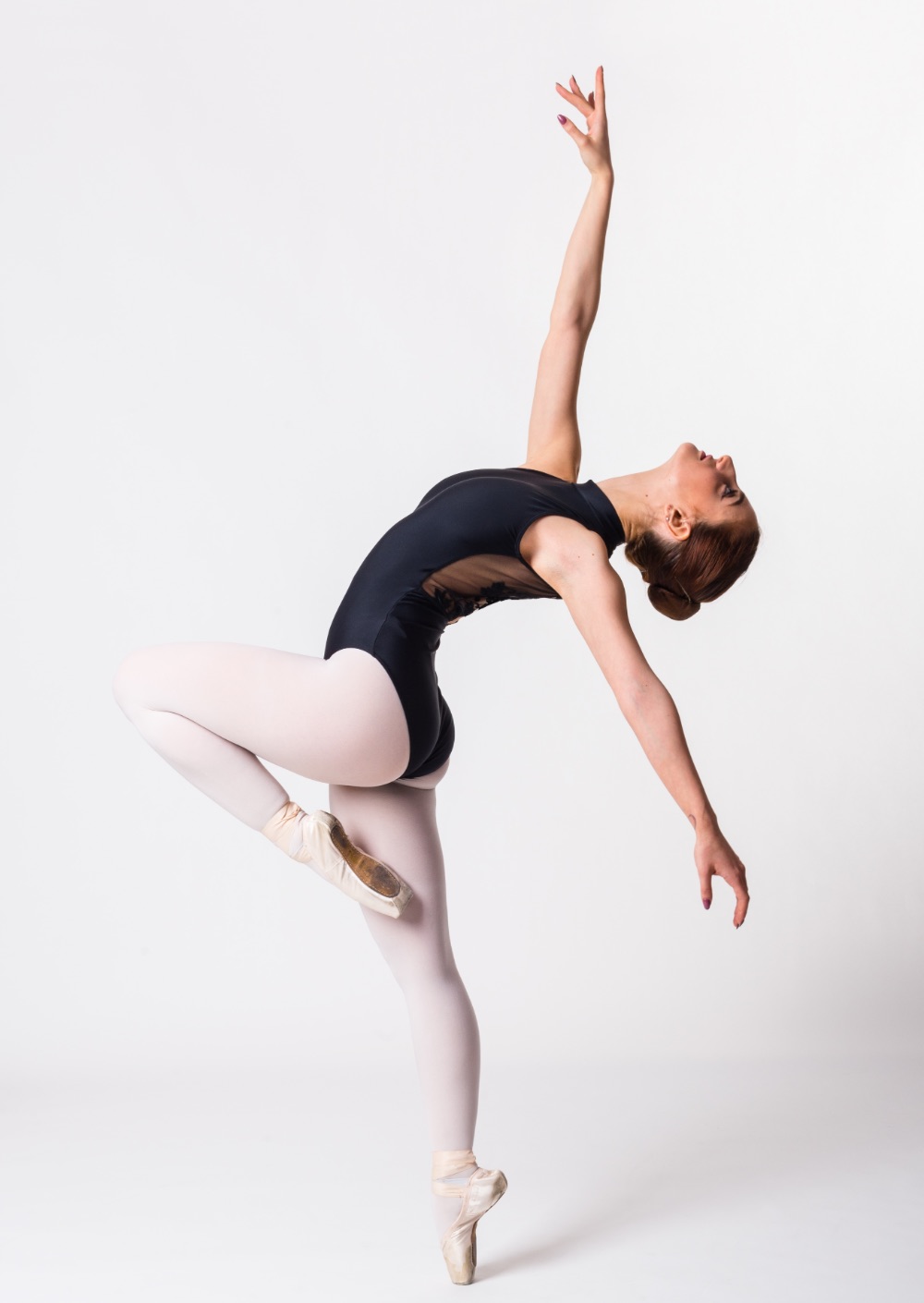 Louis Defelice
-Virginia National ballet "corps de ballet" (USA)
-Balett Színház "apprentice" (Hungary)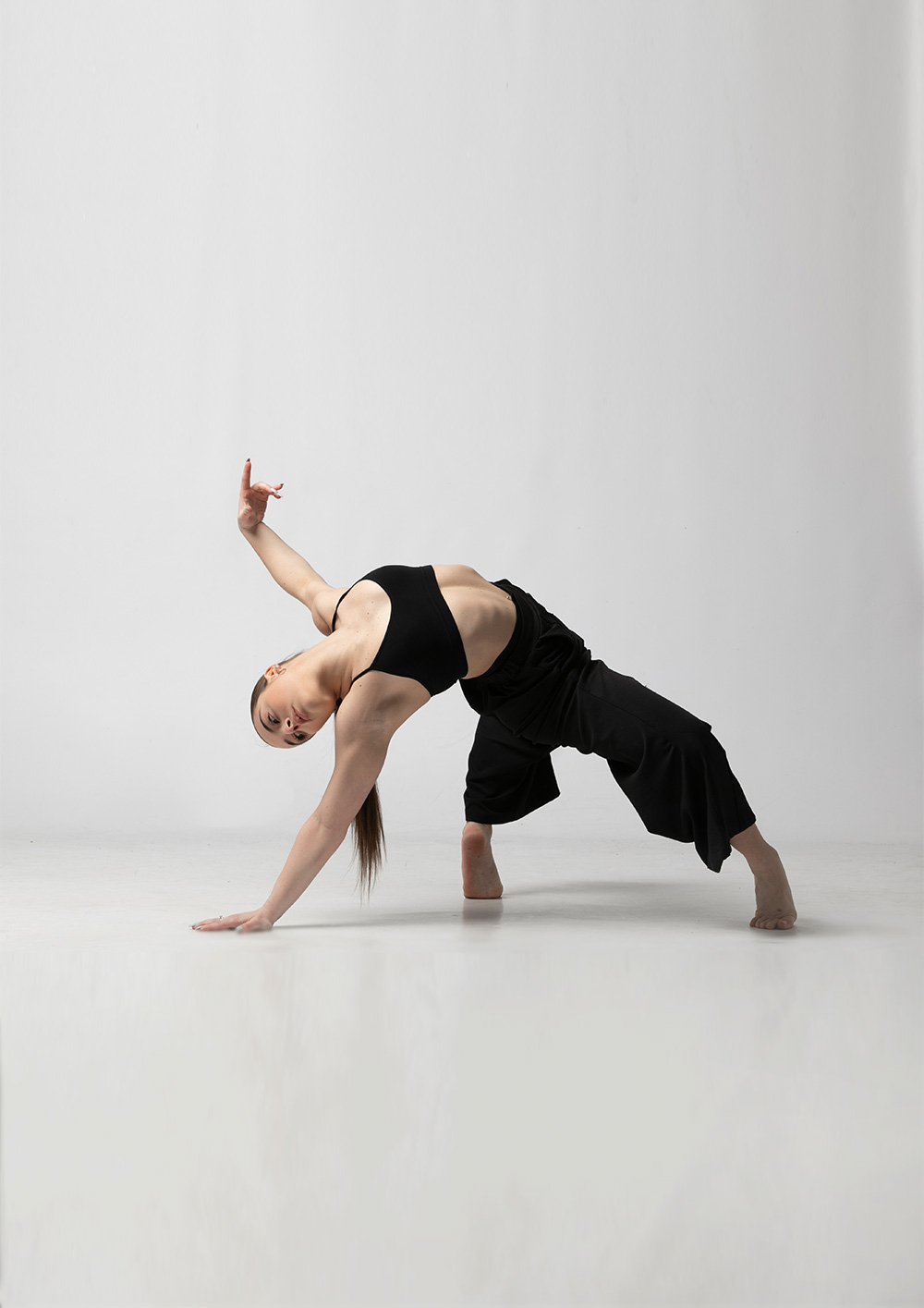 Martina Cimminiello
-Kibbutz Summer program (Israel)
-Flux Summer Intensive Madrid (Spain)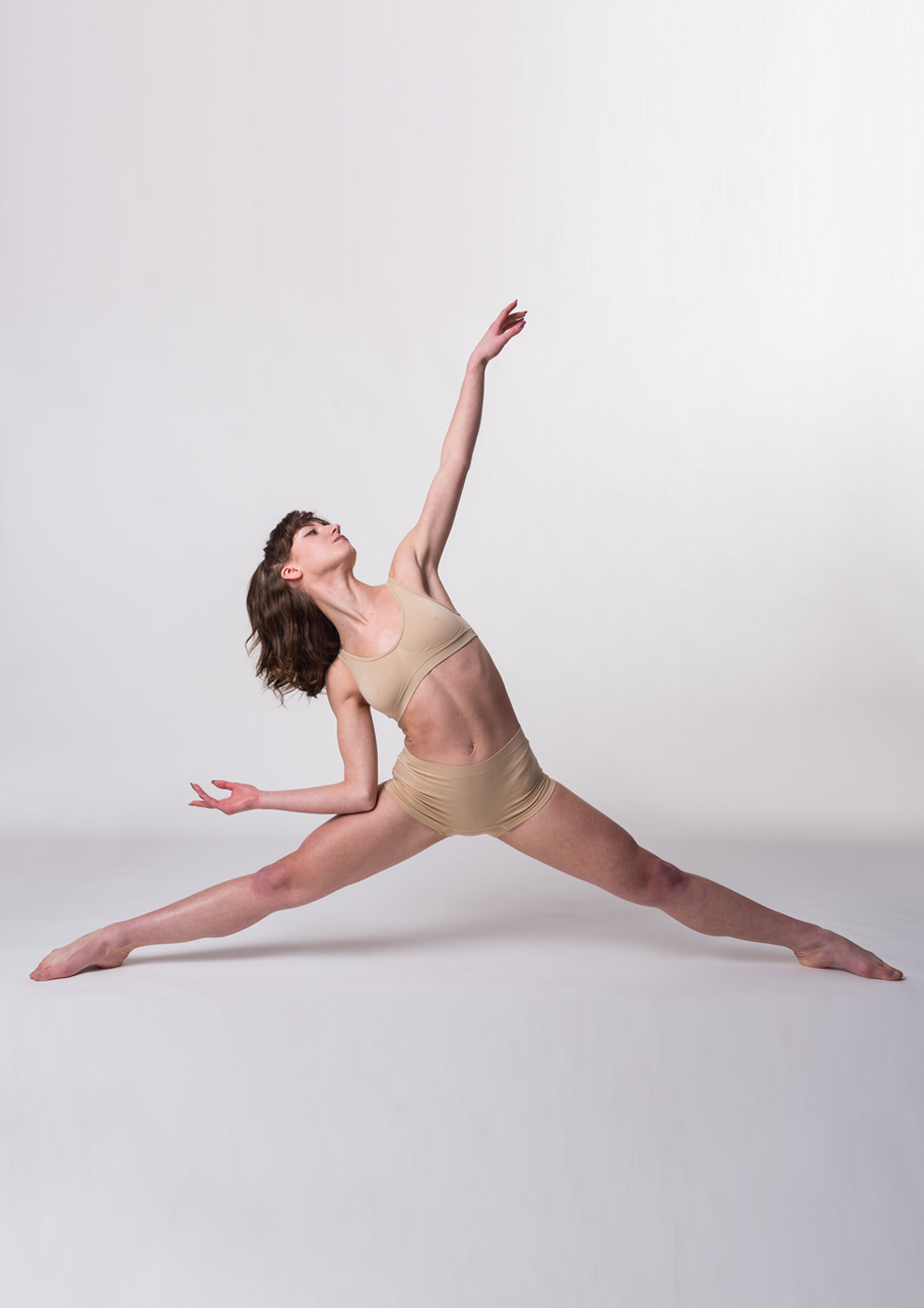 Lucrezia Pagano
-Human Bodies program (Italy)
-Dart DSP international dance program (Germany)
-Kibbutz Summer program (Israel)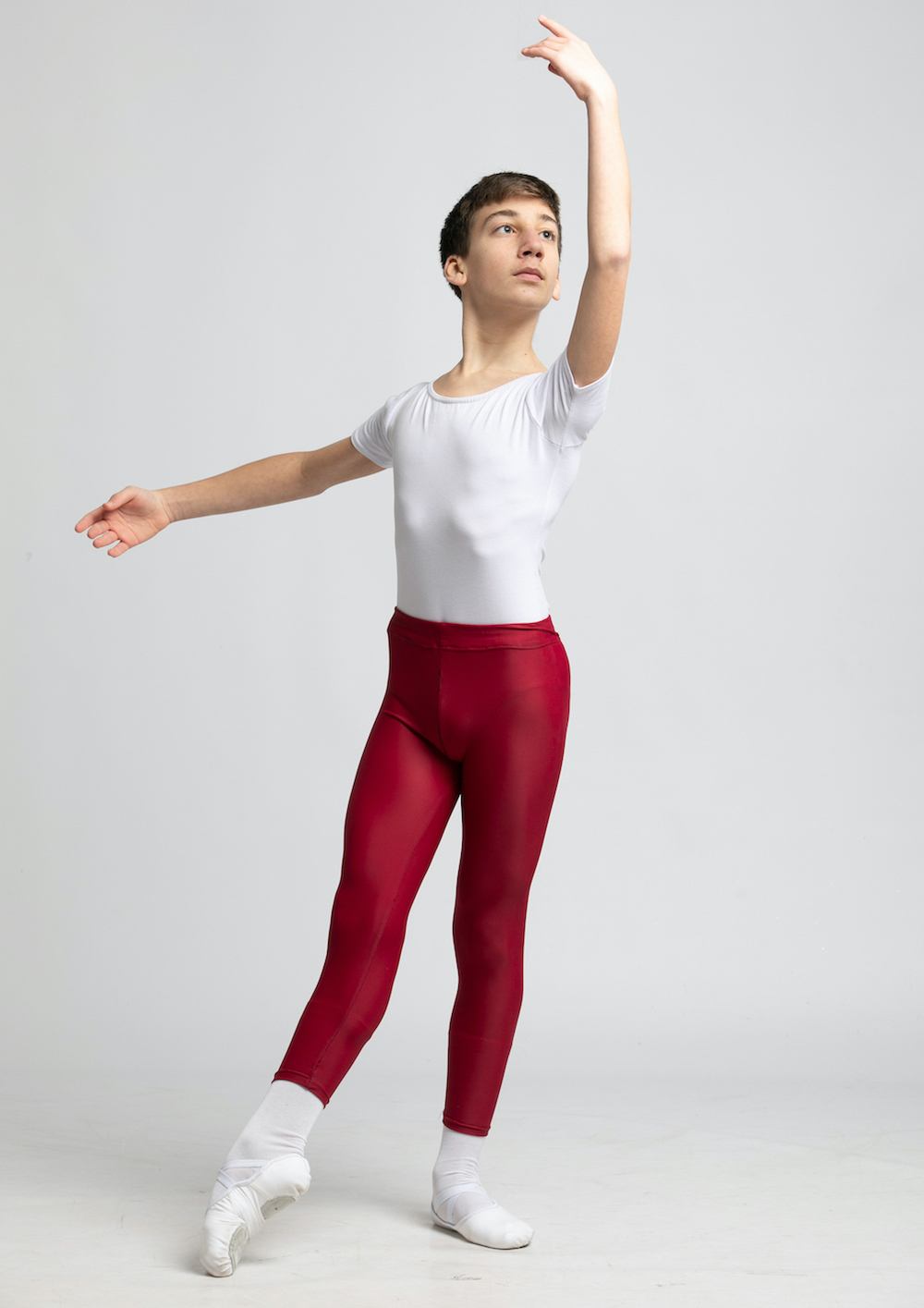 Renato La Nave
-Hamburg Ballet School (Germany)
-Hoch Schüle für Musik und Theater (Germany)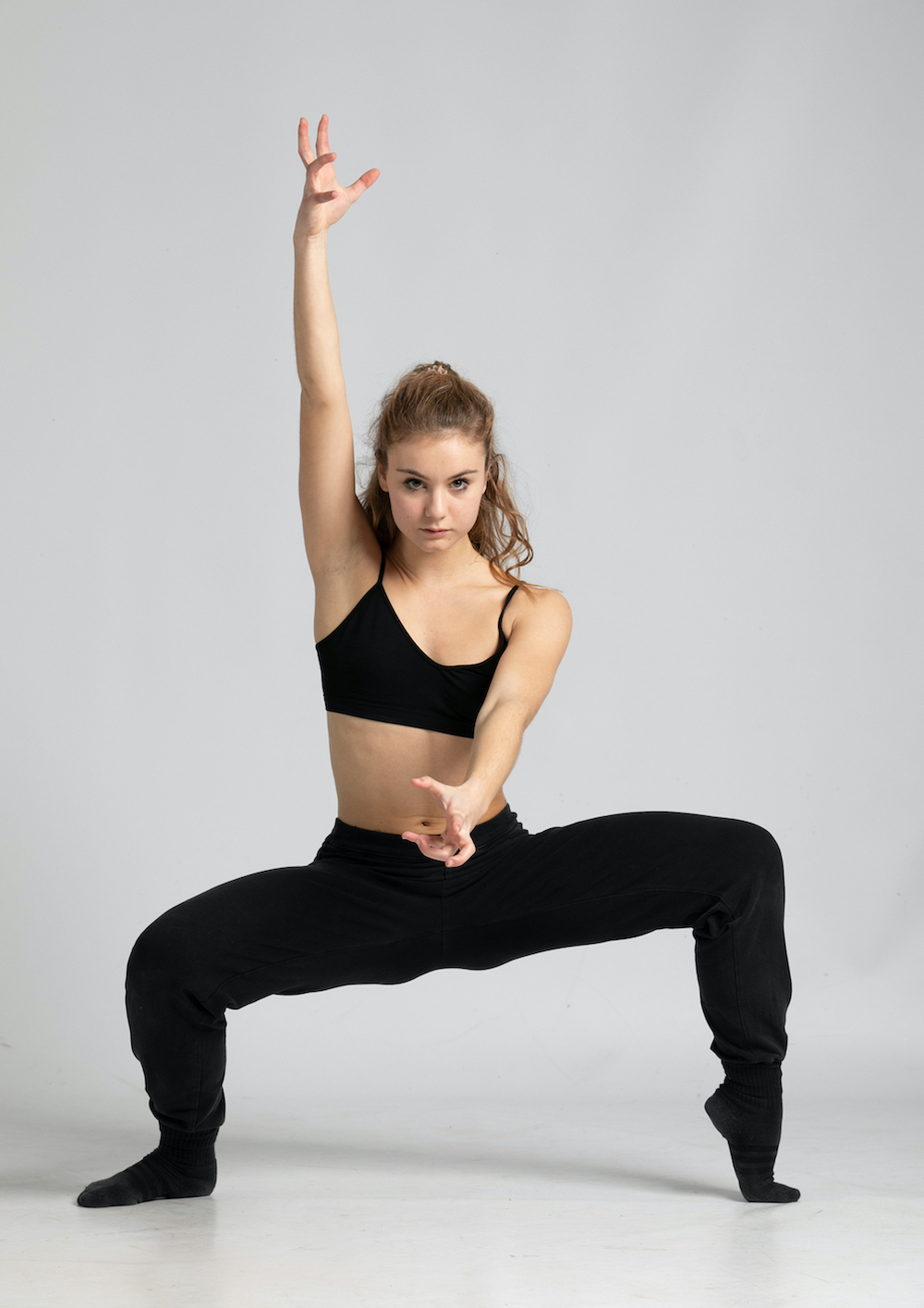 Noemi Avino
-Dart Dance Company (Germany)
-Vertigo Dance Company Intensive (Israel)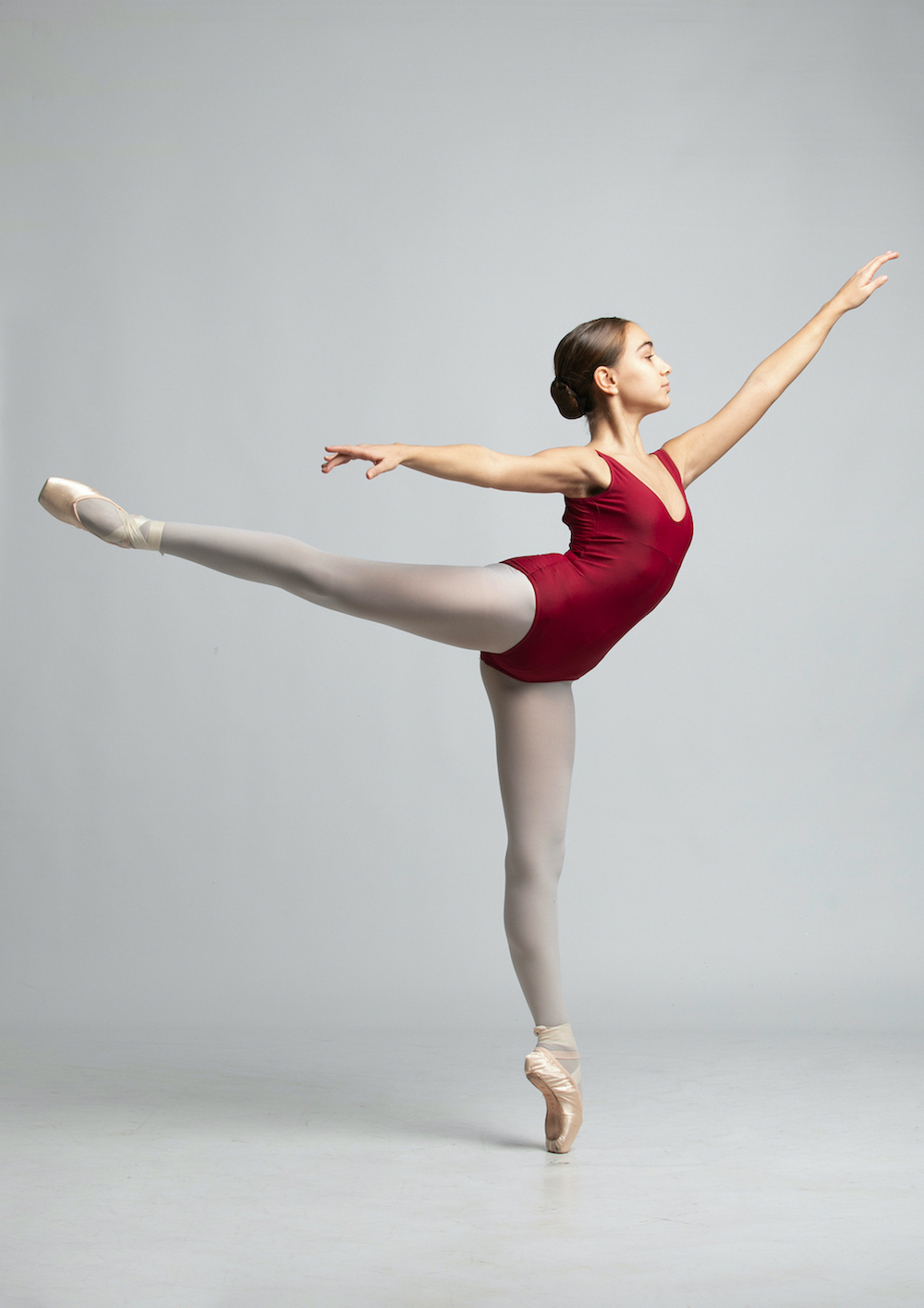 Katia Navarra
-Palucca Summer School Scolarship (Germany)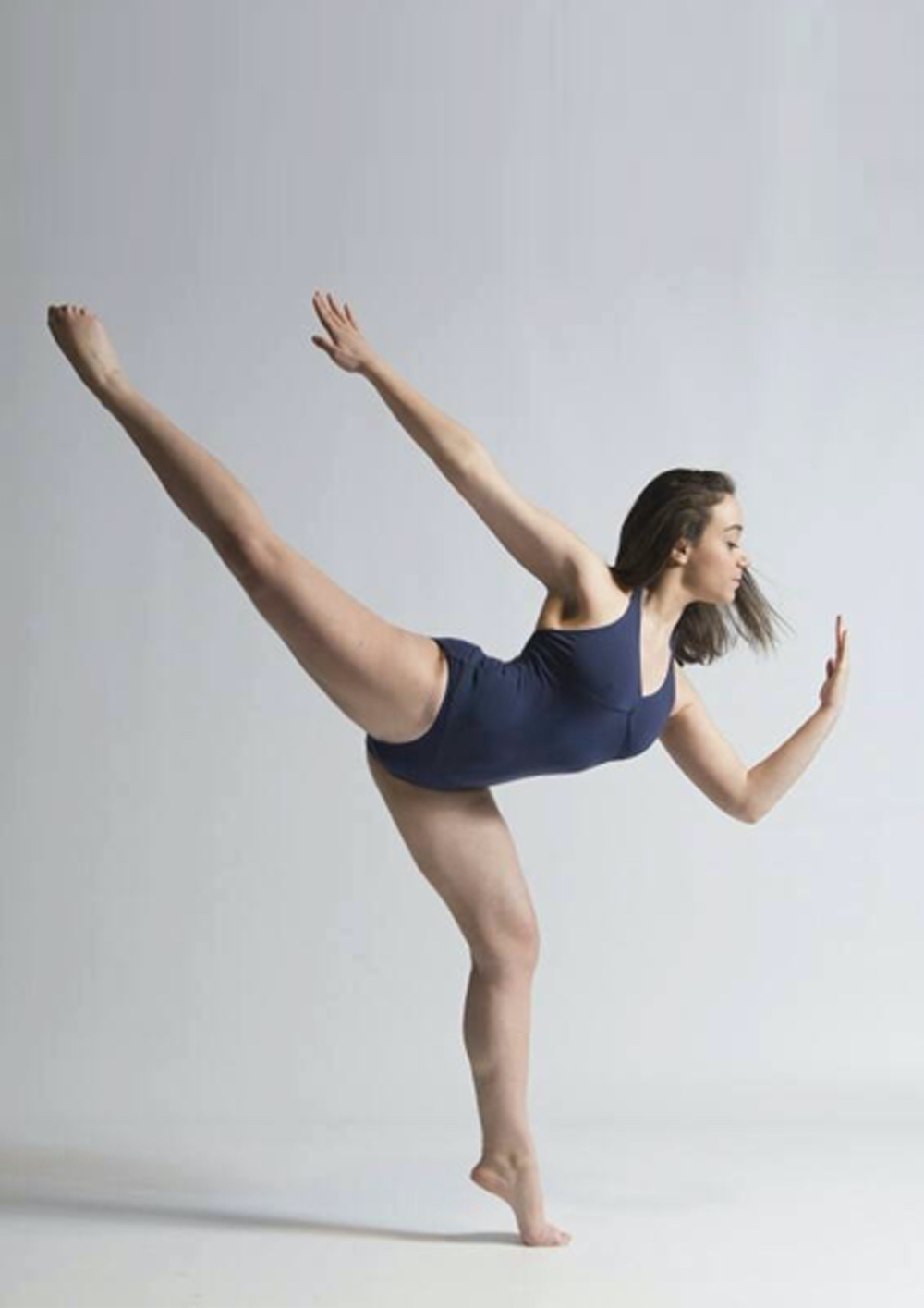 Marianna Sansone
-Bulgarian National dance Academy (Bulgaria)