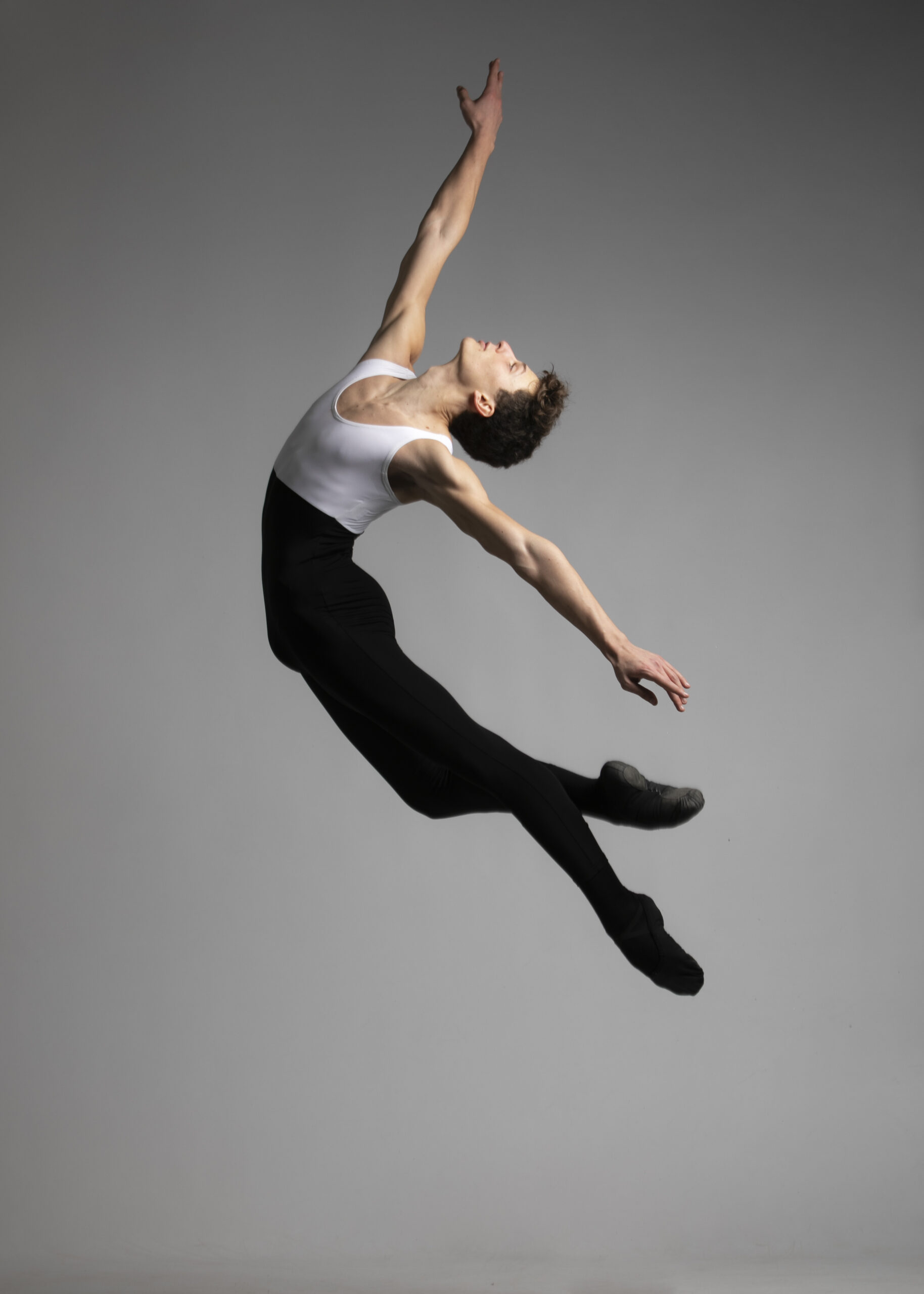 GCDANCEVENTS supports talent and offers guidance throughout the audition process to ensure the highest possibility for success and placement in an international dance academy or professional company.
The audition process can be stressful and quite organizationally demanding, having an agency guiding you through the preparation and communication can really ease the process and increase your chances of success.
There are many dance organisations, each with their own requirements and formalities. GCDANCEVENTS helps you building a professional and outstanding audition portfolio that respects international requirements.
The agency represents dancers during their audition season by sending applications to all the organisations that match their profile and it will handle all communications until the admission.
In case the agency will not find appropriate placement , the dancer will be entitled to another audition year without any additional fees.
Get in touch and one of our team will find the right solution to your needs.
The agency offers its services in Italy (Milan and Naples), in Spain (Barcelona), in USA (New York), in Japan (Tokyo) and Canda (Montreal) where you will be welcomed by a team of professionals, international dance photographers and renowned teachers, who will help you in each step of the process.
GCDANCEVENTS also works remotely everywhere in the world through a detailed guidance via zoom, daily communication via email and WhatsApp and provides filming instructions according to the international requirements.
Once the requested material is received, our team will edit and assembly your portfolio accordingly to a professional standard.
Some of our success stories
GCDANCEVENTS has secured placements for more than 200 dancers in the most elite dance companies and academies across the globe.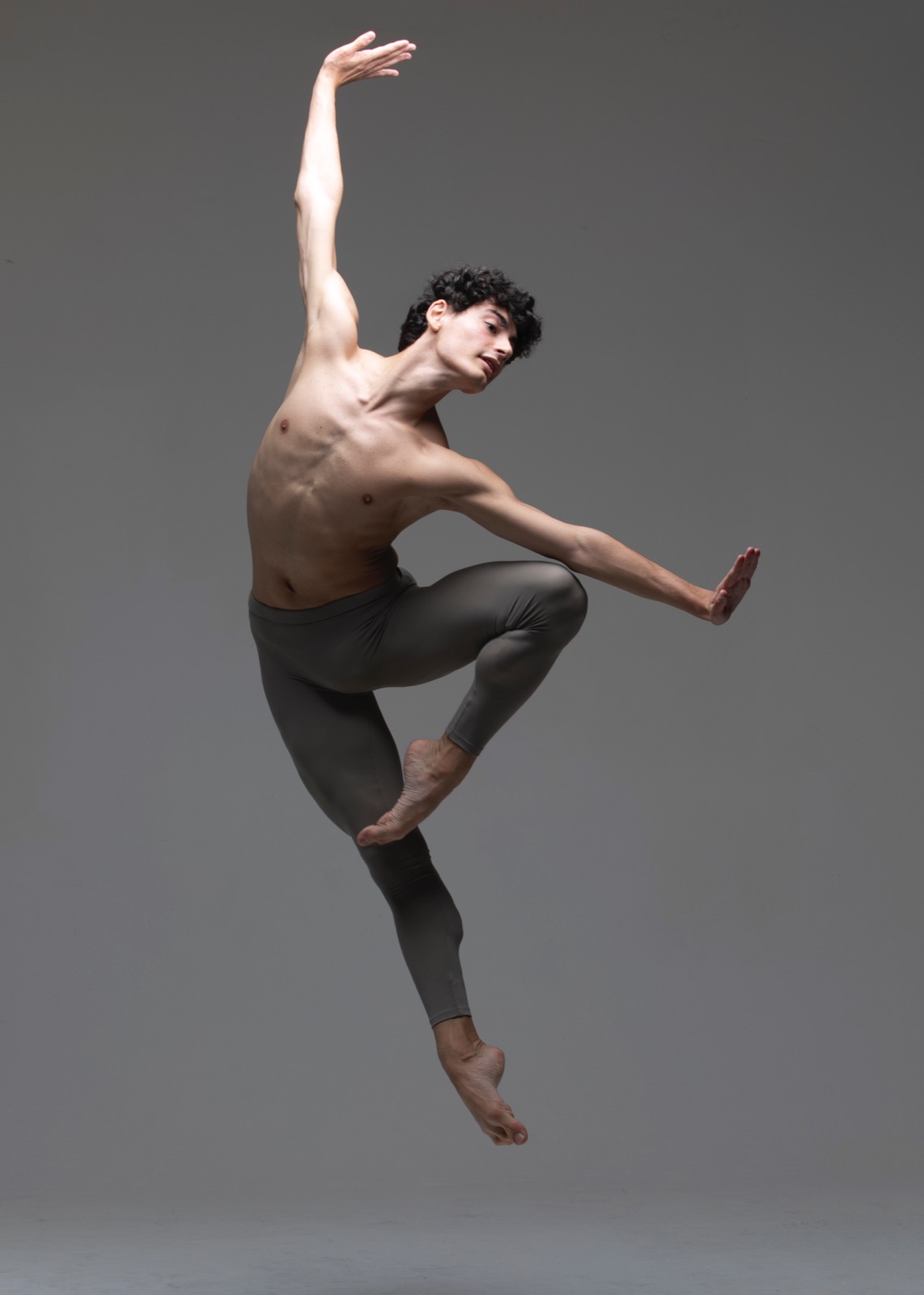 Matteo Zorzoli
21 years old
-Magdebourg Ballet "guest artist" (Germany)
-Cape Town City Ballet "corps de ballet" (South Africa)
-Ballet Poznan "corps de ballet" (Poland)
-Milwaukee Ballet II (USA)
-Virginian National Ballet "corps de ballet" (USA)
-Theater Augsburg "internship" (Germany)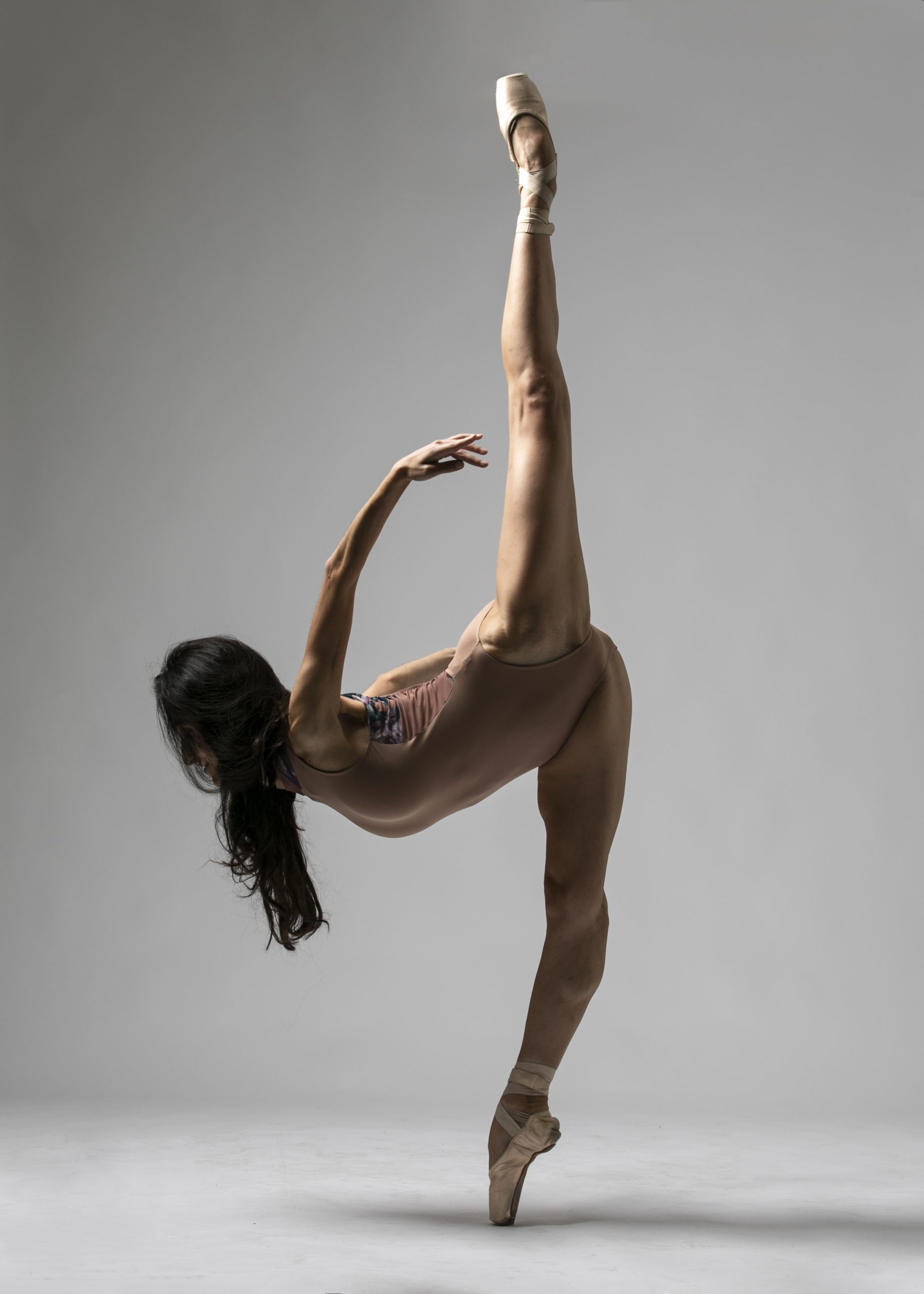 Sveva de Meo
23 years old
-Ballet de Catalunya "corps de ballet" (Spain)
-State Opera Ruse "corps de ballet" (Bulgaria)
-Joburg Ballet "corps de ballet" (South Africa)
-Teatro Verdi di Salerno "corps de ballet" (Italy)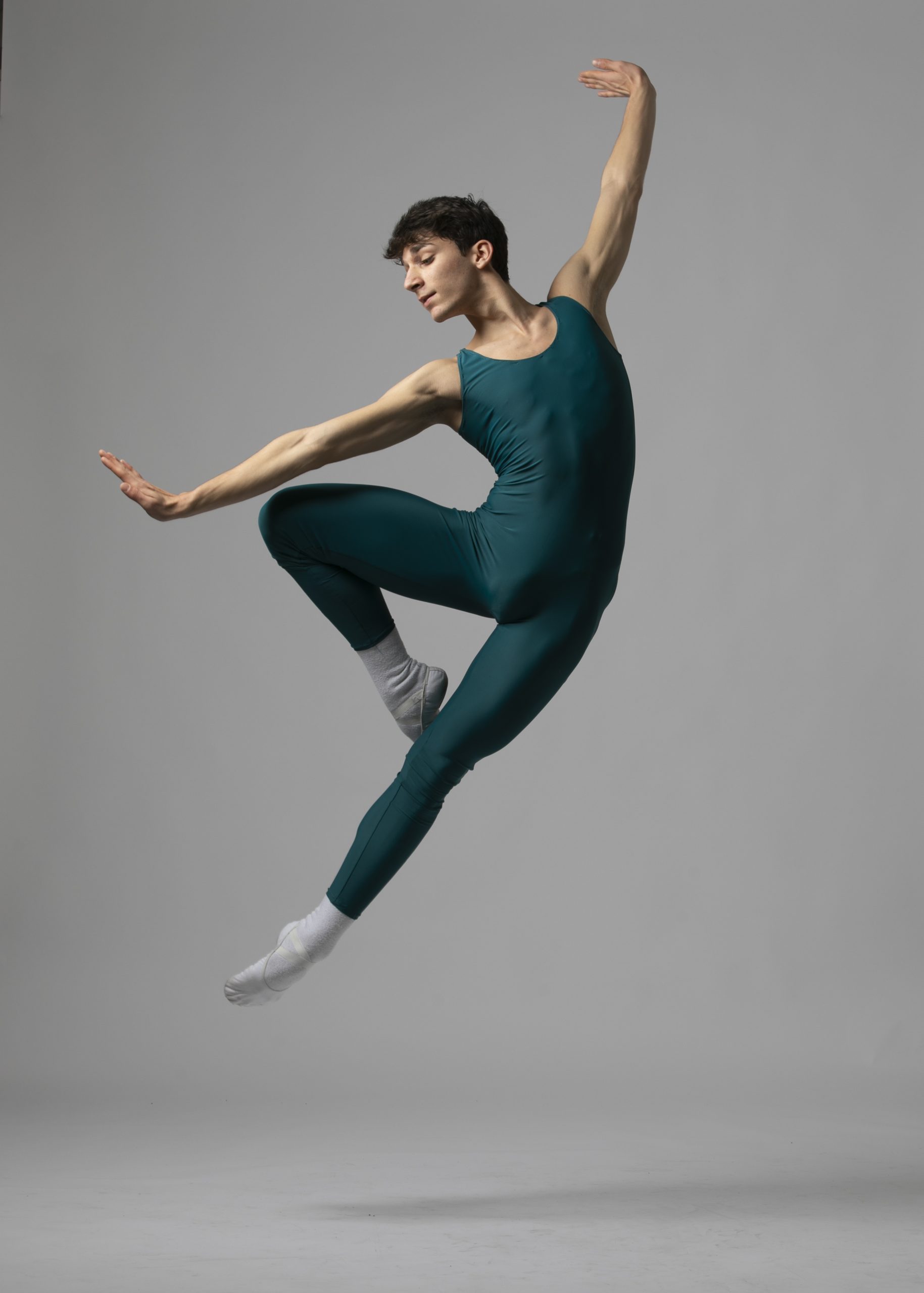 Christian Scifo
19 years old
-Les Grands Ballets Canadiens de Montreal "apprentice" (Canada)
-Ecole Superieure de ballet du Quebec (Canada)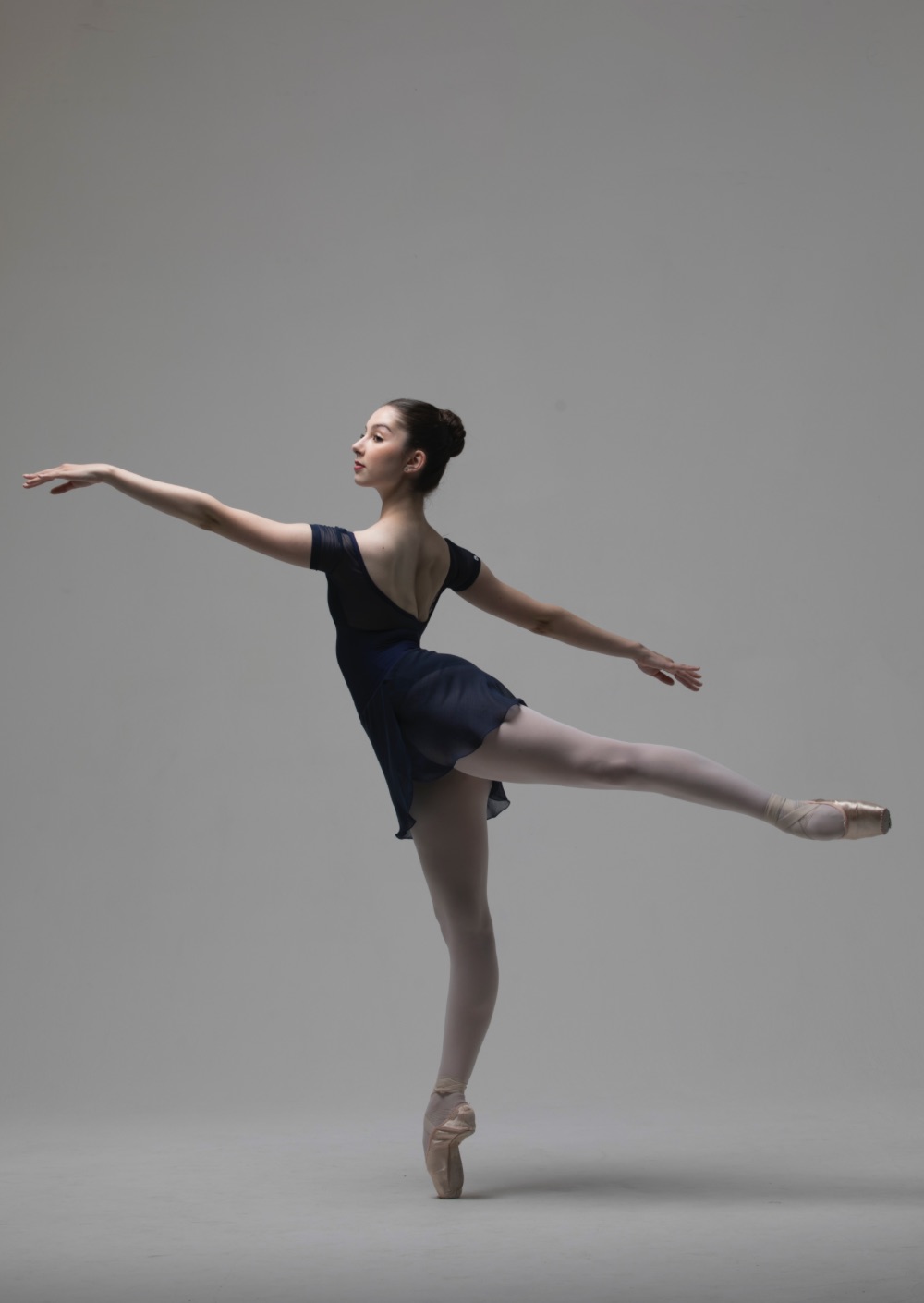 Matilde Colombo
20 years old
-Theater Dortmund (Germany)
-Opera National de Bordeaux "corps de ballet" (France)
-Polski Balet Królewski "corps de ballet" (Poland)
-National Theater Olomouc " corps de ballet" (Czech Republic)
-Chongqing Ballet of China (China)
-Ajkun Ballet (USA)
-Ballet Arizona Studio Company (USA)
-Étoile Ballet Theatre (Italy)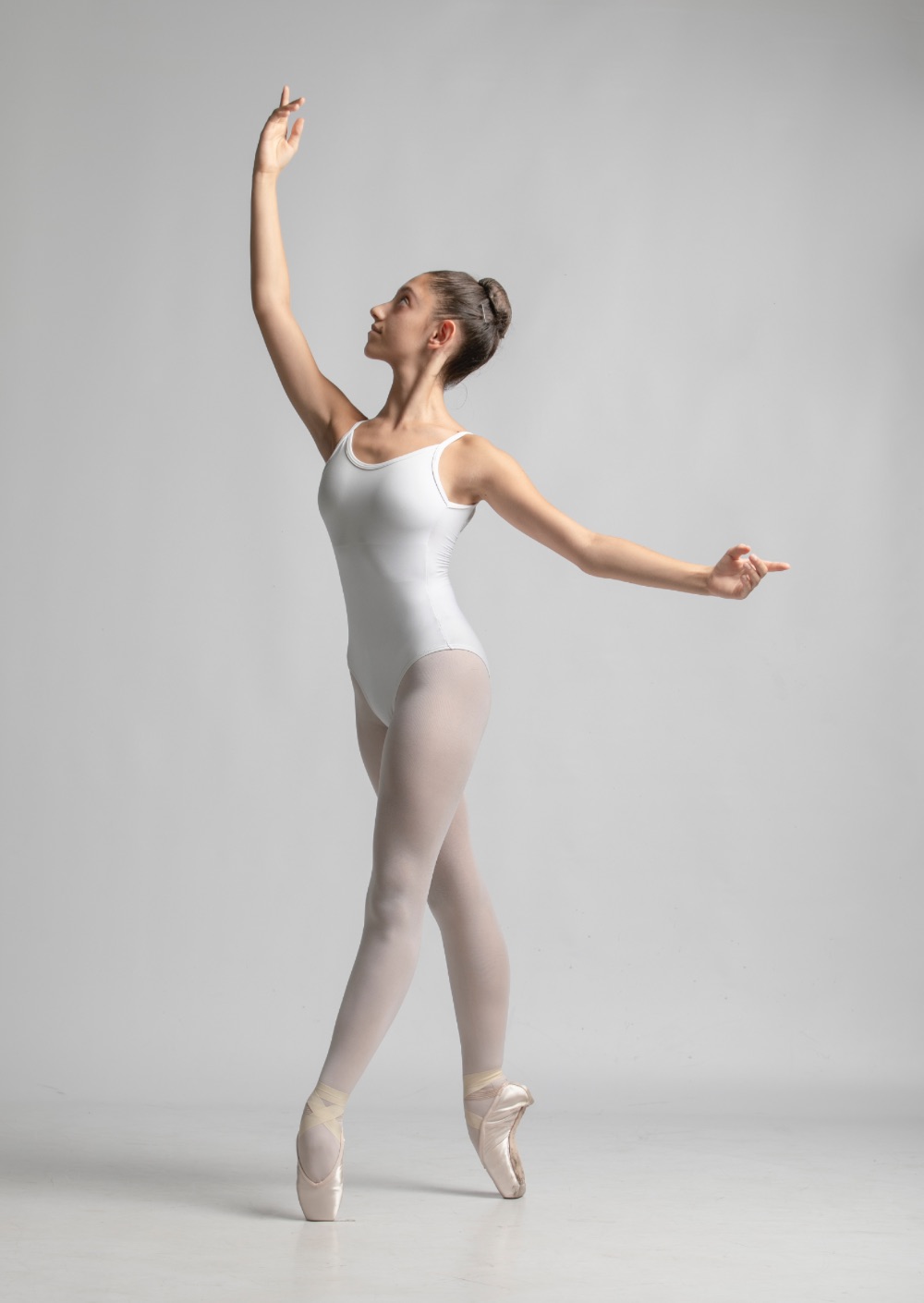 Sara Simioli
14 years old
Conservatorio Internacional de ballet e dança (Portugal)
Joffrey Ballet School (USA)
Hochschüle für Musik und Theater München (Germany)
Joffrey Ballet Summer School (USA)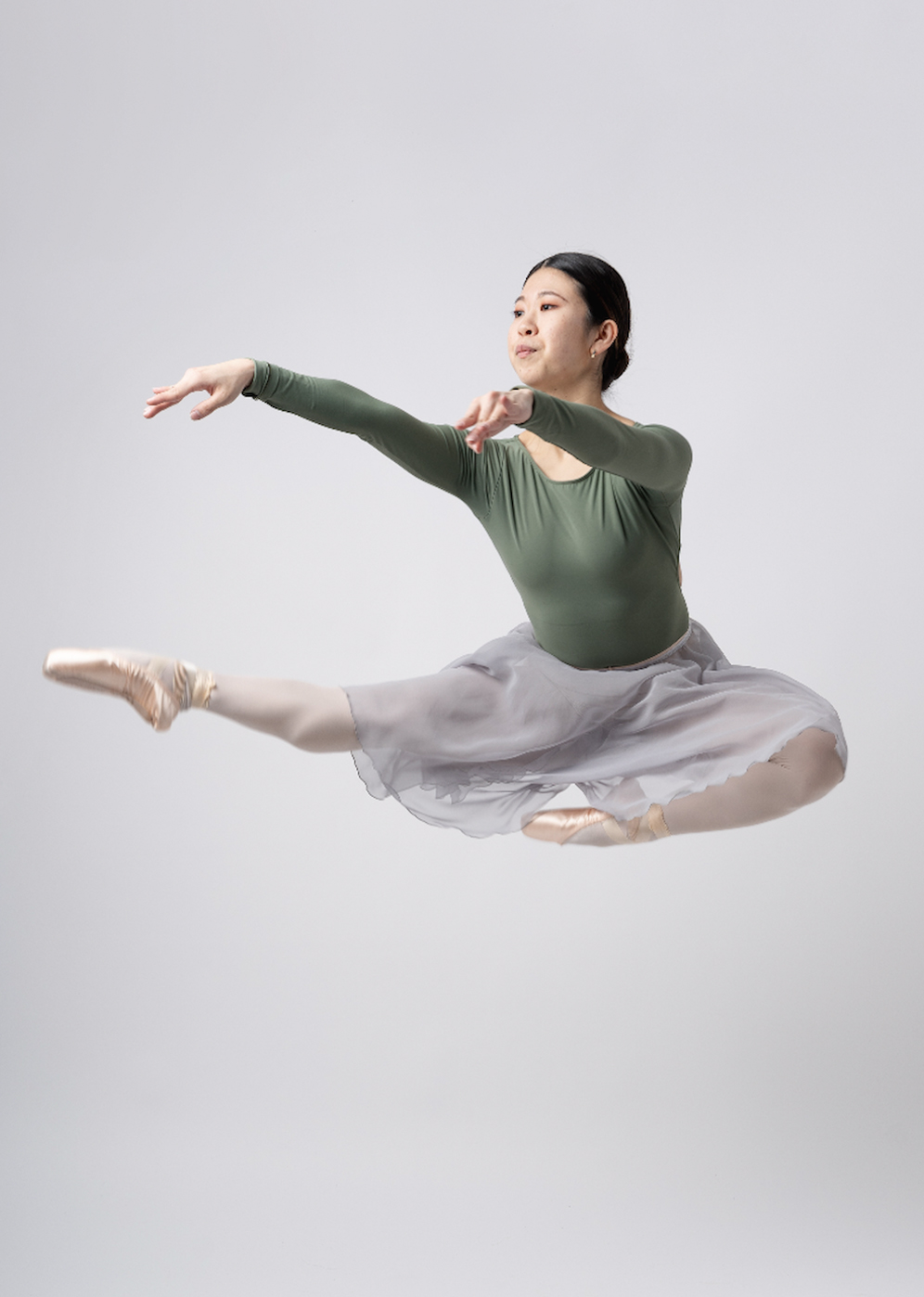 Meimi Hasegawa
25 years old
-Jacob's Pillow Production by Woman Made (USA)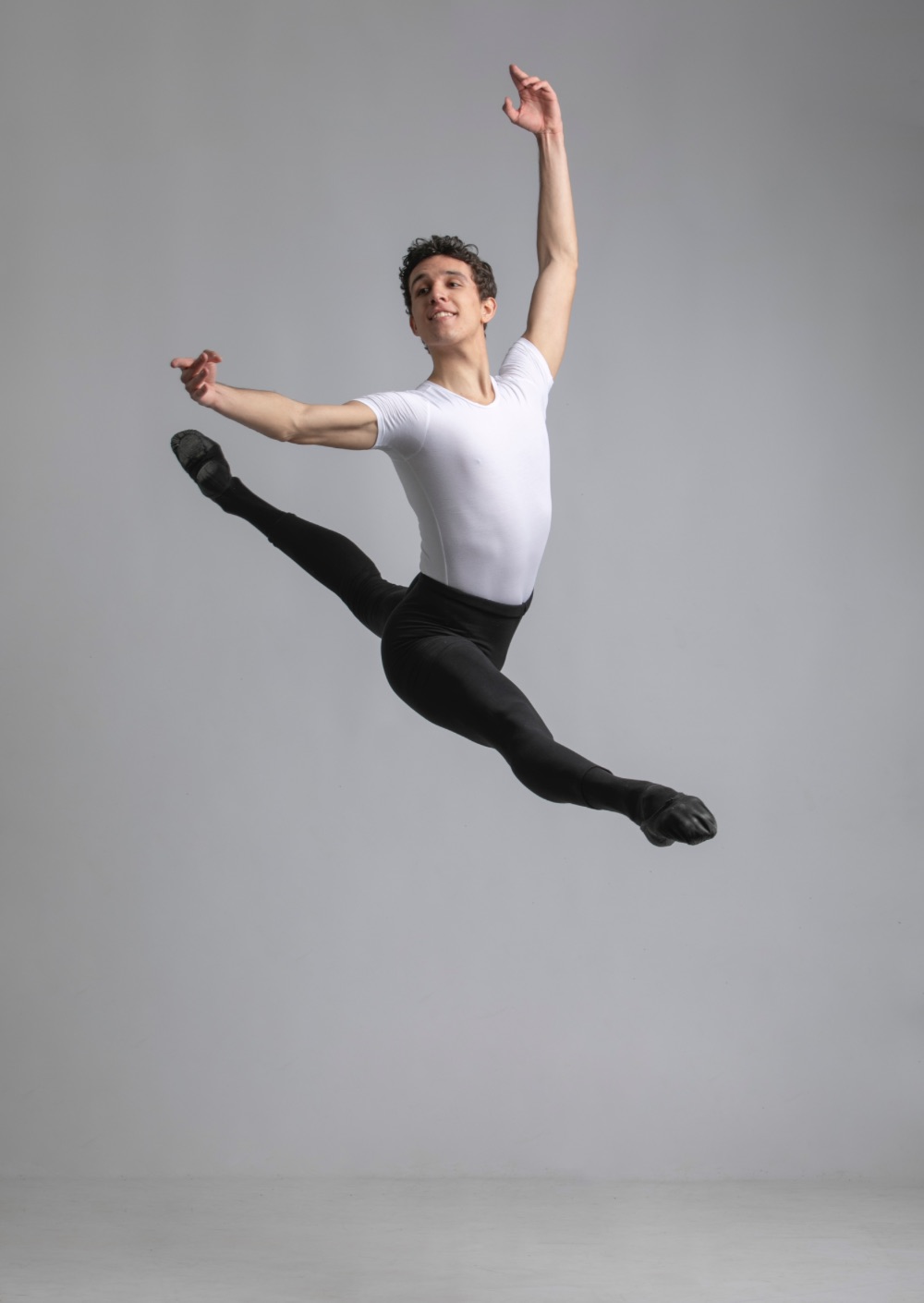 Victor Gomes
22 years old
-Opera National de Paris "corps de ballet" (France)
-Hungarian National Ballet "corps de ballet" (Hungary)
-Vanemuine Ballet Theater " corps de ballet" (Estonia)
-Europa Ballet "corps de ballet" (Austria)
-Ballet de Catalunya (Spain)
-Europe Ballet School Trainee (Holland)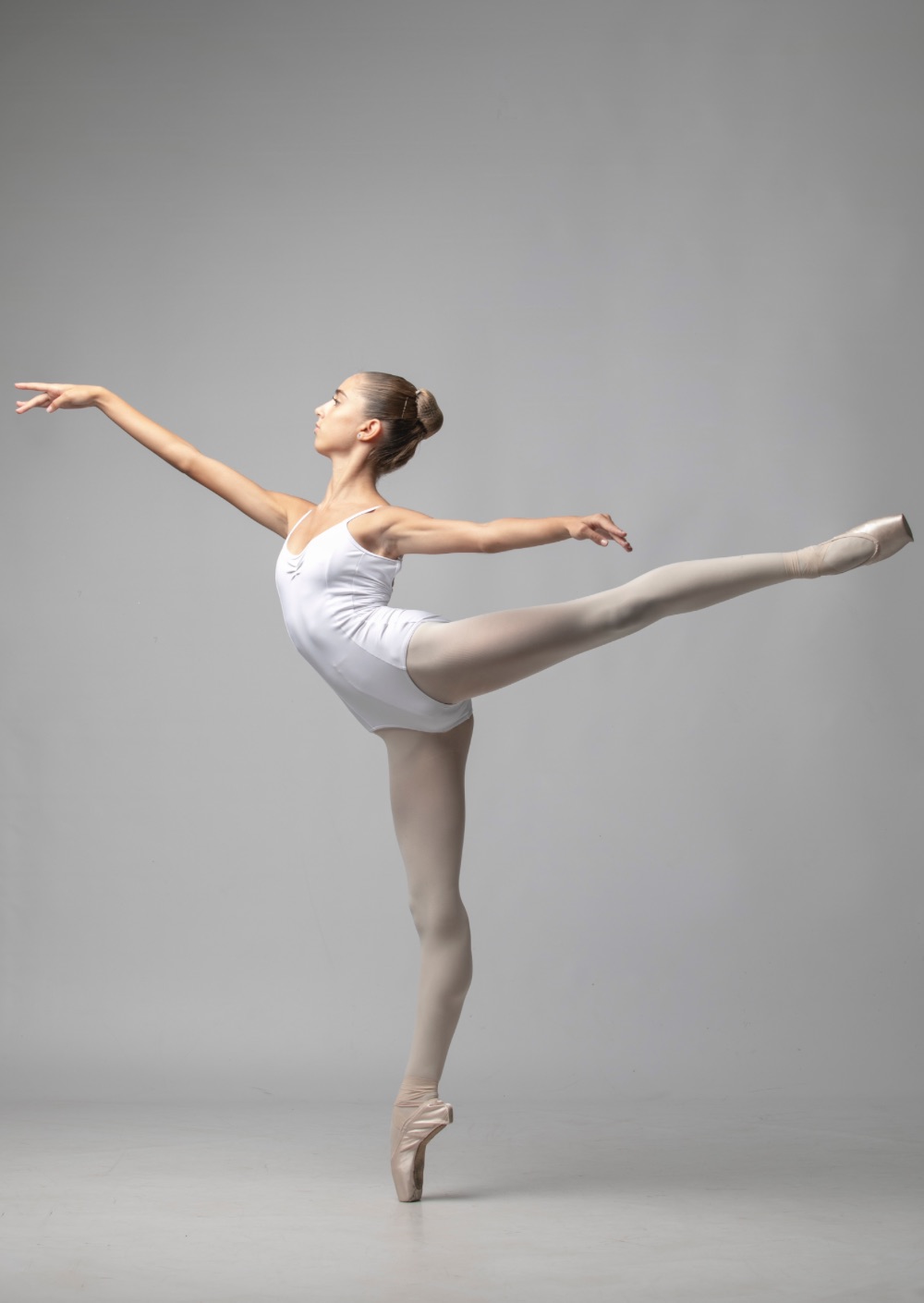 Daria D'Orazio
16 years old
-Conservatorio Internacional de ballet e dança (Portugal)
-Brussels International Ballet School (Belgium)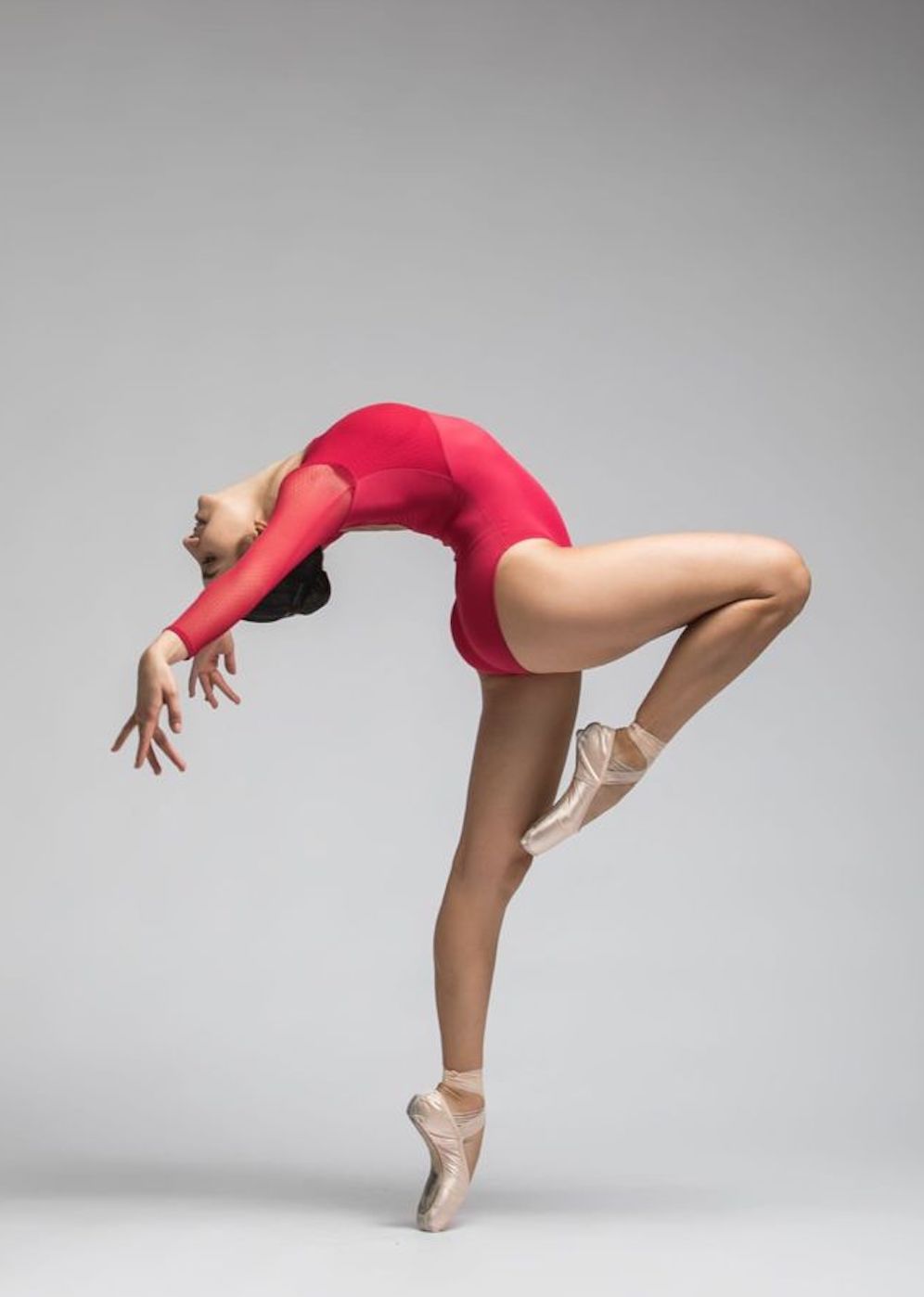 Antonia Risi
22 years old
– Sibiu Ballet Theater "apprentice" (Romania)
-Ballet de Barcelona trainee (Spain)
-Ecole Superieure de ballet du Quebec (Canada)
-Joffrey Ballet trainee program (USA)
-Mystic Ballet Theater II "apprentice" (USA)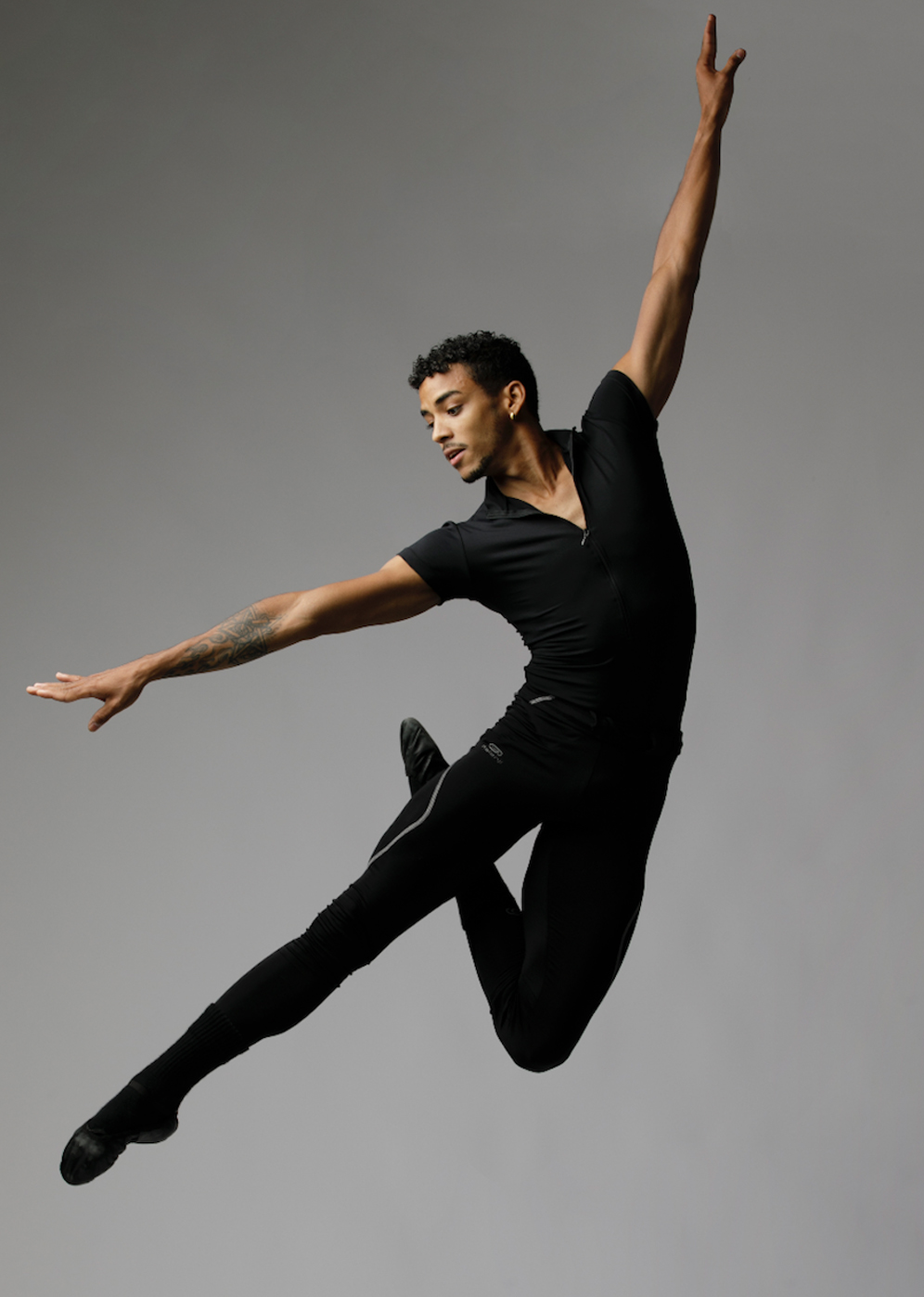 Alex Perez
26 years old
-Ballet de Barcelona "soloist" (Spain)
-Teatro Verdi di Salerno "corps de ballet" (Italy)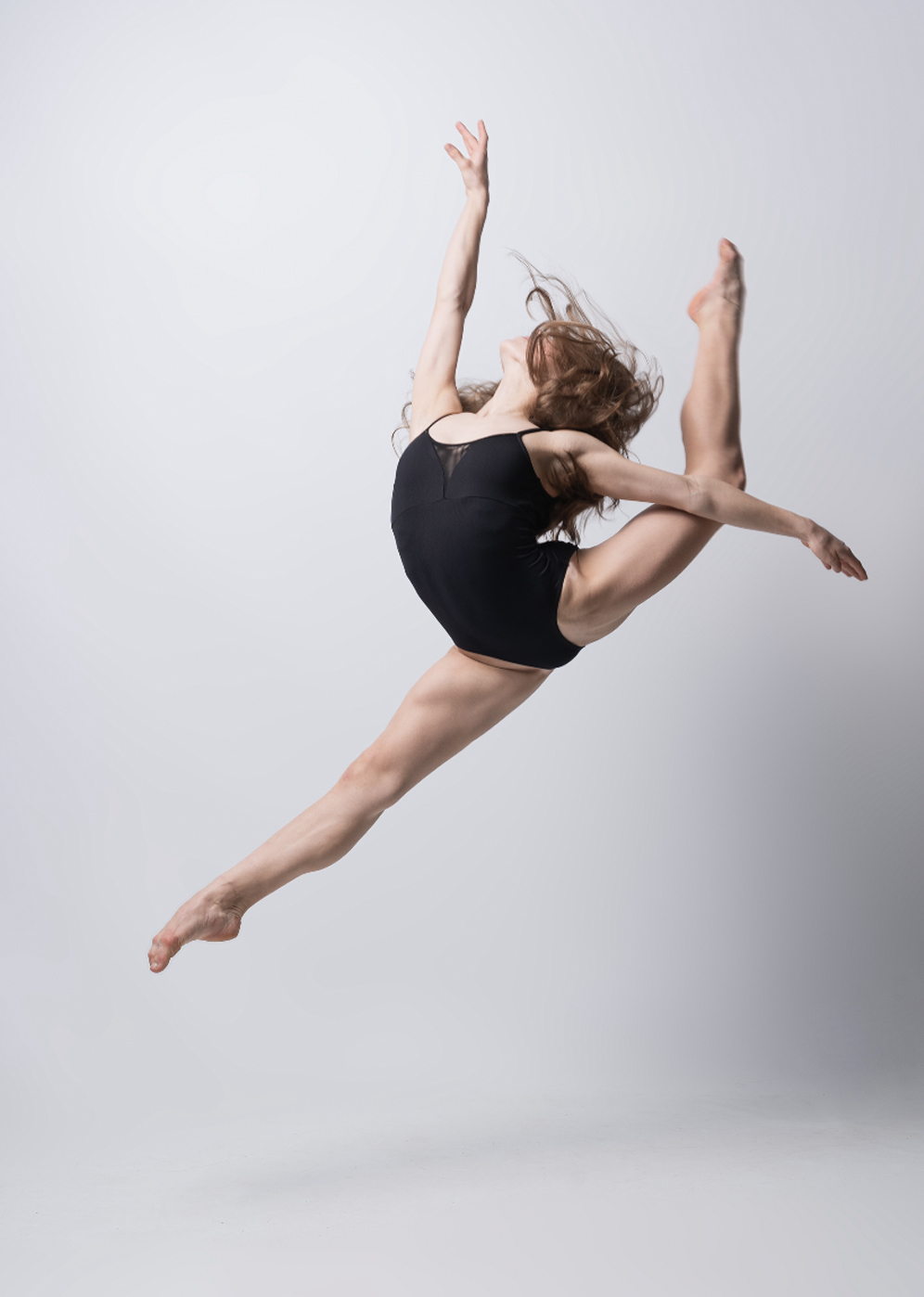 Chlea Giguere
17 years old
-Conservatorio internacional de dança e ballet Annarella Sanchez (Portugal)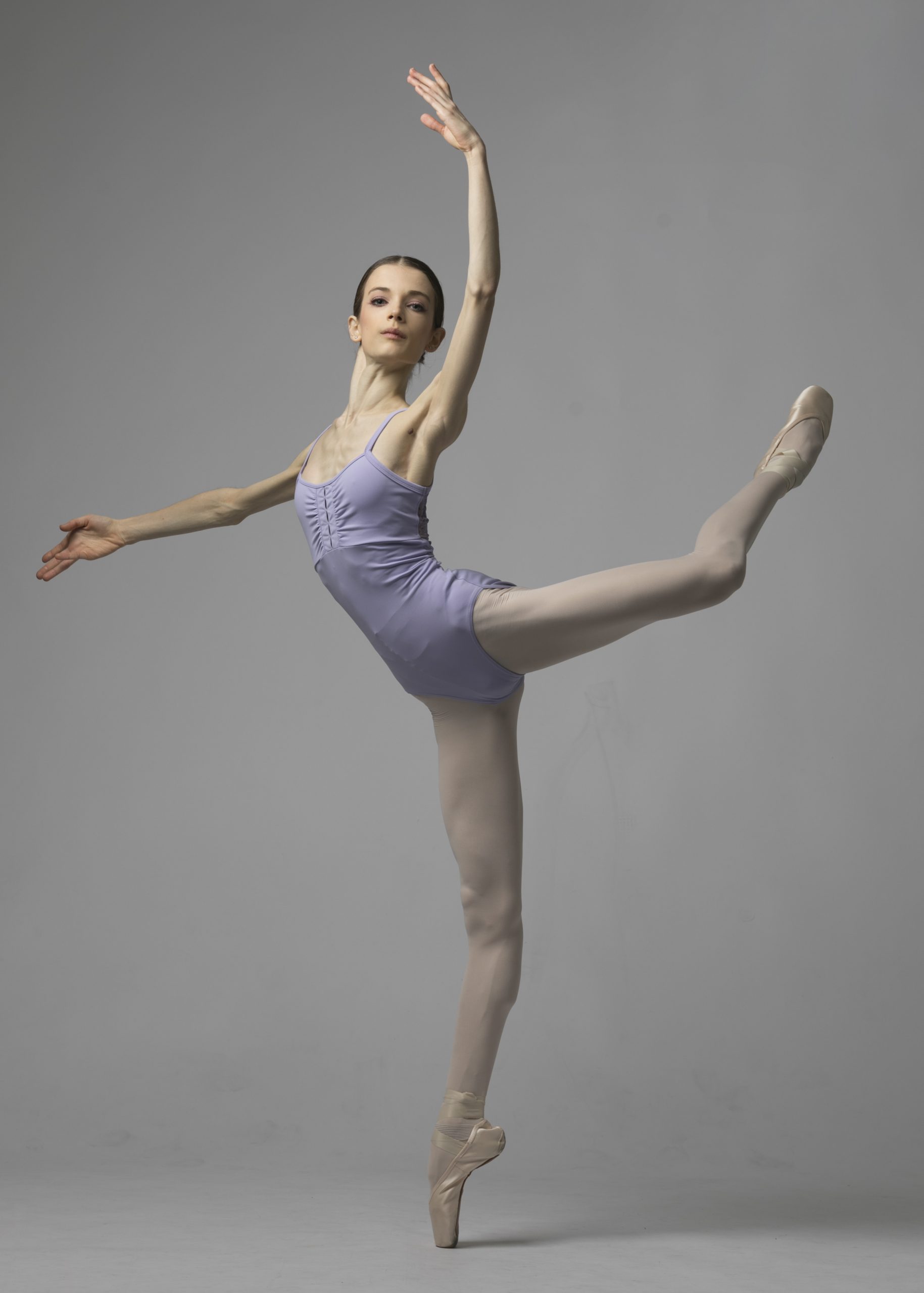 Flavia Falcone
21 years old
– State Opera Ruse "corps de ballet" (Bulgaria)
-Goh Ballet "apprentice" (Canada)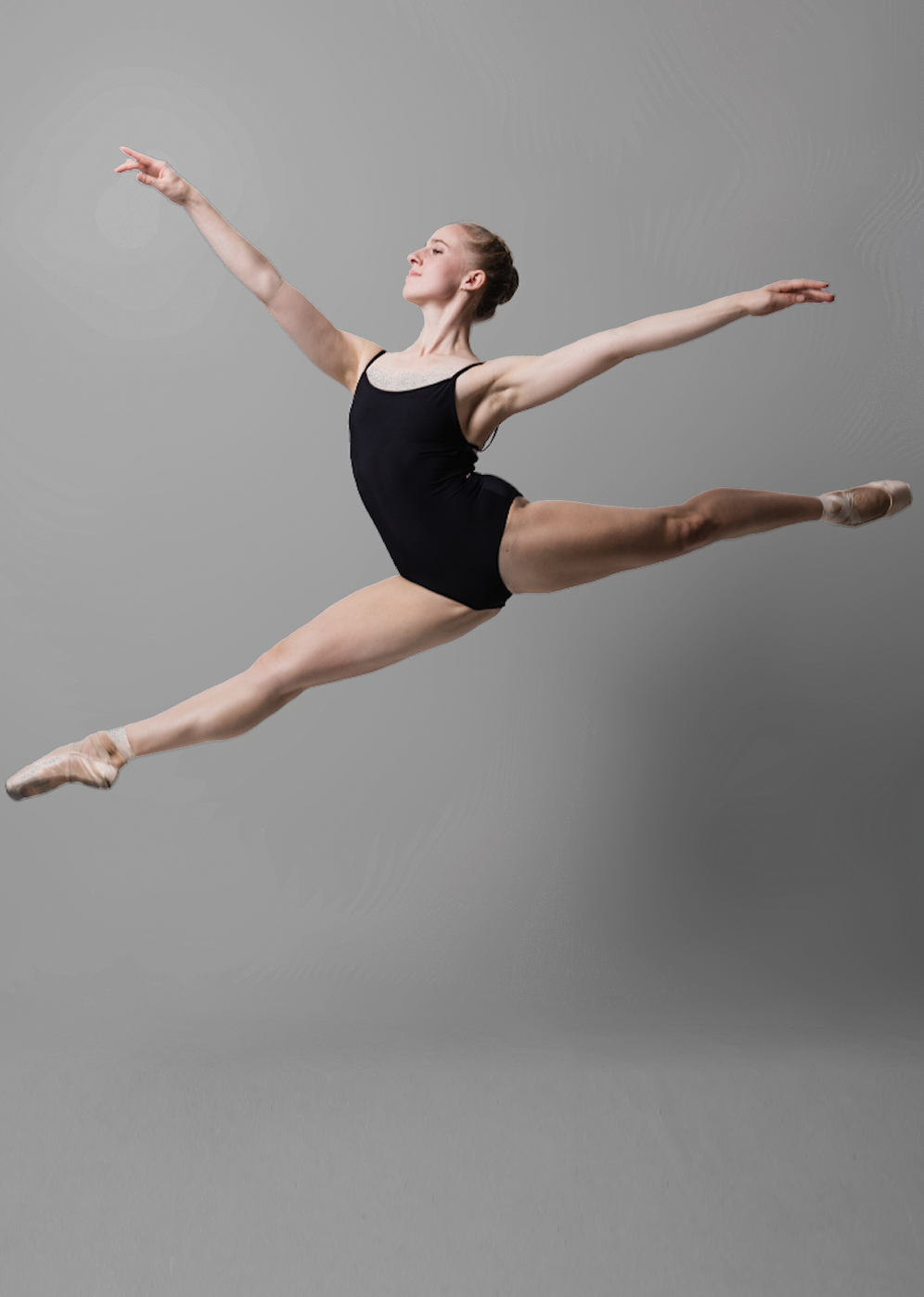 Rose Trahan
24 years old
– Les Grands Ballets Canadiens de Montreal "apprentice" (Canada)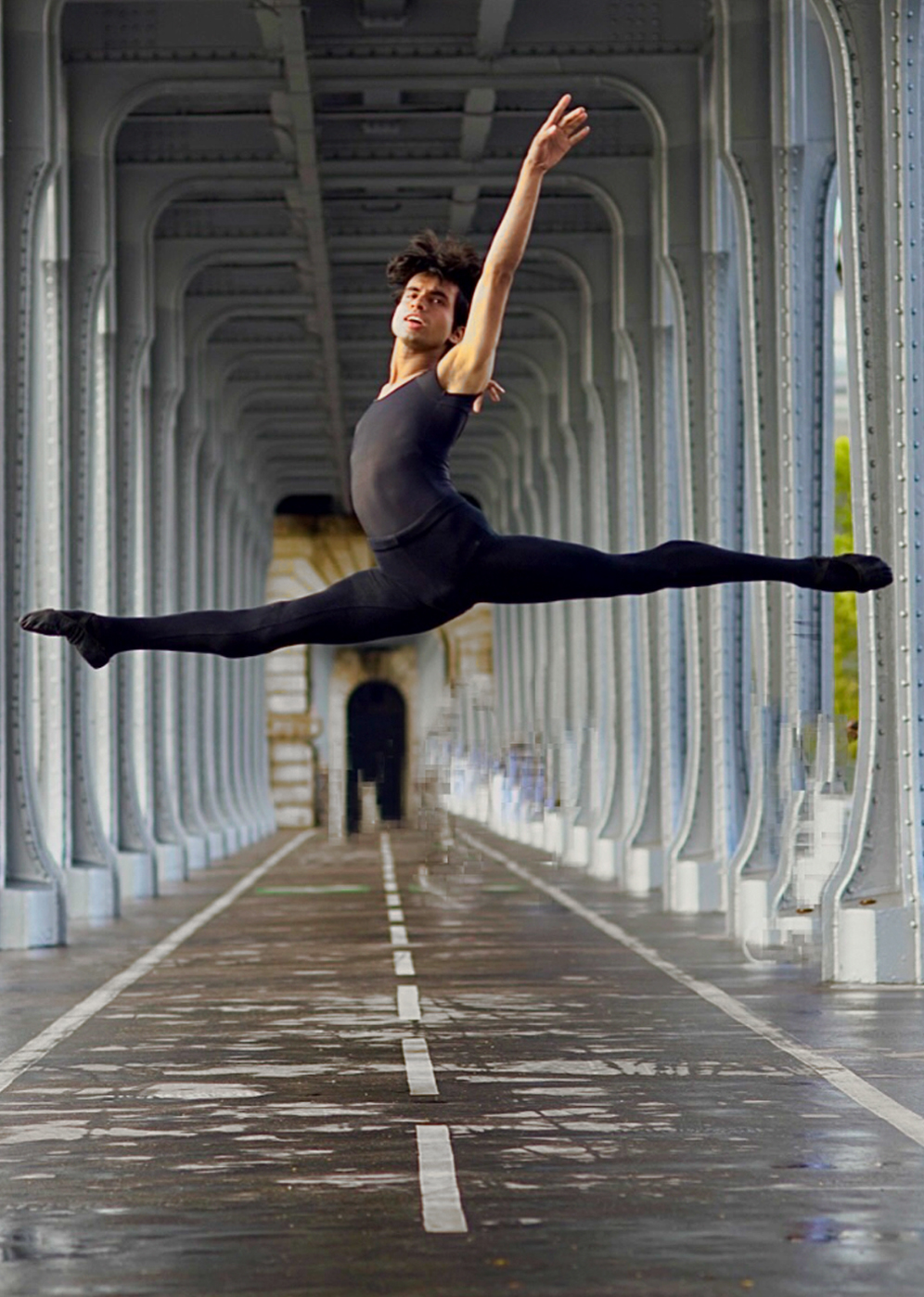 Dipesh Verma
21 years old
-Delattre Dance Co (Germany)
-Ballet de Catalunya "apprentice" (Spain)
-Europa Ballet "corps de ballet" (Austria)
-Kayzer Ballet "apprentice" (Portugal)
-Goh Ballet "soloist" (Canada)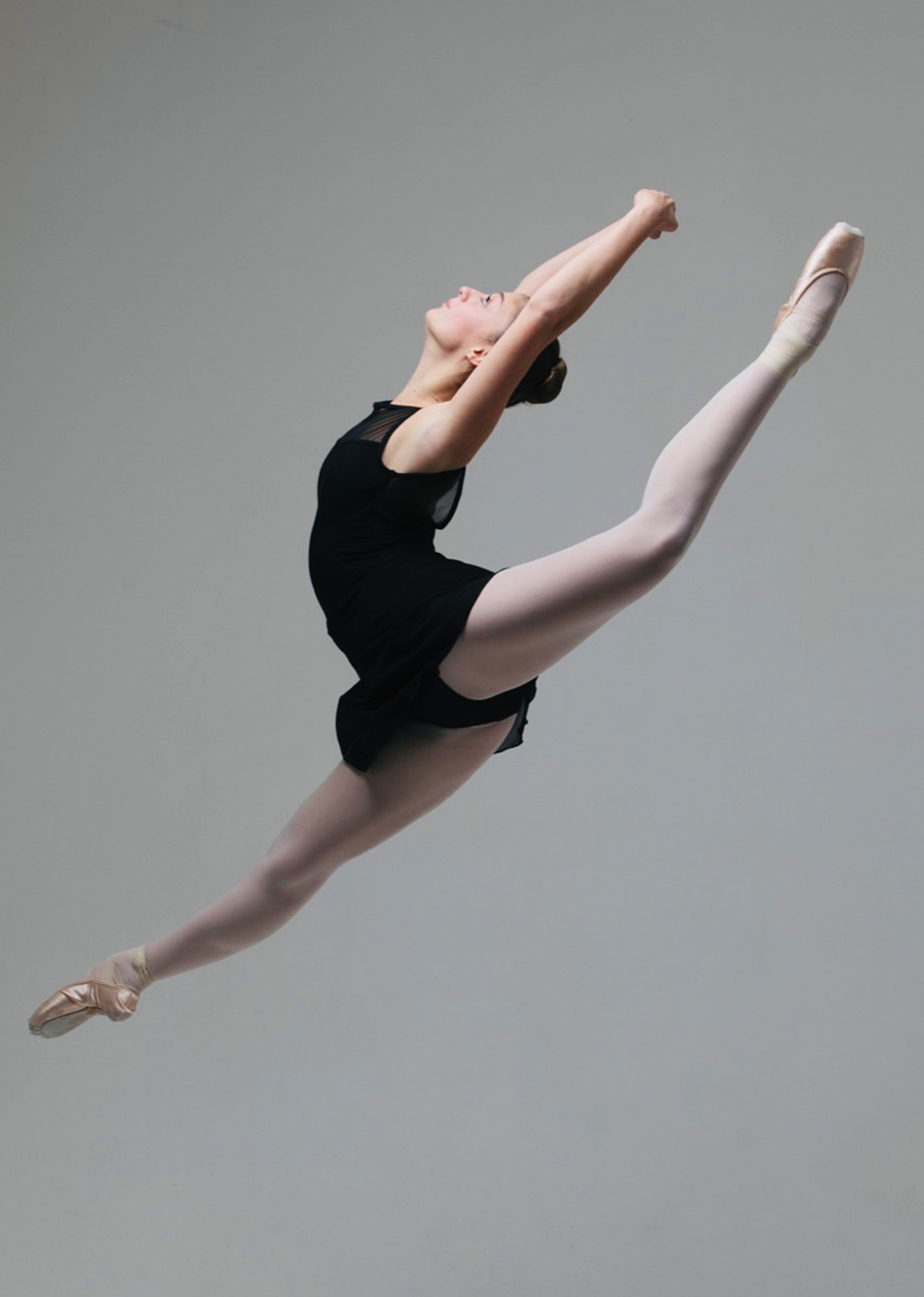 Giulia Gessaroli
21 years old
-Ecole Superieure de ballet du Quebec (Canada)
-Conservatorio internacional de ballet e dança Annarella Sanchez (Portugal)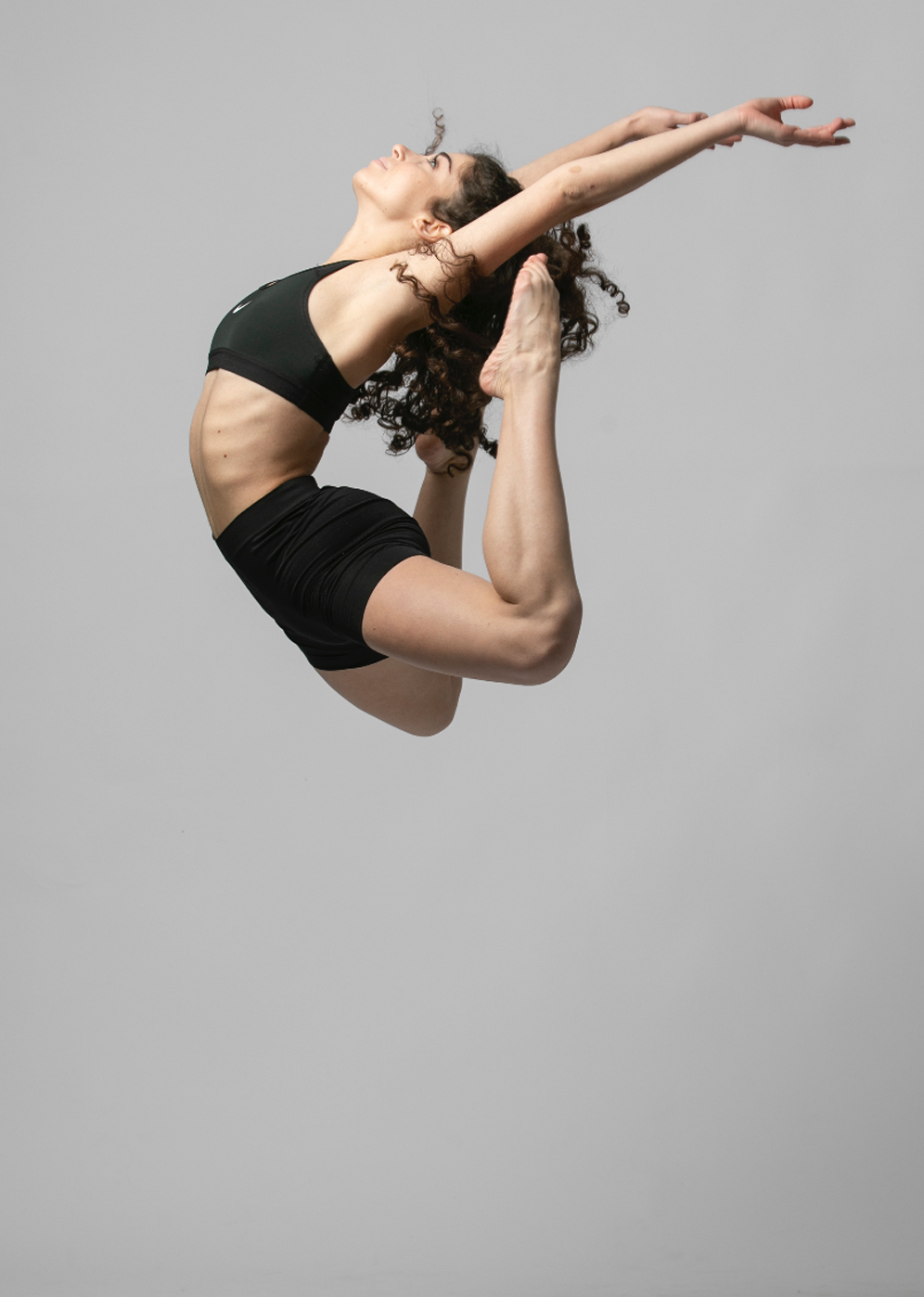 Noemy Balsamo
21 years old
– Copenhagen contemporary dance school (Denmark)
-Berlin Dance Institute (Germany)
-Dance Area Geneve (Switzerland)
-Imperfect Dancers Program (Italy)
-DART dsp program (Germany)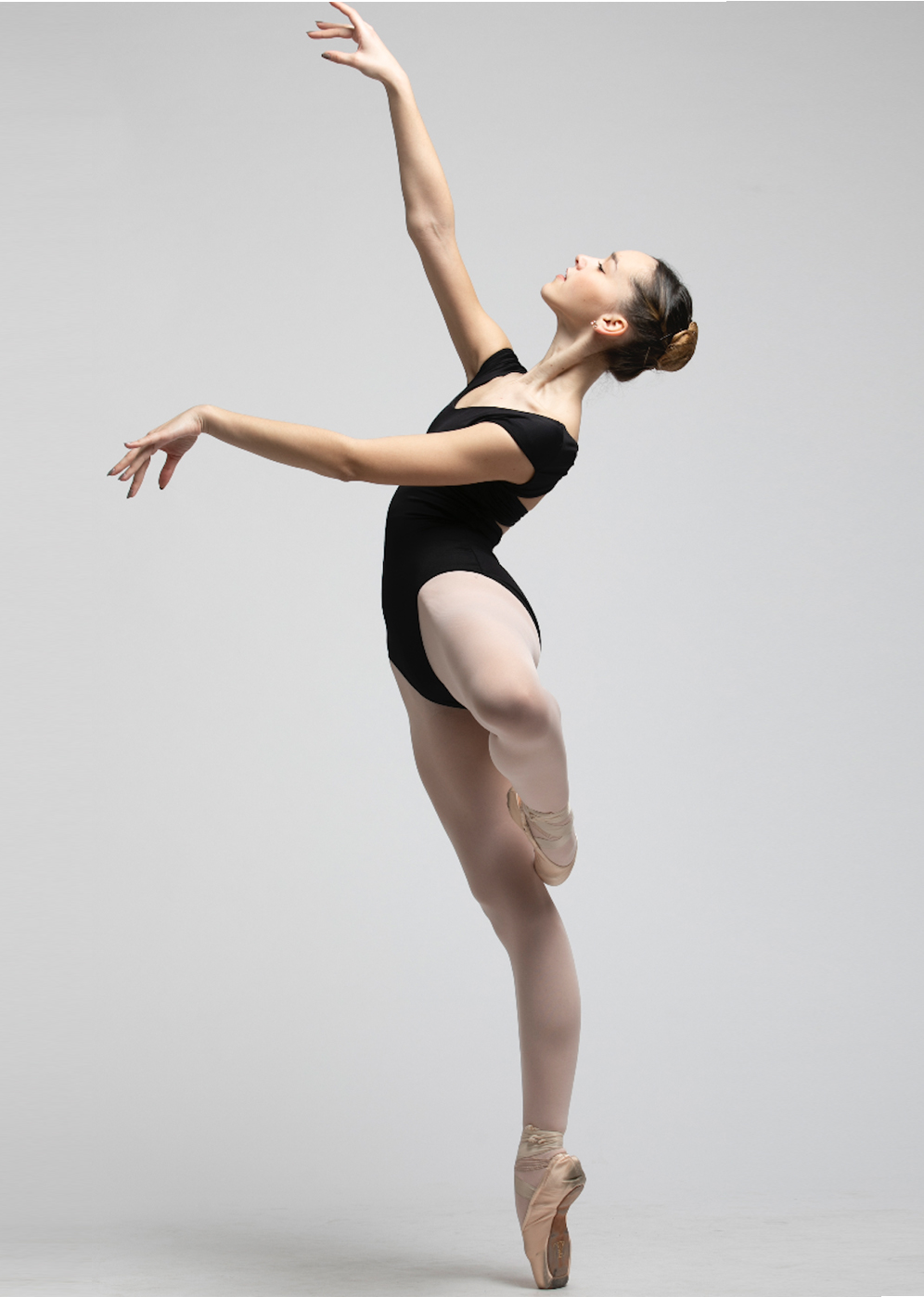 Stefania Micich
21 years old
– Sibiu Ballet Theater "apprentice" (Romania)
-Mystic Ballet Theater II "apprentice" (USA)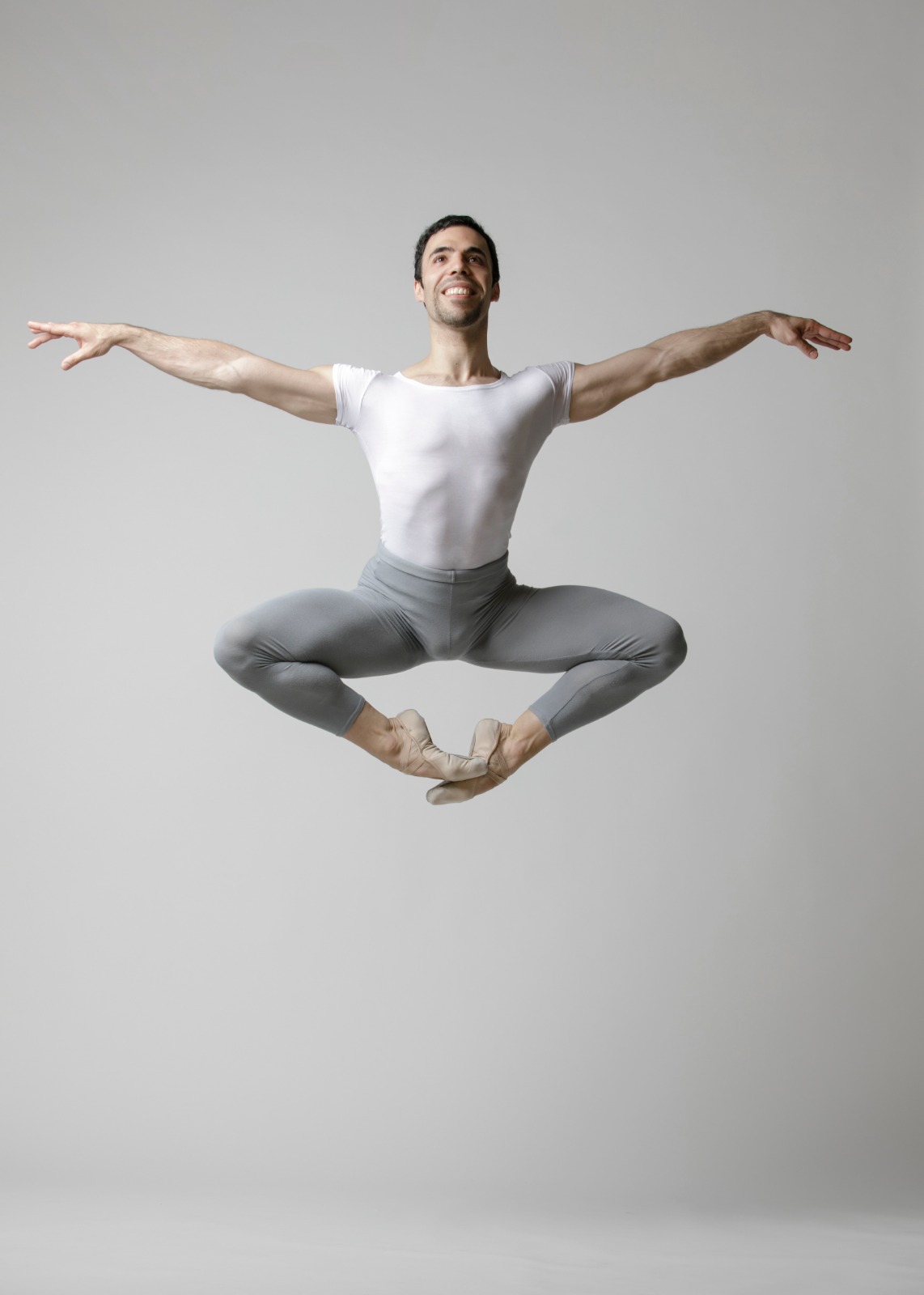 Vittorio Ciconze
28 years old
-Kayzer Ballet (Portugal)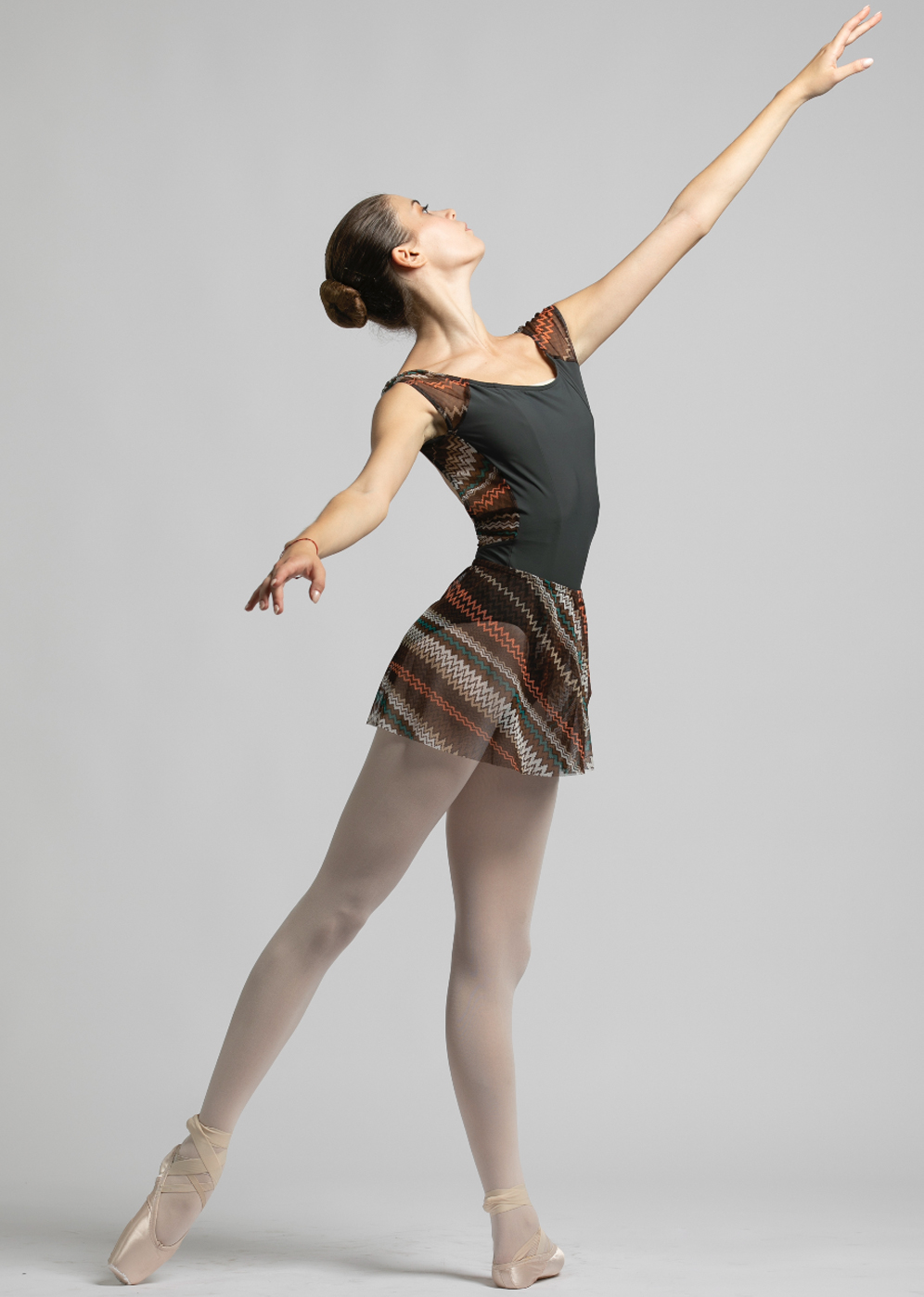 Viola Caracuzzo
21 years old
-Teatro Comunale di Lucca "corps de ballet" (Italy)
-Mystic Ballet II "apprentice" (USA)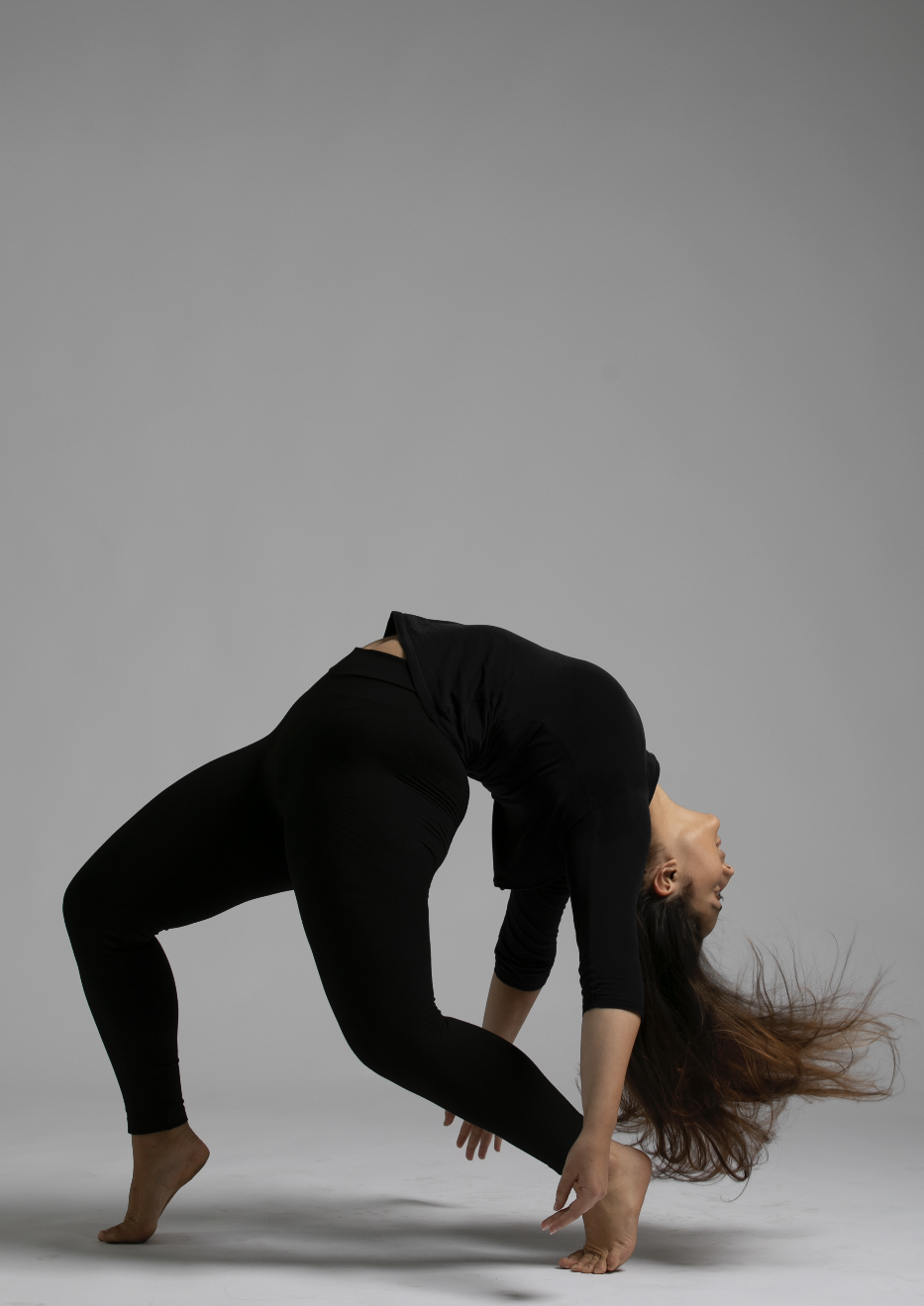 Manuela Facelgi
23 years old
– Joffrey Contemporary&Jazz Trainee (USA)
-Berlin Dance Institute (Germany)
-DART dsp program (Germany)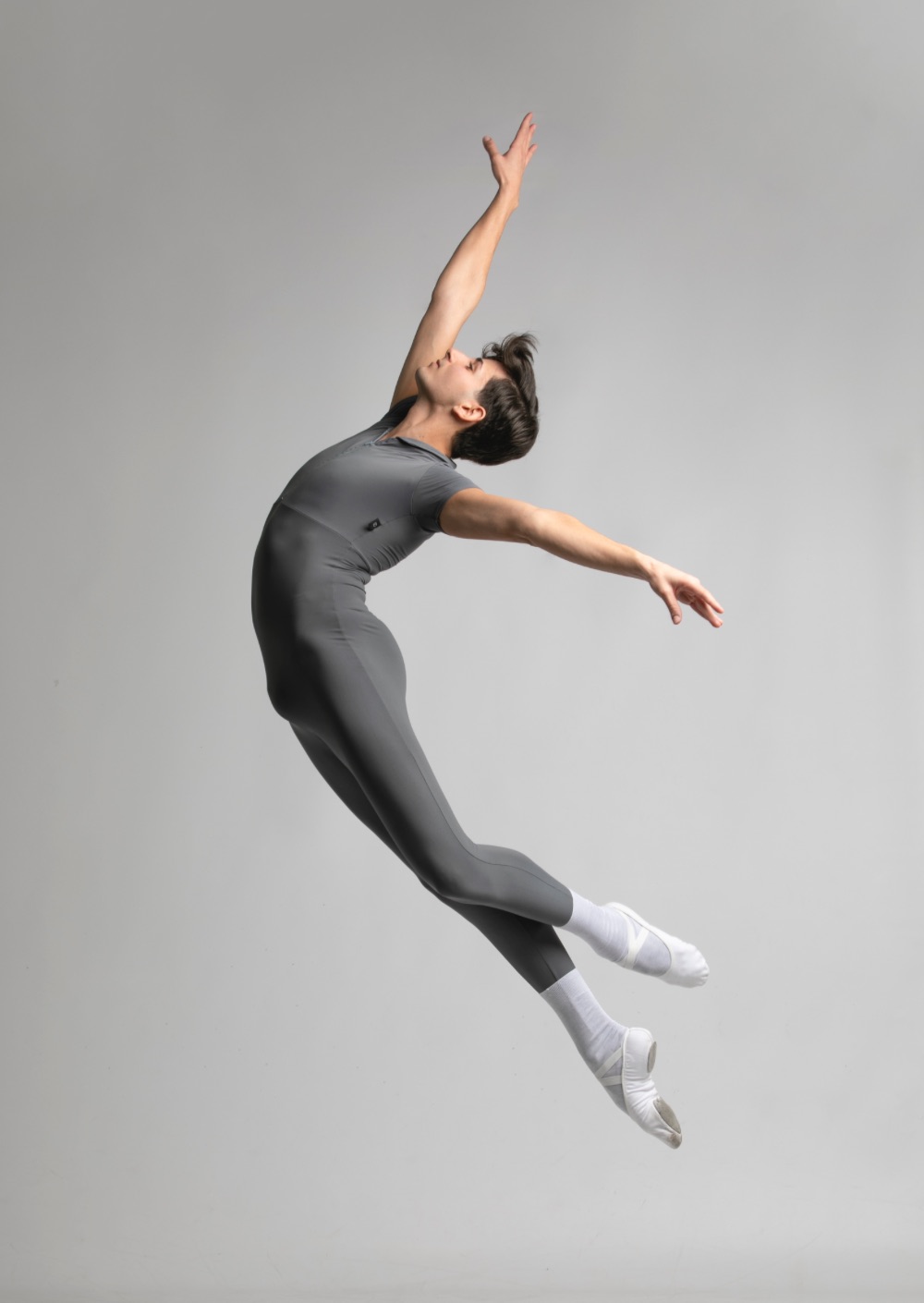 Antonio Capasso
21 years old
-Ballet Cymru Professional Program (England)
-Swiss Offspring Ballet (Switzerland)
-Ballet de Barcelona Trainee (Spain)
-Dart DSP international dance program (Germany)
-Imperfect Dancers Professional program (Italy)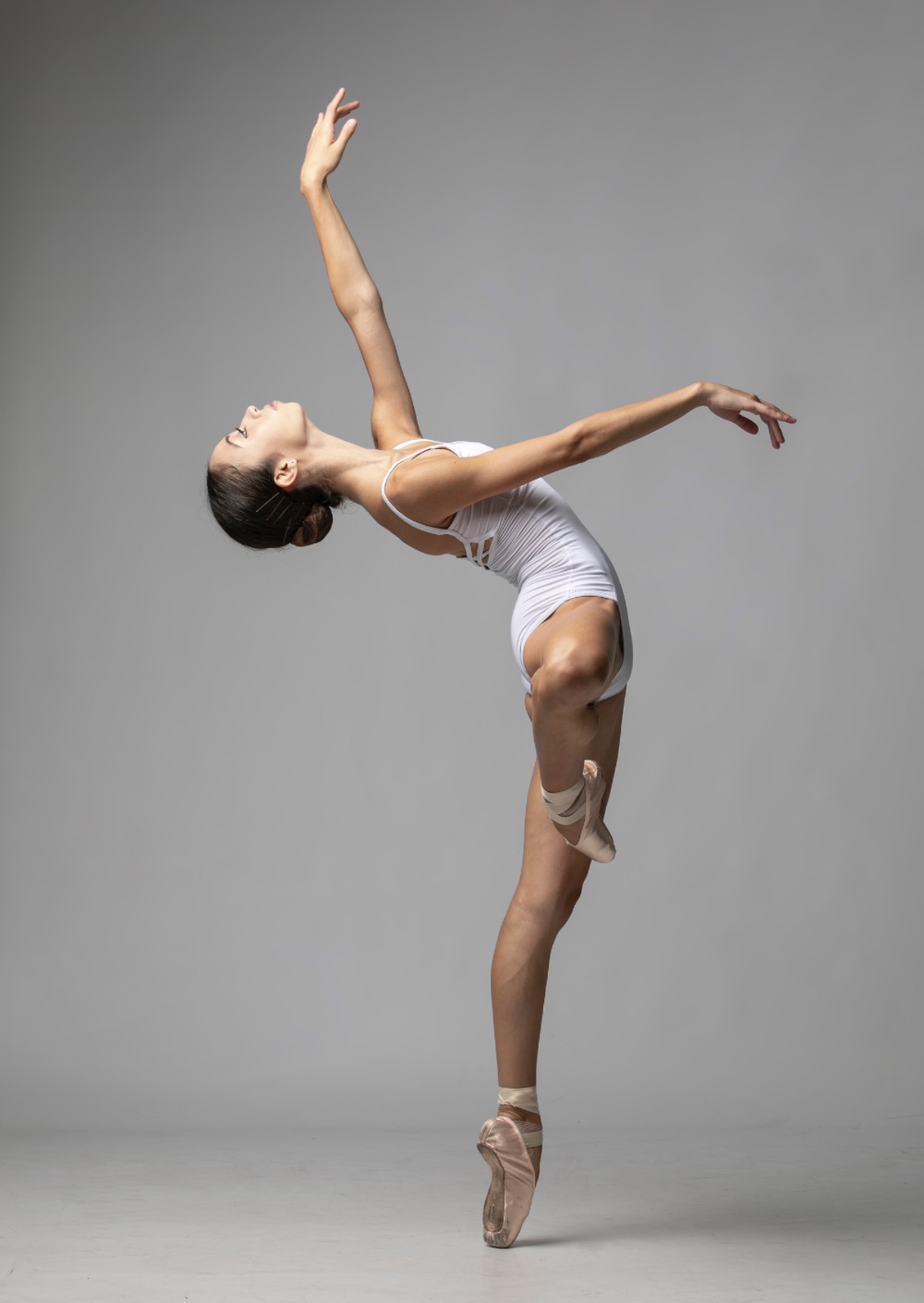 Eleonora Scotto di Perta
20 years old
-State Opera Ruse "corps de ballet" (Bulgaria)
-Orlando Ballet Summer School (USA)
-State Opera Stara Zagora " corps de ballet" (Bulgaria)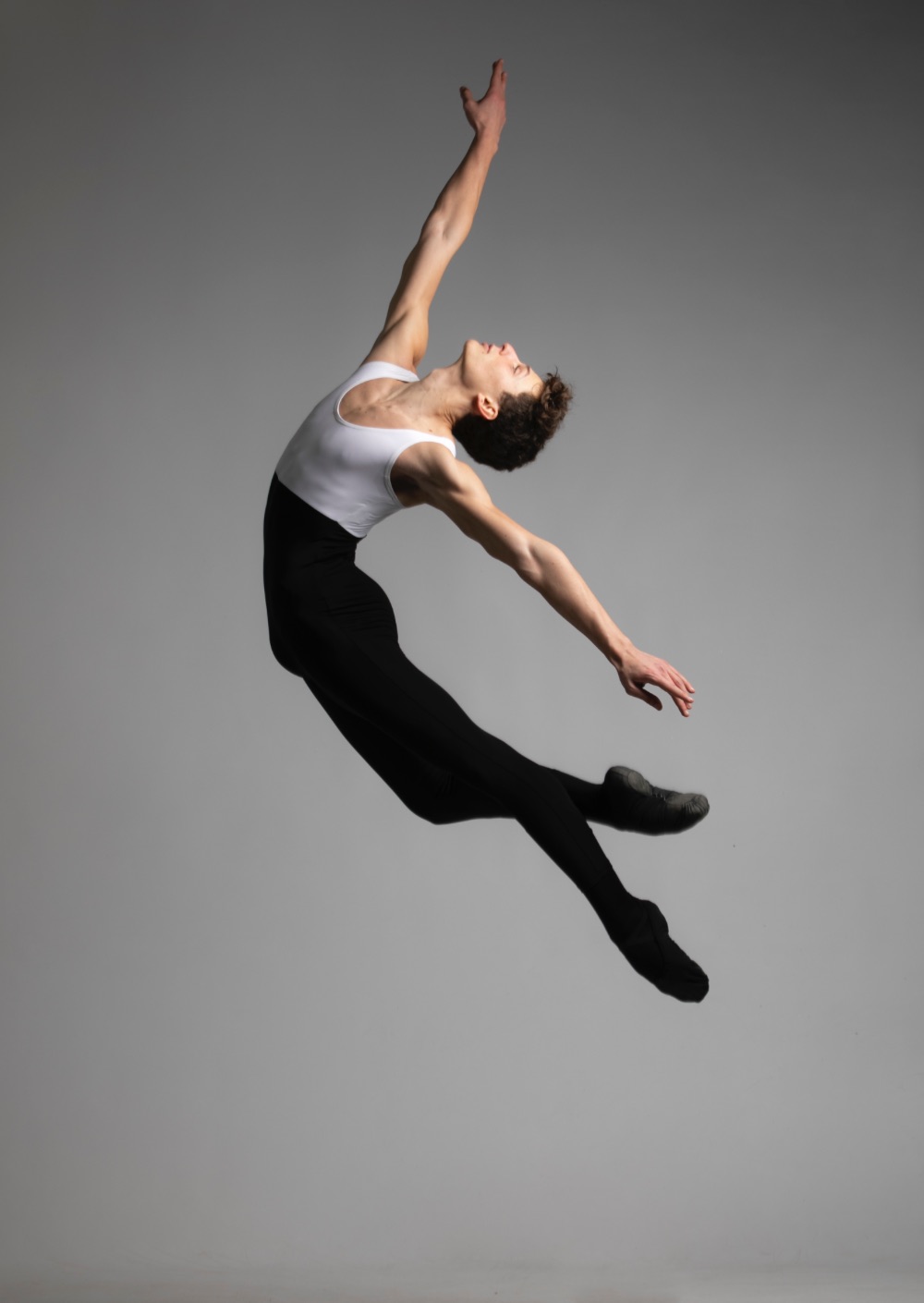 Manuel Giovani
20 years old
-Milwaukee Ballet II (USA)
-Junior Ballet Antwerp (Beligium)
-State Opera Ruse "corps de ballet" (Bulgaria)
-Ballet jörgen (Canada)
-State Opera Stara Zagora "corps de ballet" (Bulgaria)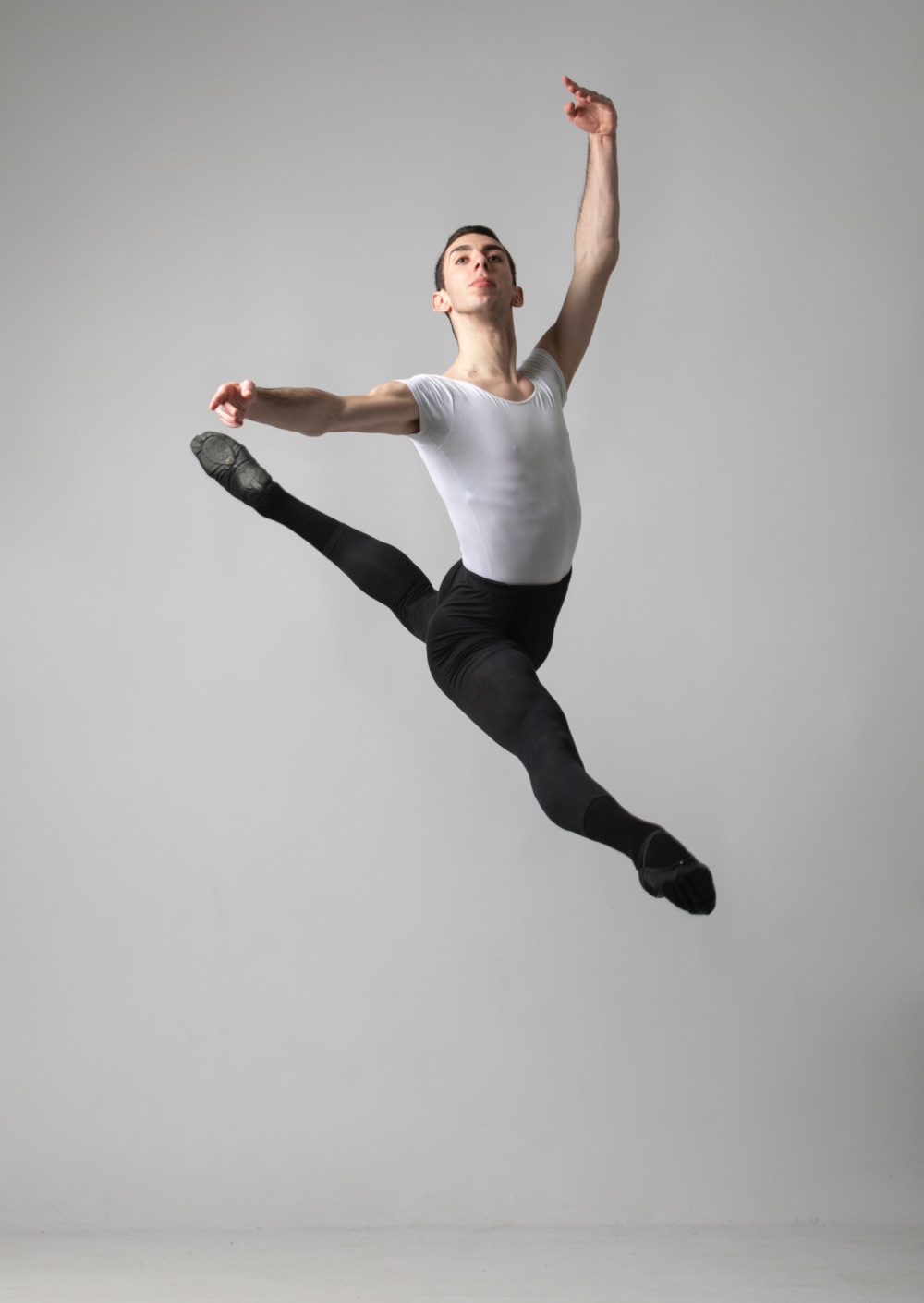 Luigi Lamacchia
21 years old
-Orlando Ballet II (USA)
-Ballet jörgen (Canada)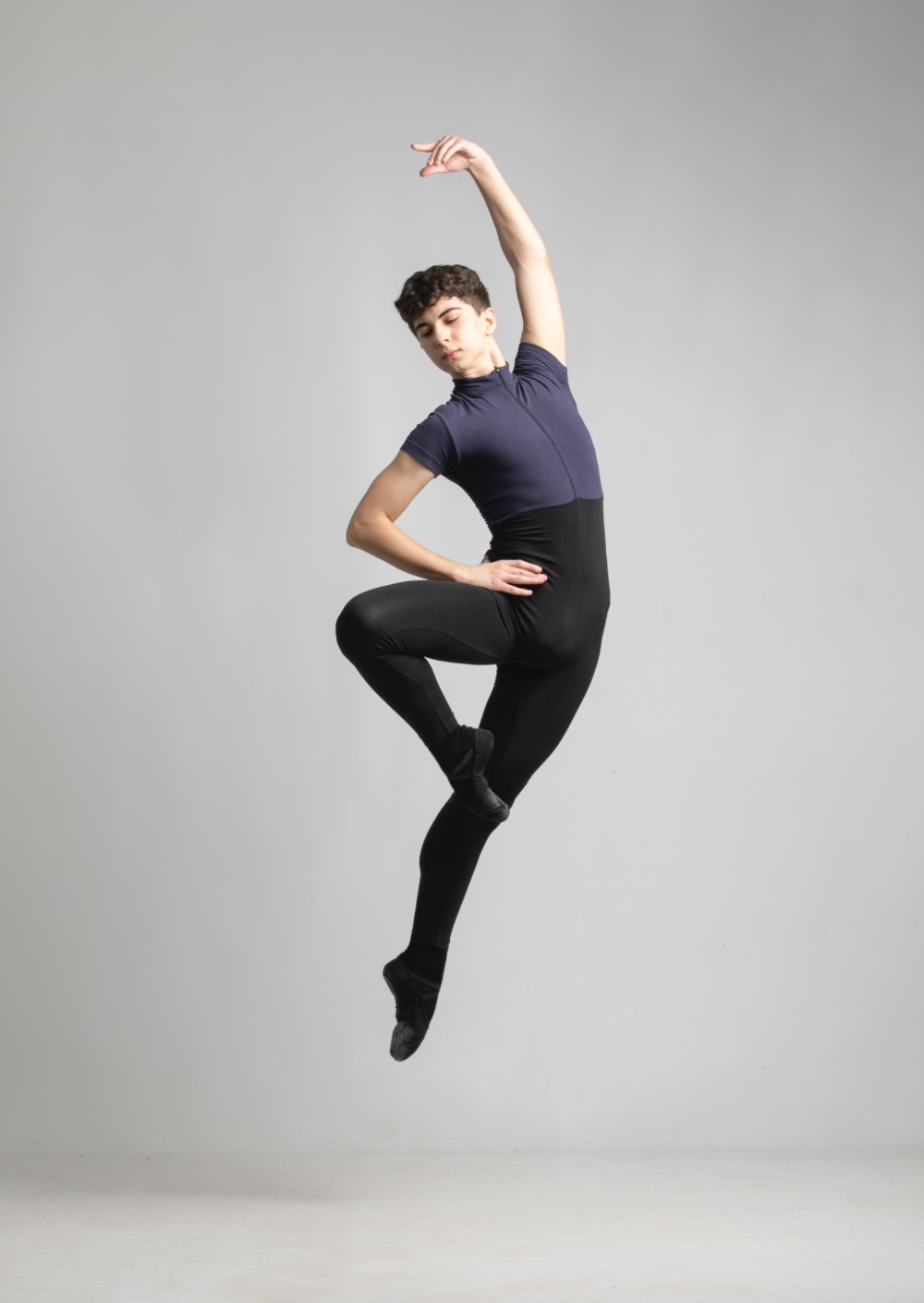 Cordero Fabbri
17 years old
-Ballet de Barcelona Trainee (Spain)
-Ballet de Catalunya Trainee (Spain)
-Arles Youth Ballet scholarship (France)
-Welsh Ballet pre professional program (England)
-Orlando Ballet Summer School (USA)
-Joffrey Ballet Trainee (NEW YORK)
-Joffrey Ballet Summer School (USA)
Ludovica Benvenga
15 years old
-Joffrey Ballet Trainee (USA)
-Conservatorio internacional de ballet e dança (Portugal)
-Bottaini Merlo International Centre of Arts (Germany)
-Joffrey Ballet Summer School (NEW YORK)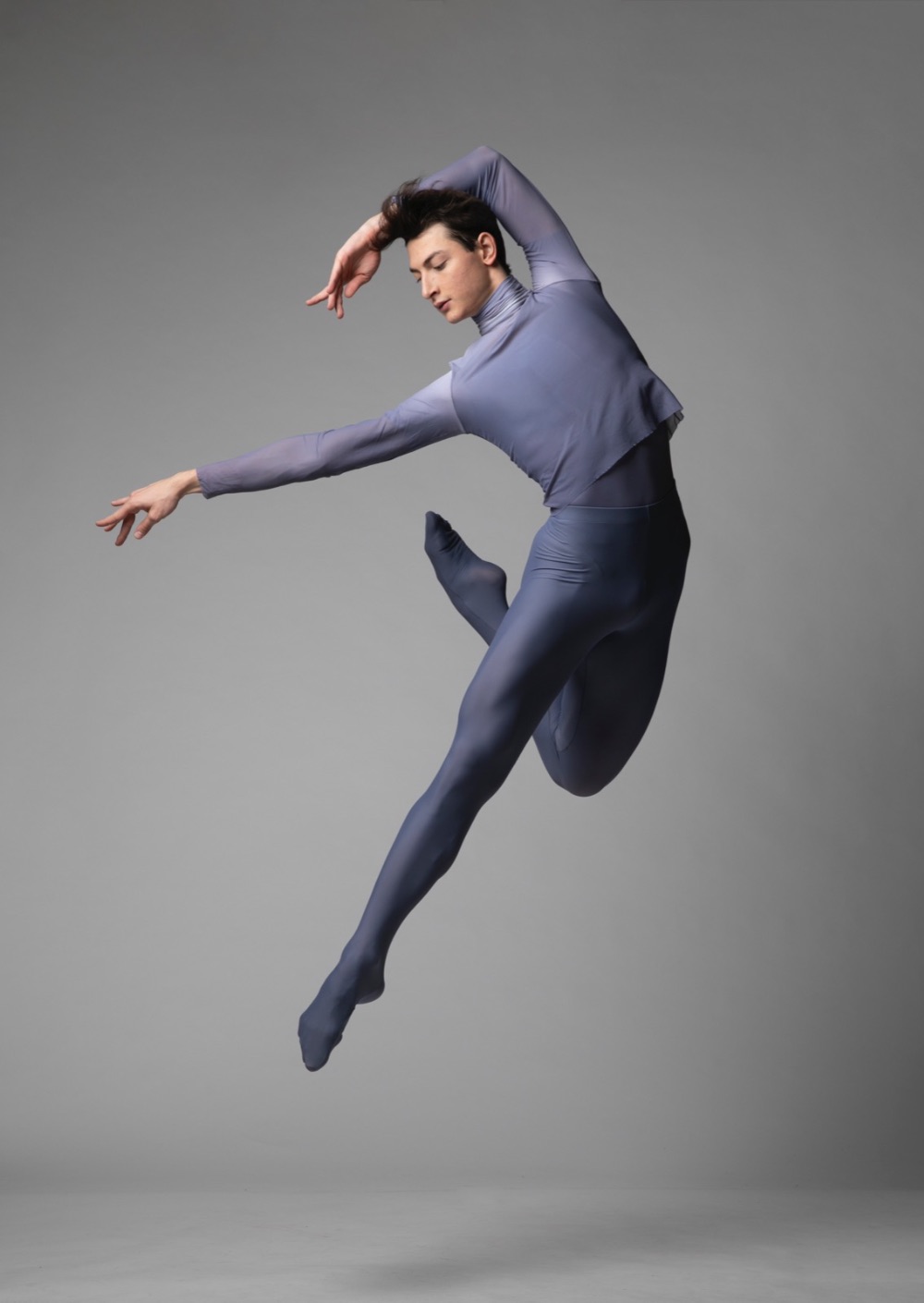 Raffaele Salvioni
20 years old
-Moravian Theater Olomouc "corps de ballet" (Czech Republic)
-Orlando Ballet II (USA)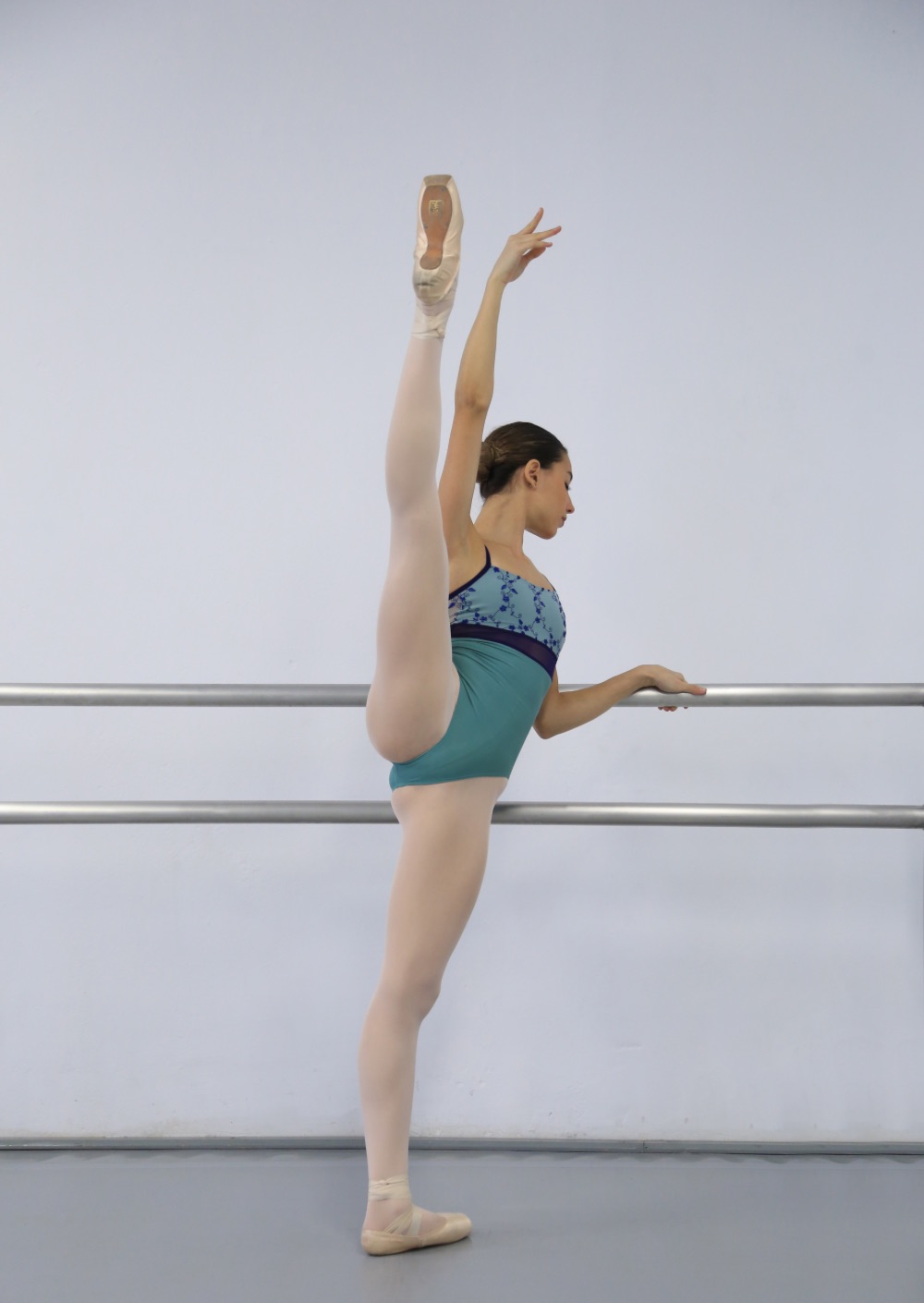 Martina Travi
16 years old
-Central Ballet School of London (England)
-Brussels International Ballet School (Belgium)
-Conservatorio internacional de ballet e dança (Portugal)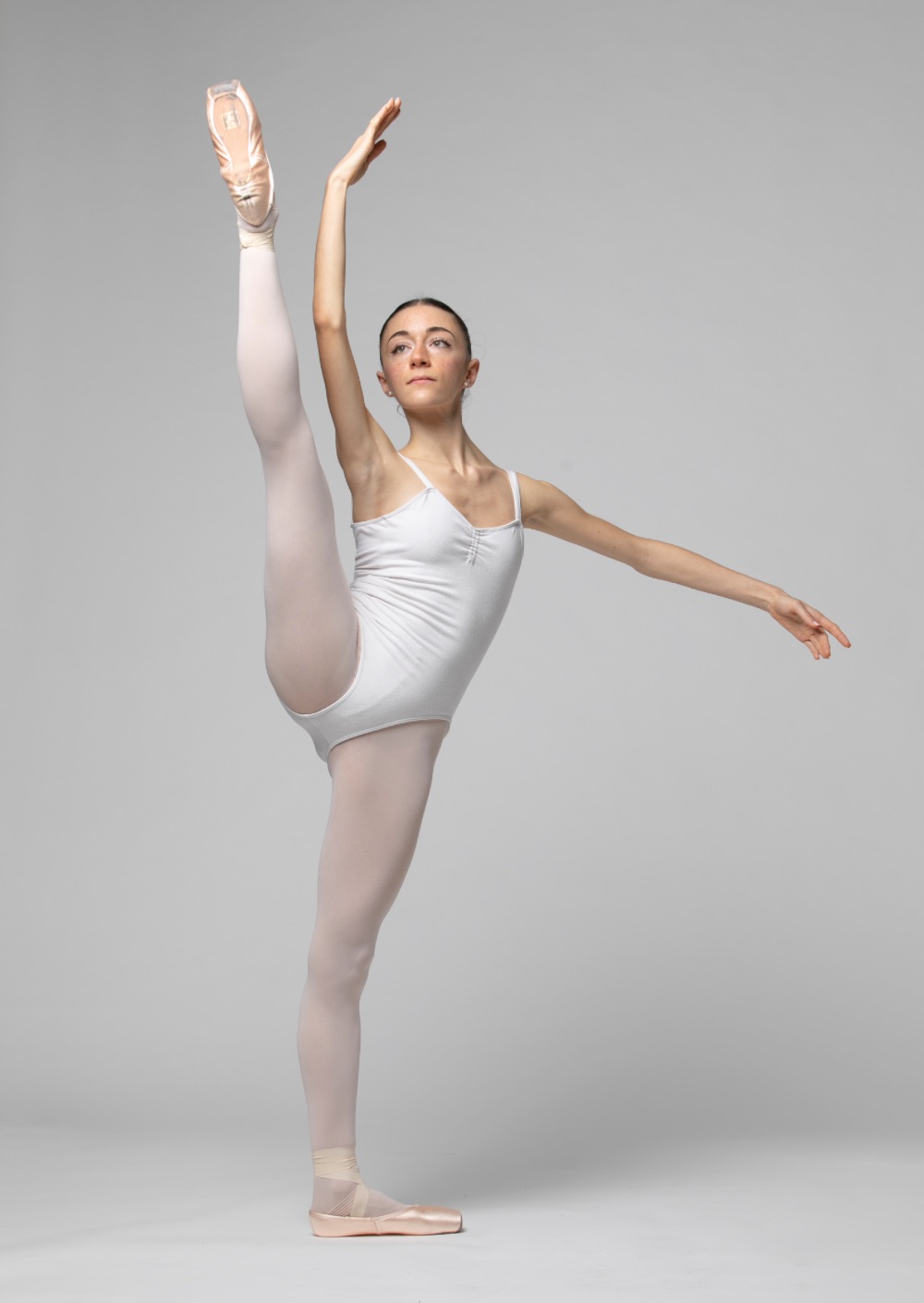 Chiara Mazzola
17 years old
-Conservatorio internacional de ballet e dança (Portugal)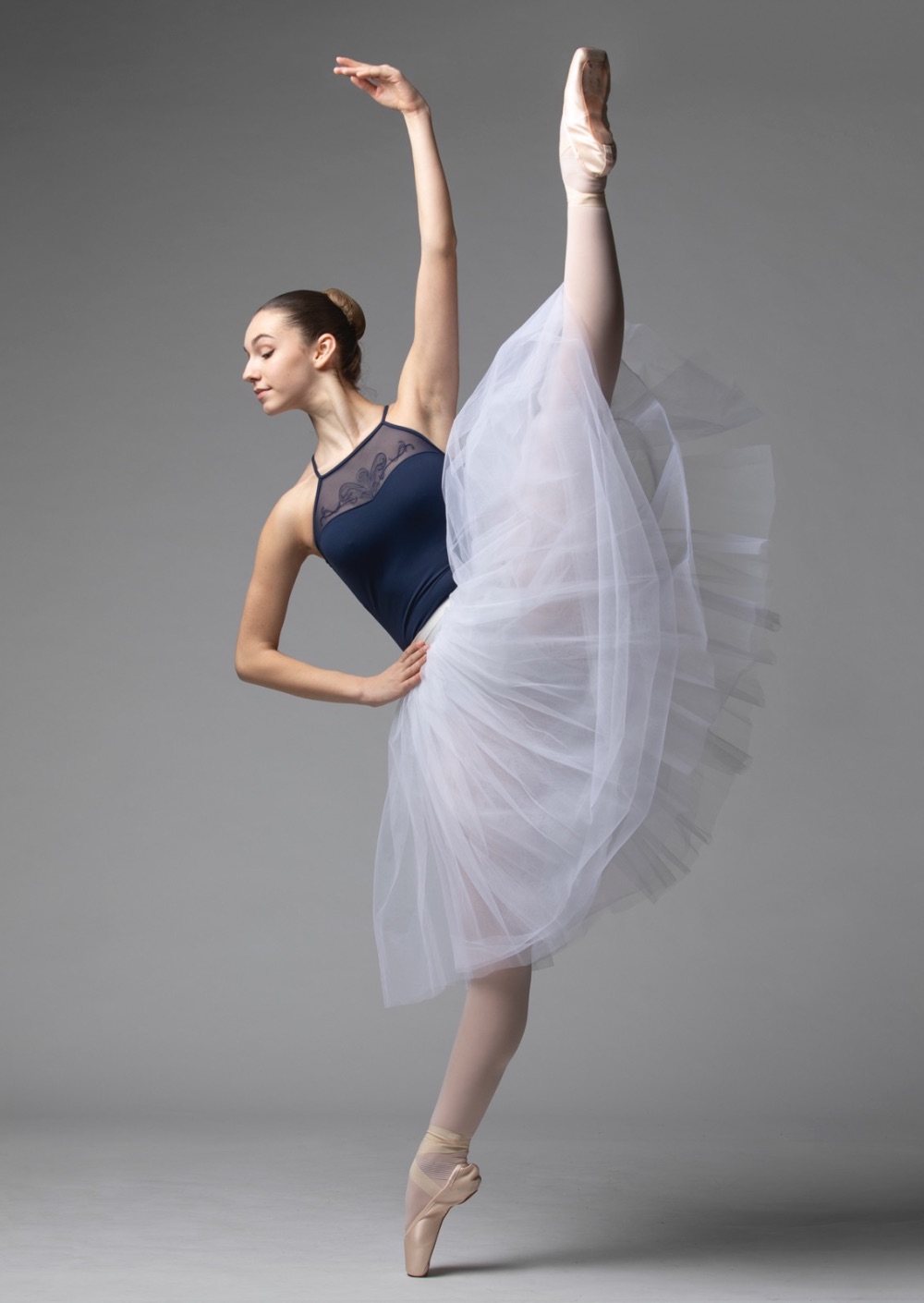 Eleonora Stefanuto
20 years old
-Mystic Ballet II (USA)
-Par Dansa Trainee (Spain)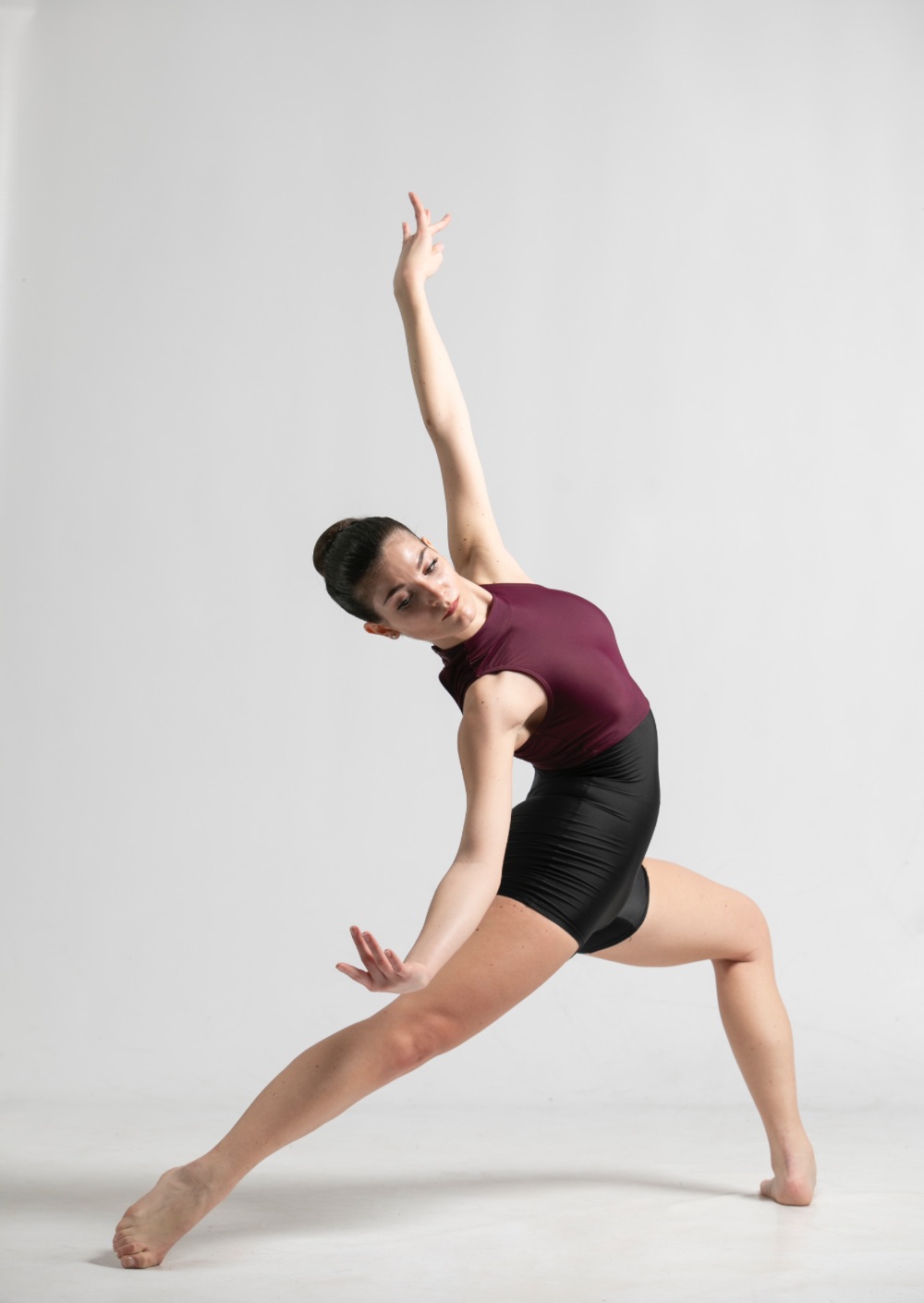 Giulia de Rosa
21 years old
-Dart DSP International Dance program (Germany)
-Iwanson International School (Germany)
-Par Dansa Summer Intensive (Spain)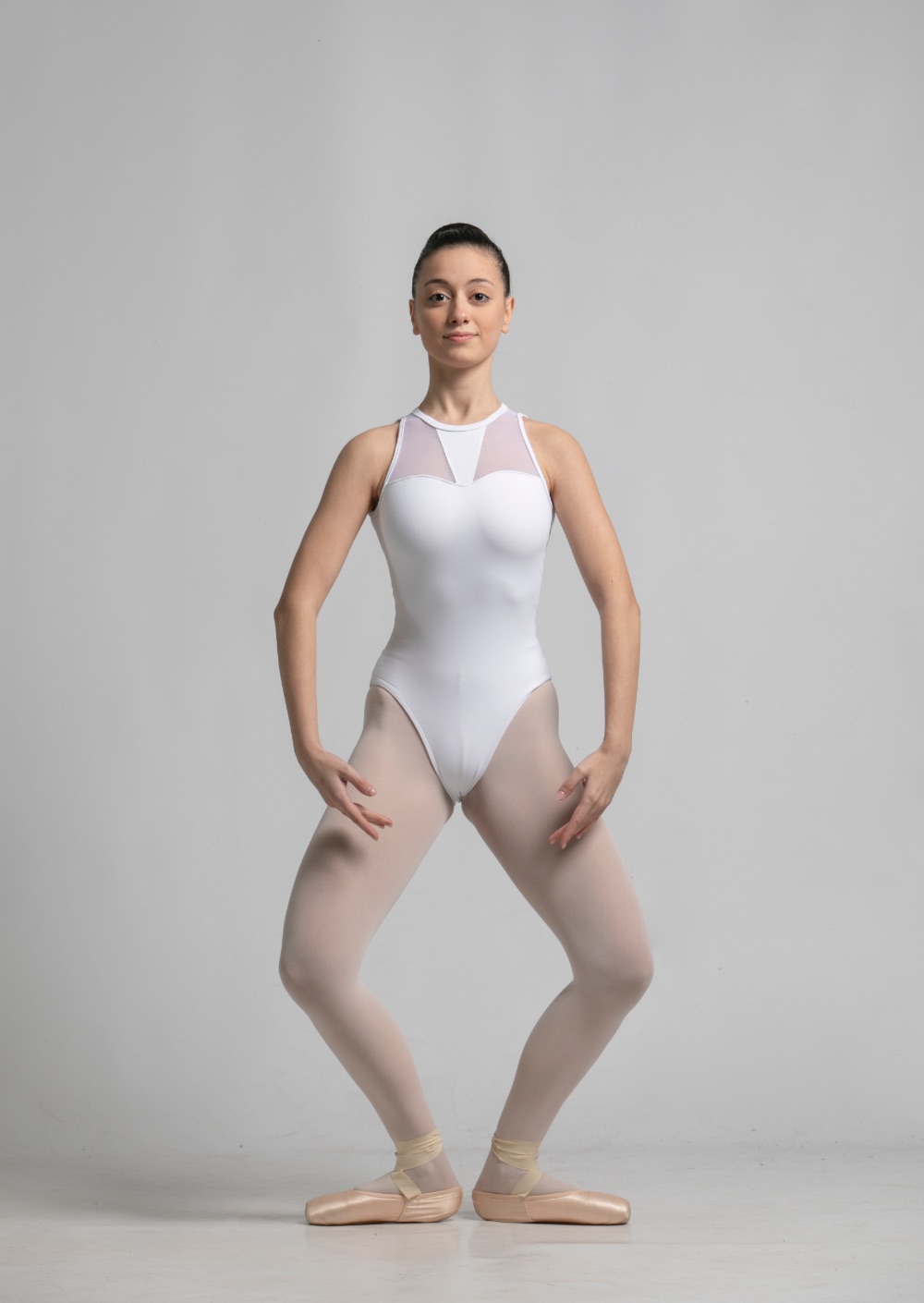 Natalie Gatto
18 years old
-Dance Area Geneve (Switzerland)
-Iwanson International School (Germany)
-Par Dansa Summer Intensive (Spain)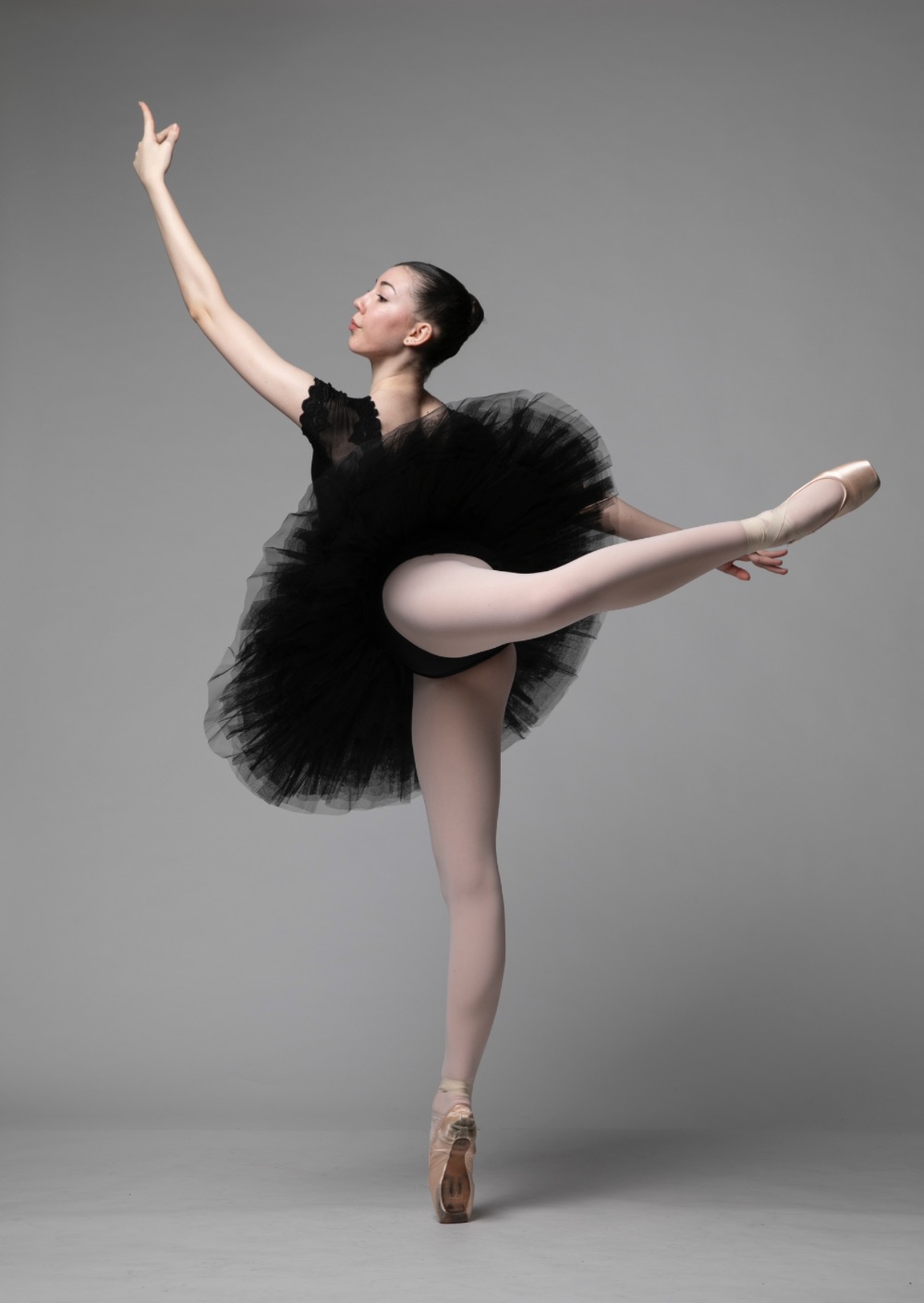 Angelica Fornasier
20 years old
-Joffrey Ballet Trainee (USA)
-Mystic Ballet II (USA)
-Joffrey Ballet Summer school (NEW YORK)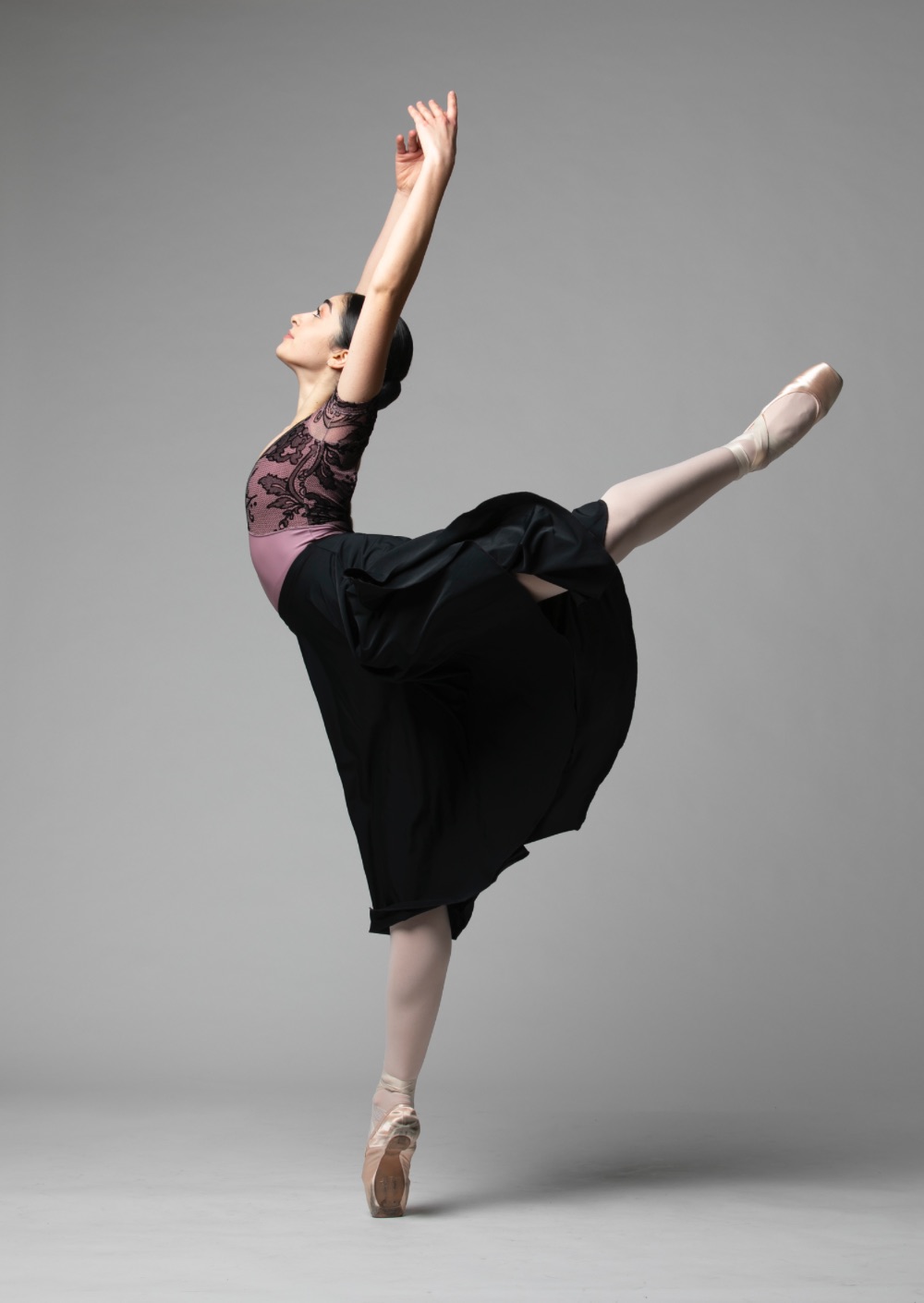 Enrica Cornacchia
20 years old
-Orlando Ballet Summer school (USA)
-Mystic Ballet II (USA)
-Par Dansa Trainee (Spain)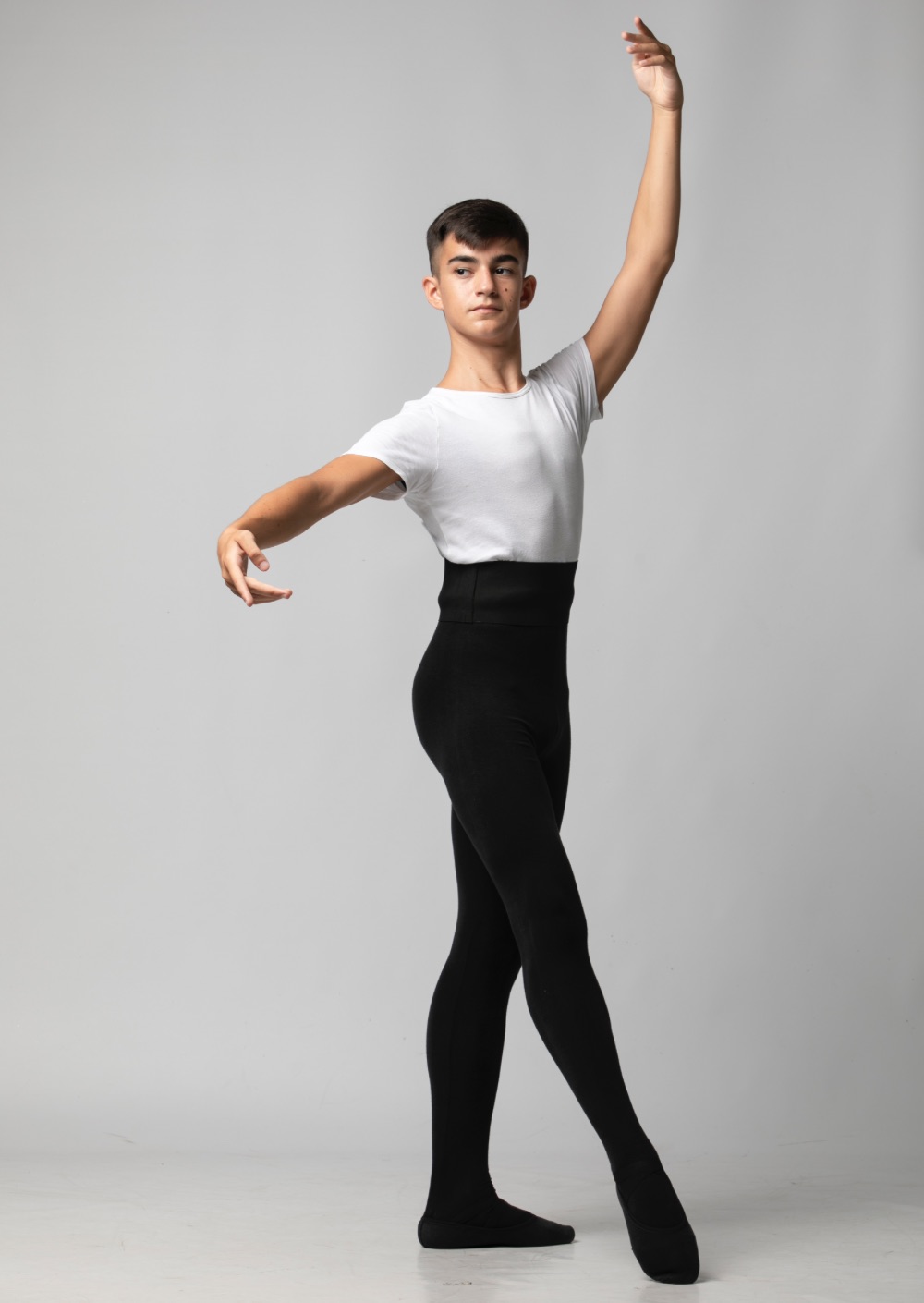 Luca Pesacane
16 years old
-Conservatorio Internacional de ballet e dança (Portugal)
-Brussels International Ballet School (Belgium)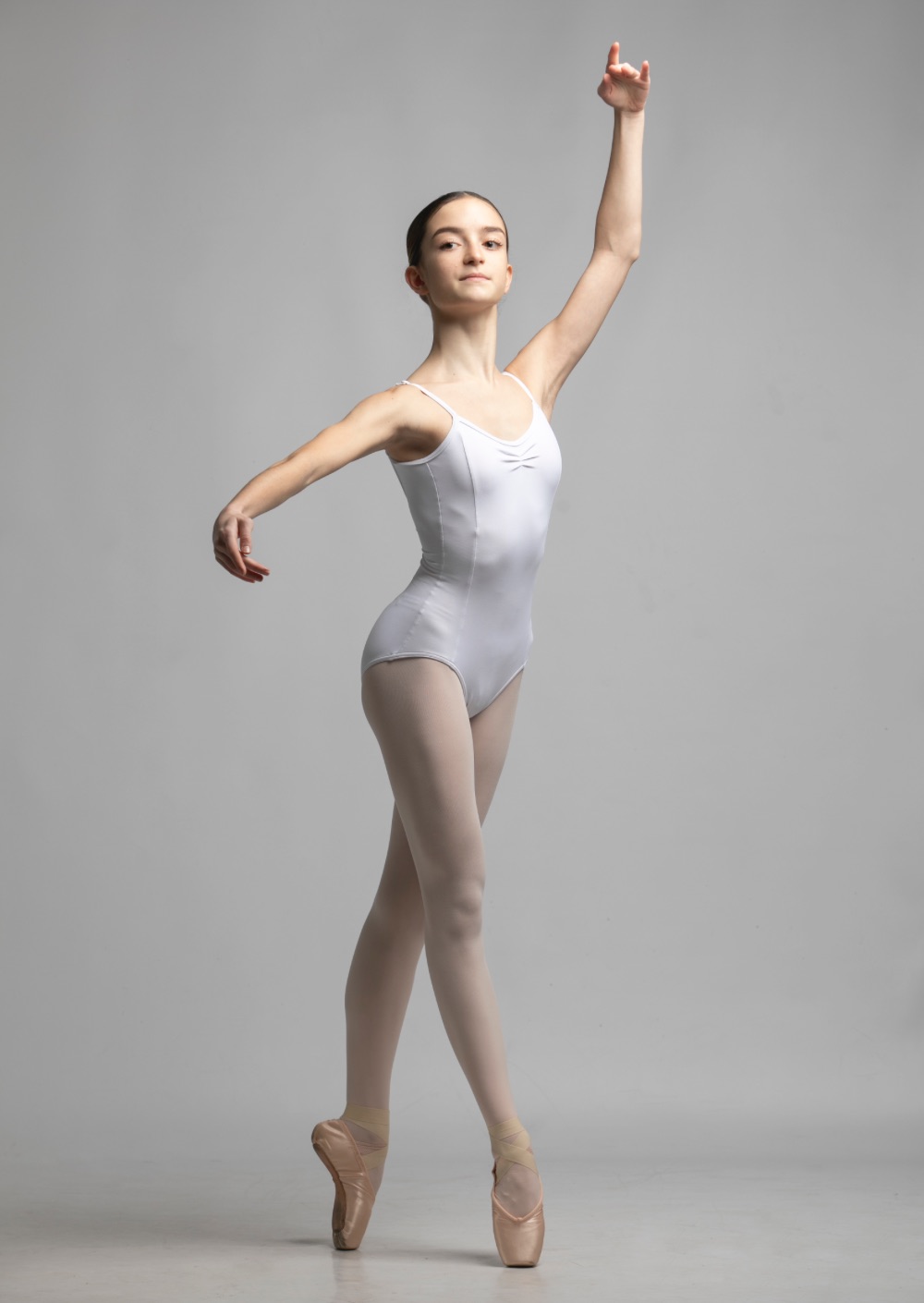 Maria Vittoria Tramontano
15 years old
-Conservatorio Internacional de ballet e dança (Portugal)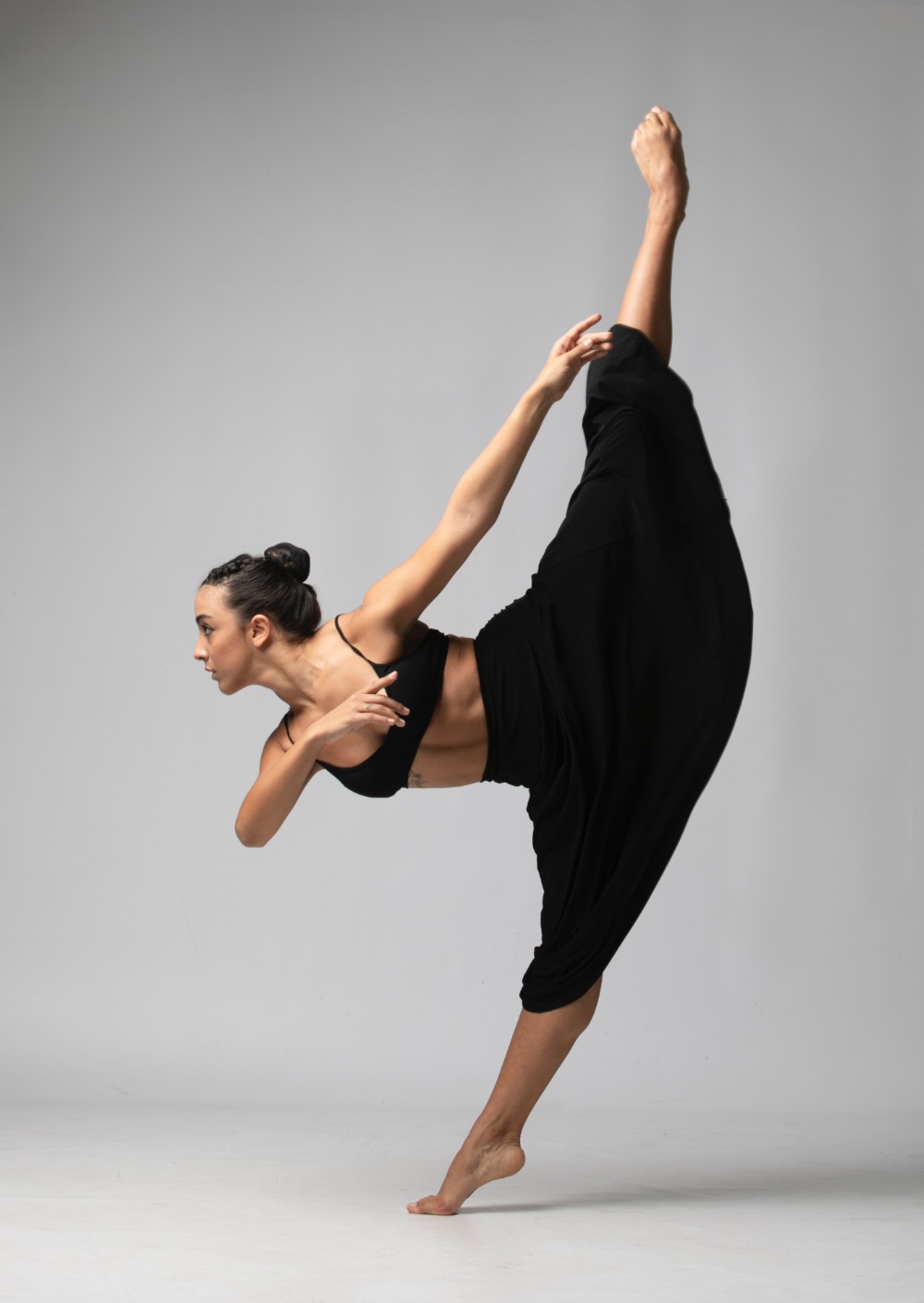 Eleonora Scudiero
17 years old
-Copenhagen Contemporary dance school (Denmark)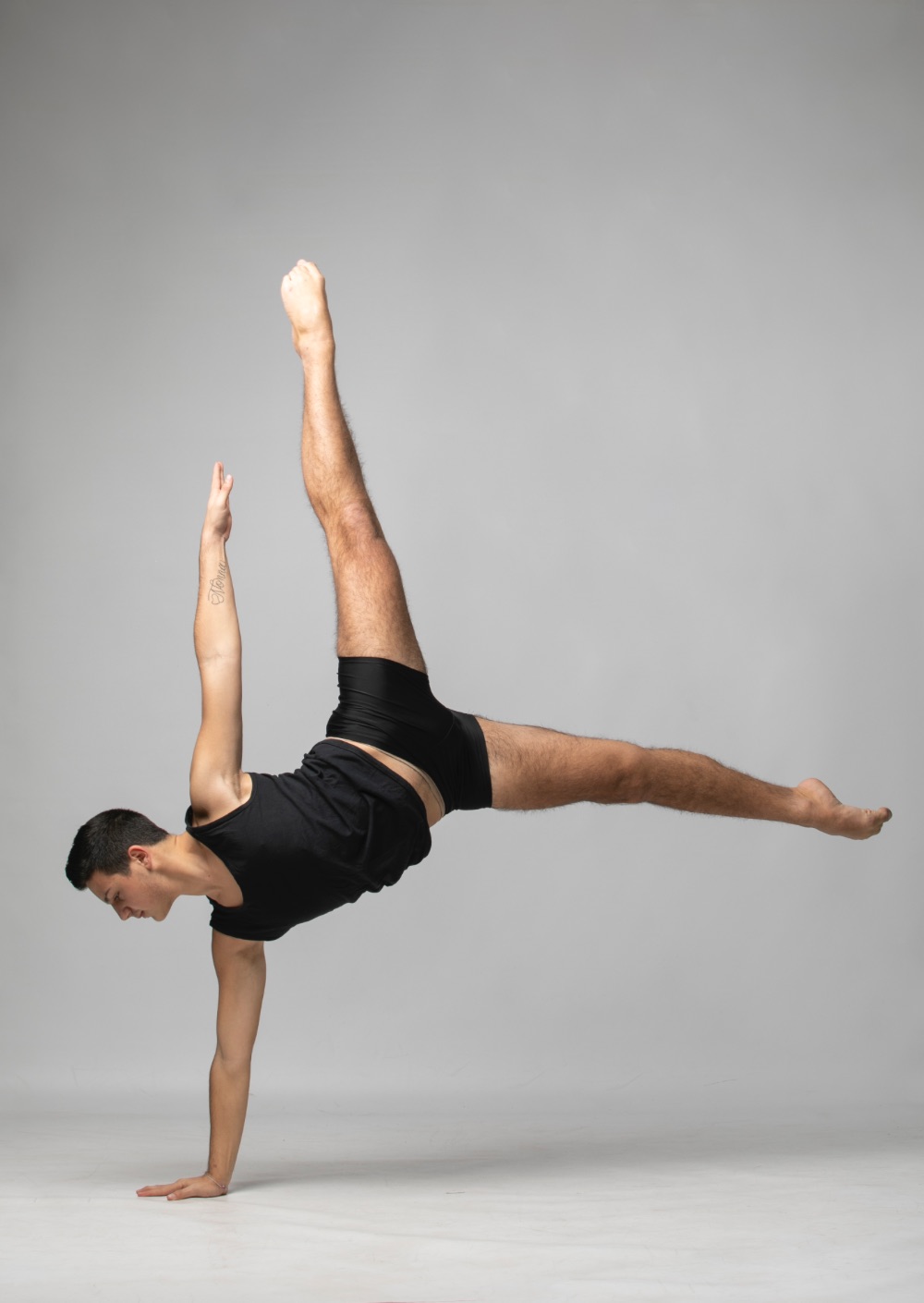 Raffaele di Fiore
20 years old
-Copenhagen Contemporary dance school (Denmark)
-Kibbutz Dance Journey (Israel)
-Iwanson International School (Germany)
-Dart DSP International Dance program (Germany)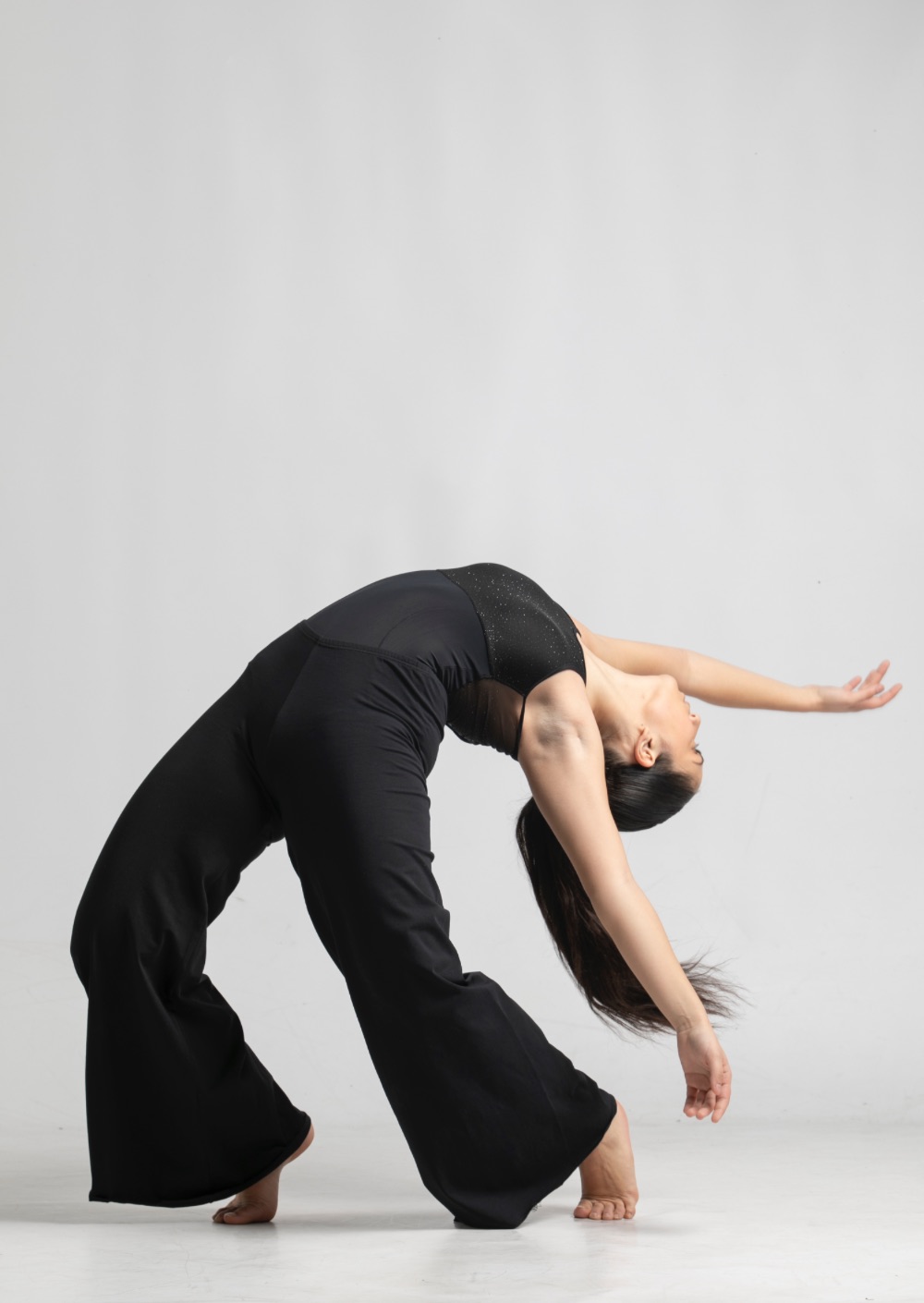 Roberta Billi
16 years old
-Kibbutz Dance Journey (Israel)
-Flux Summer Intensive Madrid (Spain)
-Joffrey Contemporary summer school (NEW YORK)
-Joffrey Contemporary Trainee (USA)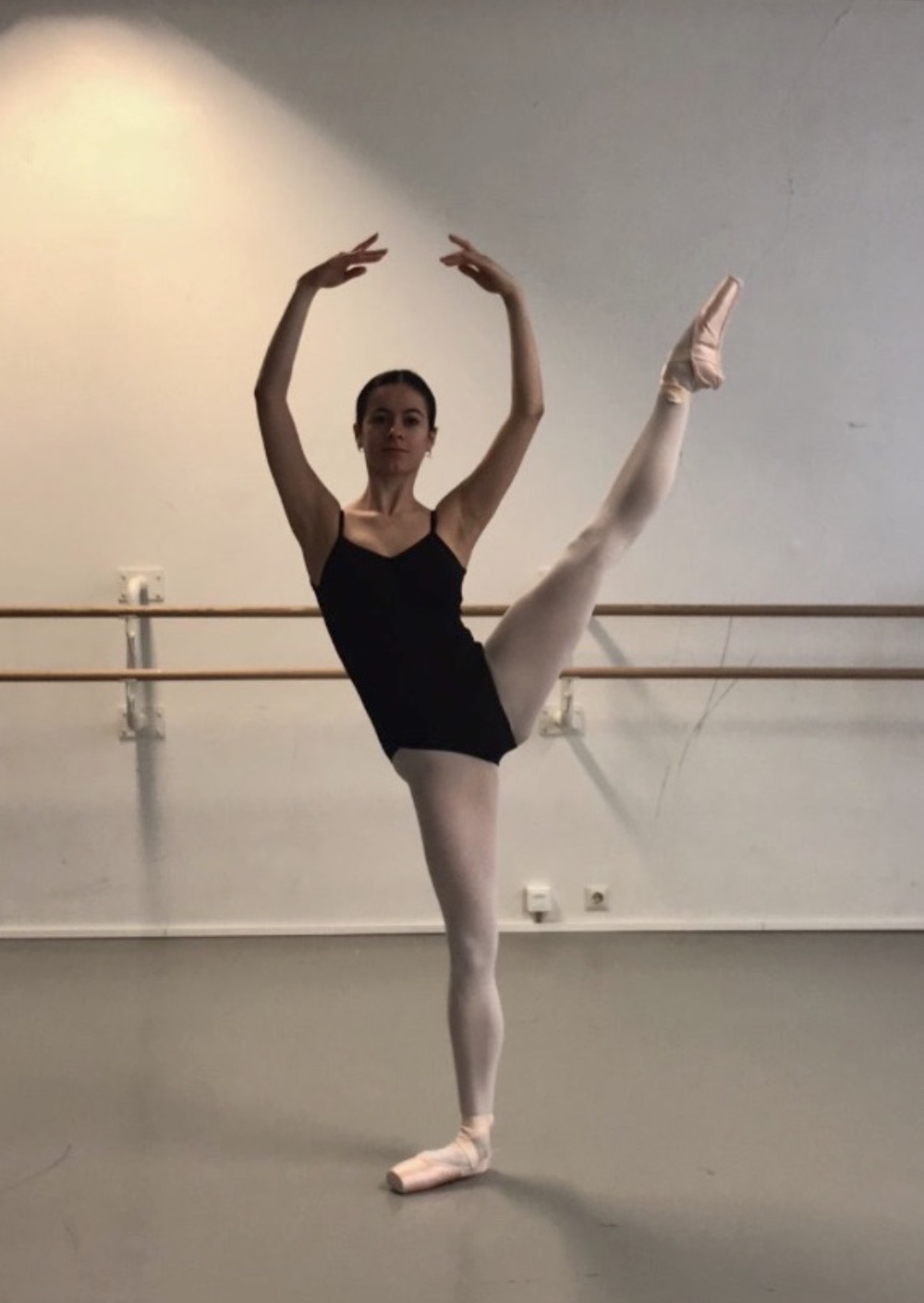 Livia Galligani
17 years old
-Joffrey Ballet Trainee (USA)
-Conservatorio Internacional de ballet e dança (Portugal)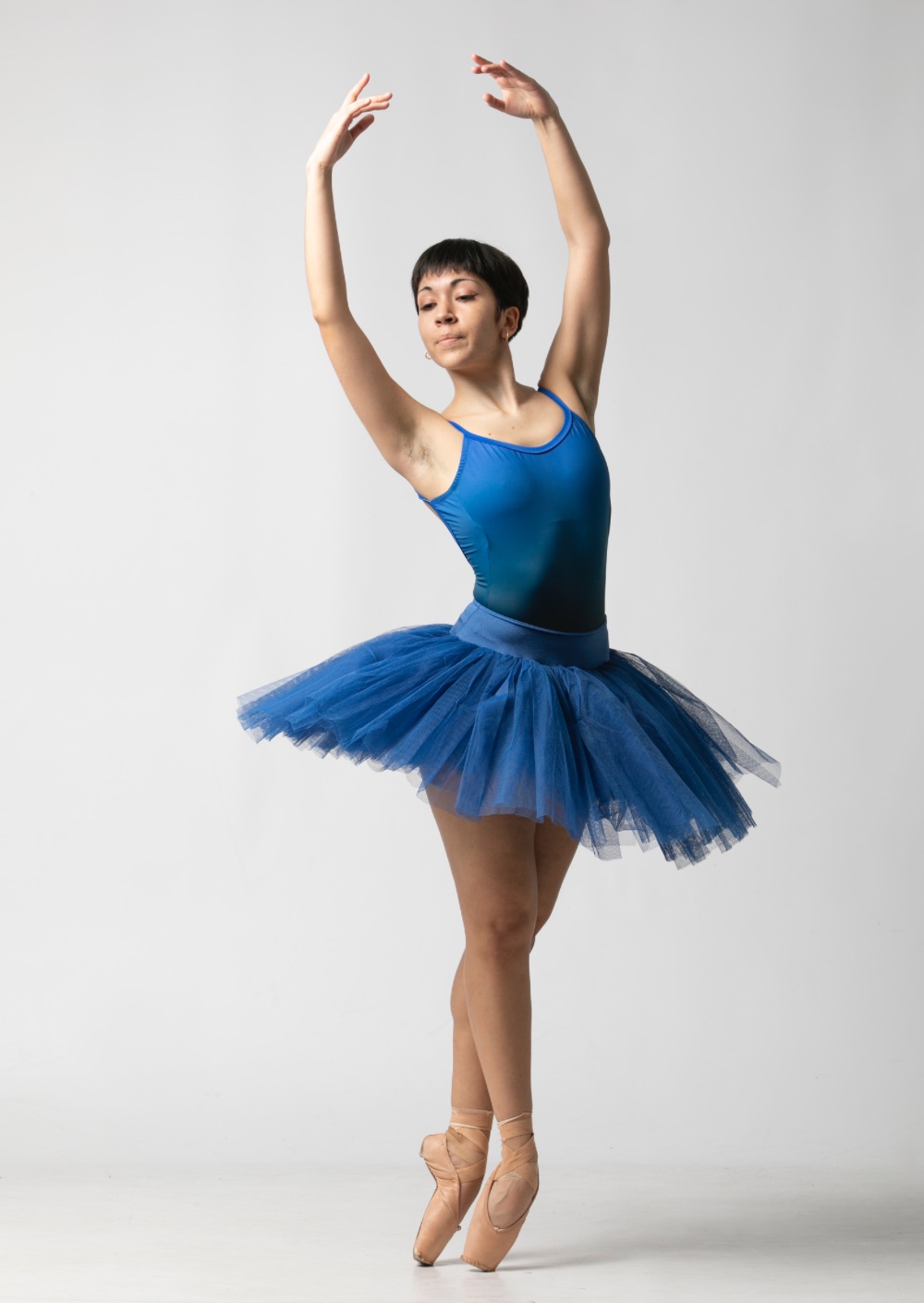 Inti Kohnenkampf
23 years old
-Par Dansa Trainee (Spain)
-Dart DSP International Dance program (Germany)
-Joffrey Ballet Trainee (USA)
-Mystic Ballet II (USA)
-Joffrey Ballet summer school (NEW YORK)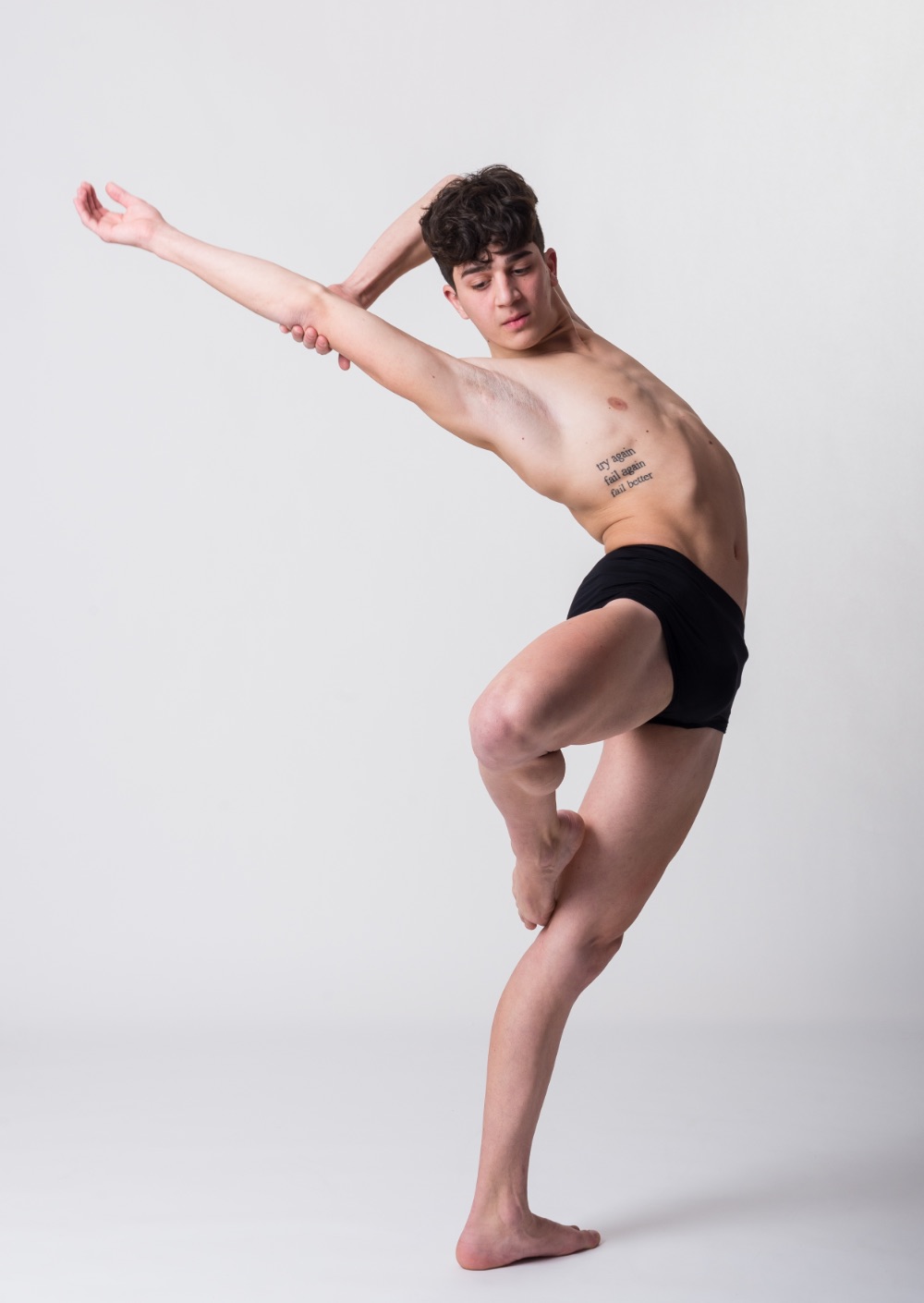 Lorenzo Alba
19 years old
-Human Bodies program (Italy)
-Joffrey Contemporary Trainee (USA)
-Dart DSP international dance program (Germany)
-Kibbutz Summer program (Israel)
-Joffrey Contemporary summer school (NEW YORK)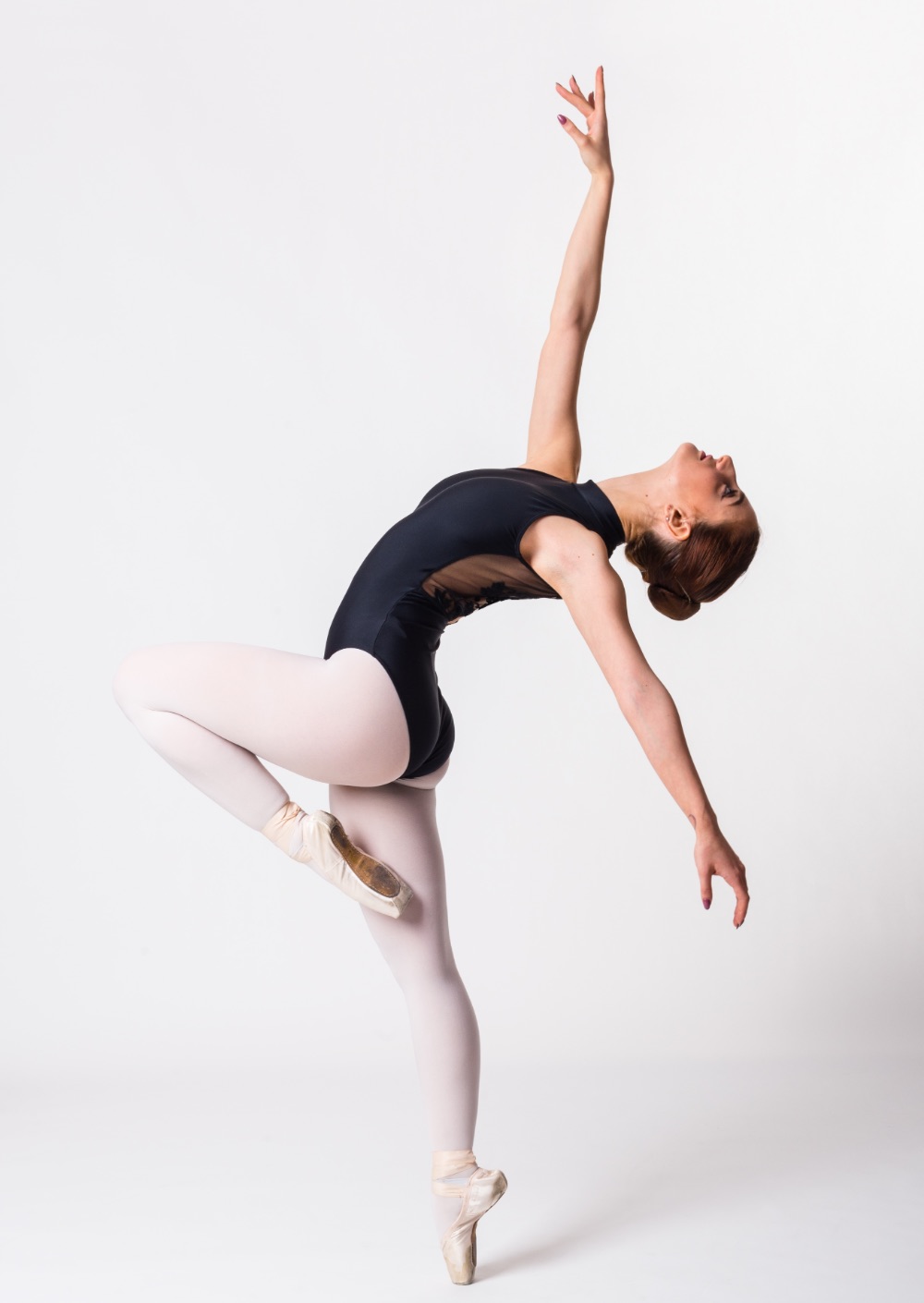 Gaia Virgillito
19 years old
-Human Bodies program (Italy)
-Kibbutz Summer program (Israel)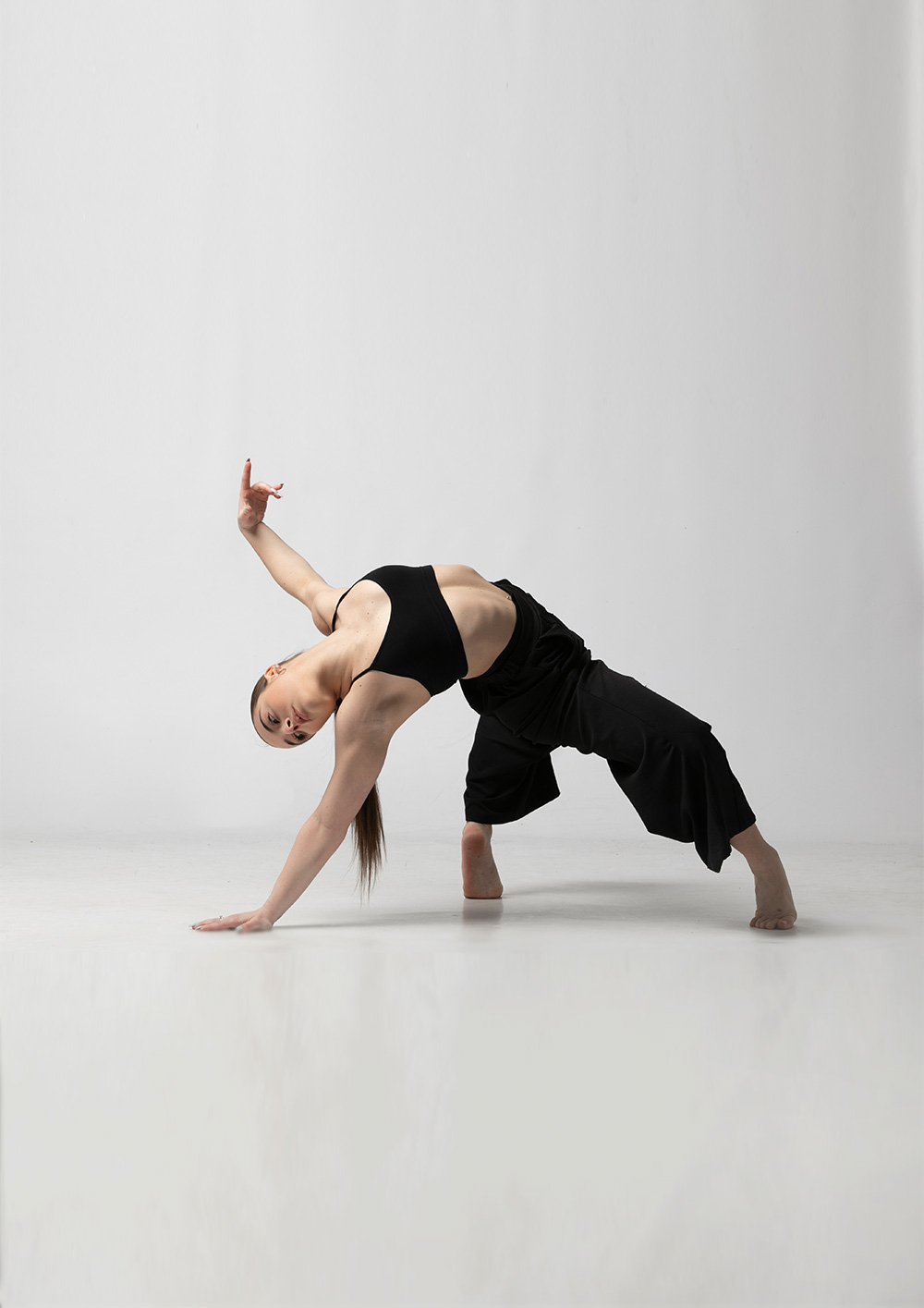 Martina Cimminiello
18 years old
-Kibbutz Summer program (Israel)
-Flux Summer Intensive Madrid (Spain)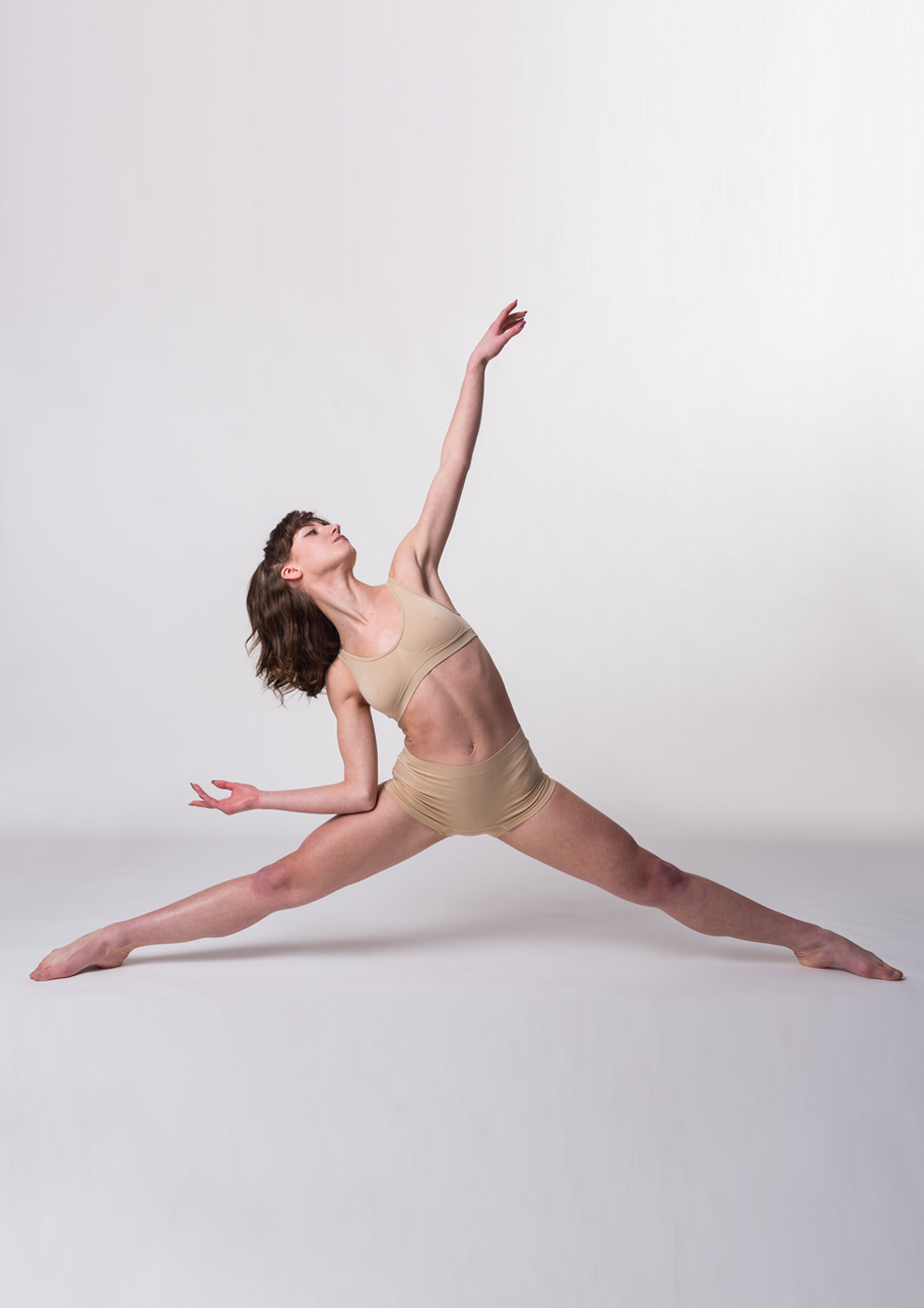 Lucrezia Pagano
19 years old
-Human Bodies program (Italy)
-Dart DSP international dance program (Germany)
-Kibbutz Summer program (Israel)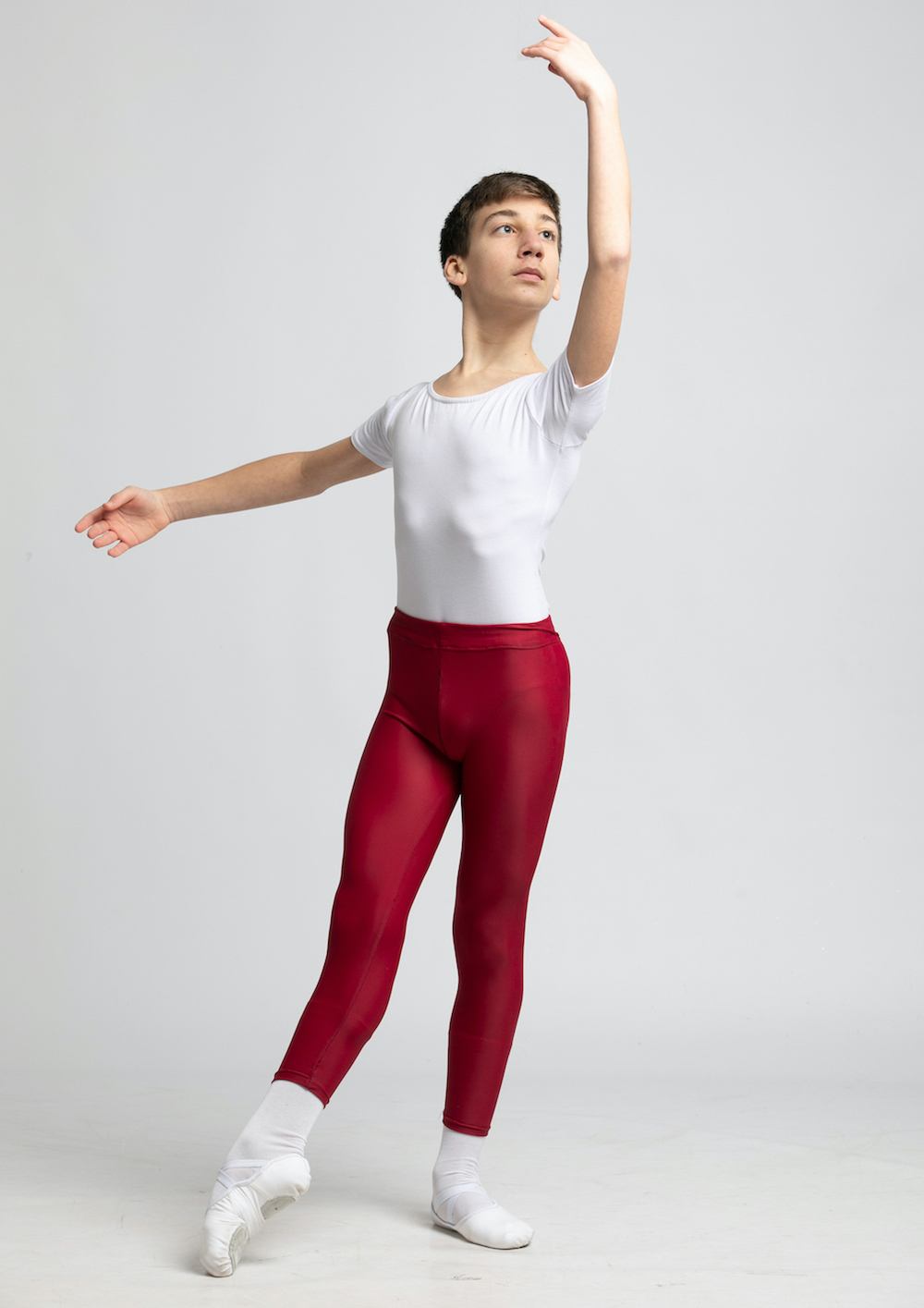 Renato La Nave
14 years old
-Hamburg Ballet School (Germany)
-Hoch Schüle für Musik und Theater (Germany)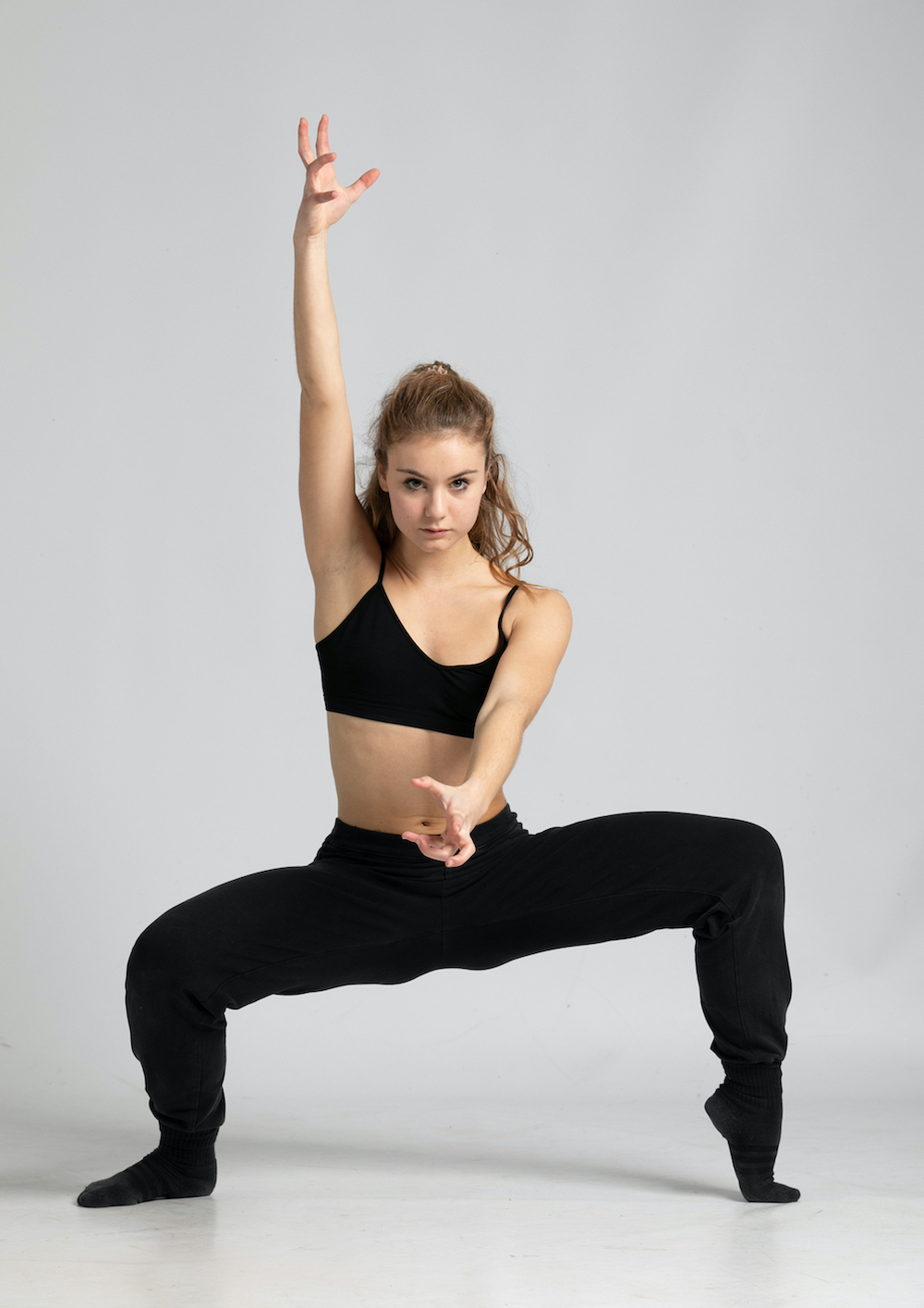 Noemi Avino
17 years old
-Dart Dance Company (Germany)
-Vertigo Dance Company Intensive (Israel)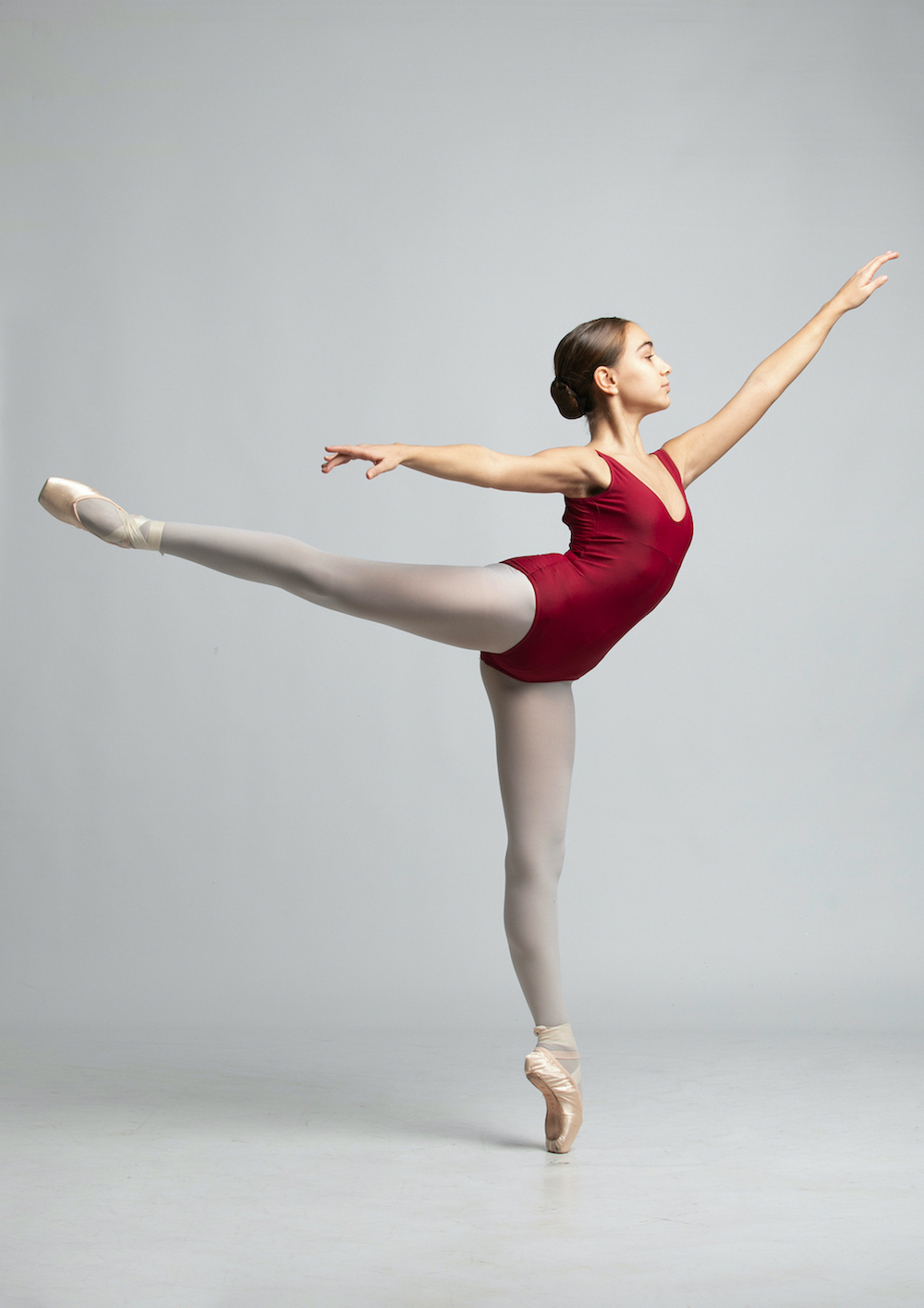 Katia Navarra
13 years old
-Palucca Summer School Scolarship (Germany)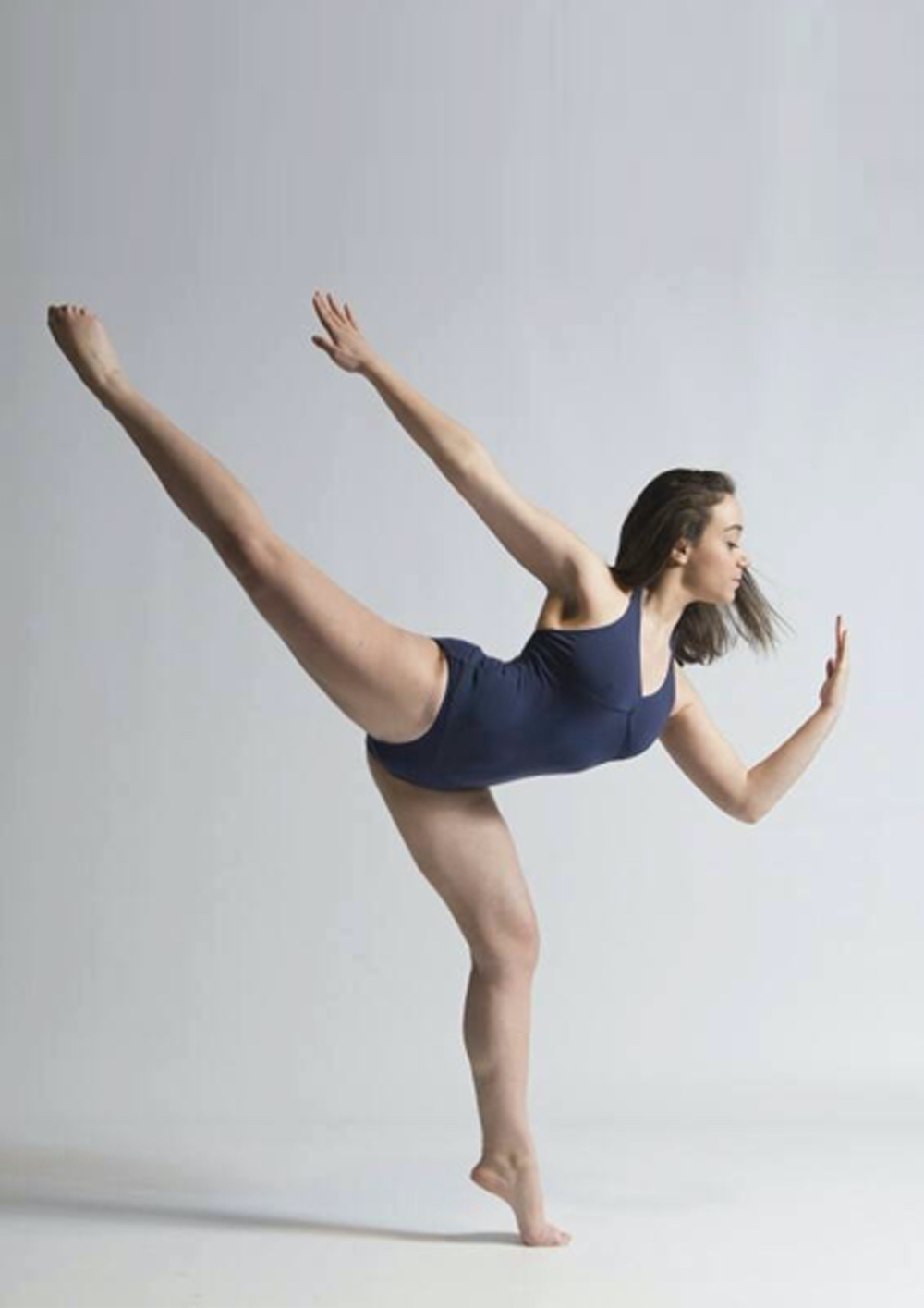 Marianna Sansone
18 years old
-Bulgarian National dance Academy (Bulgaria)